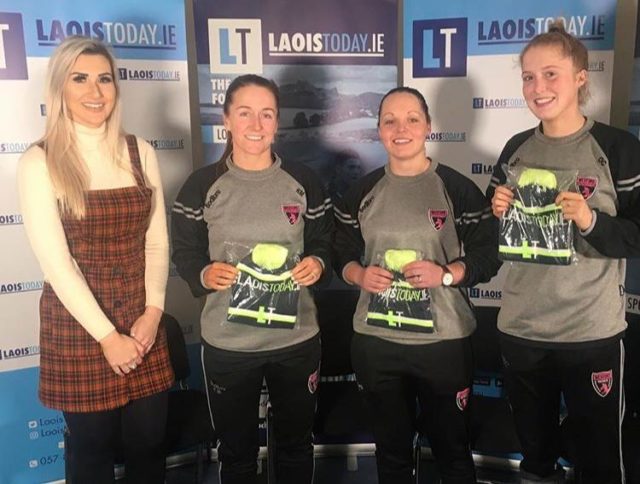 Brought to you in association with Expert Laois
Coverage of women's soccer has, 'a whole hell of a long way to go,' according to the Laois members of the FAI Women's Cup 2018 winning team Wexford Youths.
Captain Kylie Murphy, who is from Graiguecullen, made the comments in a video interview with LaoisToday that will air in full over the Christmas period.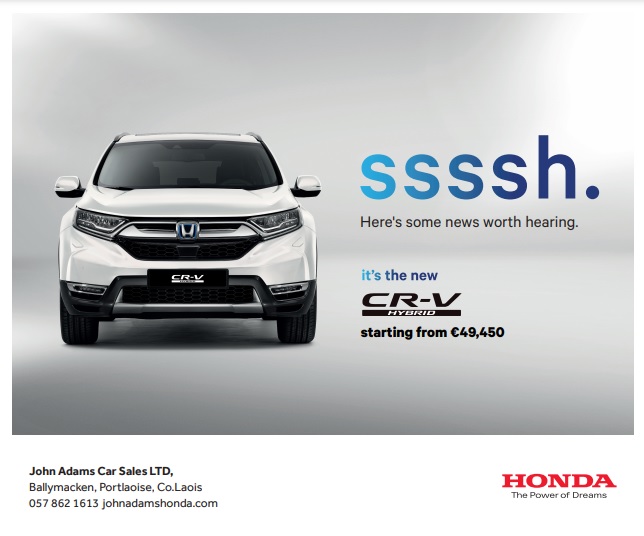 Kylie and teammates Ciamh Gray from Portlaoise and Abbeyleix's Orla Casey spoke about the lack of coverage women's soccer receives.
They also revealed their feelings after tv panelists suggested moving the FAI Cup final out of the Aviva stadium.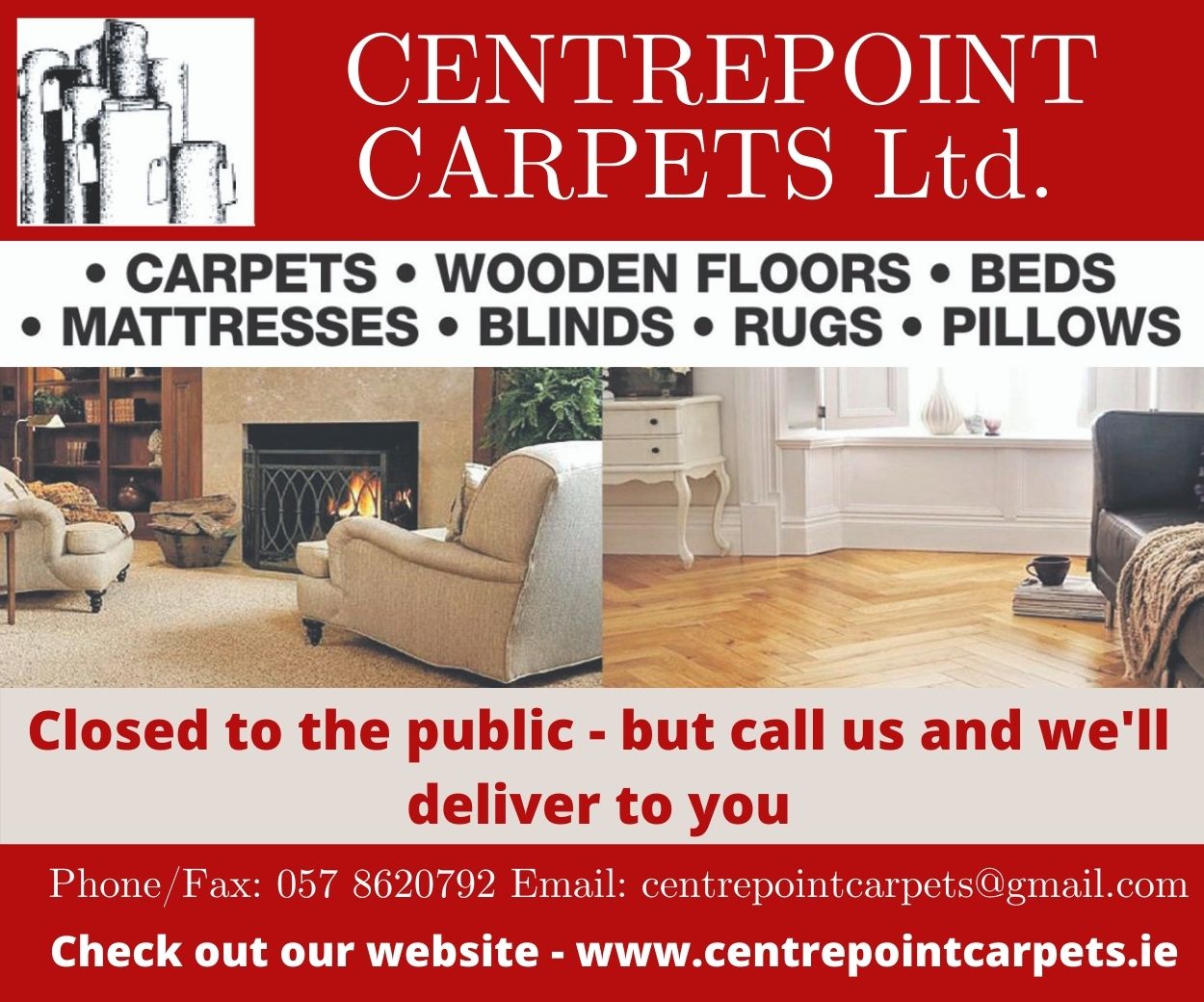 "We played the final there only a couple of weeks ago and there was a conversation afterwards whether to move it out of the Aviva because the crowd was so small by the panel speaking afterwards.
"When indeed there was 3,000 more supporters there than there was the year before. I think personally that's pretty tough to take," said Kylie.
"It's a bit disheartening as well when we look so forward to playing in the Aviva," Orla Casey.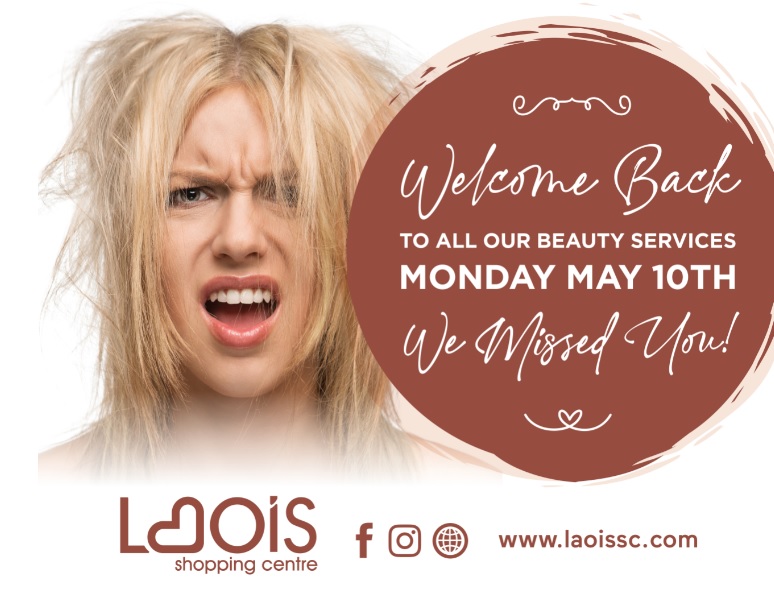 "We actually don't even call it the FAI Cup Final as a team, we call it the Aviva.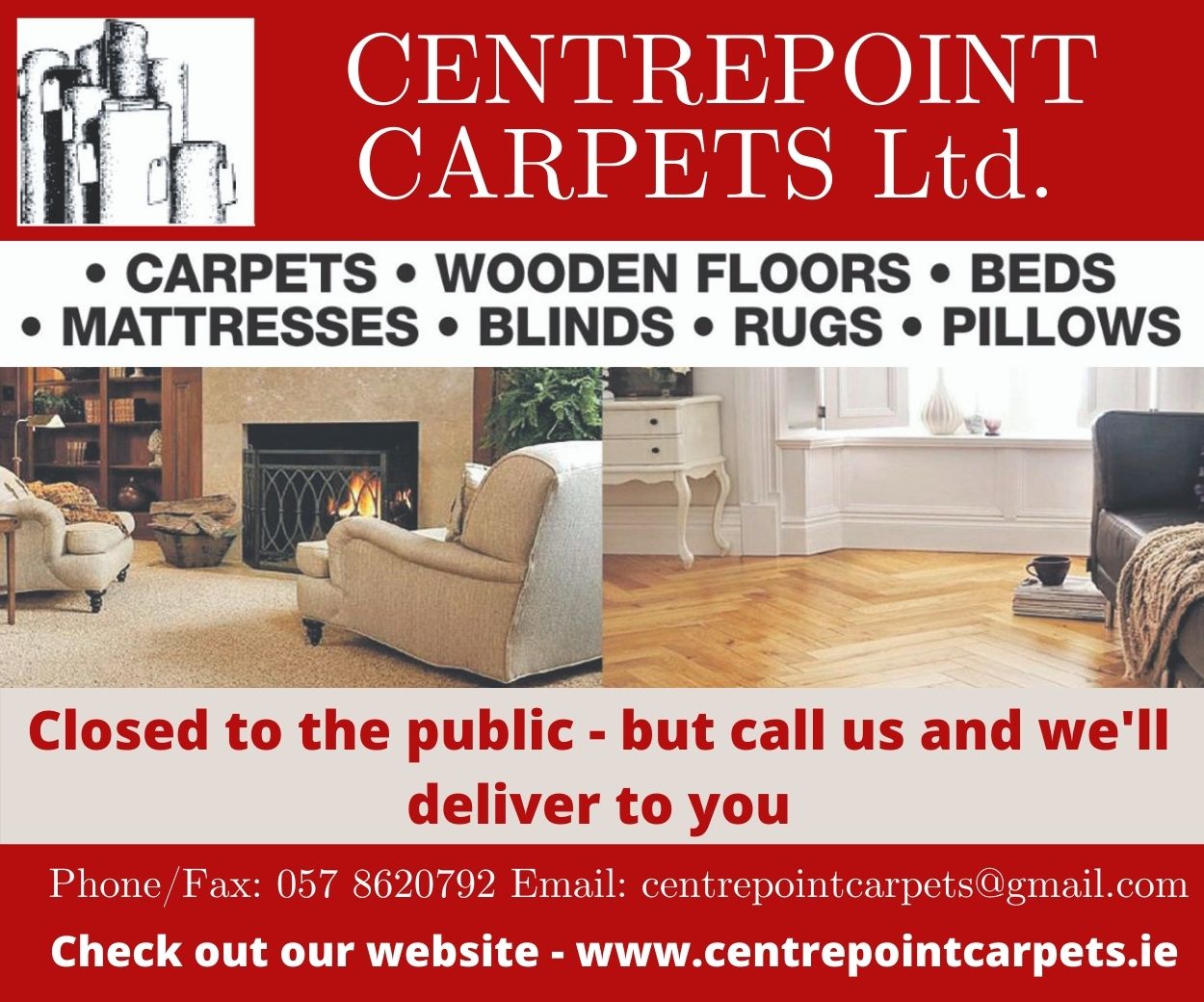 "It's a national stadium you know it's where you want to be. So personally to move it out of there would be an utter disgrace.
"Yeah, I would think there is still a long way to go to be honest. We're hoping the big lads don't decide to do so because it's massive for us, it's massive for anyone," Kylie added.
"You'd be taking a step back more than anything," said Ciamh.
The soccer stars praised the FAI Cup sponsors Continental Tyres on their support throughout the league.
"It's getting better but it has a whole hell of a long way to go," captain Murphy added.
The LaoisToday Christmas Video Interview series will be broadcast on the LaoisToday website and on our Facebook and YouTube accounts over Christmas.
SEE ALSO – WATCH: Laois woman directs new fashion series in Portlaoise