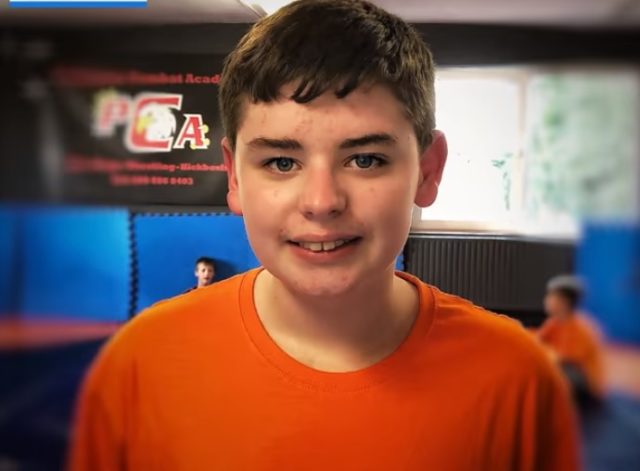 Jordan Percy is nothing short of remarkable.
After only taking up wrestling this year, Jordan didn't let his lack of experience or visual impairment keep him from achieving his dreams.
He finished third place in his first wrestling competition in May and has continued to improve and grow his skill set from there.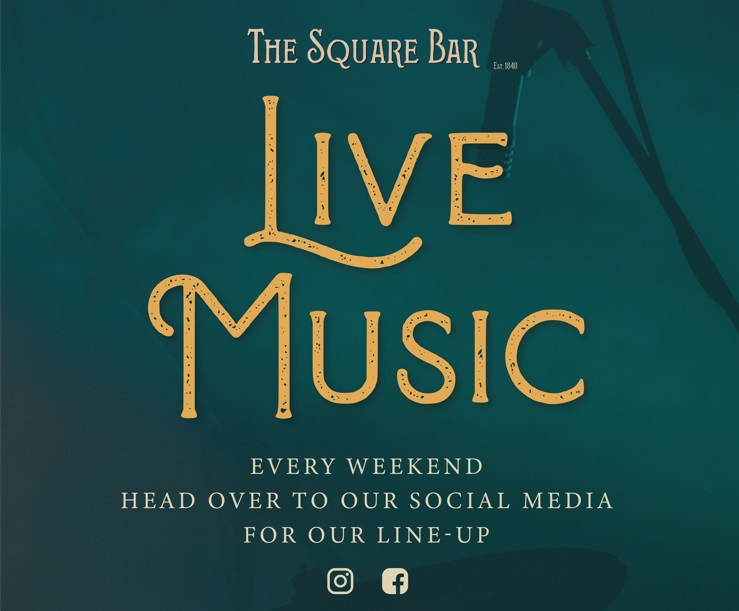 This October, he made Irish wrestling history as he became the first ever visually impaired person to win a silver medal at the Irish open wrestling championship.
Determination and a will to succeed runs in Jordan's blood. His two brothers and parents George and Tracey are all visually impaired – but you can think again if you think this stops them from achieving anything they set their hearts and minds to.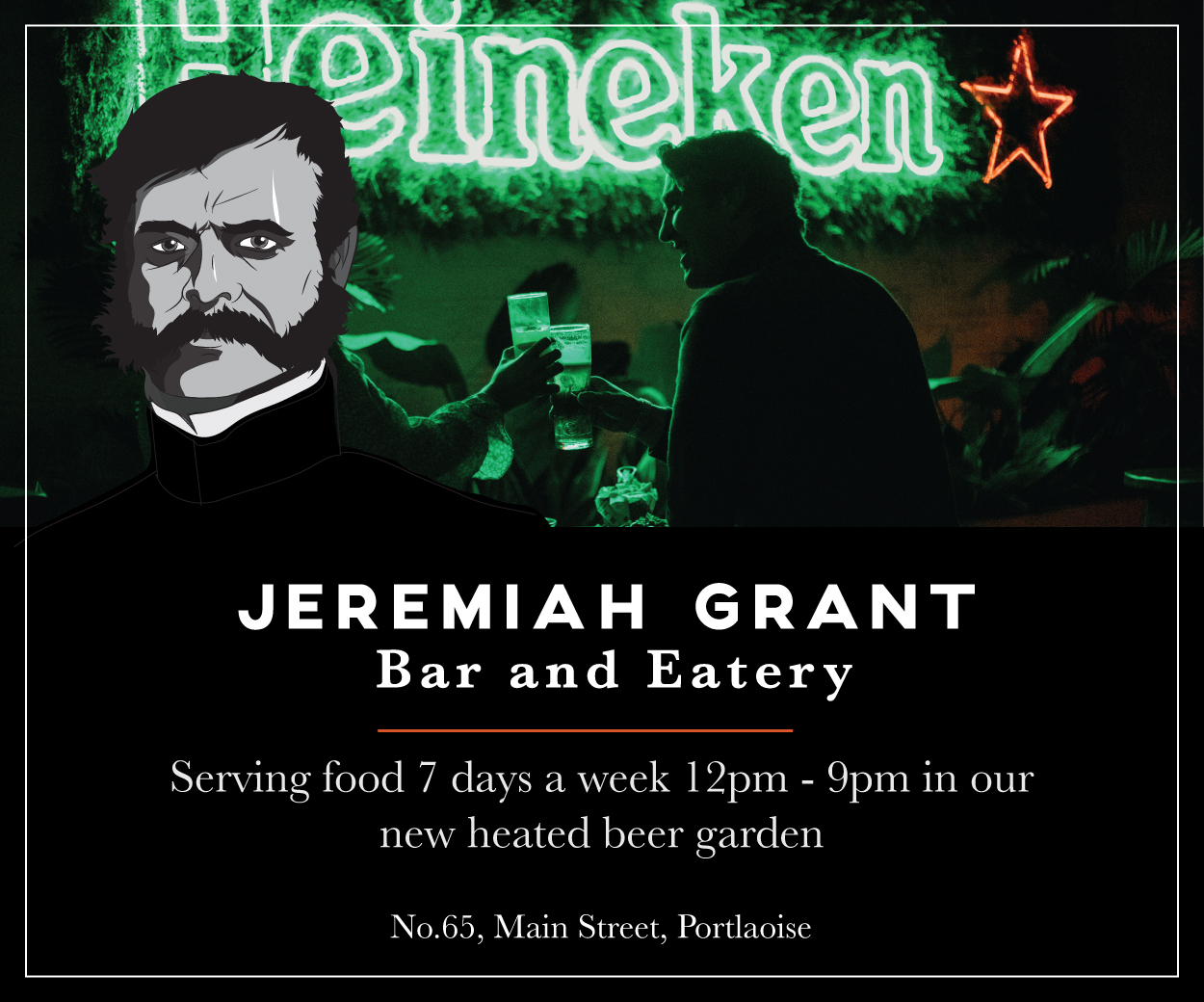 His father George climbed Croagh Patrick this year for the Irish Guide Dogs Association and his mother Tracey knows that once Jordan steps onto that mat, he is the exact same as everyone else.
This is a motto Jordan lives by, and judging on his performances, it's certainly working for the young man.
---
2018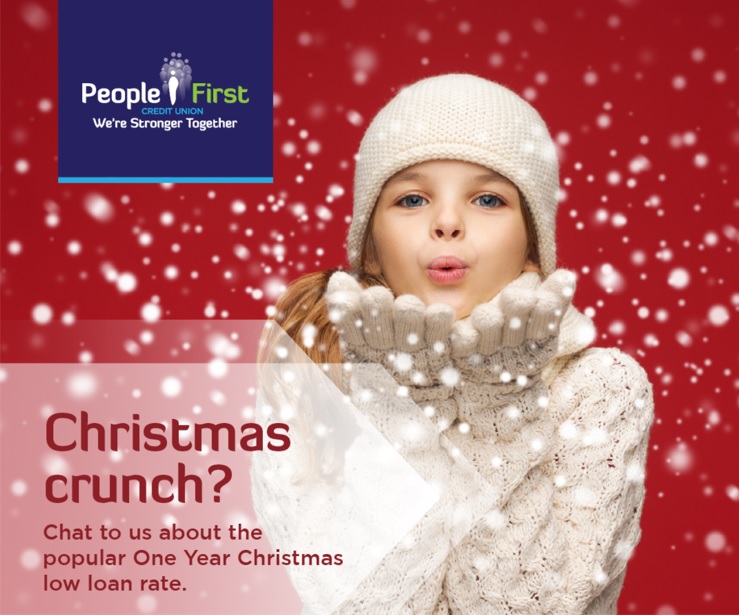 What was your personal highlight of 2018?
My personal highlight of 2018 has to be the Irish Open Championships. I will forever be grateful I got to take part in it. In this competition I achieved second place.
Anything you would like to change from 2018?
I don't think I want to change anything because I think that 2018 was pretty amazing anyway.
Favourite moment of 2017? (apart from own personal activity)
My favourite moment of 2018 was when they released Avengers Infinity War because I am a huge fan of super heroes.
Worst moment of 2018?
The worst moment of 2018 was when Stan Lee (comic book writer) died because he created some of the most loved super heroes of all time.
Best learning experience from 2018?
The best learning experience of 2018 for me was my first wrestling competition in Nenagh because I learned how the competitions worked.
The future
What would be the one thing you would like to change in 2019?
I'd change my fitness routine to make it more effective.
If you could attend any event in 2019 what would it be?
I would love to attend Comic Con because I am a huge superhero fan.
What would you like to achieve in 2019?
I would love to achieve good scores in my exams and get first place in a wrestling competition.
Where do you hope to see yourself at the end of 2019?
I hope to see myself on a first place podium by the end of 2019.
What would be your own personal motto to see you through 2019?
Don't look at my disability look at my ability. I am a fighter that's who I am.
SEE ALSO – Irish star Alison Miller returns to rugby after drastic 10-month injury