Calling all runners, especially the ladies.
Vicarstown parkrun is doing a special initiative for New Year's Day and they are hoping to have 30 ladies running the 5k course in under 30 minutes.
One of the organisers, John Scully, told LaoisToday how the event has grown in popularity over the years.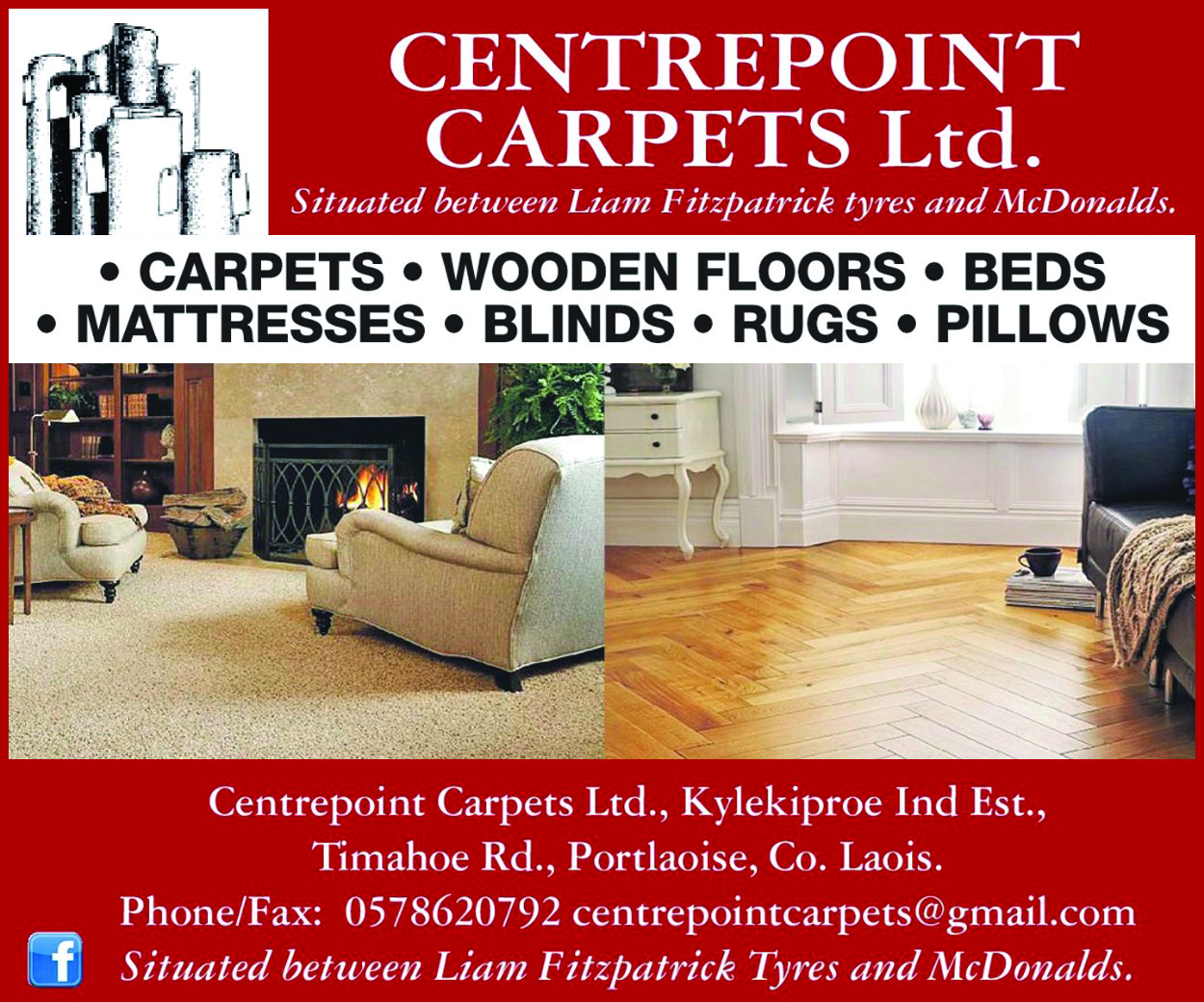 He said: "We need some men folk to provide pacemaking, a few lads running at 23 minute pace, 26 minute and 29 minute and 30 minute pace would be a great help to the ladies.
"Last year the target of 30 under 30 was exceeded, so let's kick off 2019 with an even bigger number."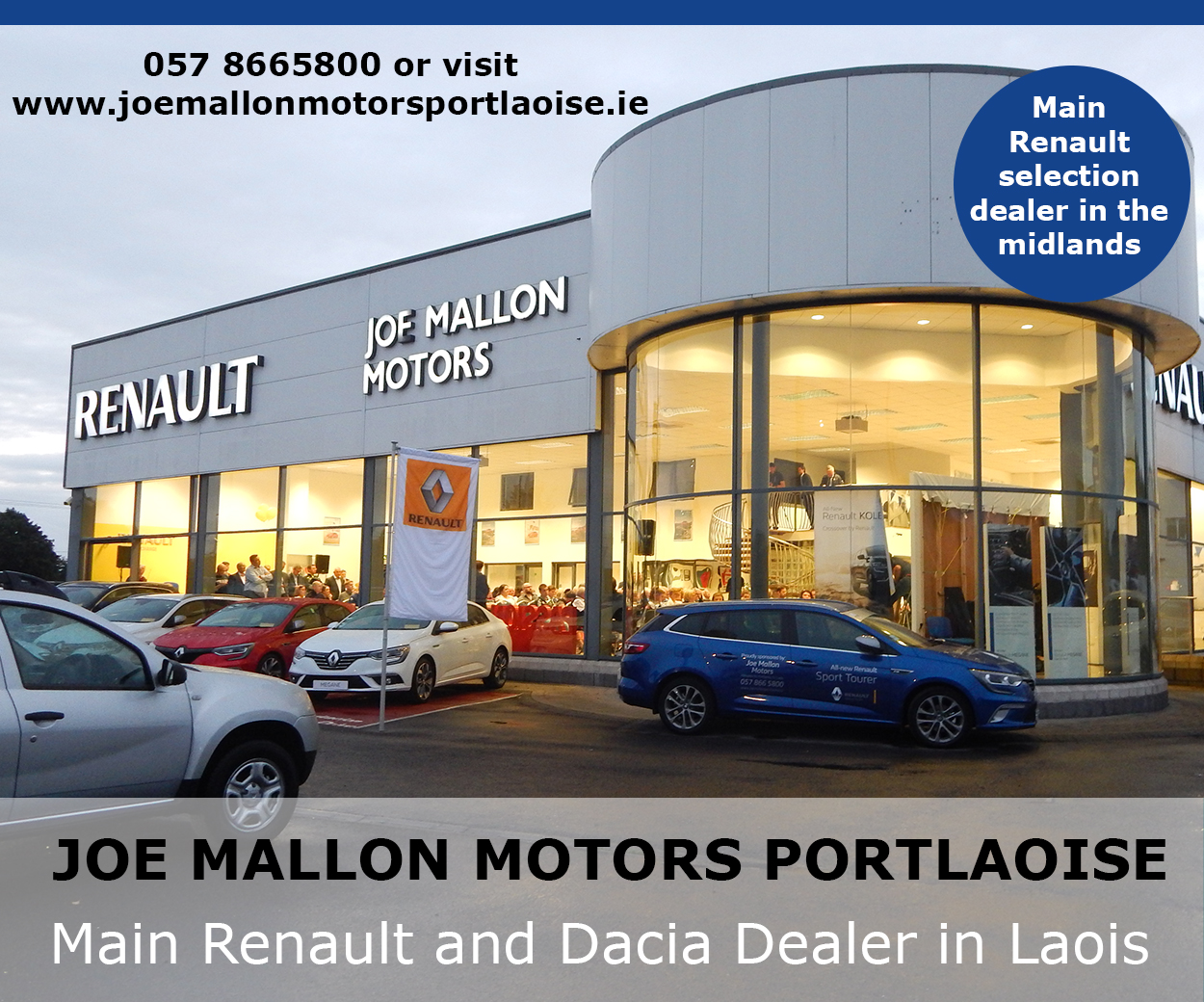 Now in its fifth year, Vicarstown parkrun is going from strength to strength.
Held on Saturday mornings at 9.30 am, there is a loyal group of runners who regularly attend Vicarstown and other Irish parkruns.
Vicarstown was parkrun number 18, when it commenced in October 2014, there are now in excess of 100 parkruns every Saturday morning across Ireland.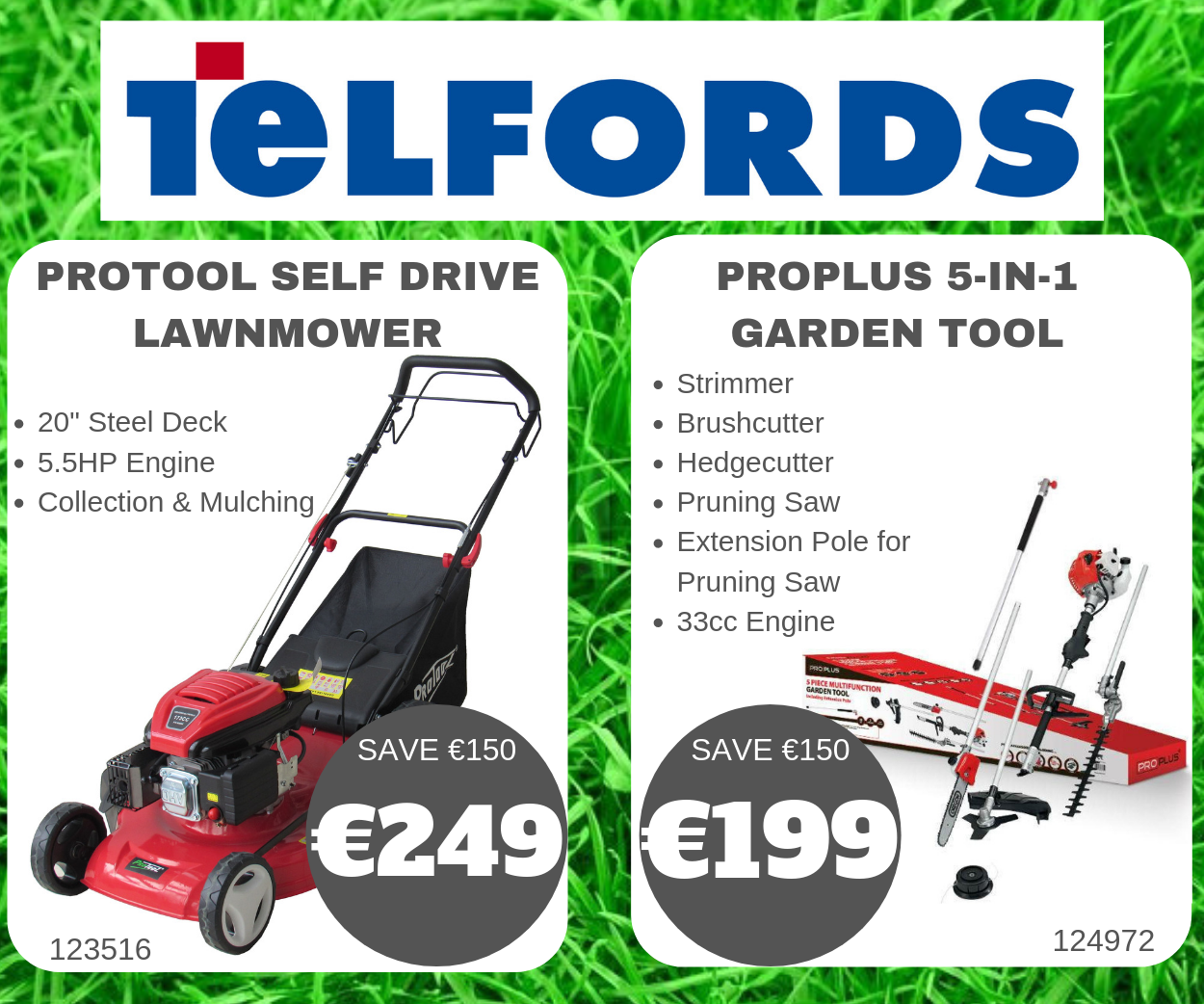 Vicarstown also hosts junior parkrun, a 2km event on Sunday mornings, for 4-14 year-olds.
John said: "It's great to see the younger generation getting fit and setting PB times, down by the canal on the grass path, a most beautiful and ideal running location.
"So we hope to see another big in Vicarstown on Tuesday morning, for a 9.30am start."
SEE ALSO – LaoisToday's top 25 Tweets of the Year