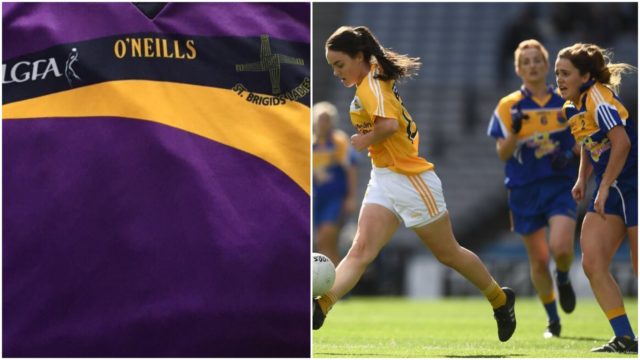 Huge excitement and anticipation is building in one Laois club as they get set to host an Australian LGFA team next week.
a group of Australian girls on a European tour who will be hosted by our club and will also play a match. Details are below.
St Brigid's LGFC will host Wanderers Australia on Monday, January 7 as part of the Wanderers' European tour.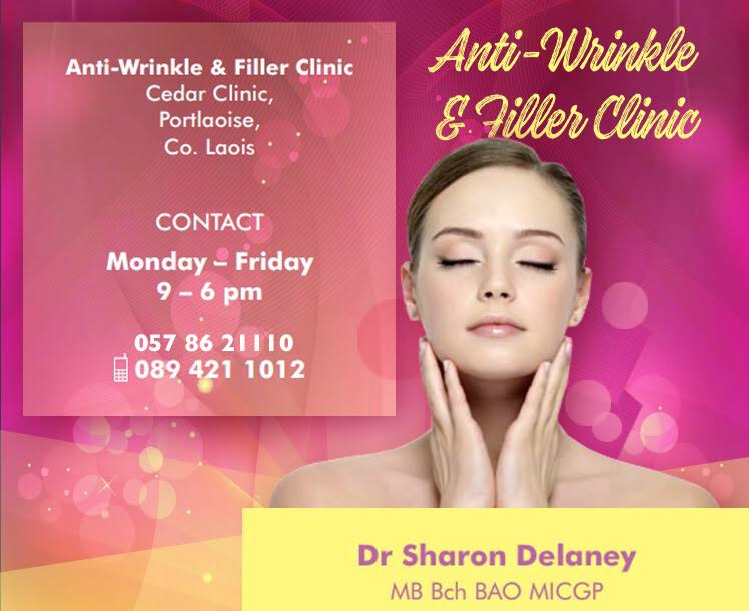 St Brigid's will welcome the girls from all over Australia, between the ages of 14-17 to stay with families in the area for the night, after playing a match against St. Brigid's minor team and enjoying some food and entertainment in the evening.
Wanderers Australia will have played and stayed in Glanmire in Cork the day before and will travel to play a club in Dublin on Tuesday before heading to the UK.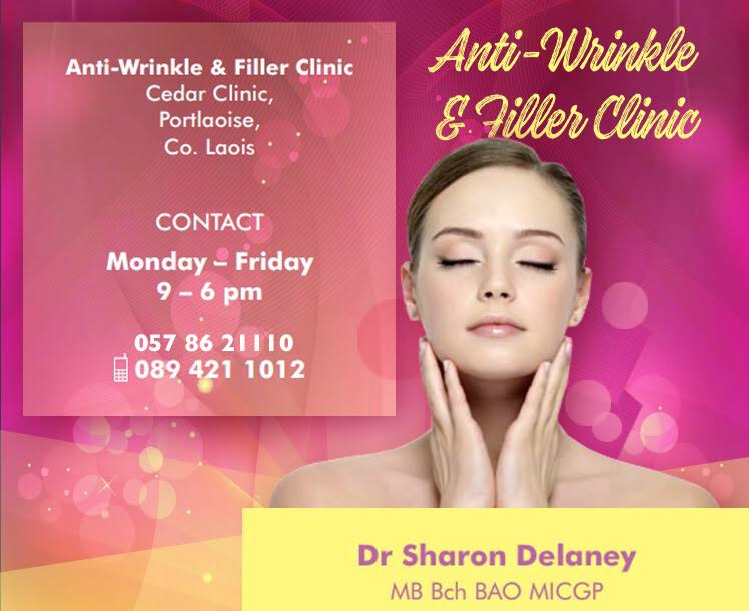 The LGFA invited St Brigid's to take part in this exciting opportunity and they were only delighted to get involved.
St Brigid's PRO Maeve Phelan spoke about the excitement surrounding the Ballylinan area with the new arrivals expected in Laois.
"There's a squad of 30 or 40 expected to come over with many families hosting two girls each," explained Maeve.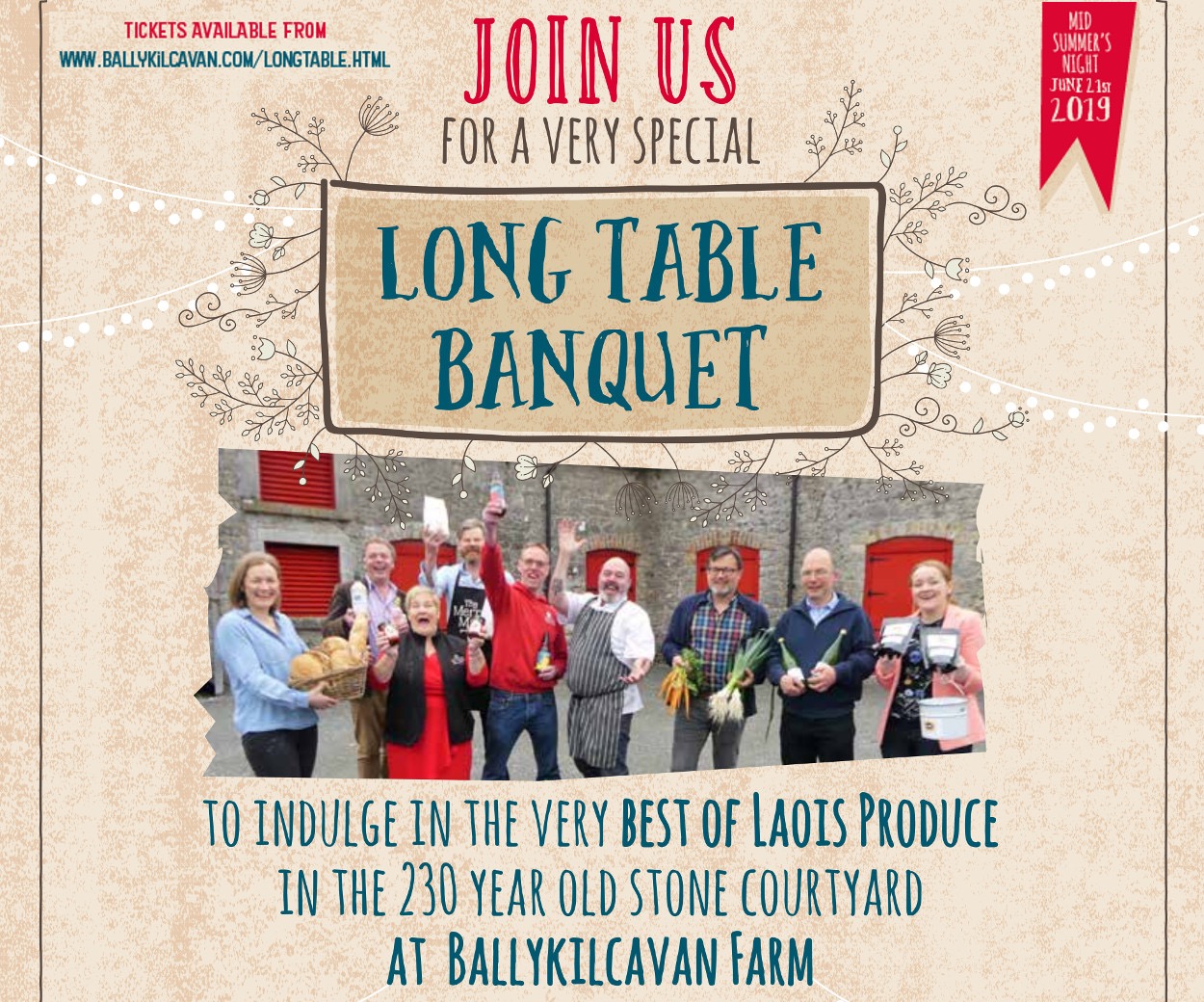 Phelan also said that the events on the day will conclude with food and music in Murphy's Bar, Ballylinan.
The game kicks off on Monday, January 7 at 2.30pm.
SEE ALSO – 19 Laois people to watch out for in 2019