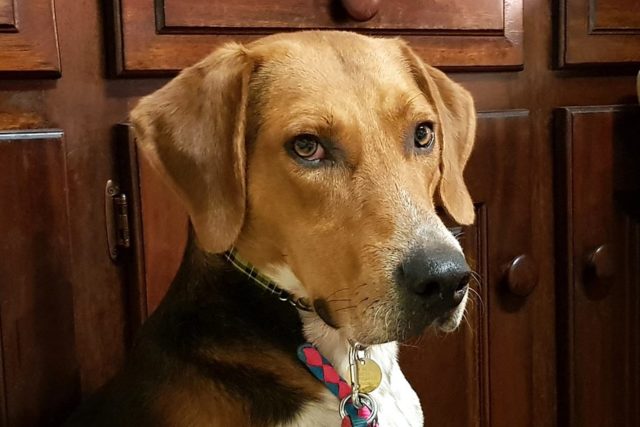 What an uplifting story this is for all dog and animal lovers out there.
After months of searching by Cara Rescue Dogs, a dog named 'Loch' is on his way to a forever home.
At the end of July Cara Rescue Dogs were contacted about a dog that was straying on a bog in Portarlington.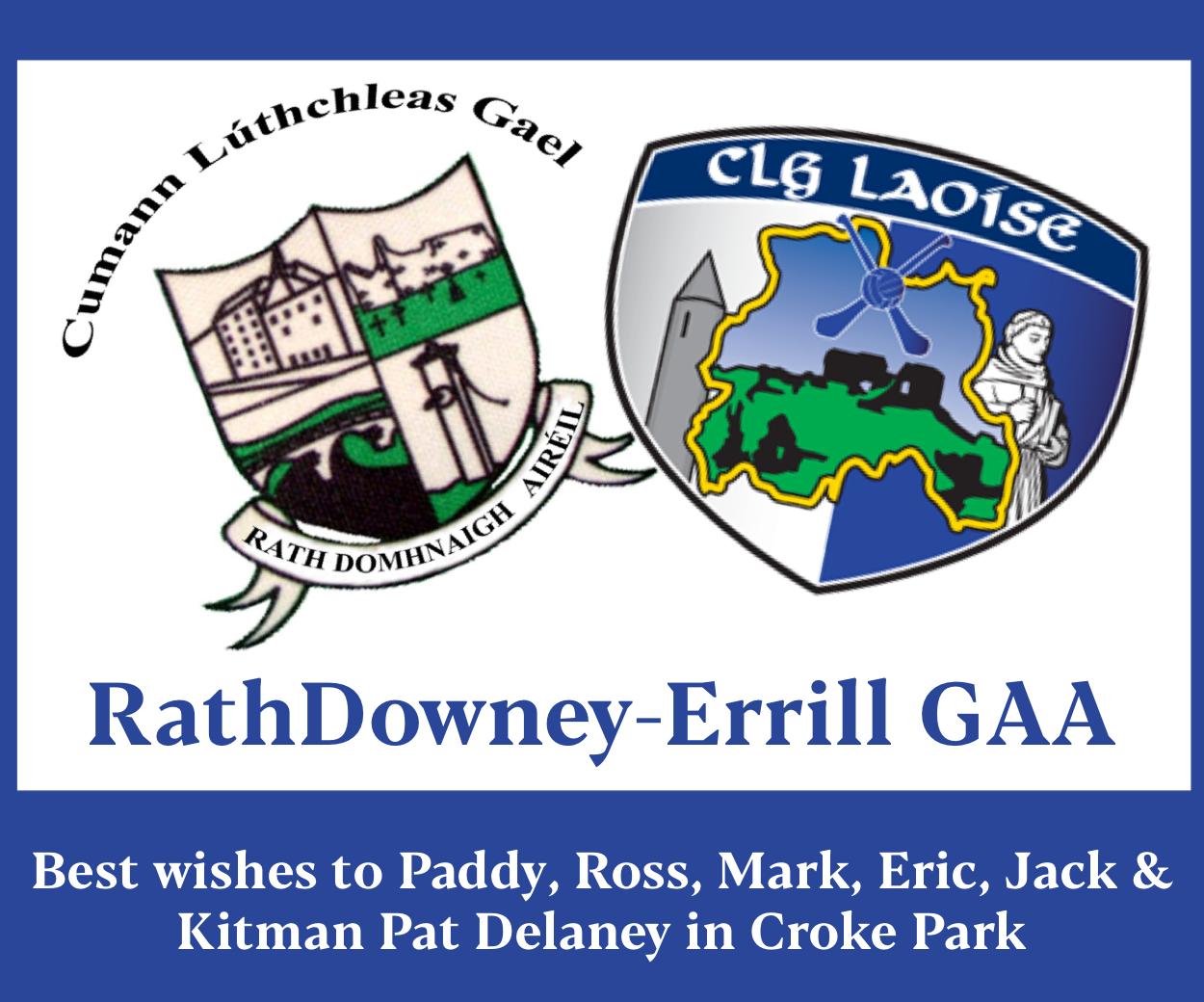 They went to get lengths to get the stray dog, named 'Loch', into a foster home.
On their Facebook, they wrote: "Apparently the dog had been dumped. With no more sightings, and in such a vast area, there wasn't much we could do.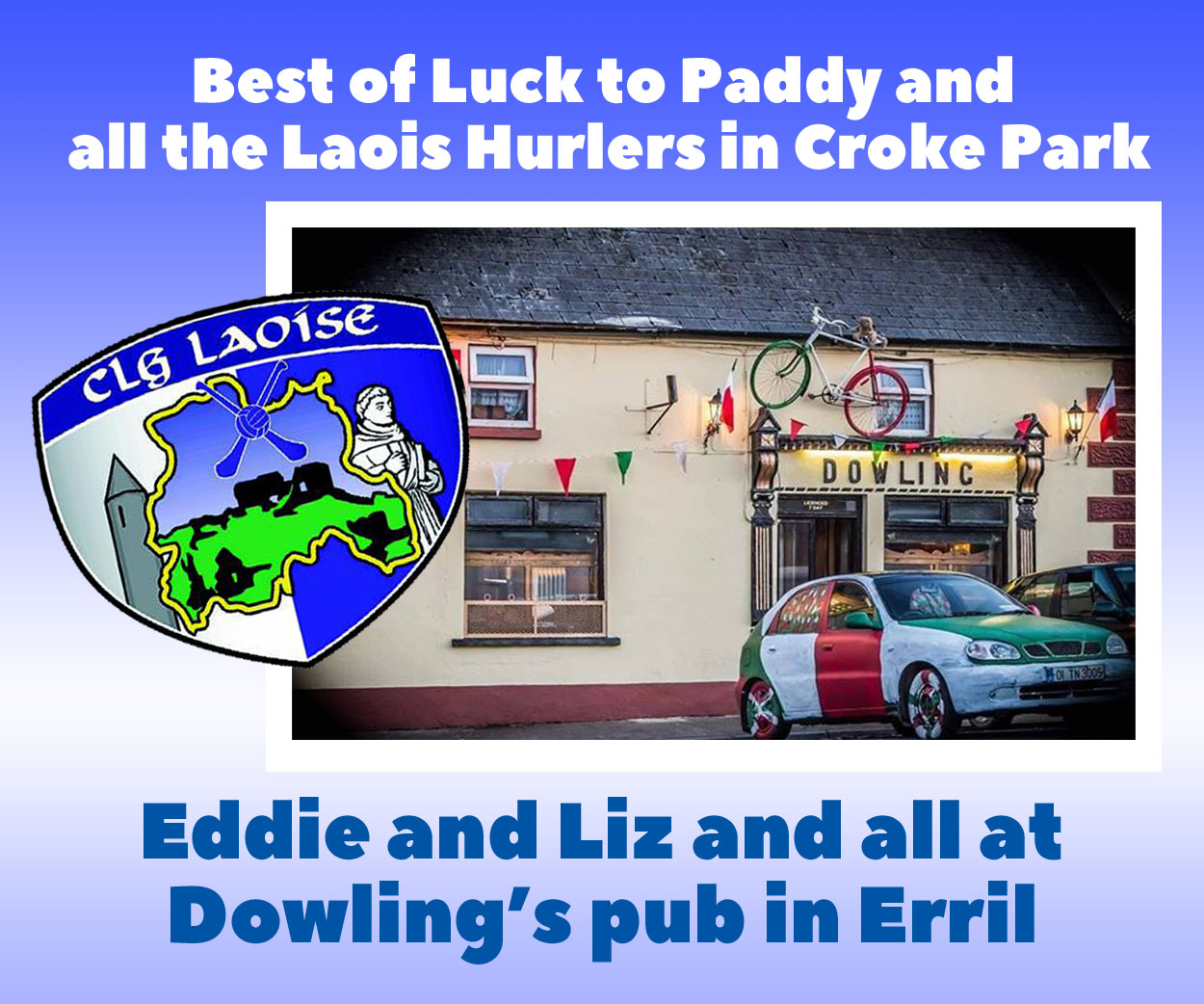 "In September we were contacted again. The dog had surfaced, about two miles away, at Derryounce lakes in Portarlington.
"He was being seen there most days and was following people who were walking their dogs and playing with them.
"People tried to catch him, and although he was friendly, he ran when approached. Luckily he stayed in the same area as he was being fed by kind people walking in the area."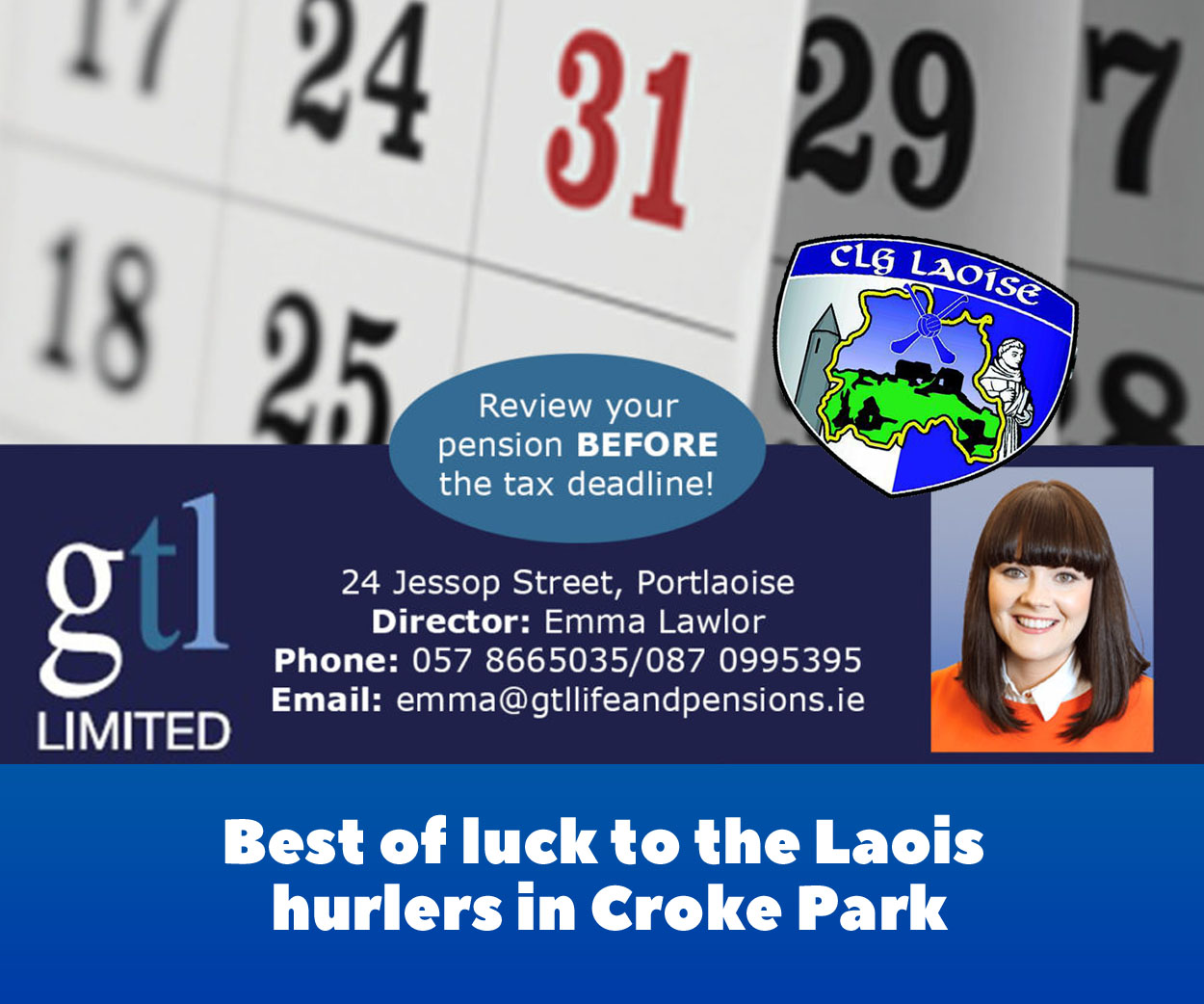 Cara Rescue Dogs then decided to set up a humane dog trap to try capture Loch. However Loch managed to out-smart their well-meaning ways.
"For weeks after we put the trap out, he out smarted us. We set up a trail camera and watched as he would take the bowl out of the trap, dig under the trap to get the food, and even figure out how to remove the back of the trap to get the food!
"Each time we modified the trap and slowly he started going in, more and more each day.
"Finally he was going all the way into the trap, so we set it. And to our disappointment, the trap went off and he wasn't in it!
"Another few weeks went by where we tried to get him to go back into the trap, but he wouldn't. He was too smart and now too afraid of it."
Plan B arose in the form of a 'Missy Trap'. A Missy Tarp is a huge pen-type trap with an electric sensor that when triggered, causes the door to close.
"After what seemed like a life time, the much larger Missy Trap was ready and put up in the woods where we had been feeding him for now two months. It didn't take long for him to start going in.
"Every time the trap was set, we stayed near by for hours and hours so we could get him out (and so it didn't trap someone else's dog by mistake) But he never went in.
"Yesterday after 21 hours of having the trap set, totally defeated we decided to call it a day. Go back up to the car park and get the car, and check the trail camera at the trap before we left. And what did we find when we least expected it.
Cara Rescue Dogs said that although Loch was initially afraid, he let those on site pet him and immediately loved it.
They added that Loch is getting on very well in his new foster home and that he won't be able to move to a 'forever home' until he is full assessed.
"He's settling well into his foster home and is delighted to be around other dogs. He loves his rubs and is thoroughly enjoying the warmth, his comfy bed and food on demand.
"Loch won't be up for adoption until he's been fully assessed and had all of his vet work done, but we promise to find him the perfect forever home when he's ready.
"A big thanks to everyone who helped us with getting Loch to safety. It truly was a community effort and it was just heart warming meeting all the people who cared so much about him and had stories about him to tell," they concluded.
SEE ALSO – Strong Laois connections on Ireland U-20s basketball squad