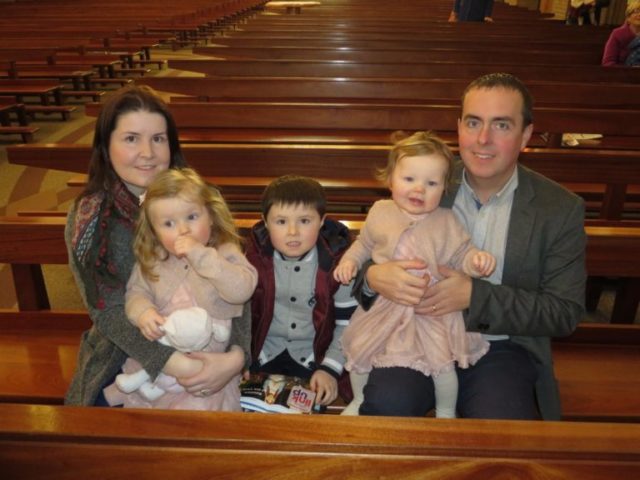 The annual Blessing of Babies service looks set to draw the crowds in Portlaoise this weekend.
Babies will be blessed in Portlaoise Parish Church, as part of the annual Feast of the Baptism, January 13.
Last year, over 300 people attended the popular service when Bishop of Kildare and Leighlin Denis Nulty oversaw the blessing ceremony.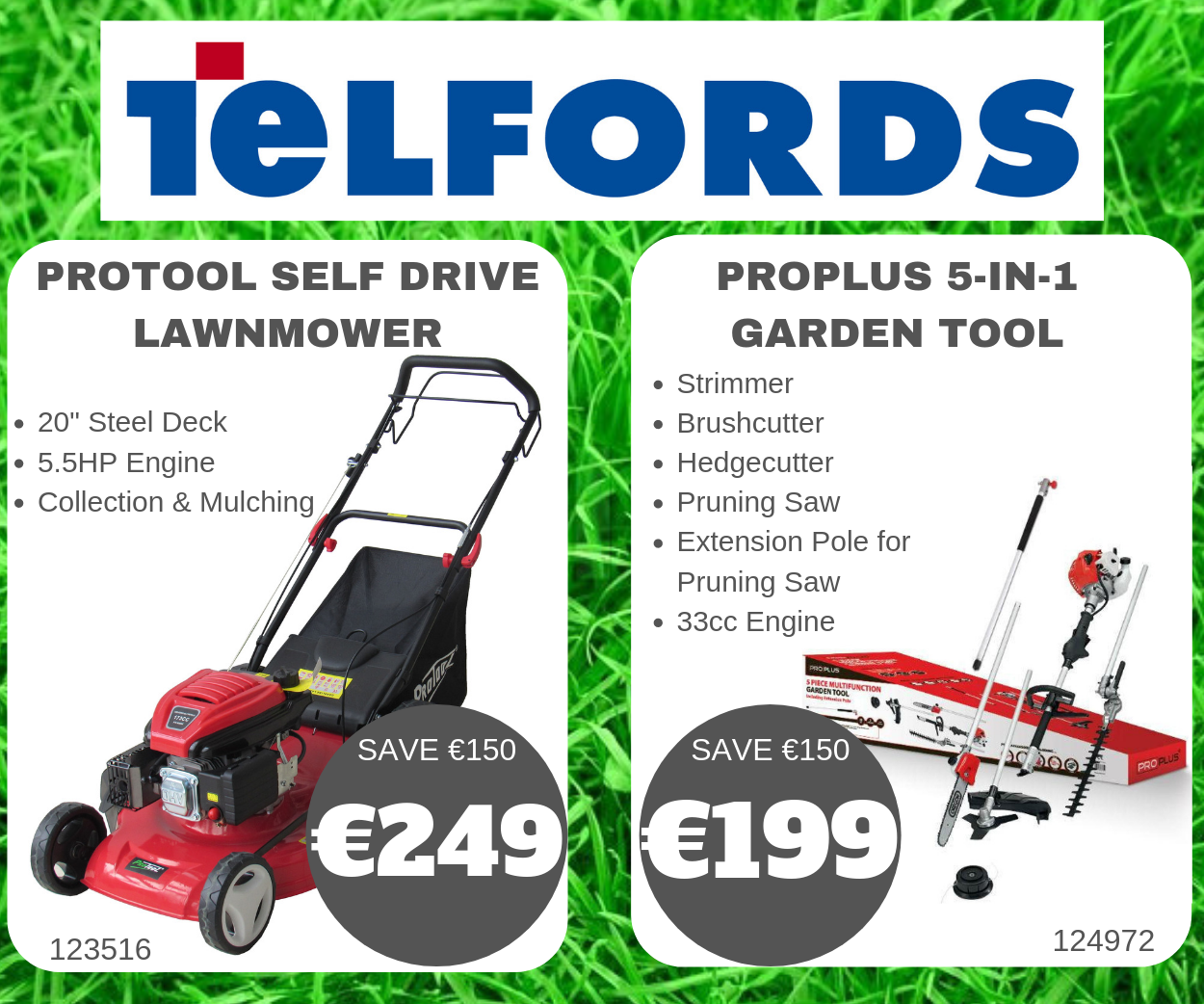 "You are breathing new life into a community and it's a wonderful thing," said Bishop Nulty to the parents in last year's attendance.
The bishop was joined on the alter by Fr Paddy Byrne, Fr David Vard and Fr Tom O'Connor.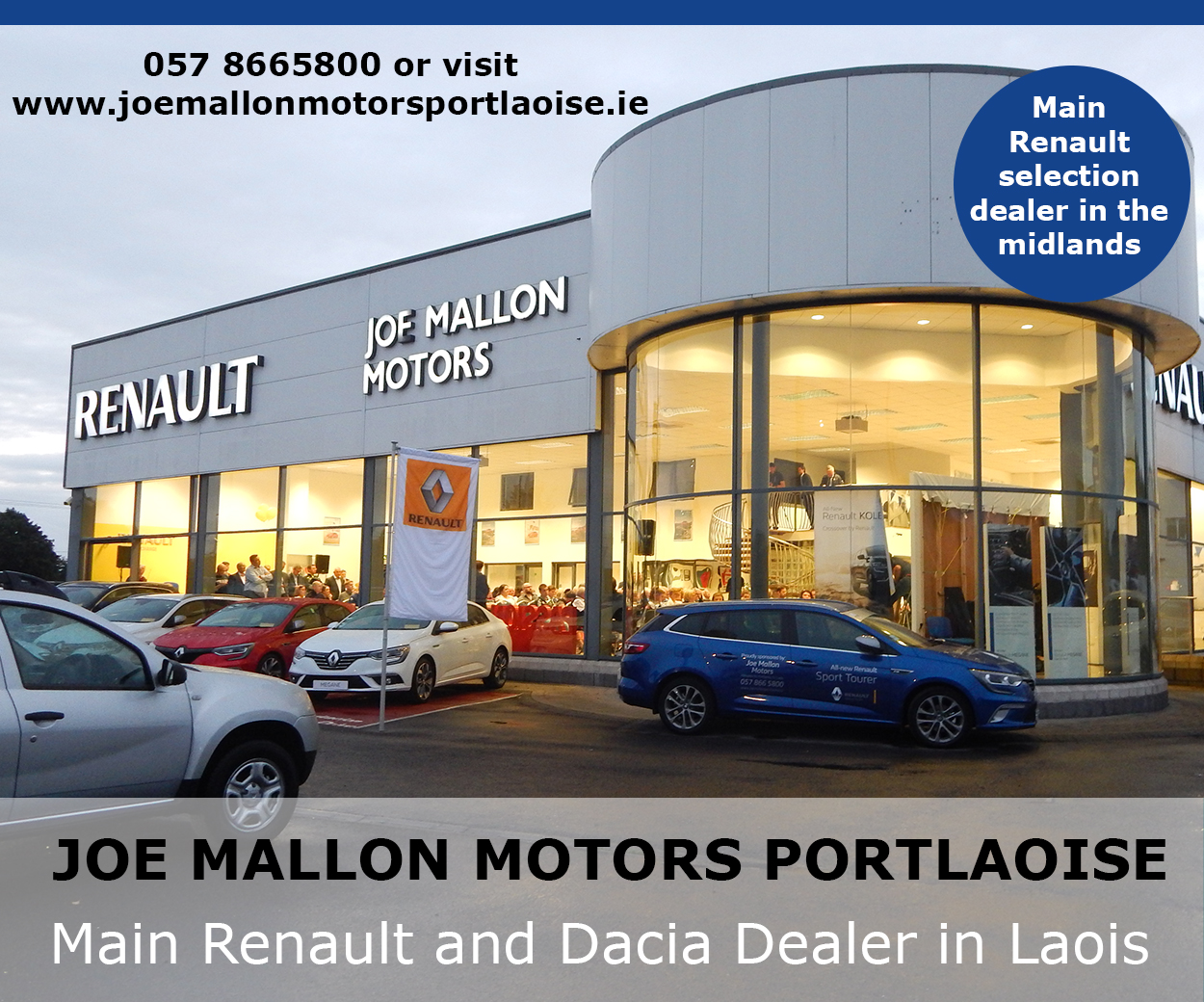 Fr Paddy told the congregation that "becoming a parent is the greatest vocation of all".
Over 350 babies were christened in Portlaoise Parish in 2017, and large numbers are expected again at this year's blessing.
The Blessing of the Babies takes place at 2pm.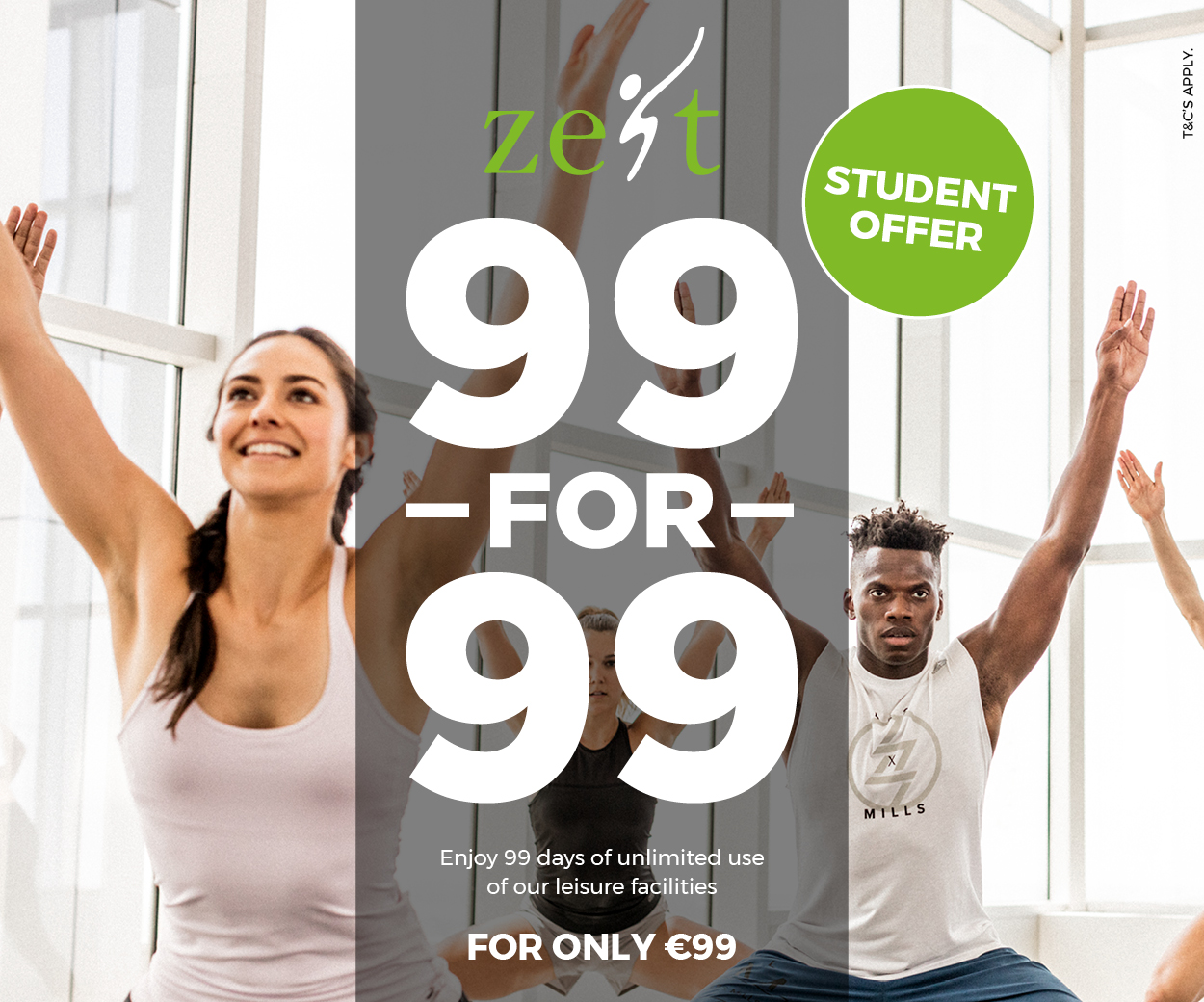 SEE ALSO – 'It's a dream come true' – Portlaoise Panthers chairman speaks about excitement national cup semi-finals