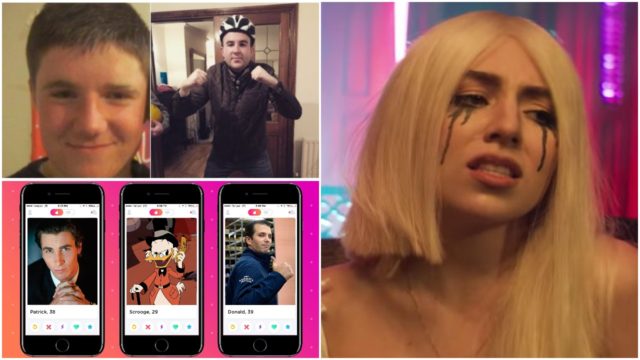 We're back again with our Top Tweets of the Week from all around Laois.
You think Liverpool and spurs are bottlers? Should see my tinder conversations, atrocious

— Jigger (@jakdelaney_97) January 8, 2019
Tinder can be tricky.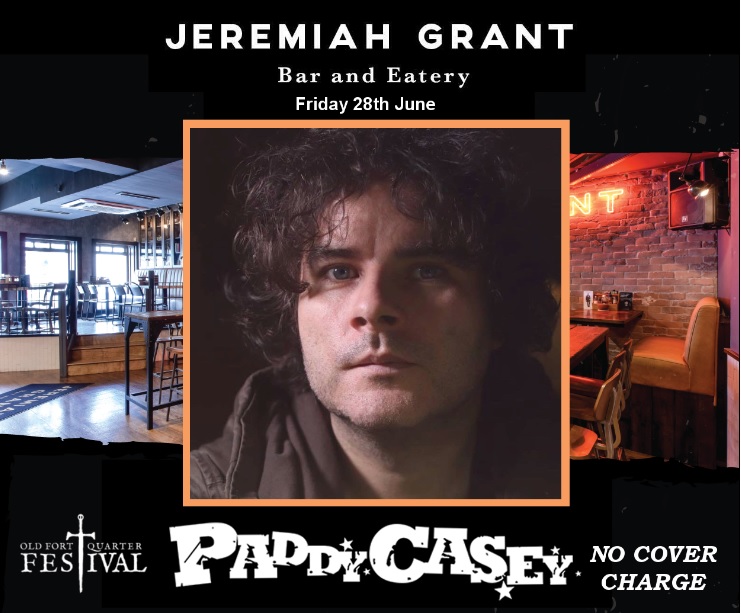 At EP I got talking to a handsome lad in the line at the charging station and we got talking about the office uk and we then added each other on snapchat. Everytime one of us watches it we snap each other our favourite scenes.
I've decided our kids will be called Gareth and Dawn

— hayley (@whereismehole) January 7, 2019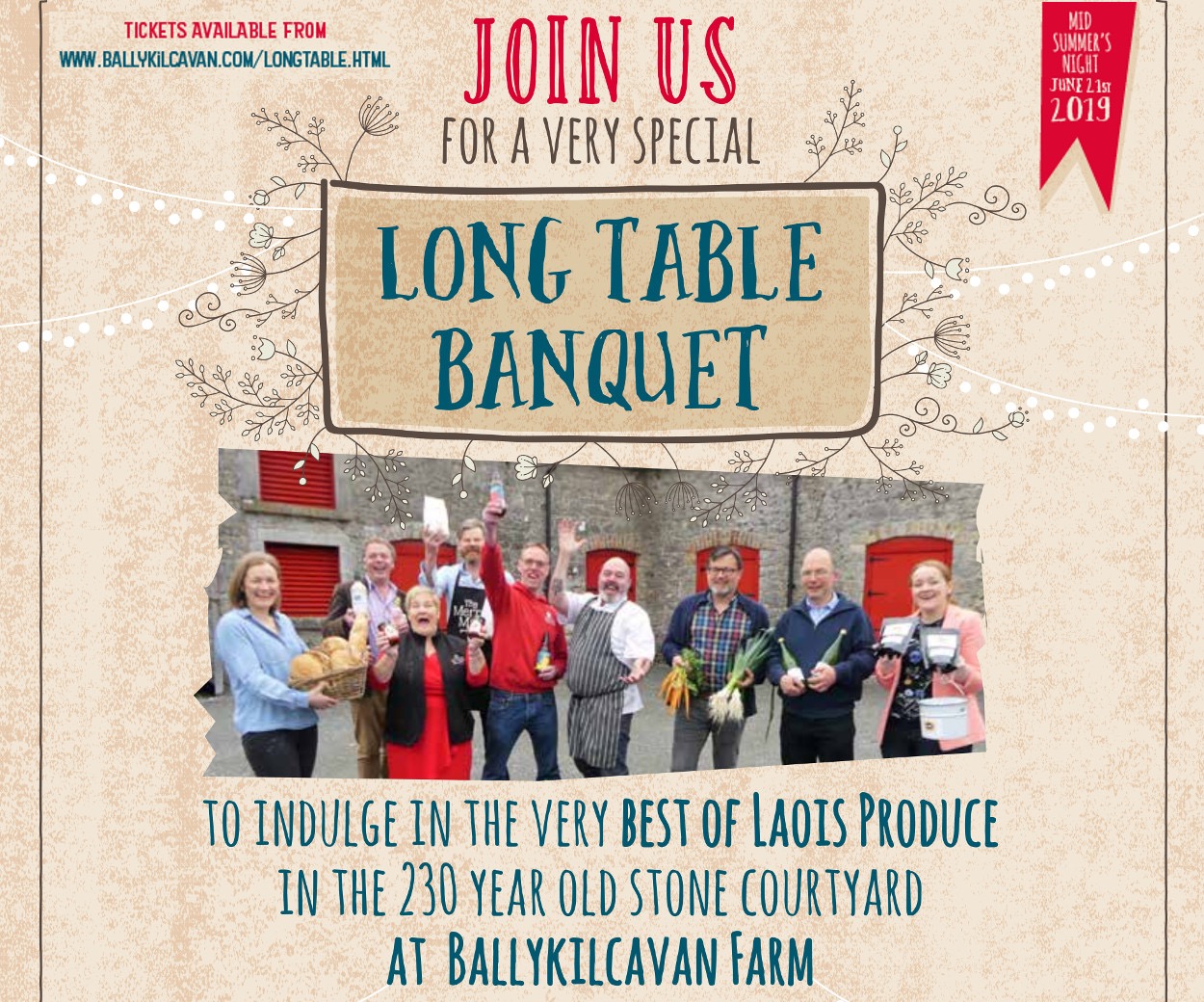 We can't wait for September already
It is with a heavy heart that today I finally removed 'Bronze medal in Gaisce in TY' from my CV

— Bobby 🧩 (@PolloOrPolla) January 8, 2019
Put it back on!!!
Remember when you wer younger and a girl would text ya asking "Whos your top 5 in town?"..If she wasnt in it then the abuse you got was brutal.

— Ricky Maher (@RichardMaher1) January 7, 2019
We remember it well…
A lot of things in life are going to let you down, but chocolate biscuits – ah chocolate biscuits, they will never

— Sey (@Seylaviee) January 7, 2019
Everyone loves a chocolate bickie.
Local bouncers rejoice as Michael Wall, 34 and David Halpin, 23 (pictured below) are jetting off to Australia on Thursday morning. Although hundreds may lose their job on the door across the country. pic.twitter.com/RyADjYGKvi

— Colty (@davidlawlor222) January 8, 2019
Laois's loss is Australia's gain.
Thank u next
Power over me
I want you to ruin my life
That annoying Halsey song
Shotgun
One drink picture this
Woman like me@every irish radio DJ in 2019 please stop and play something new my brain is fried listening to these songs on repeat all day every day

— Epididymis (@canieldonnolly) January 10, 2019
Yes.
You would forget how handy textbooks were in secondary school compared to college, rambling away through sheet after sheet and then you don't even have them

— TBN© (@Emmet_2011) January 10, 2019
We agree
Just witnessed a woman on the bus ask as we passed portlaoise prison was it a hotel…. Yeah love 5 stars

— Tríona Talbot (@triona_talbot) January 9, 2019
Under-appreciated Tweet.
SEE ALSO –