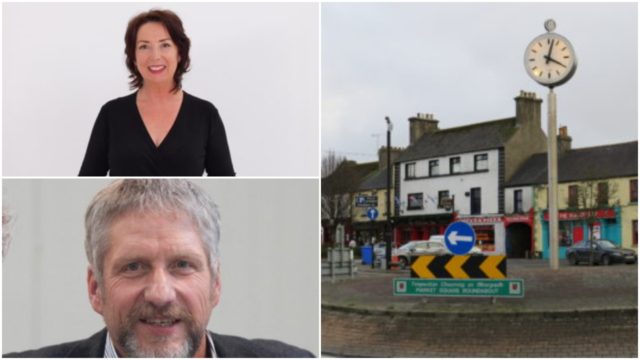 Barriers along the taxi rank at the Top Square in Portlaoise have been proposed to try bring a stop to anti-social behaviour after nights out in the town.
However this was met with strong responses against the proposal at the latest Portlaoise municipal district meeting.
Councillor Pauline Madigan made a motion to discuss 'what could be done at the top square' in an effort to 'deter anti-social behaviour at night time'.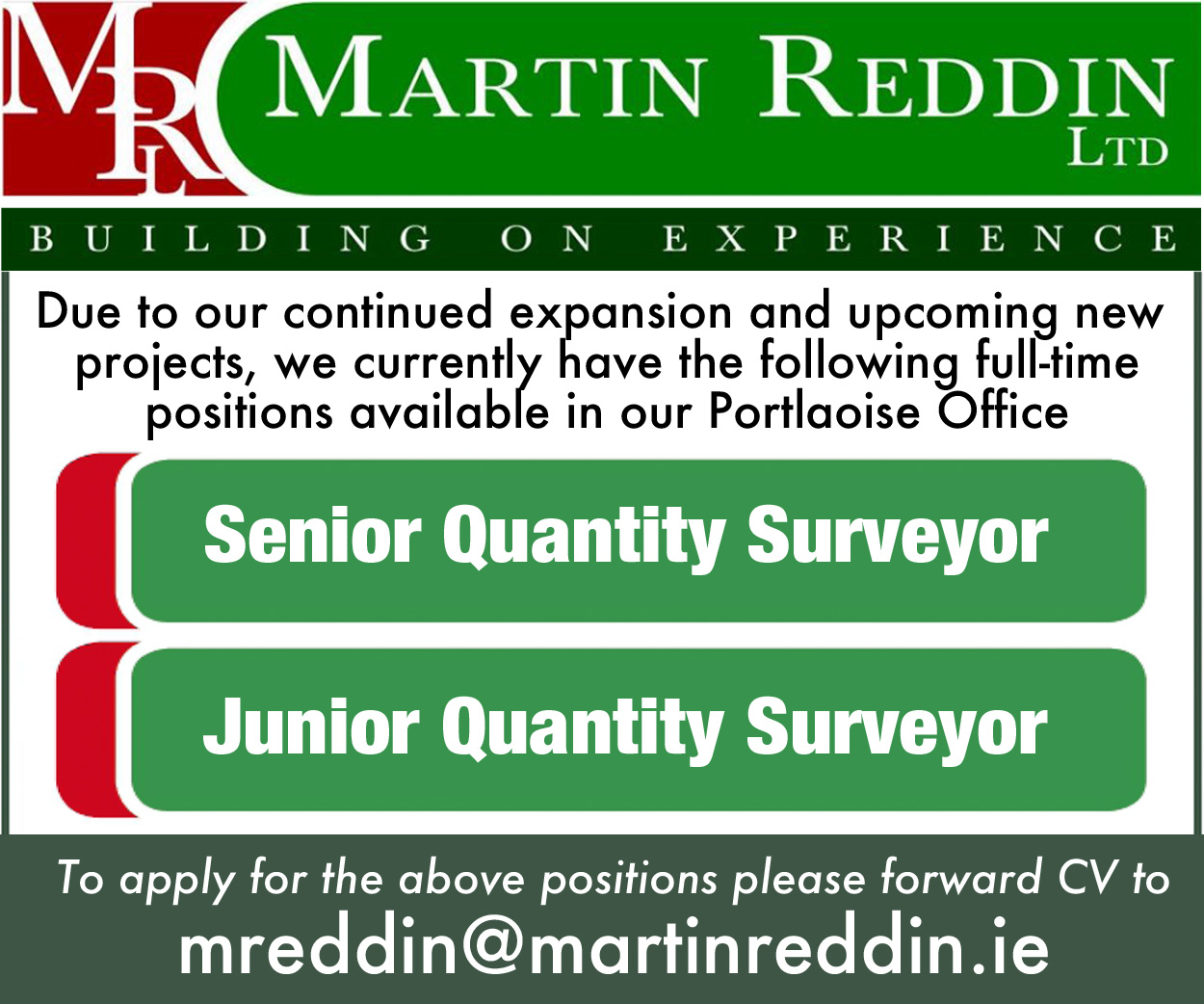 "I've had a number of representations about this," stated cllr Pauline.
She said she received a suggestion of implementing barriers along the taxi rank to 'form more of an orderly queue' as 'excess of alcohol can lead to anti-social issues'.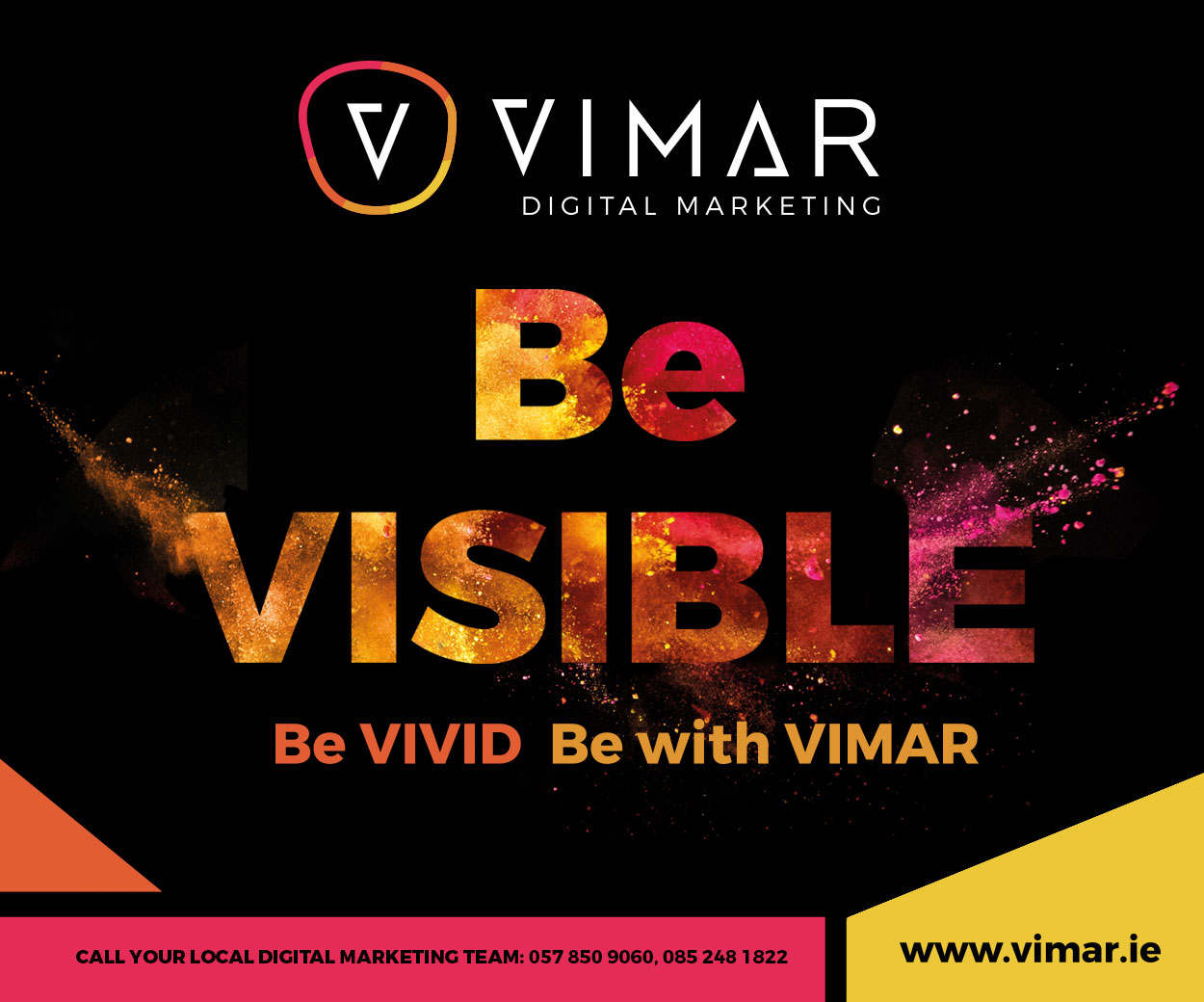 However, cllr Madigan's suggestion was met unfavourably by cllrs Noel Tuohy and Caroline Dwane Stanley.
"There is no more trouble in this town than in any other town in Ireland," stated cllr Tuohy.
He said that implementing barriers could 'ruin' the reputation of the town, and noted how hard it is to improve the reputation of a town after it has been tarnished.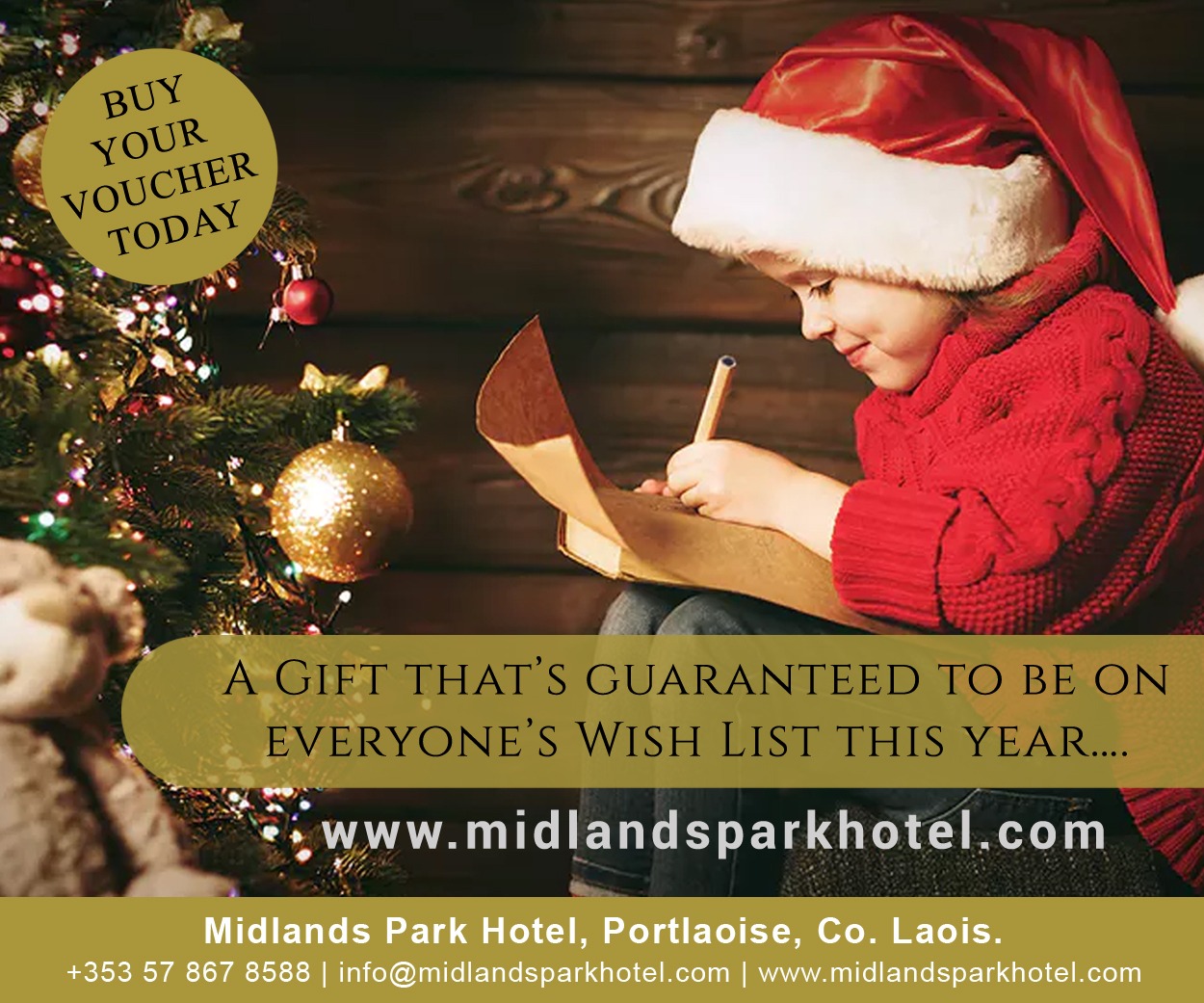 "Limerick is one of the finest cities in Ireland, yet for years it had the reputation of 'Stab City' to shake. I would be against what might tarnish this town," he added.
Also opposing the building of barriers at the busy taxi rank was cllr Caroline Dwane Stanley, who said that she believed the issue is, 'more of a policing one than an anti-social one'.
Cllr Madigan replied: "I'm not talking about Trump here – I'm not talking about building a wall.
"Maybe we could see what the guards say. I love Portlaoise and I love living here. There's nothing different here than in any other town but if anything could be done to deter a serious issue it should be."
Senior engineer Wes Wilkinson agreed to meet cllr Madigan at the location to examine the issue.
SEE ALSO – Laois medical student set to cycle 200km for CRMF Crumlin

target="_blank" rel="nofollow"