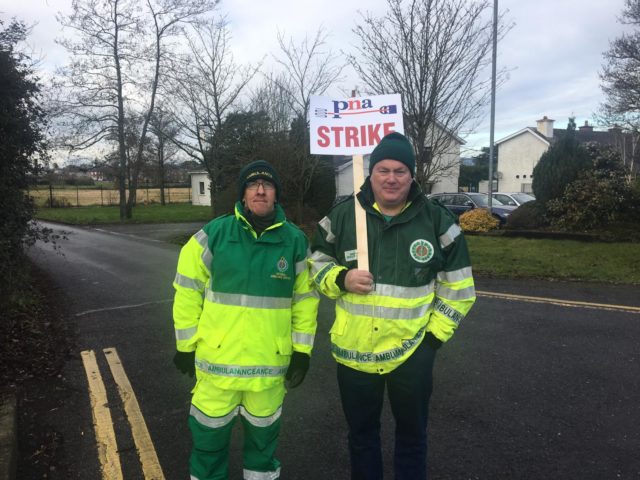 Today 500 ambulance staff are picking outside of bases all across the country.
The protest involves crew members who belong to the Psychiatric Nurses Association (PNA), who in dispute with the HSE over union recognition.
Passing cars beeped in support of the members of the ambulance service, who have been picketing from 7am this morning until 5pm today.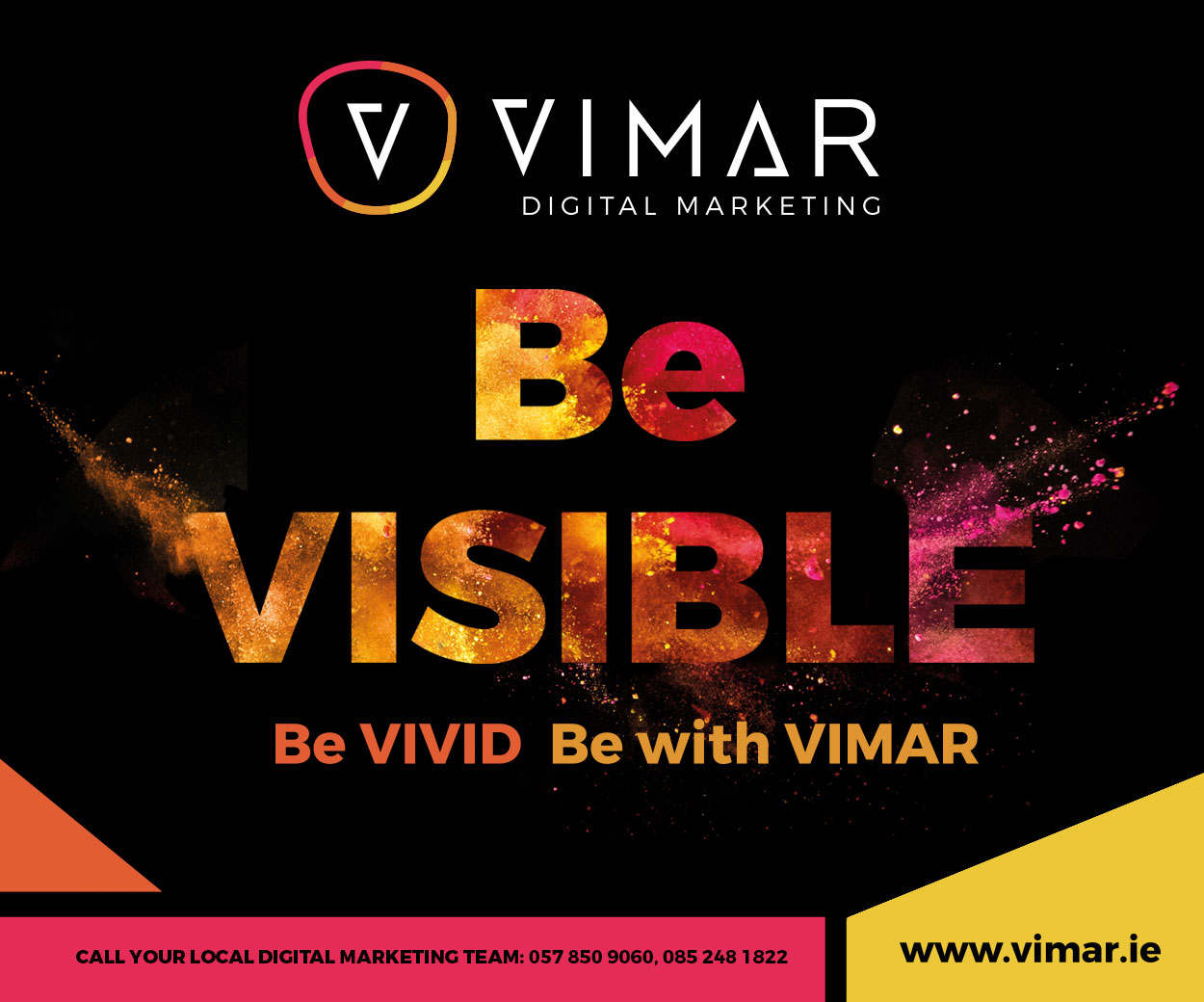 Former paramedic Christy Kelly worked in the ambulance service for 27 years. Christy was out supporting his former colleagues.
"I hope to see that the lads will get representation, which they're entitled to. Everyone is entitled to representation, no matter who you are in this country.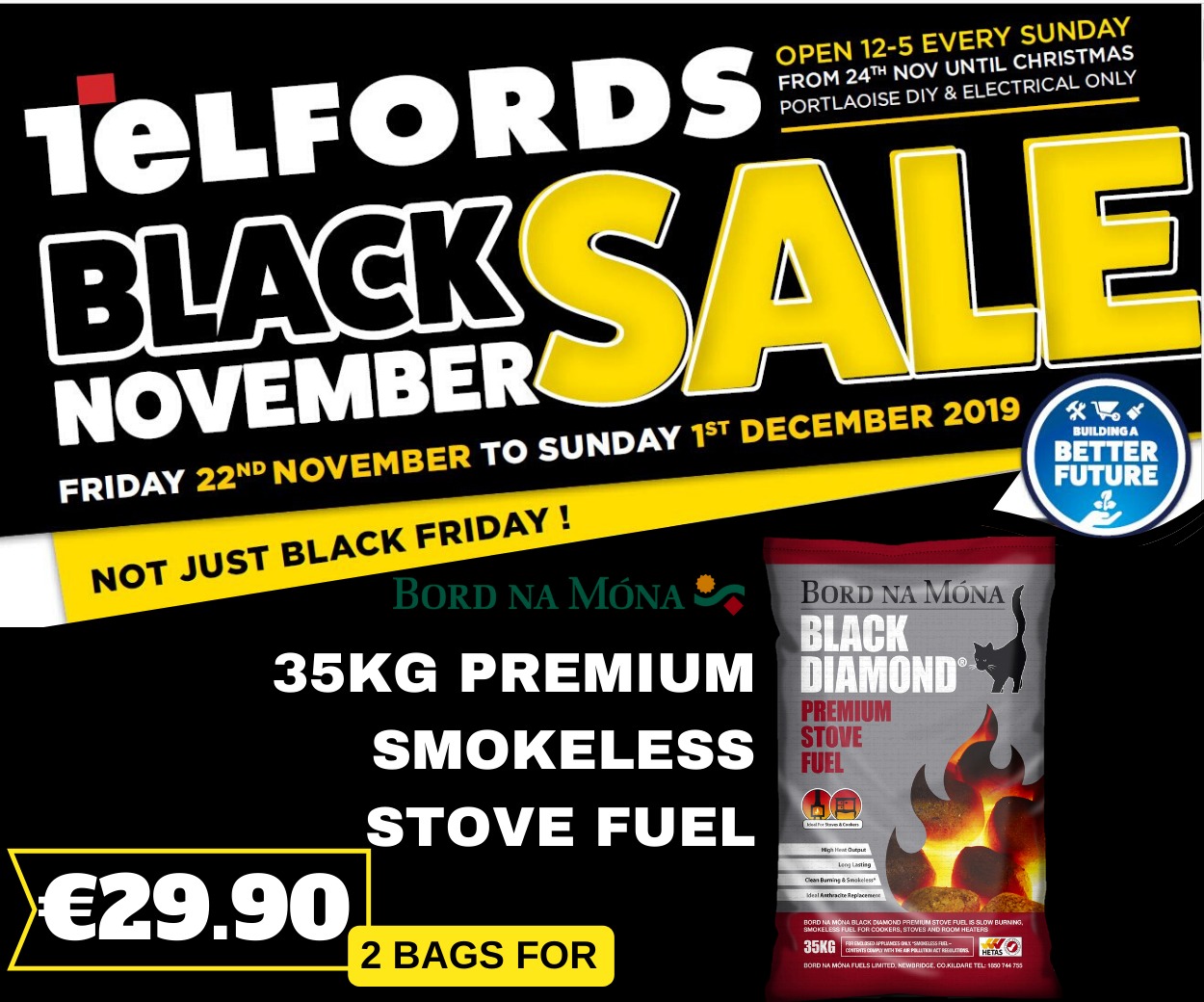 "We had a commemoration of the first Dáil in the Republic of Ireland 100 years ago at the weekend. They commemorated equal representation for everyone in this country.
"Now you have paramedics out picketing and looking exactly what we fought for 100 years ago. They're just hypocrites."
Midlands secretary with the PNA branch of the National Ambulance Service Representative Association. Speaking to LaoisToday, he explained what they want.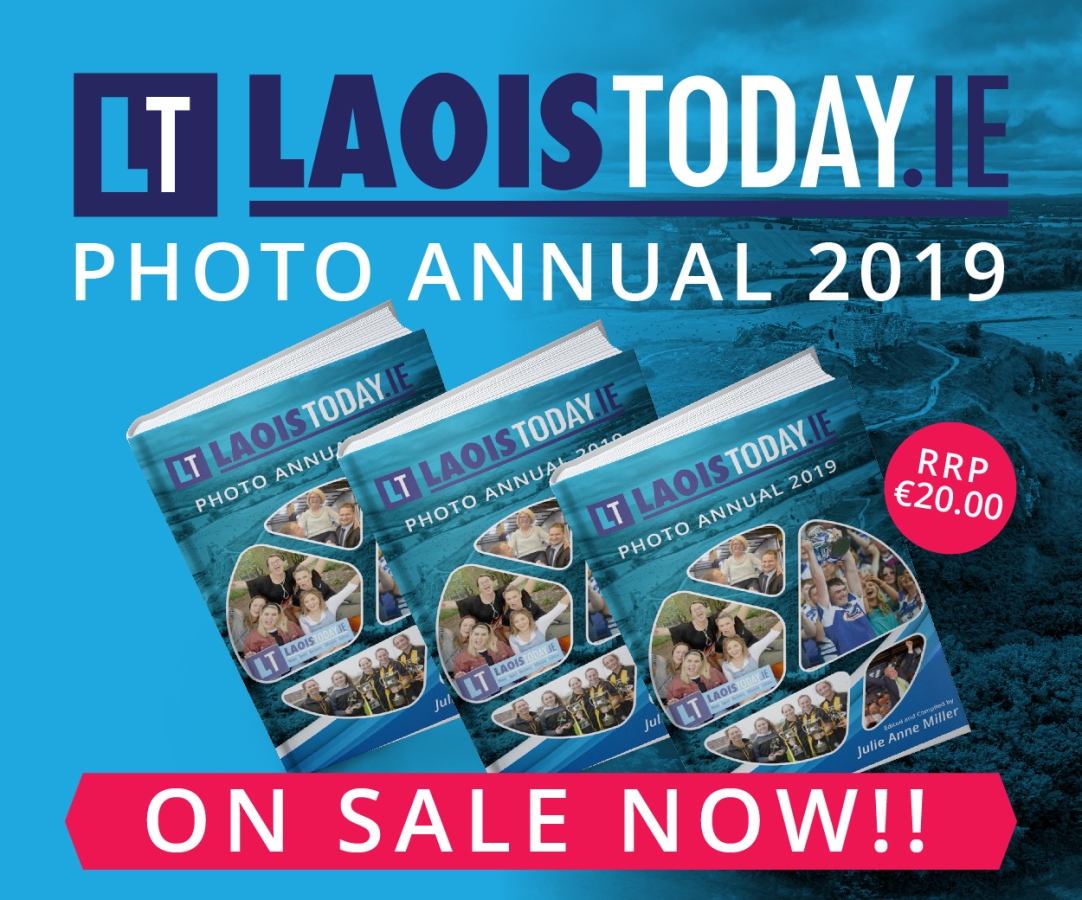 "Basically we are protesting today for representation for members into re-negotiations and bargaining processes. We've been stonewalled, blocked and refused entry into an open dialogue by the national ambulance service and the HSE down through the years."
SEE ALSO – In Pictures: Portlaoise Panto Opening Night goes down a storm