Portlaoise footballer Gareth Dillon came late to the inter-county scene.
He was first drafted in to the Laois set-up in 2015 as a 26-year-old who had played very little football at any level before that.
Dillon did not represent Laois at underage level as he was a highly accomplished golfer who was on a scholarship with UCD from 2006 to 2009.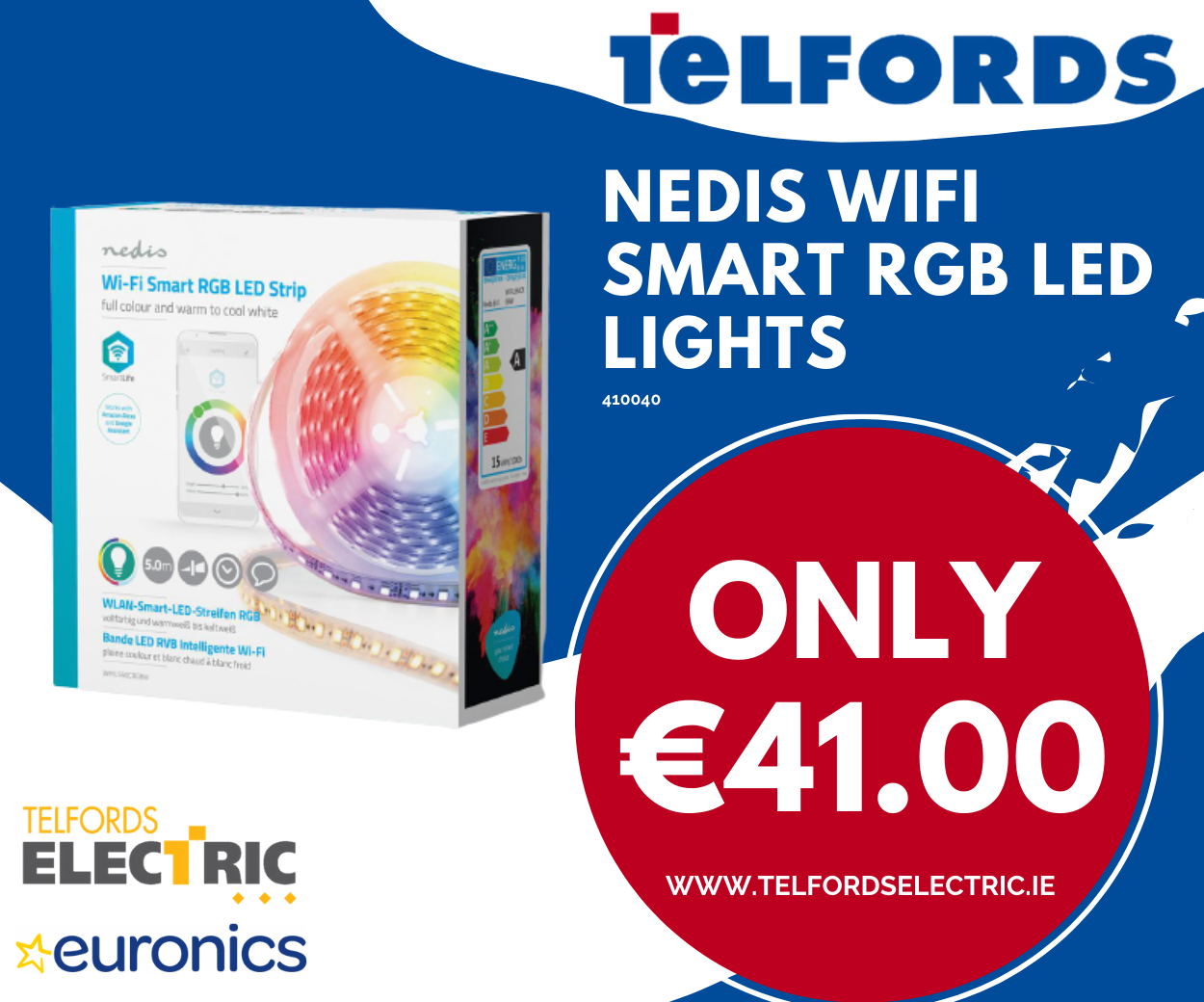 But after that time ended, Dillon returned to Portlaoise where he initially plied his trade with their intermediates before forcing his way into the senior team.
Dillon was named Laois senior footballer of the year in 2017 after helping Portlaoise reclaim the Jack Delaney Cup and he took that form into 2018 for Laois.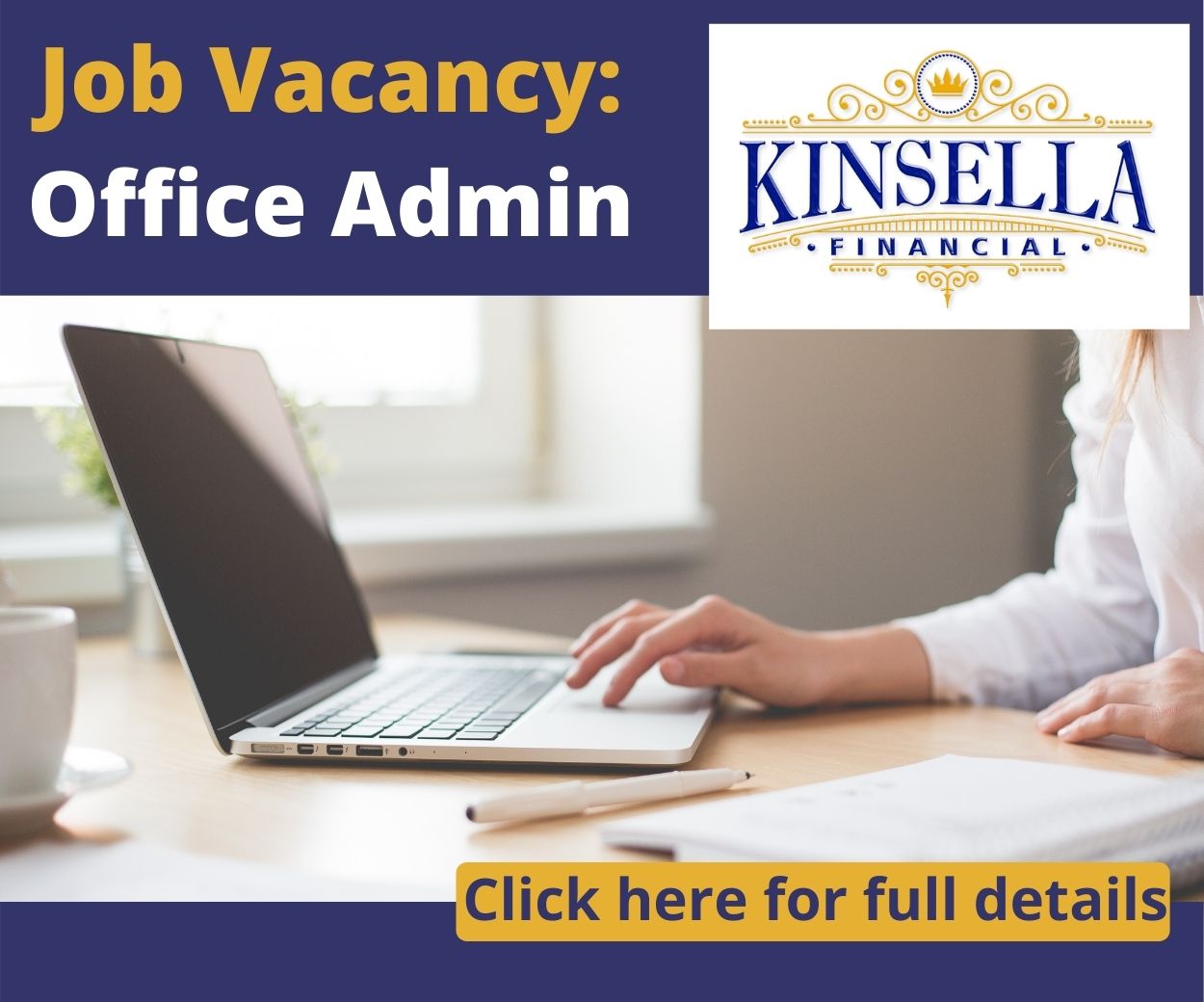 Alongside Mark Timmons and captain Stephen Attride in the full back line, Dillon formed part of a formidable trio where he went on to shackle top inter-county forwards like Dublin's Paul Mannion and Monaghan's Conor McManus.
Dillon was named as Laois vice-captain by manager John Sugrue last weekend and he admits himself that his story gives hope to any player who hasn't represented Laois in their youth but comes to the scene a little later.
He said: "Someone said it to me during the summer, that it's probably a great story for someone who's not making it when they're younger.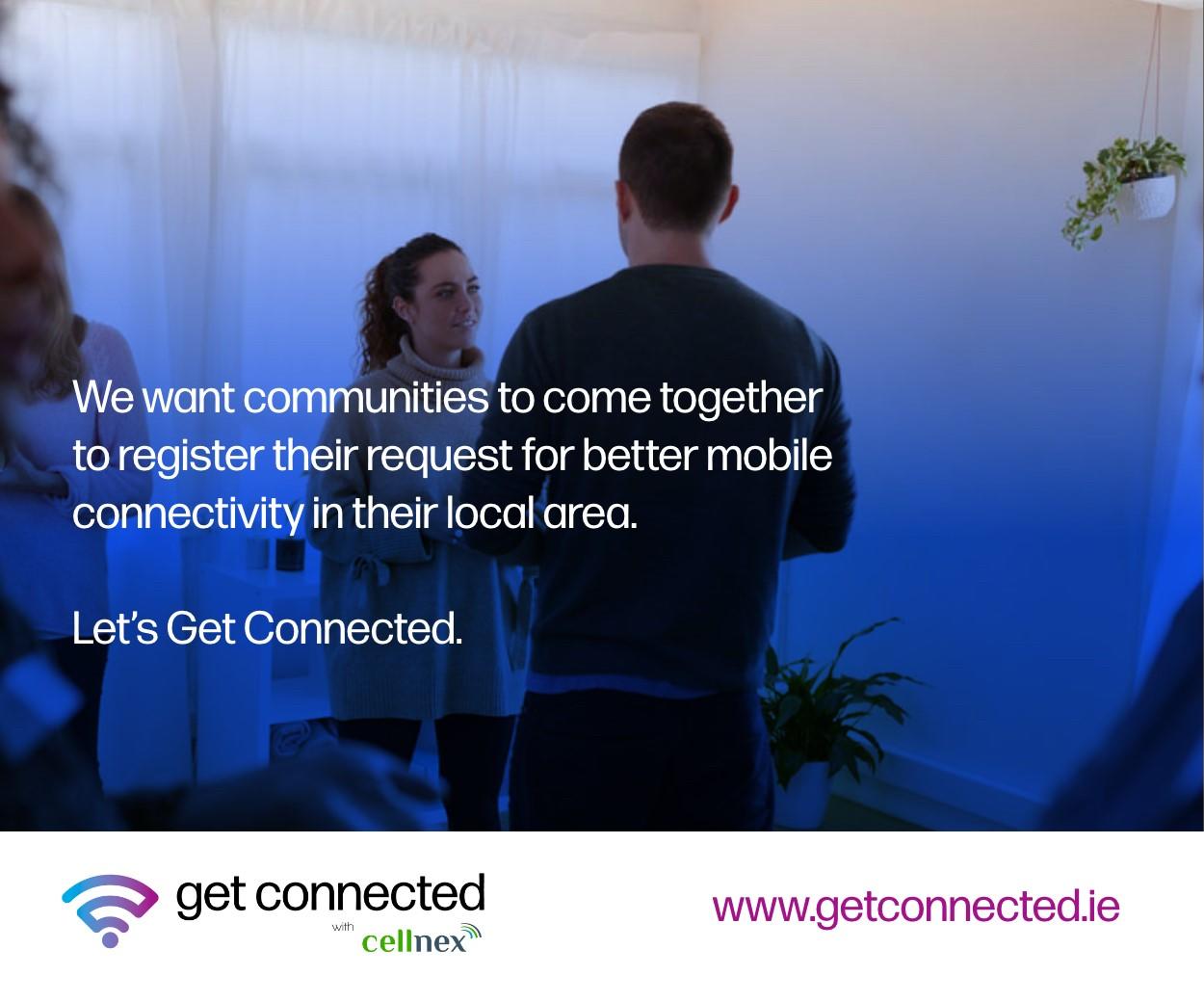 "That does certainly sit well, but when this time of the year comes round and you're back, and you feel like you've been putting in the hard yards and just focus solely on the year to come. You can't reflect too much on last year."
And the defender also admits there is a part of him that regrets not concentrating on football earlier.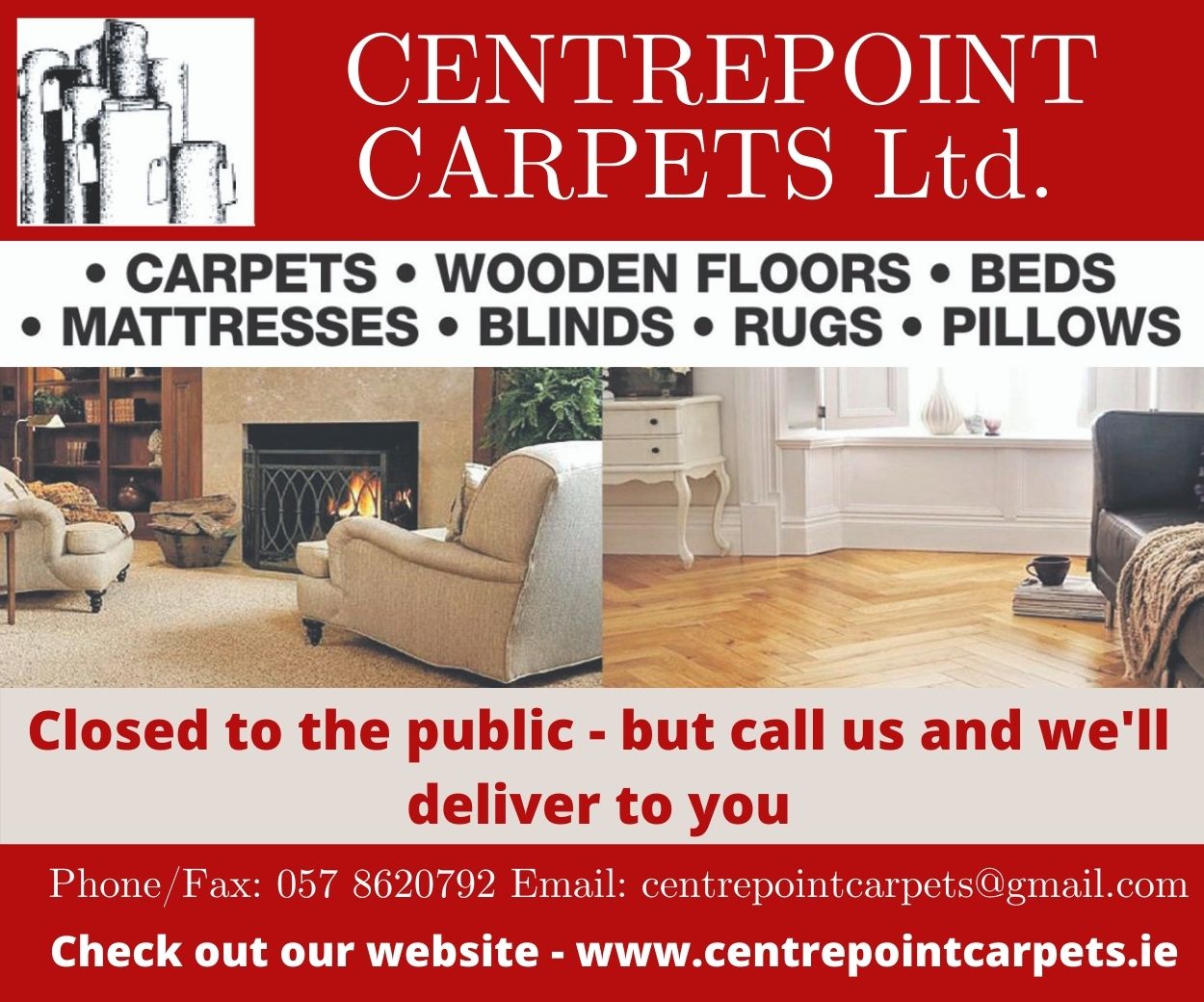 He said: "Yeah, I probably do a bit. I would've liked to have given more service.
"I was talking to Mark Timmons on the bus and he told me he was playing thirteen or fourteen years for Laois.
"Every year it's a big commitment , and five years is still a big one to be putting in for a county set-up.
"When I came in I was constantly hungry and trying to be very competitive in training. You do probably build up those attributes naturally when you're coming in trying to fight tooth and nail for a position on a team."
As for becoming one of the vice-captains, Dillon says it is a nice accolade but it won't change him.
He said: "It's a very nice achievement. As I said though, I'll be totally focused on myself and my performance. I'll be trying to lead by example."
Laois face Down in Round 1 of Division 3 on Saturday in Newry at 7pm.
SEE ALSO – Laois footballer details recovery from surgery on Twitter