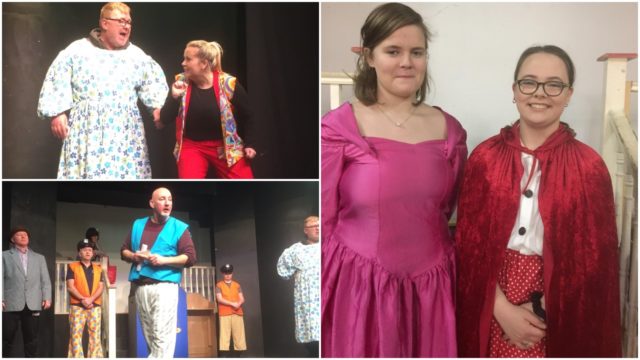 The Ballylinan Panto Group are back in action in St Anne's Hall this year with their panto Little Red Riding Hood.
Back after a five year break from the stage, rehearsals started in late October with a wonderful cast under the guidance of Producer Pam Cooney.
This year the group has some new cast members playing along-side many familiar faces.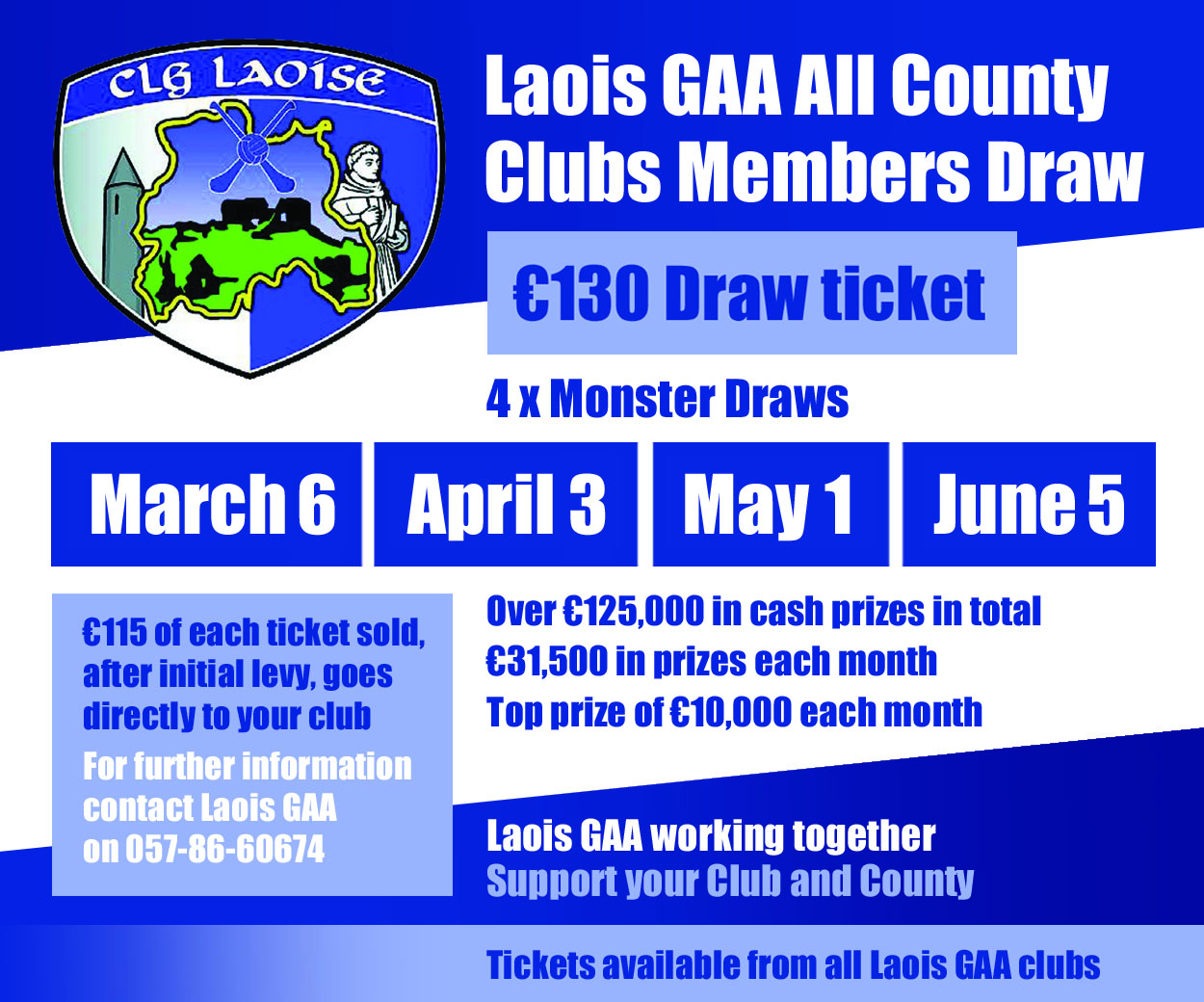 There a lot of new talent on show this year with Chloe Ryan playing Simple Simon an orphan who lives with the Dame, Conor Loughman playing Boy Blue, the long suffering son of the Dame, Amber le Cumber whose character Bo Peep falls in love with Boy Blue and Faye Brennan playing the title role of Little Red Riding Hood.
Newcomer Myles Carr plays a vicious, blood thirsty Wolf who will stop at nothing to capture the Dame and Little Red Riding Hood.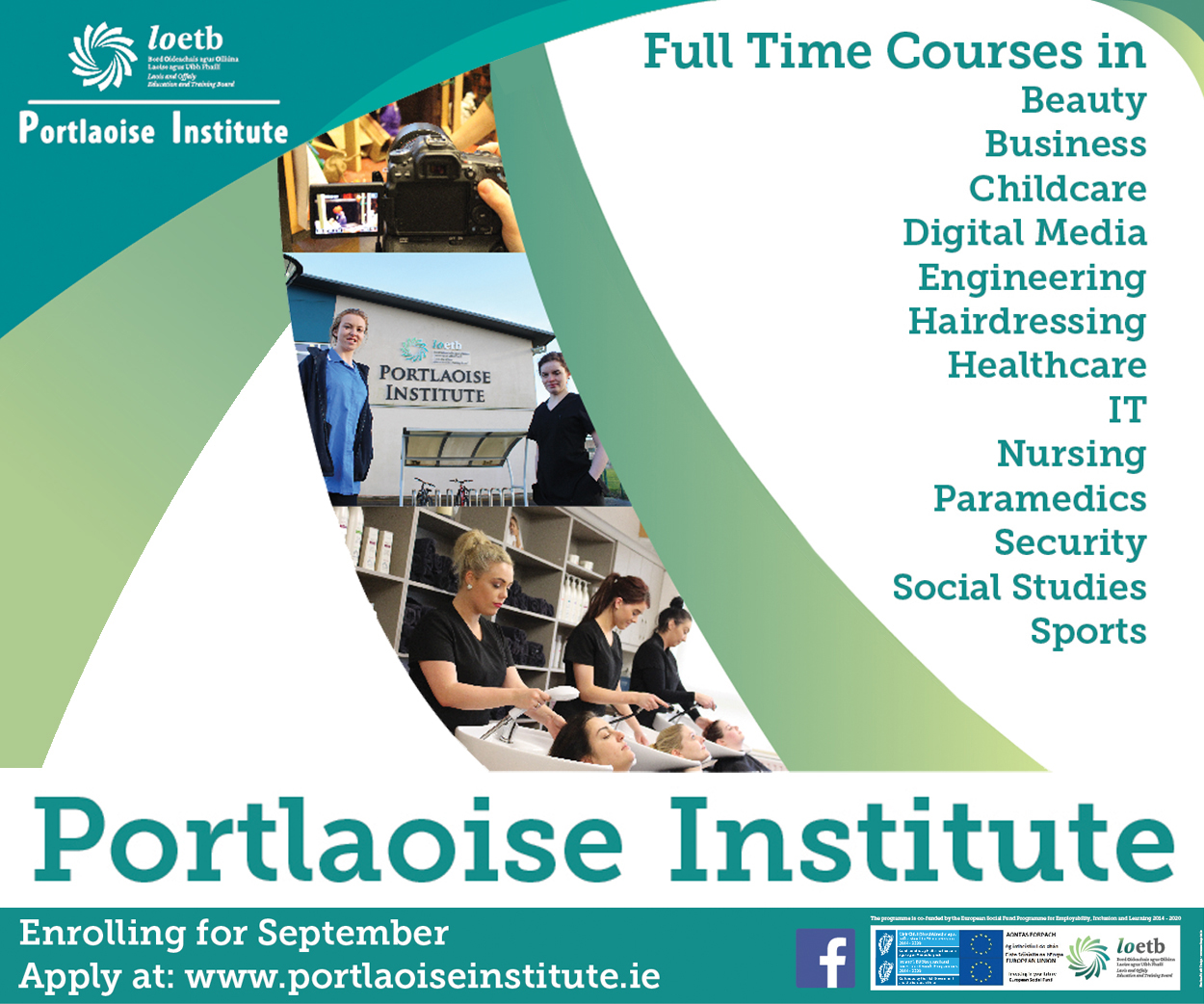 Panto stalwarts Tom Cooney, Billy Ryan, Peter McEvoy, Des Cooney, Naomi Murphy, Mary Kelly, Róisín Cooney, Margaret Murphy and Seamus Cooney keep this fun filled panto going with a laugh around every corner.
Tom Cooney playing the Dame Granny Grubstake is always short of a few quid and is on the lookout for a rich husband, while Baron Brimstone played by Des Cooney is trying to evict the Dame from her cottage as he believes there is treasure hidden under the cottage.
Boy Blue and Bo Peep are on a mission to find the hidden treasure before the Baron not realising it is in Granny's cottage all along.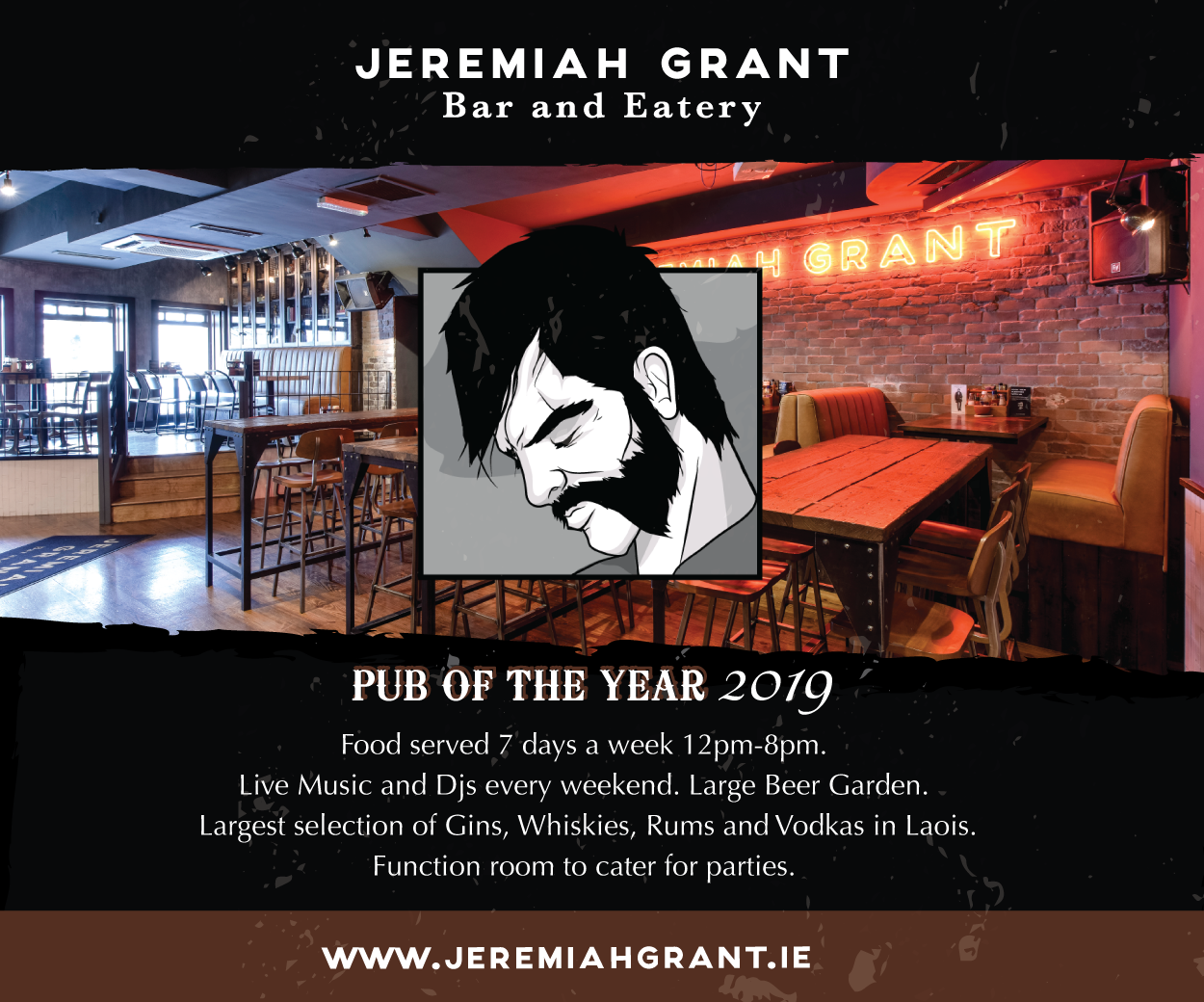 The two comics Ruff and Reddy played by Billy Ryan and Peter McEvoy are hired by the Baron to help him in his quest to get the cottage but the comics are a little shy when it comes to work and avoid it at all cost.
In their efforts to make easy money they swindle a few quid from people at every opportunity but still never seem to get ahead.
The task of keeping everyone in order falls to the Judge played by Seamus Cooney, ably assisted in the courtroom by Policeman Eric Murphy who is also a new young member of the group.
Of course a show could not go on without the help of the backstage crew. The group have a wonderful team of people who come in to help. Make-up: Liz Dunne & Mag Brennan, Costumes: Mary Dunne, Mary Kelly and Naomi Ryan, Stage Crew: Bart Kenny, Fergus O'Neill, Kelly Wall and Enda Kaye. Hospitality: Mary Brennan Front of House: Claire, Orlaith Brennan and Dinny Donohoe, Lighting & Sound by Cecil Carter and crew and last but no means least Producer/Script writer Pamela Cooney.
The show will start at 8pm on Friday and Saturday January 25 and 26. It will close with a matinee performance at 5pm on Sunday January 27.
Anyone looking to get tickets can contact 083-3535022.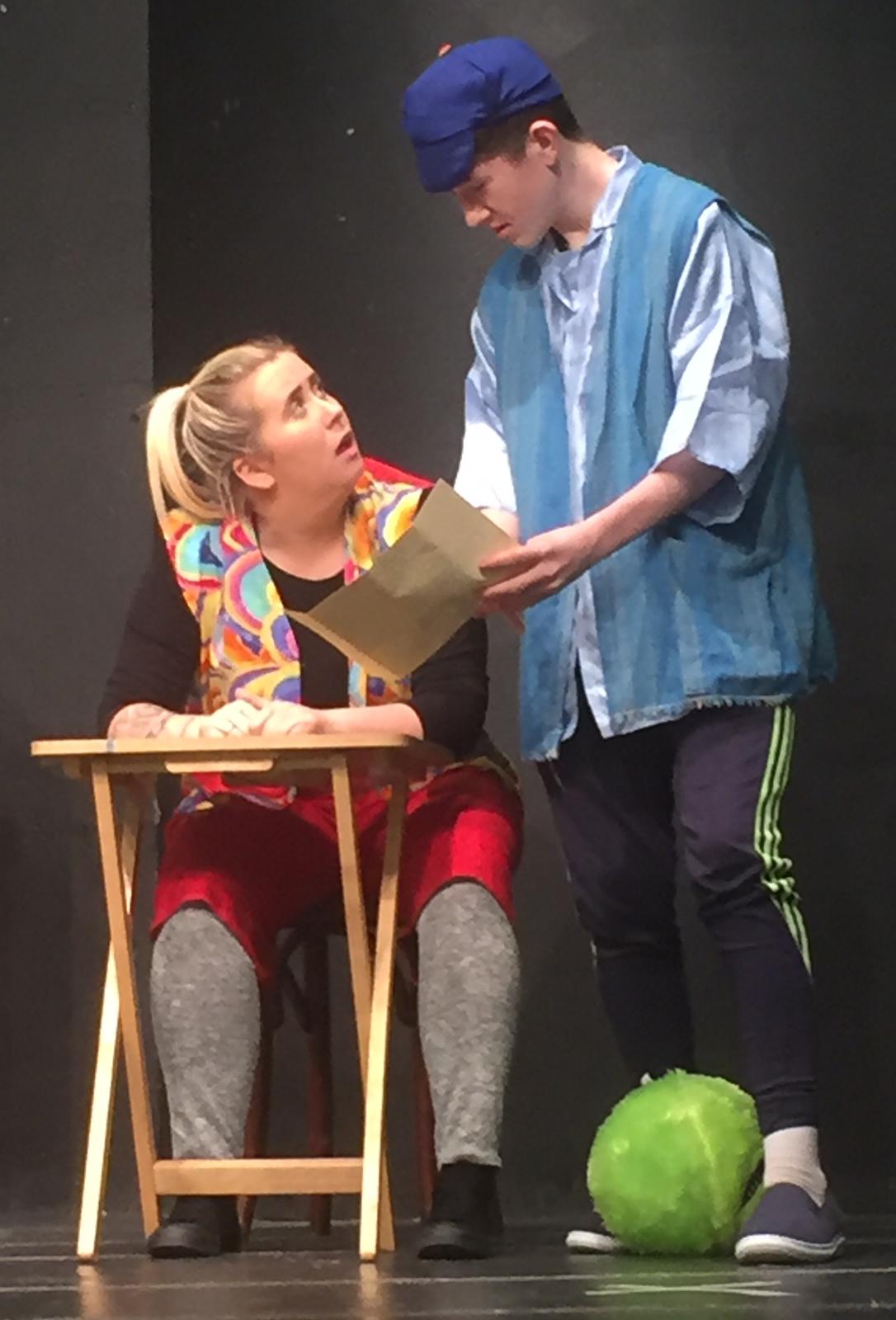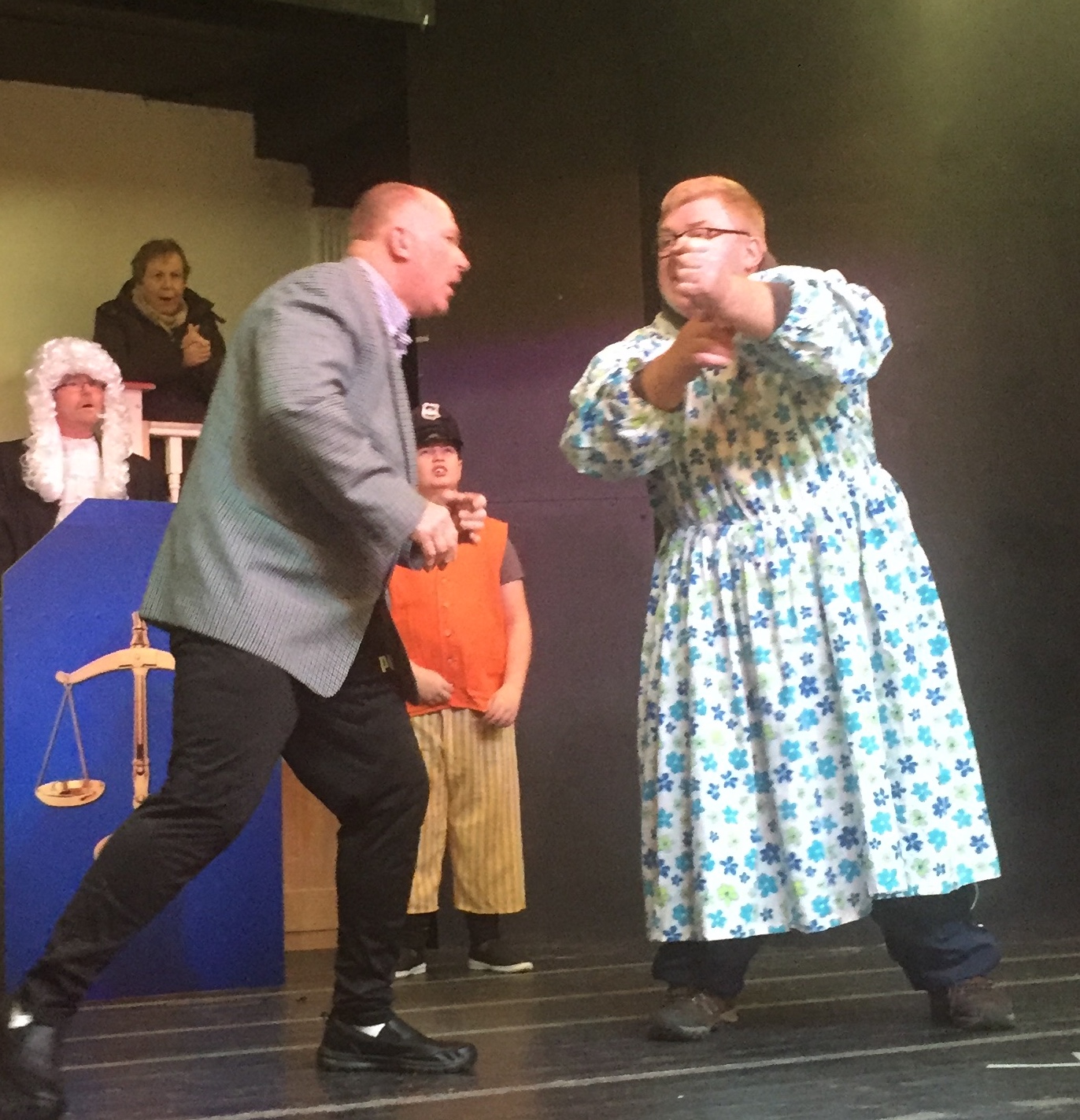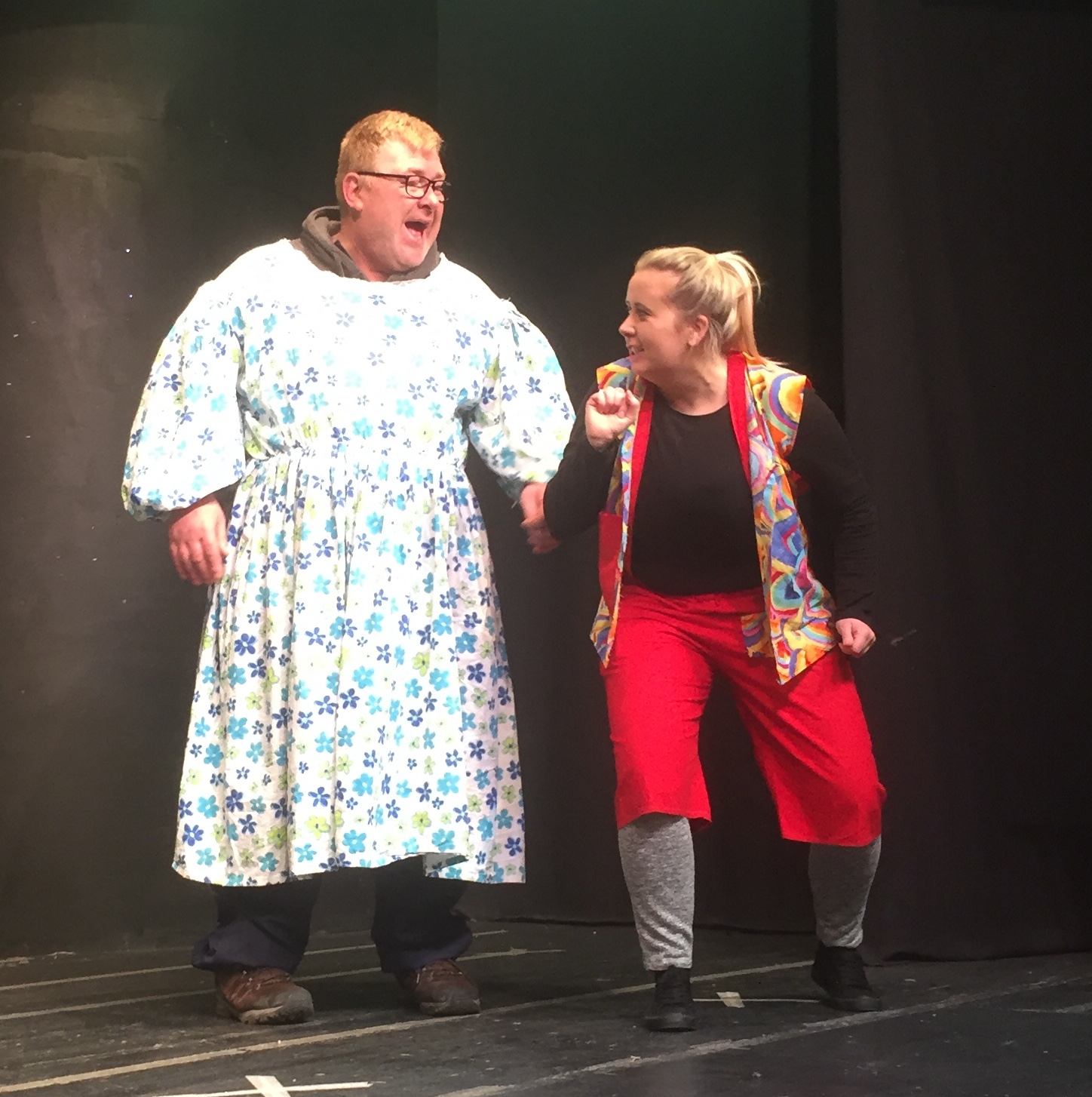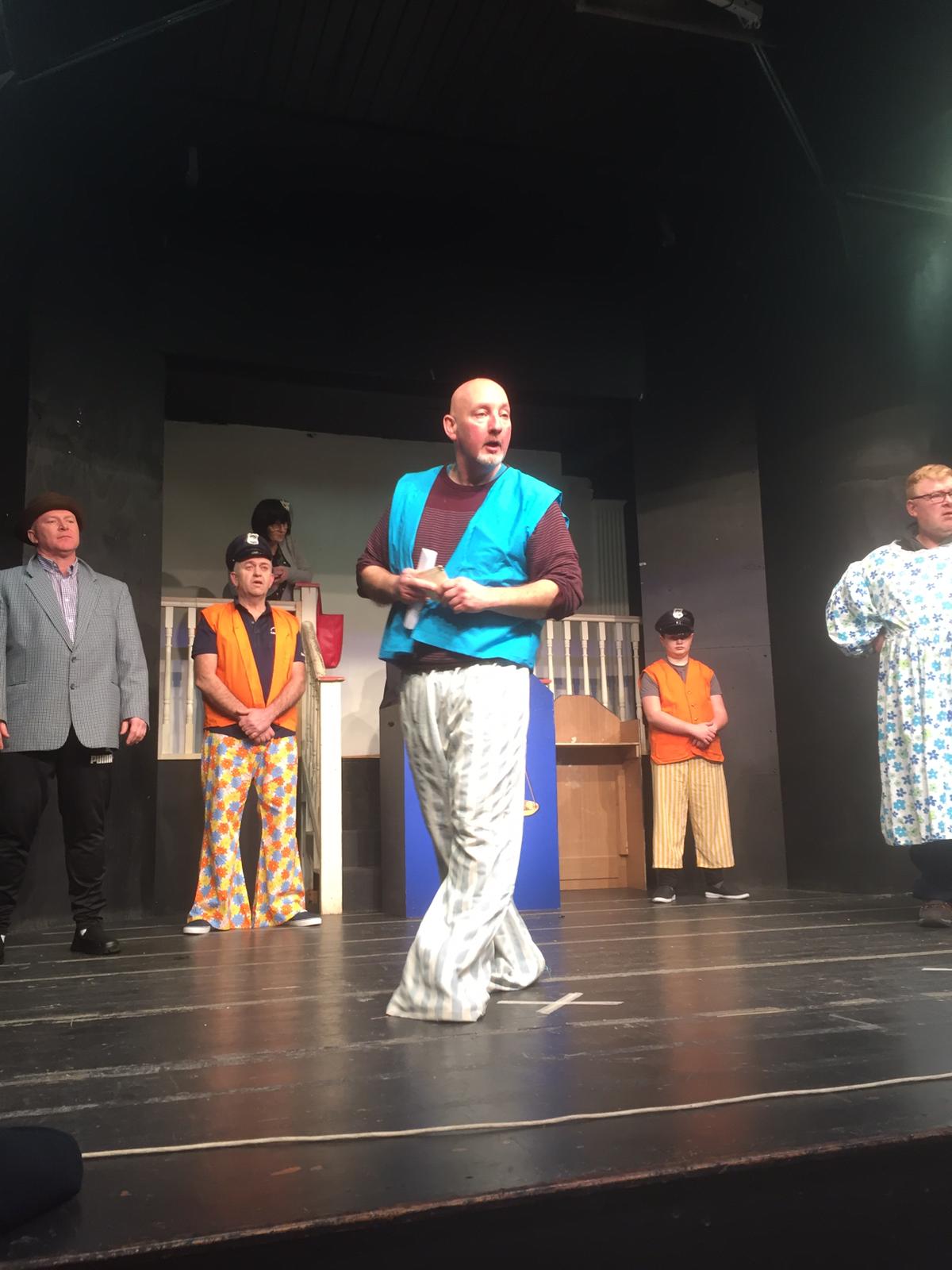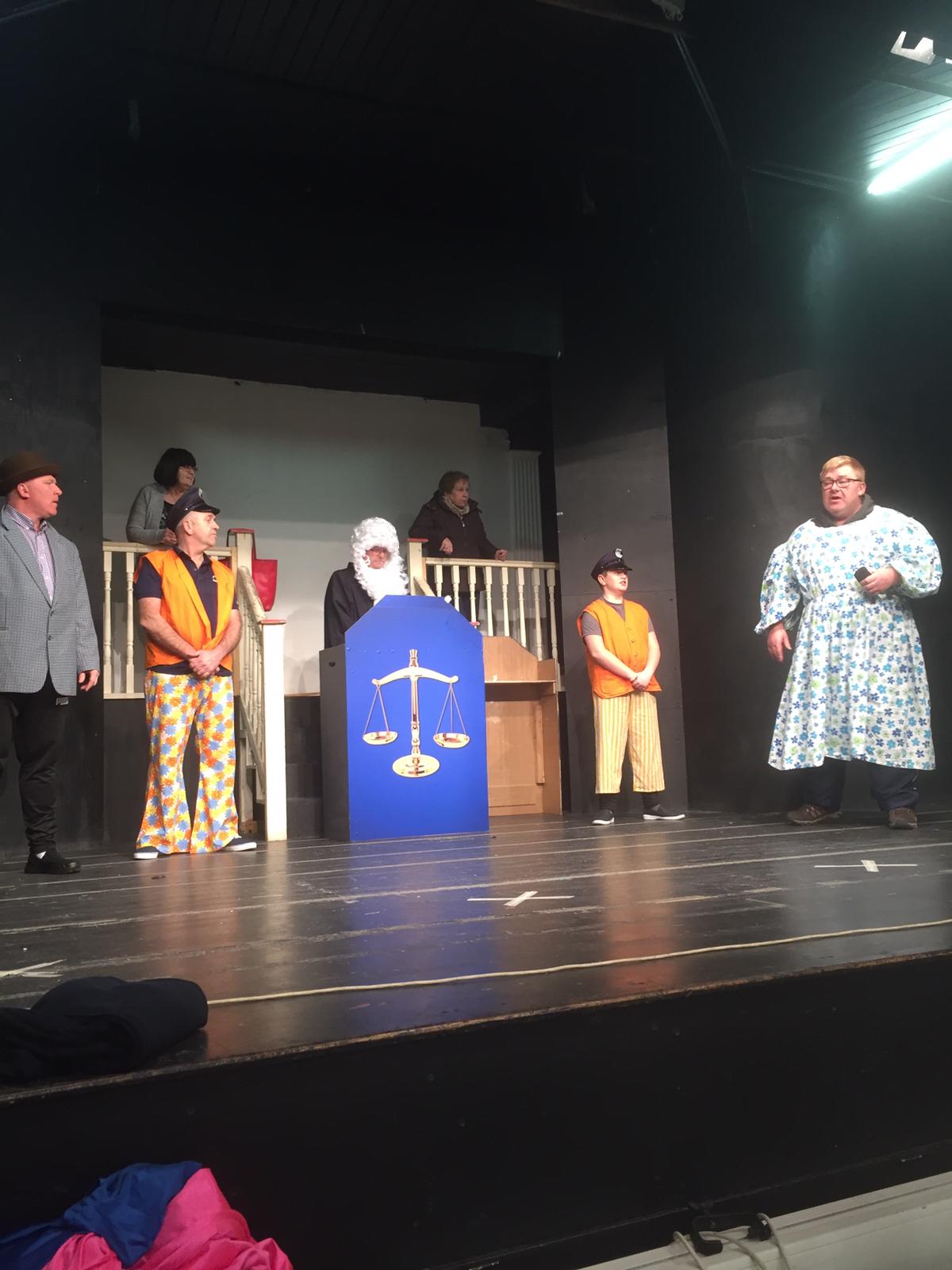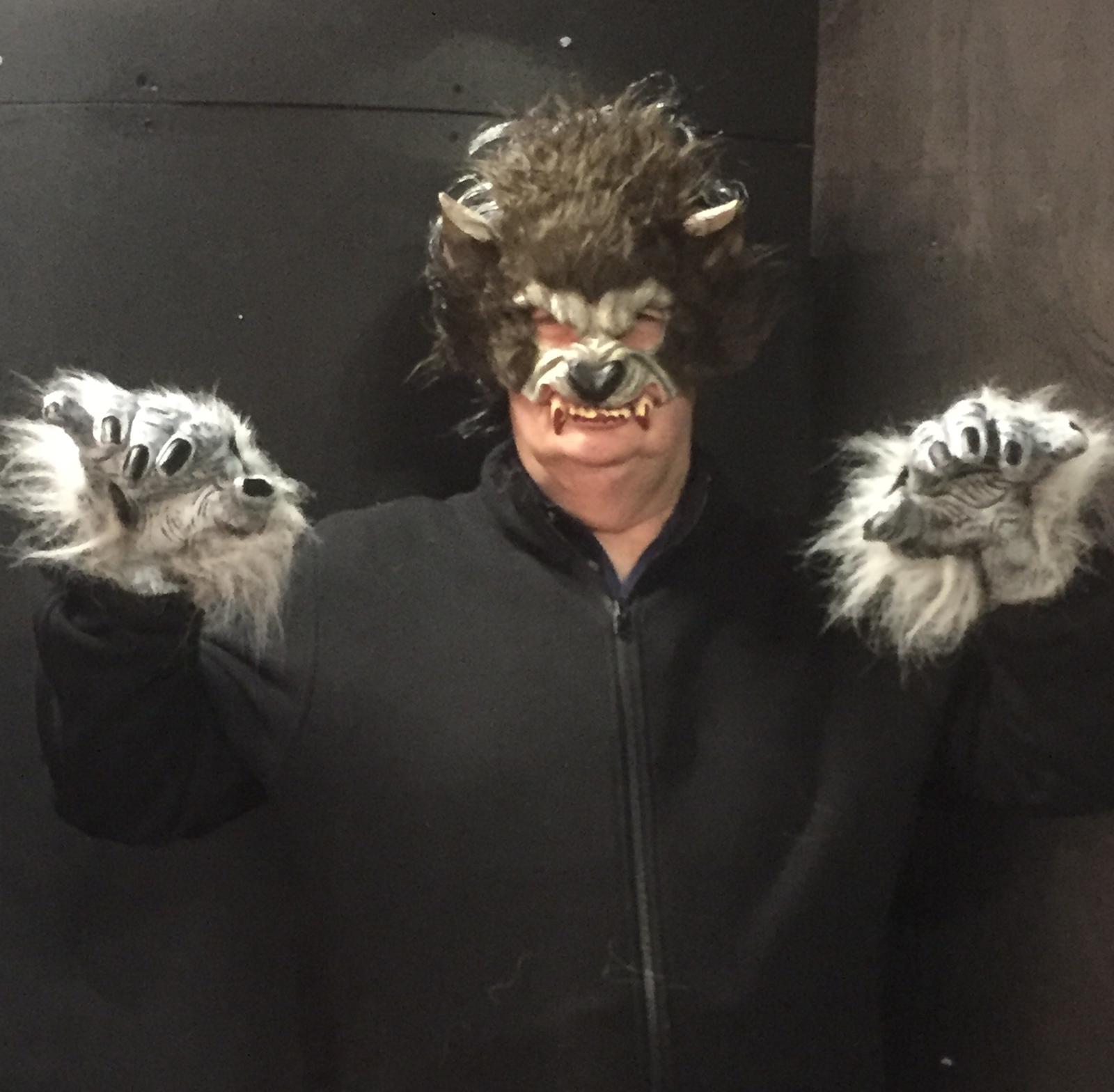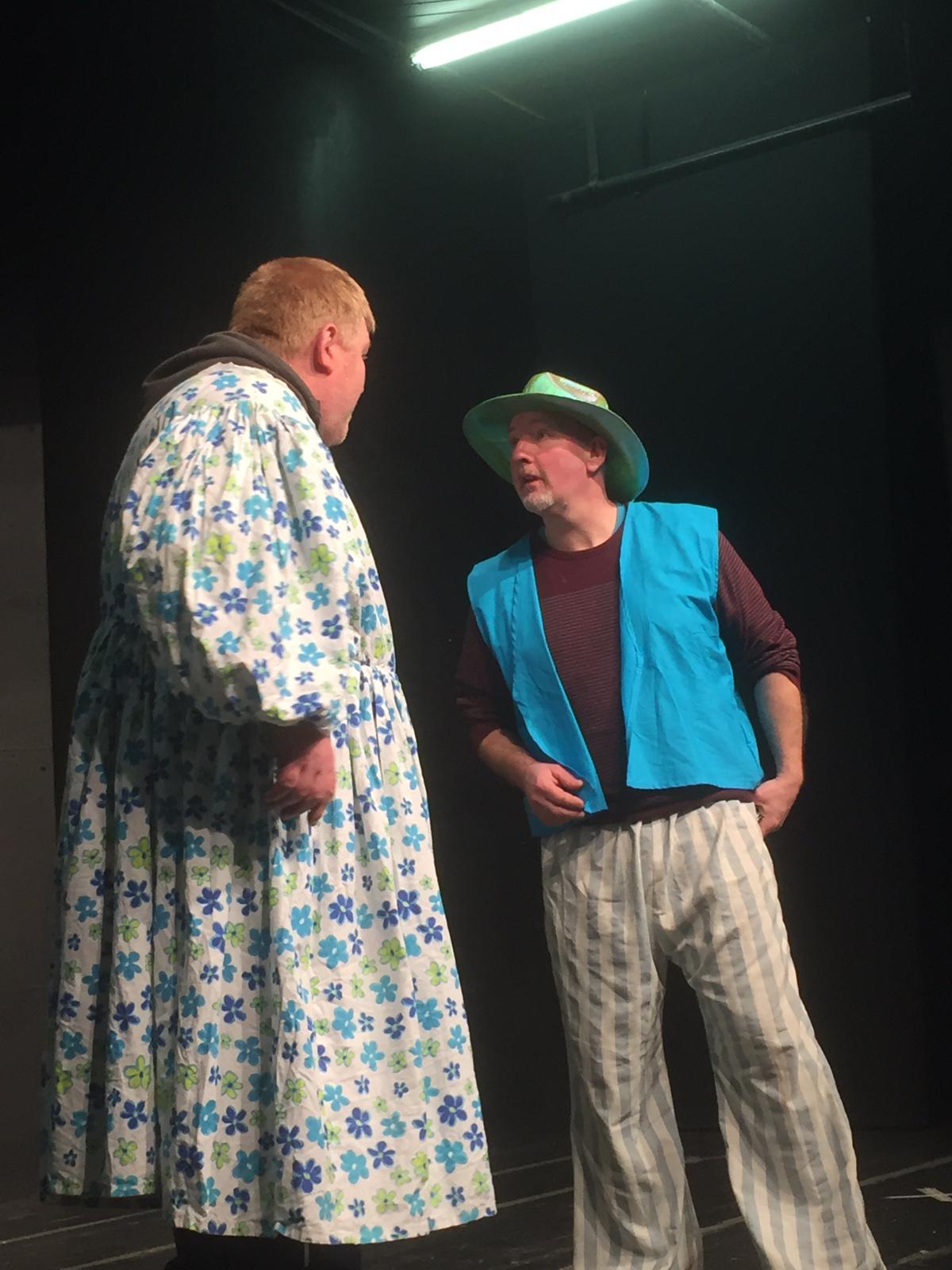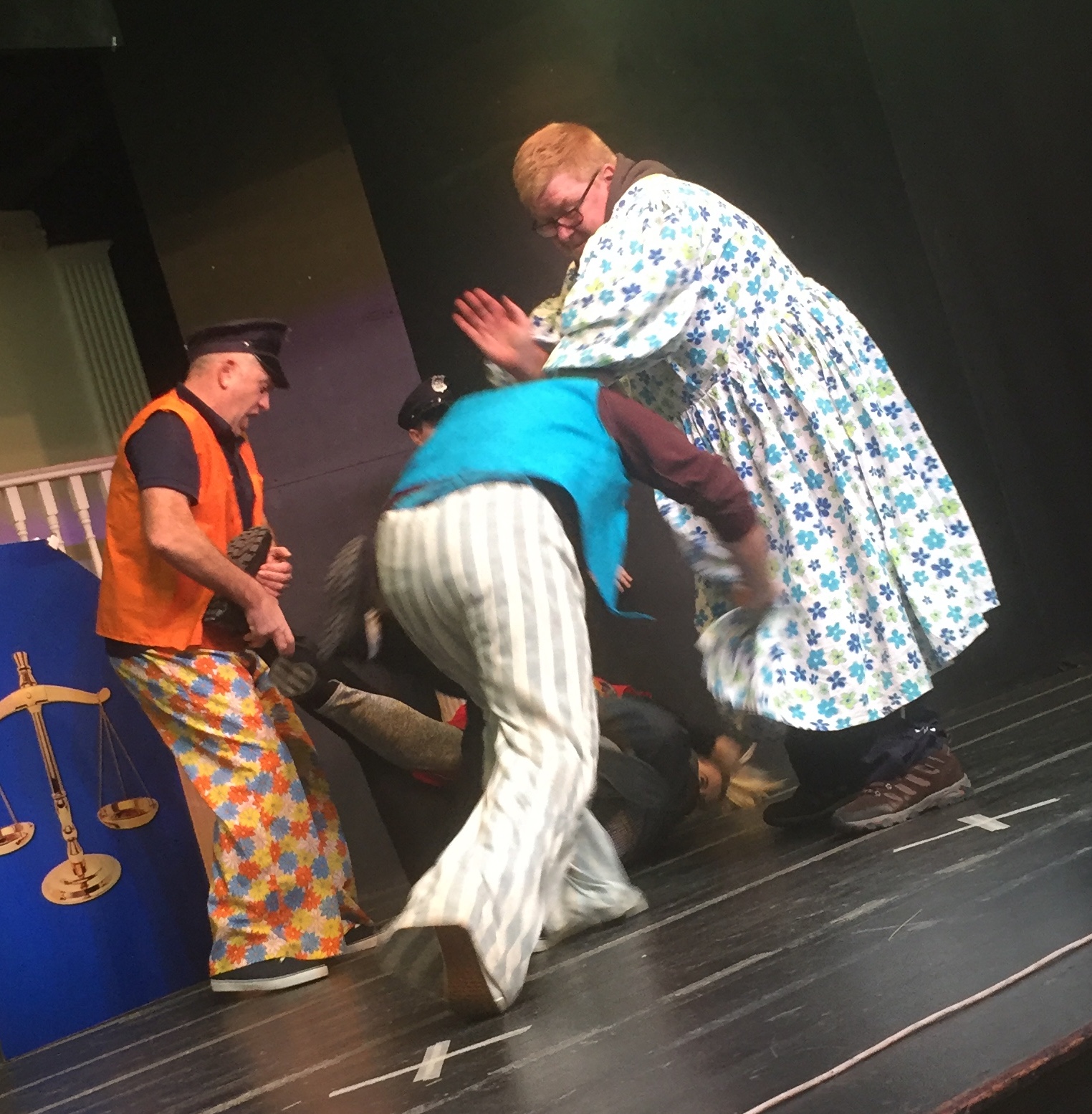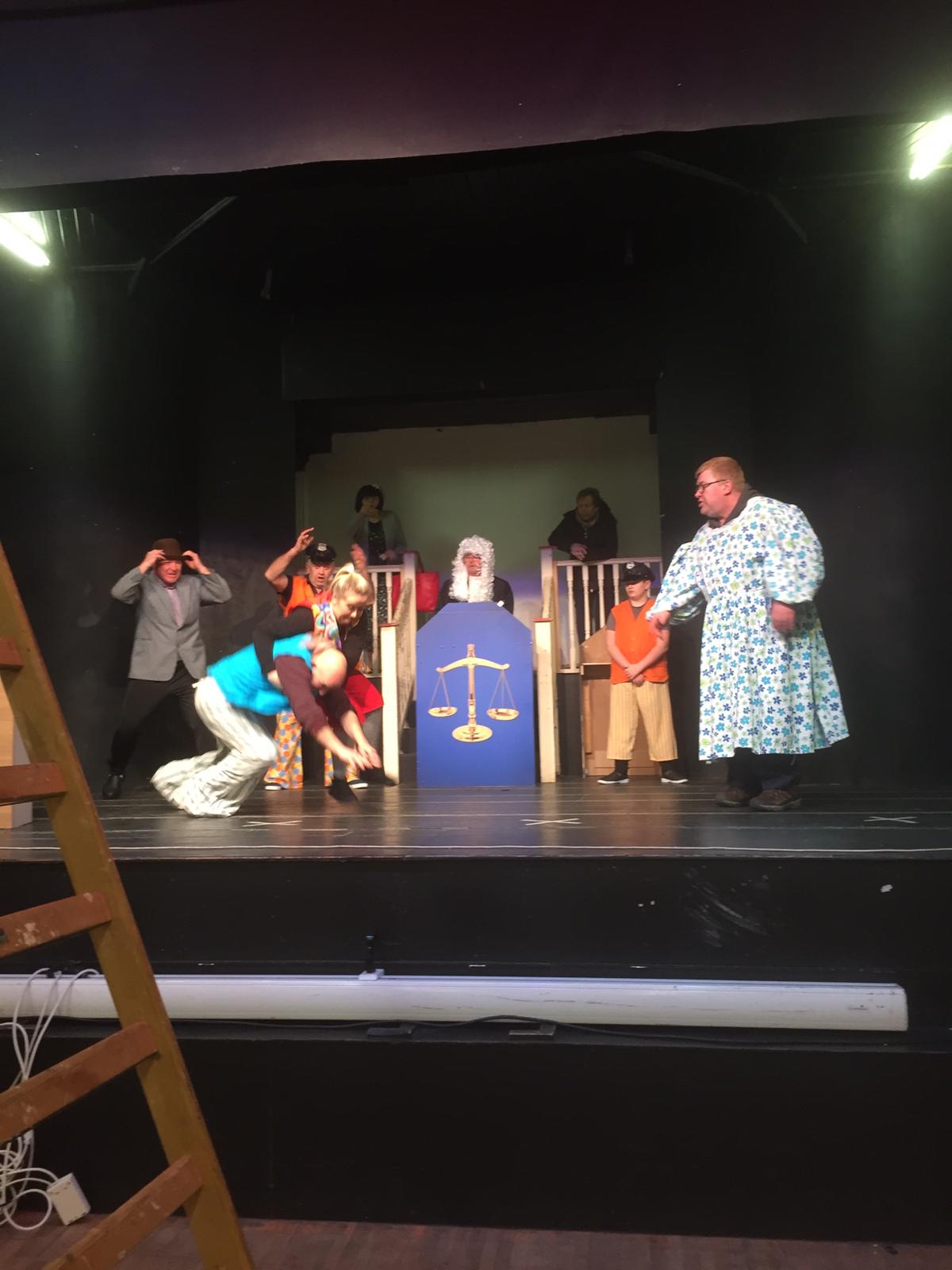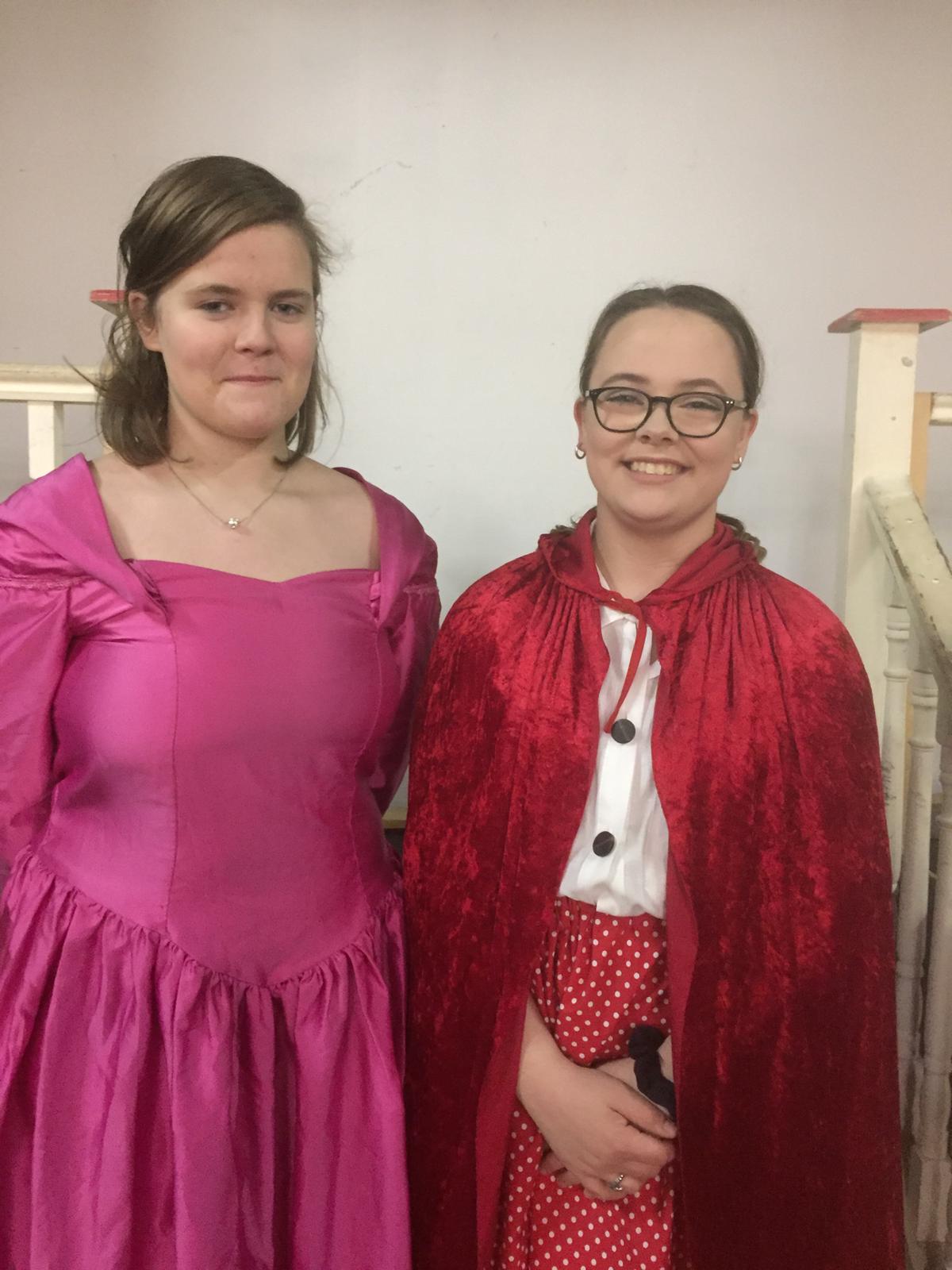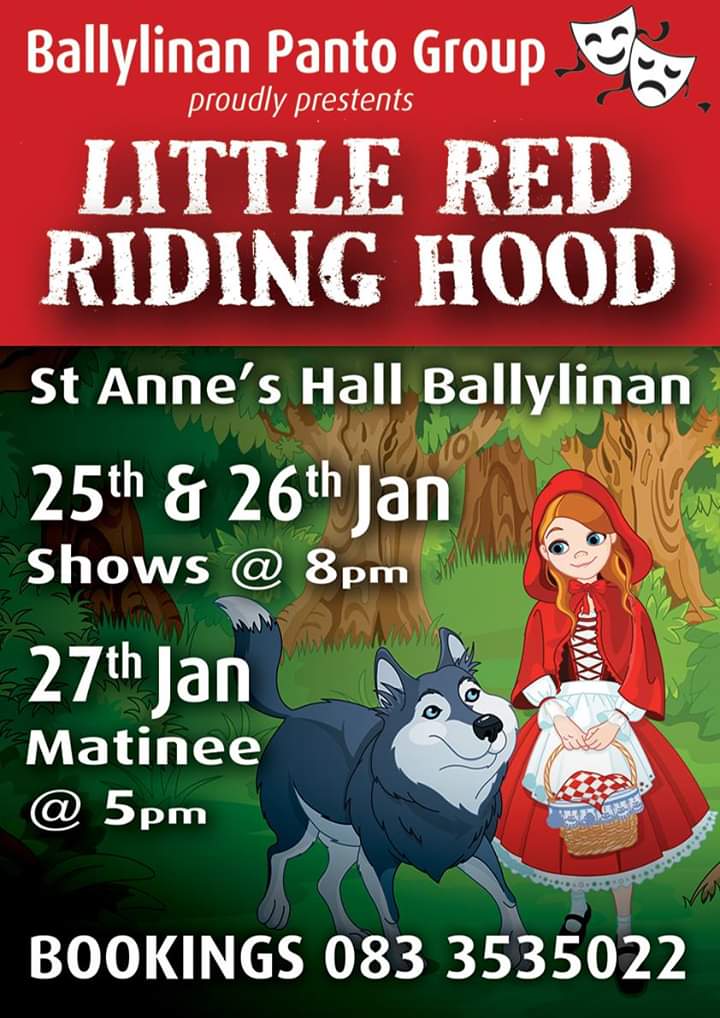 SEE ALSO – Laois Ladies announce co-captains for 2019 season