This report in the Irish Daily Mail is truly something else.
The paper has obtained records via the Freedom of Information which detail the litany of threats and abuse which traffic wardens across the country have been exposed to in recent years.
And it does not paint a very good picture of what we are like in Laois when it comes to engaging with our traffic wardens.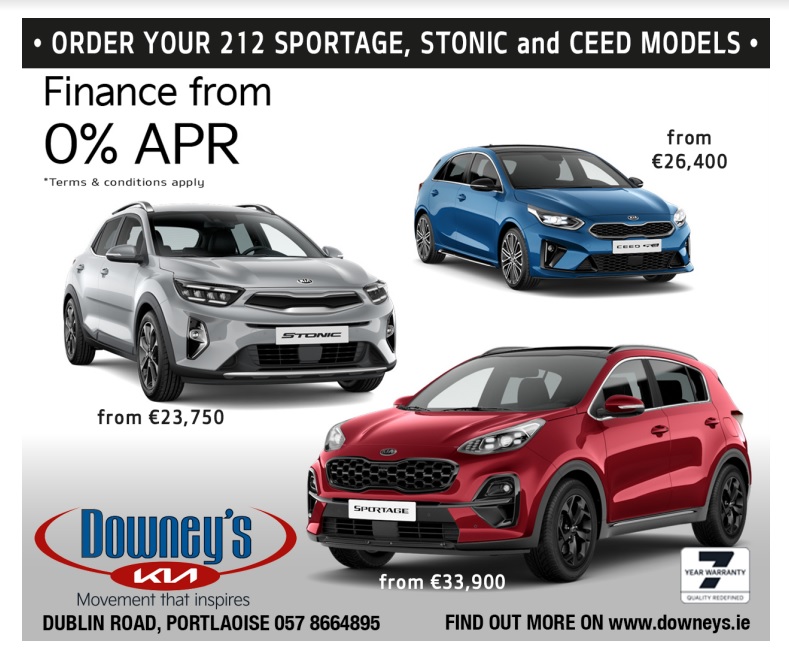 Laois County Council was one of just 11 Councils to comply with the Freedom of Information request and one of the incidents from 2015 makes for grim reading.
It says: "Driver first pushed me and then punched me and then spat at me again before pushing me away. He then got into his car and sped away."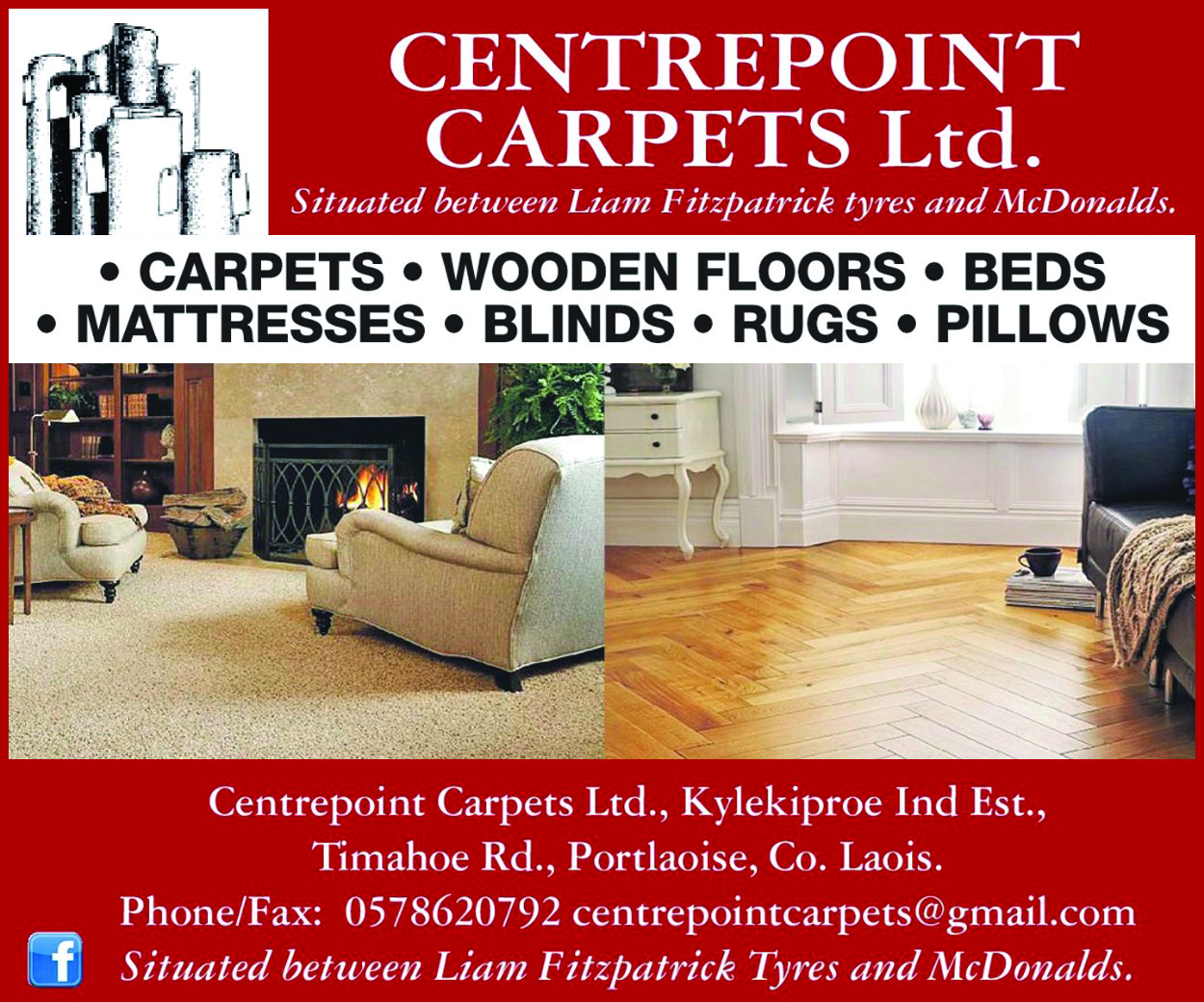 In the same year, a warden recalled how he 'passed a lady of whom I would have known. As I was passing her, she looked at me and then spat at me, just missing me'.
In 2017, the contents of a water bottle were poured over a traffic warden.
Then in 2018, during an altercation, a traffic warden was told 'here's another b*****s, that p***k of a traffic warden'. This individual then grabbed the traffic warden and told him to 'stop terrorising the public' and 'sort out the scumbags instead'.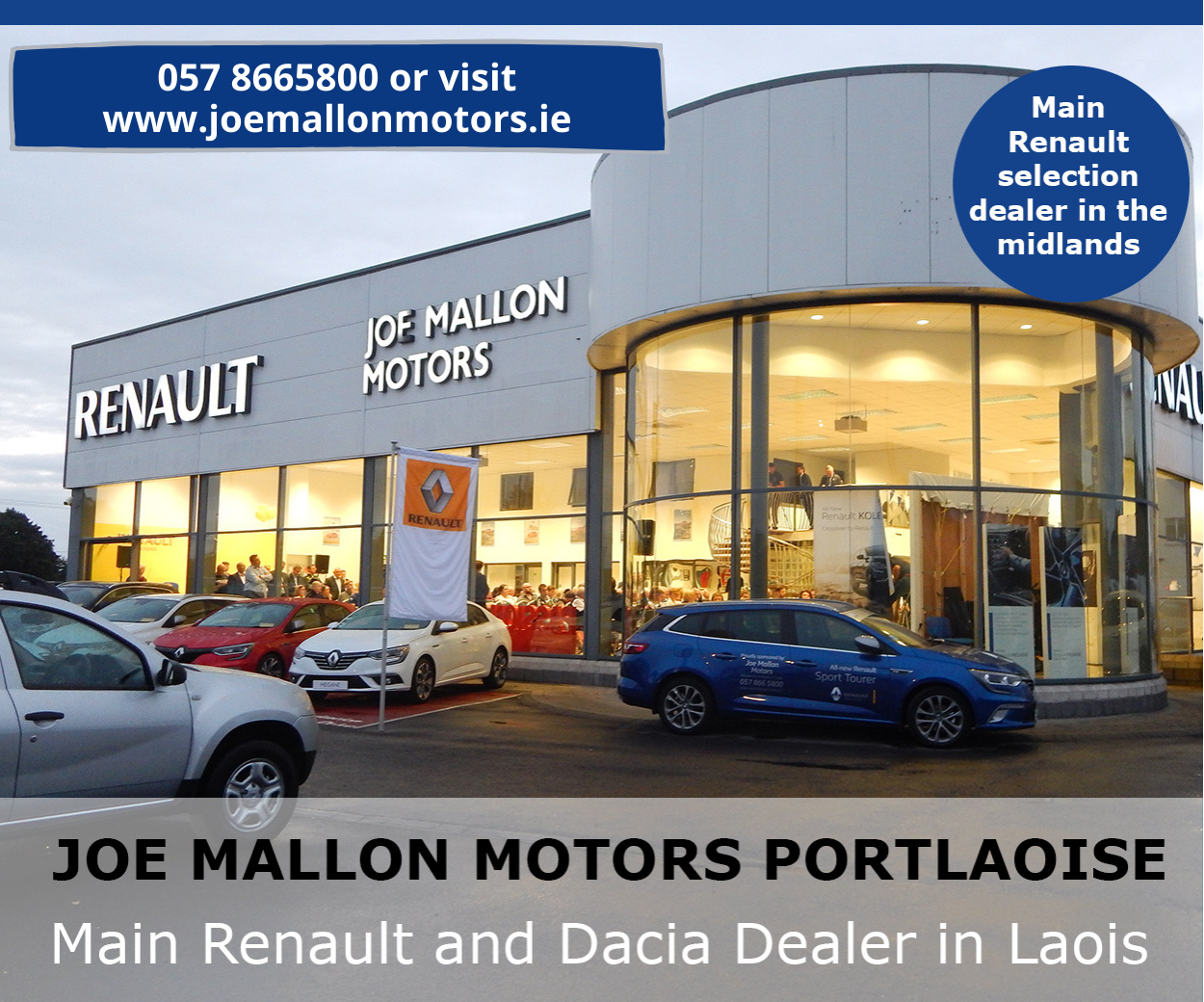 And in particularly nasty incident, a warden who issued a ticket for an expired tax disc reported a threat by a driver to 'get me when I wasn't in my uniform'.
This occurred after the warden was accused of being racist, called names and had been hit twice in the arm. The man grabbed his hand-held ticket device, threw it on the ground and threw a bottle of water on him.
The man later drove over the Traffic Warden's foot when he reported the incident to Gardai.
Laois cathaoirleach John King says that people do not have a 'God given right to abuse whoever they like'.
Speaking to Midlands 103, he said: ""Maybe our society are getting too well off. We had great courtesy in the past and I think courtesy needs to come back.
"Nobody has a God given right to abuse anybody. People have to learn to have respect. It won't be solved until people are charged.
"If we lose respect for people, we're losing the plot. The only way of solving it would be if one or two people is prosecuted.
"If we have we have respect for each other, we will get on much better."
SEE ALSO – Gardaí appealing for witnesses following fatal crash near Laois border