Portlaoise 0-8 Stradbally Parish Gaels 0-8
2004 Laois U-21 'A' FC Final
There was nothing left between these closely-fought rivals in the U-21 'A' football final of 2004 – which ended up being played in January 2005.
It was the fifth time the neighbours met in 40 years of the U-21 championship and ended all square after their first meeting – before Stradbally Parish Gaels saw off The Town in the replay three months later by 0-8 to 0-6.
The reason the final took three months to be replayed was due to Portlaoise being in the All-Ireland senior club final that March.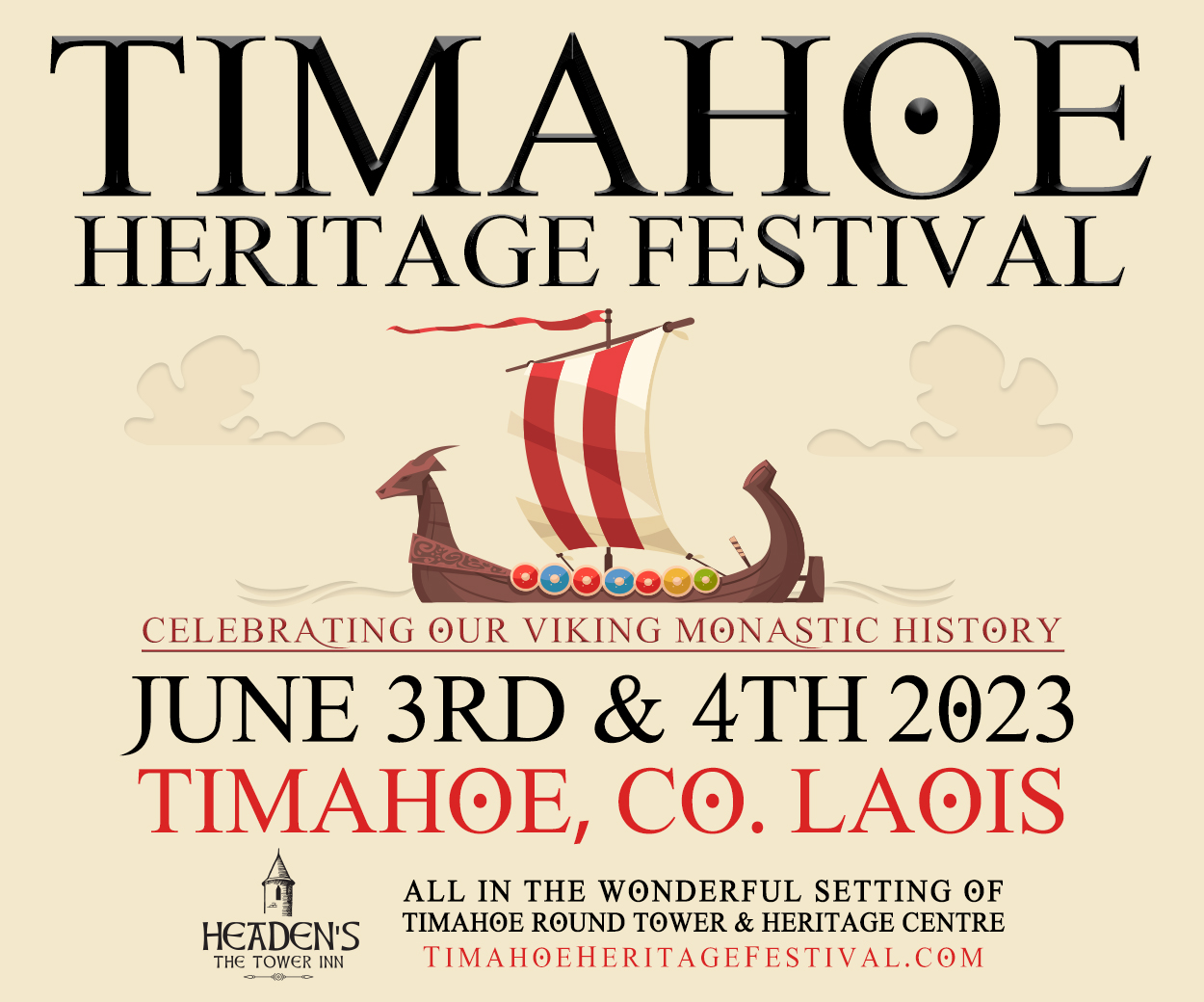 Portlaoise went into the first game as slight favourites, with five members of their squad having already won county and provinical titles.
Among those lining out for the Town were Cahir Healy, Brian Mulligan, Craig Rogers, the late Peter McNulty and captain Tommy Fitzgerald.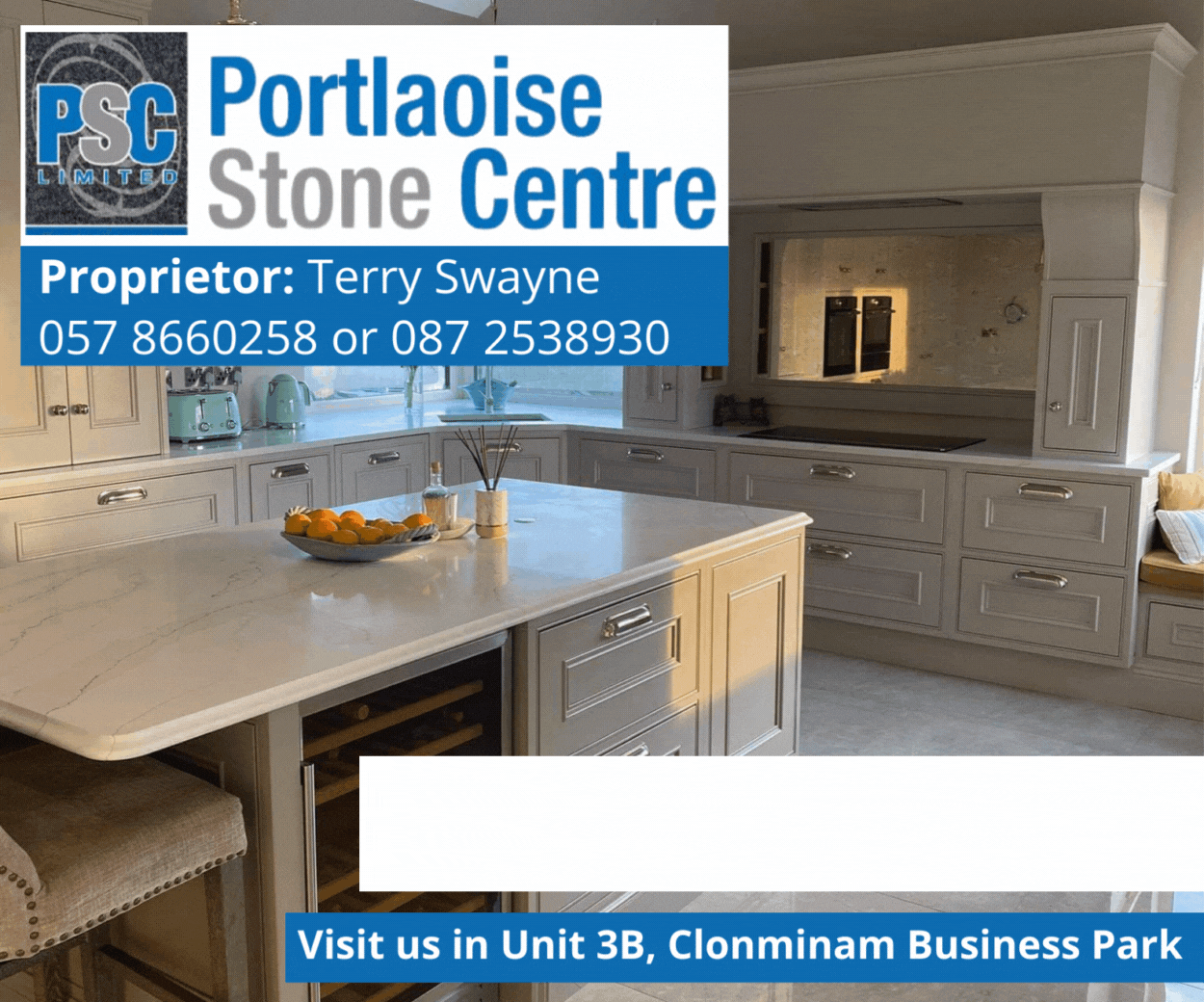 However the Gaels outfit included a number of high-profile players themselves including 2003 All Ireland minor winners Brendan Quigley, Colm Kelly, Rory Stapleton and Colm Begley.
Having breezed through most of their championship campaigns – both sides were slow out of the stalls on that cold January day.
Both sides missed opportunities to wave the green flag before Paul Begley and Willie Lalor put the Parish Gaels two ahead after 20 minutes.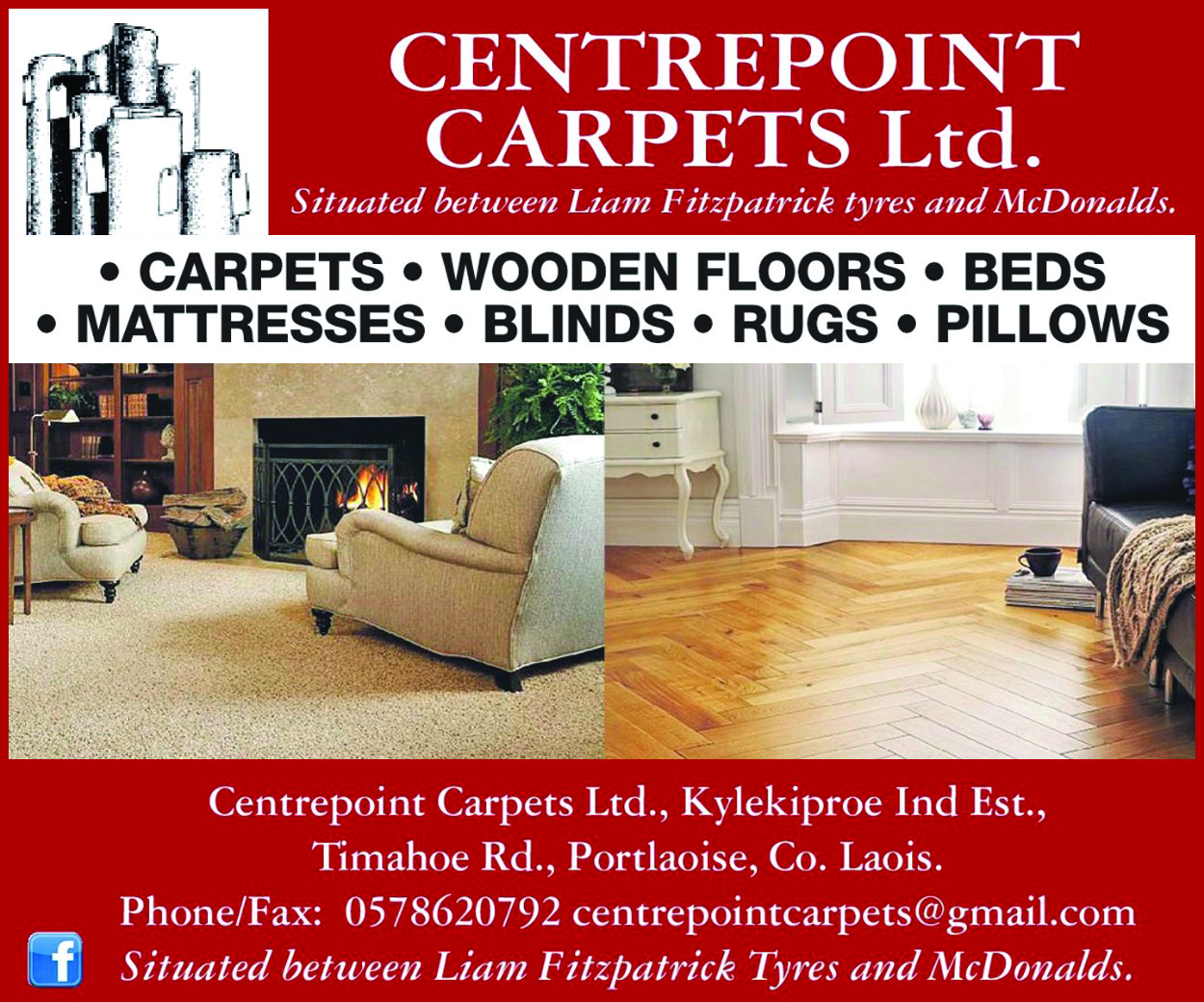 John Donohue added two fine points which were met by scores from Craig Rogers and Peter McNulty to leave just two between the sides at half-time: Stradbally Parish Gaels 0-6 Portlaoise 0-4.
Rogers was instrumental in sparing Portlaoise defeat on the day – putting two points on the board within the opening four minutes of the second half.
Portlaoise, assisted by a strong wind, now looked as though they would take a hold of the game.
After six minutes Rogers threatened around the square – but his  close-range powerhouse of a shot was saved by Darren Maher to deny Rogers a certain goal.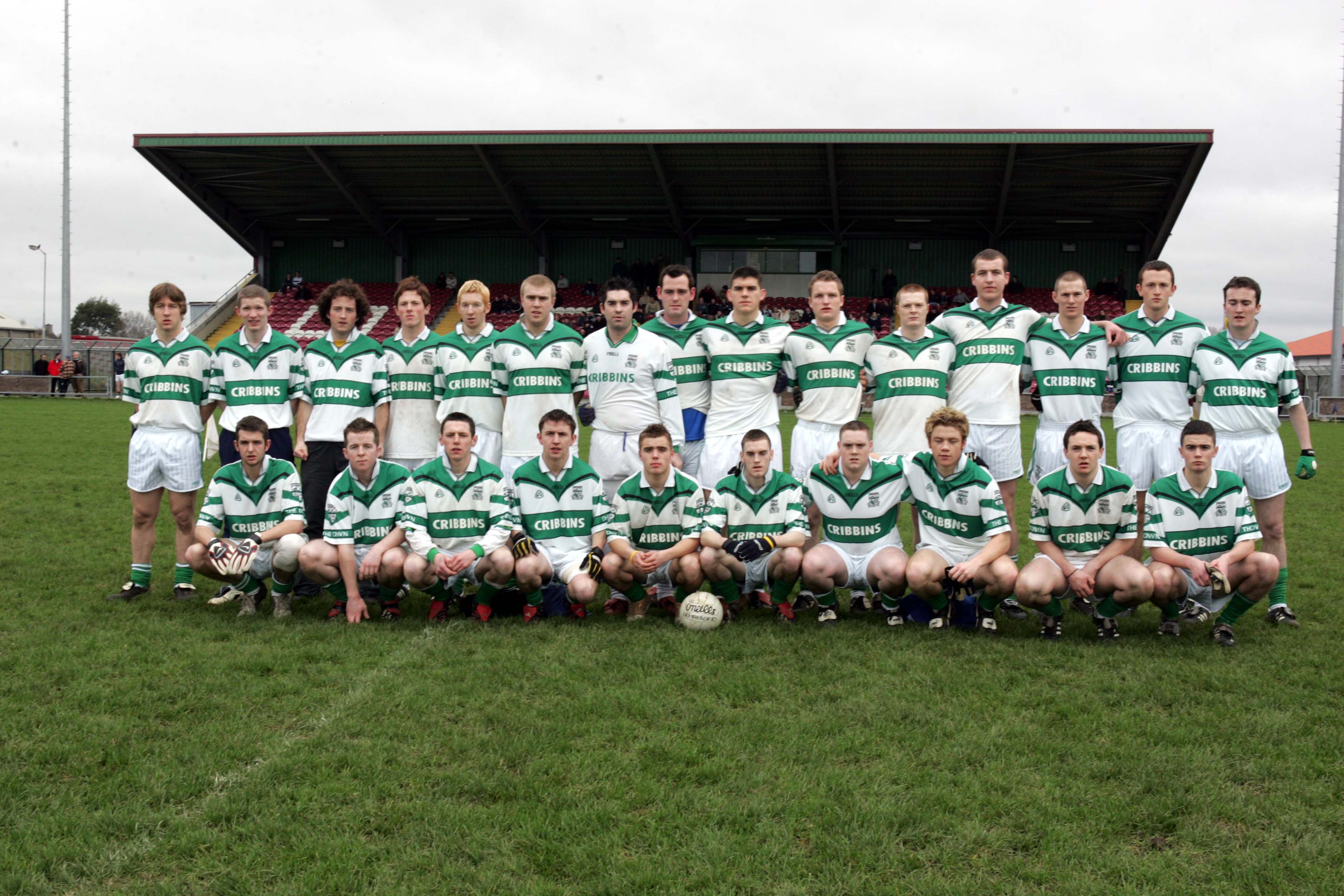 Both defences held complete control from there on in. The next score did not come until four minutes towards the end of normal time. A foul on our own Steven Miller resulted in freetaker Colm Kelly grasping the lead for the Parish Gaels.
A Paul Begley block on Sean Cotter resulted in Willie Lalor scooping up the ball and putting a powerful shot over the upright.
Stradbally followers among the Parish Gaels contingent may have thought this point signaled the end of a long 40 year wait but it was another case of never say never for the Town.
Two minutes into injury time and Peter McNulty sailed the ball over with the swing of his left foot. Controversy arose as one umpire waved it wide but this decision was overruled by referee Eddie Whelan.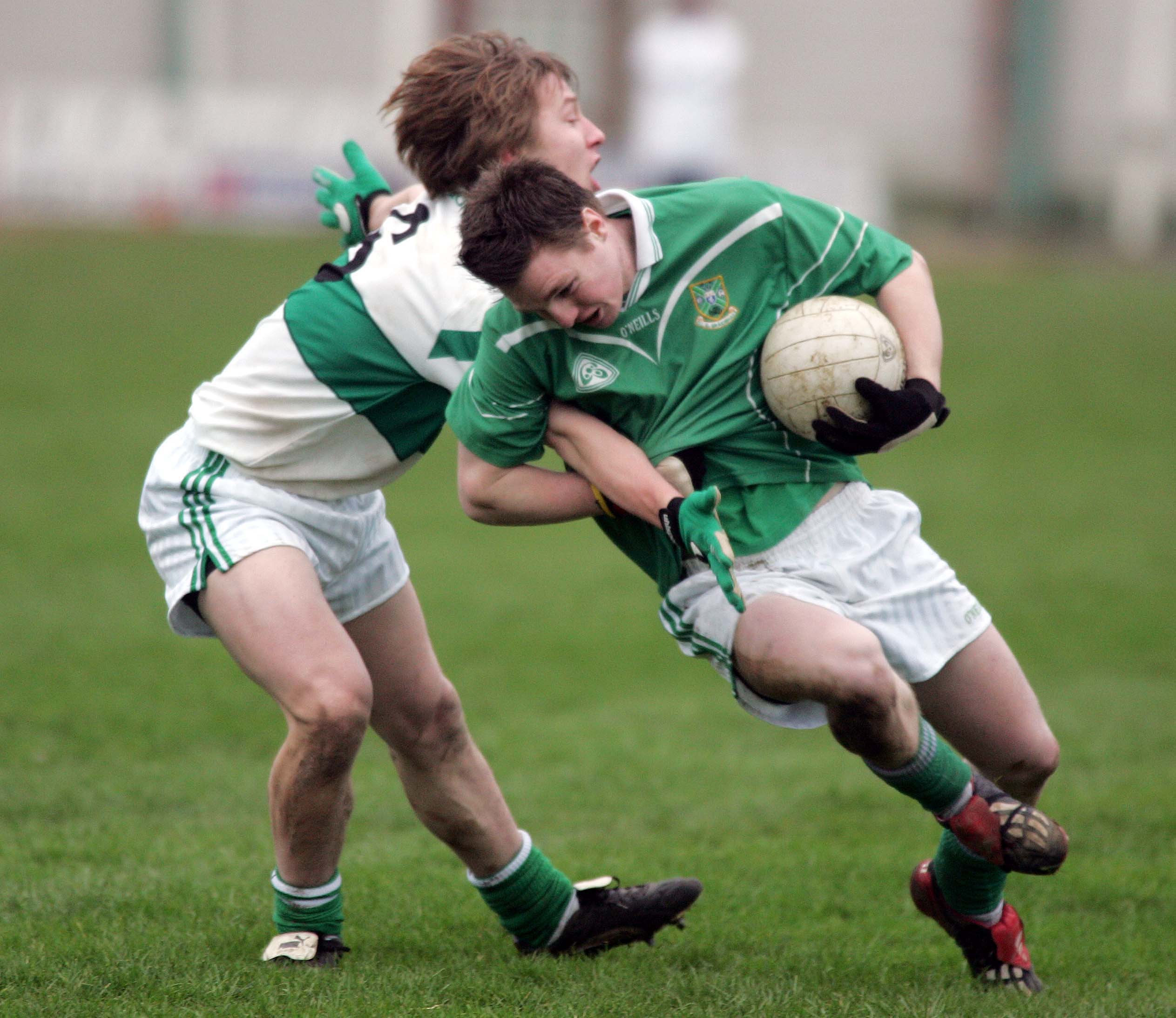 Portlaoise substitute Pat Ryan won the possession and the ball was worked up the field into Rogers, with one swift kick off the left to level the sides.
Eddie Whelan's final blow of the whistle ended up signalling a further three-month wait before these two sides could meet again, where Stradbally Parish Gaels would be crowned eventual champions.
SCORERS – Stradbally Parish Gaels: John Donoghue 0-2, Colm Kelly 0-2, Willie Lalor 0-2, Paul Begley 0-1, Sean Ramsbottom 0-1 Portlaoise: Craig Rogers 0-4, Peter McNulty 0-3, Darren Dunphy 0-1
STRADBALLY PARISH GAELS: Darren Maher; Martin Stapleton, Colm Begley, Rory Stapleton; John Lowry, Paul Begley, Steven Miller; Stephen Lalor, Brendan Quigley; John Donohue, Willie Lalor, Sean Ramsbottom; Damien Murphy, Colm Kelly, Alan Delaney. Subs: Simon Shortall for A Delaney.
PORTLAOISE: Declan O'Loughlin; Liam Phelan, Danny O'Shea, Mark O'Sullivan; John Delaney, Cahir Healy, Brian Mulligan; Tommy Fitzgerald, Shane McManus; Darren Dunphy, Sean Cotter, Keith Lalor; Craig Rogers, Peter McNulty, Brian Dunne. Subs: Danny Reddin for K Lalor, Pat Ryan for L Phelan, Wayne McFall for J Delaney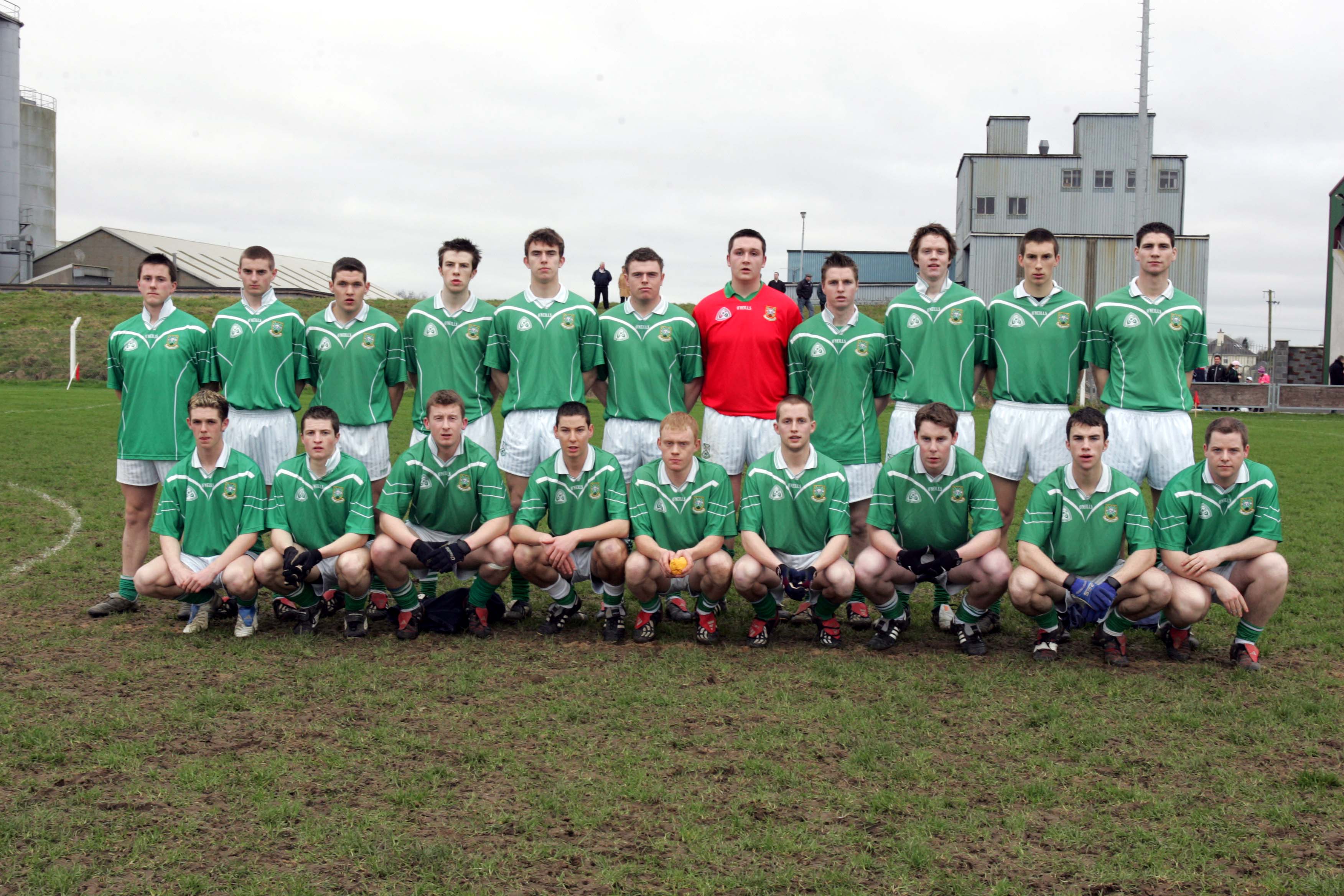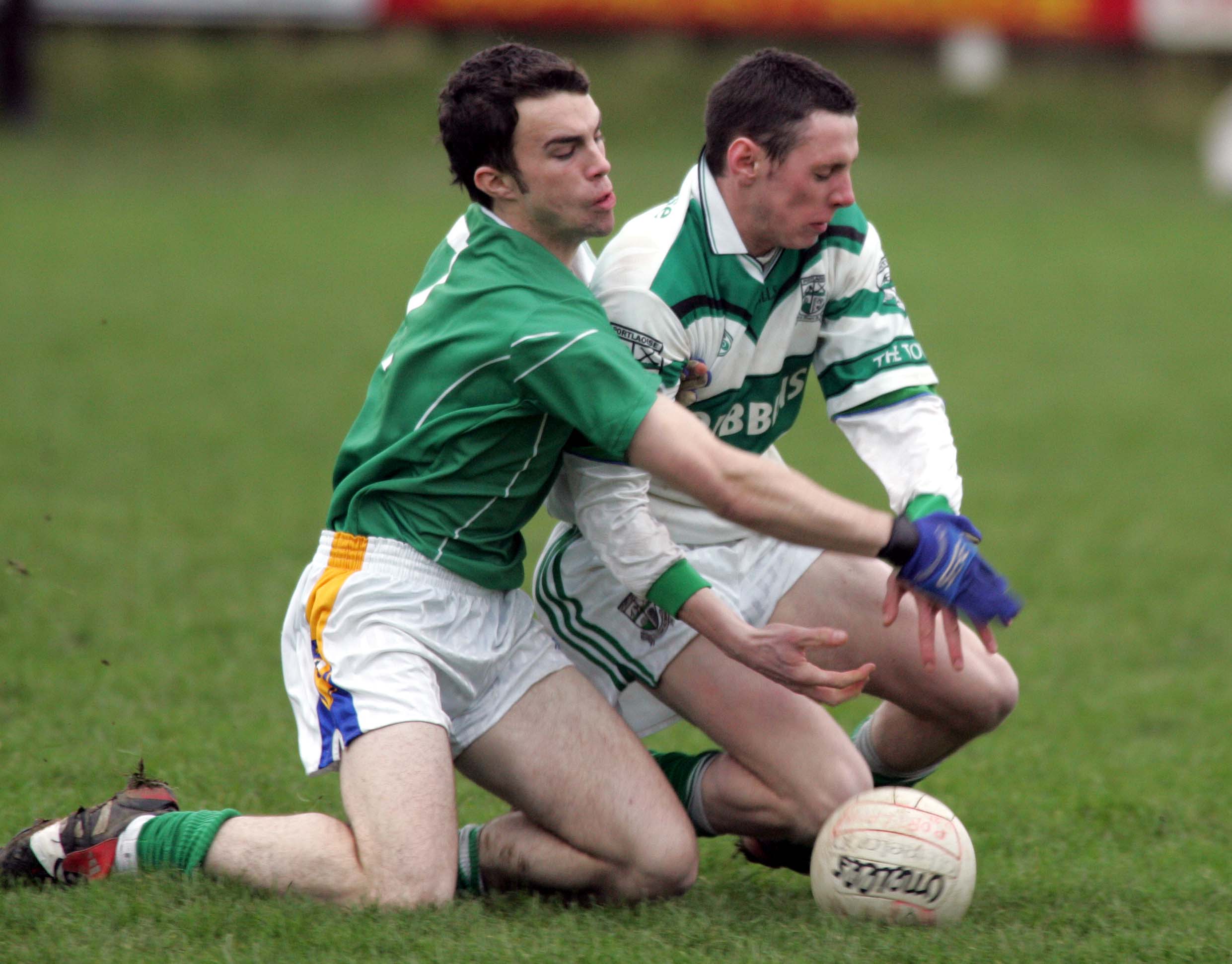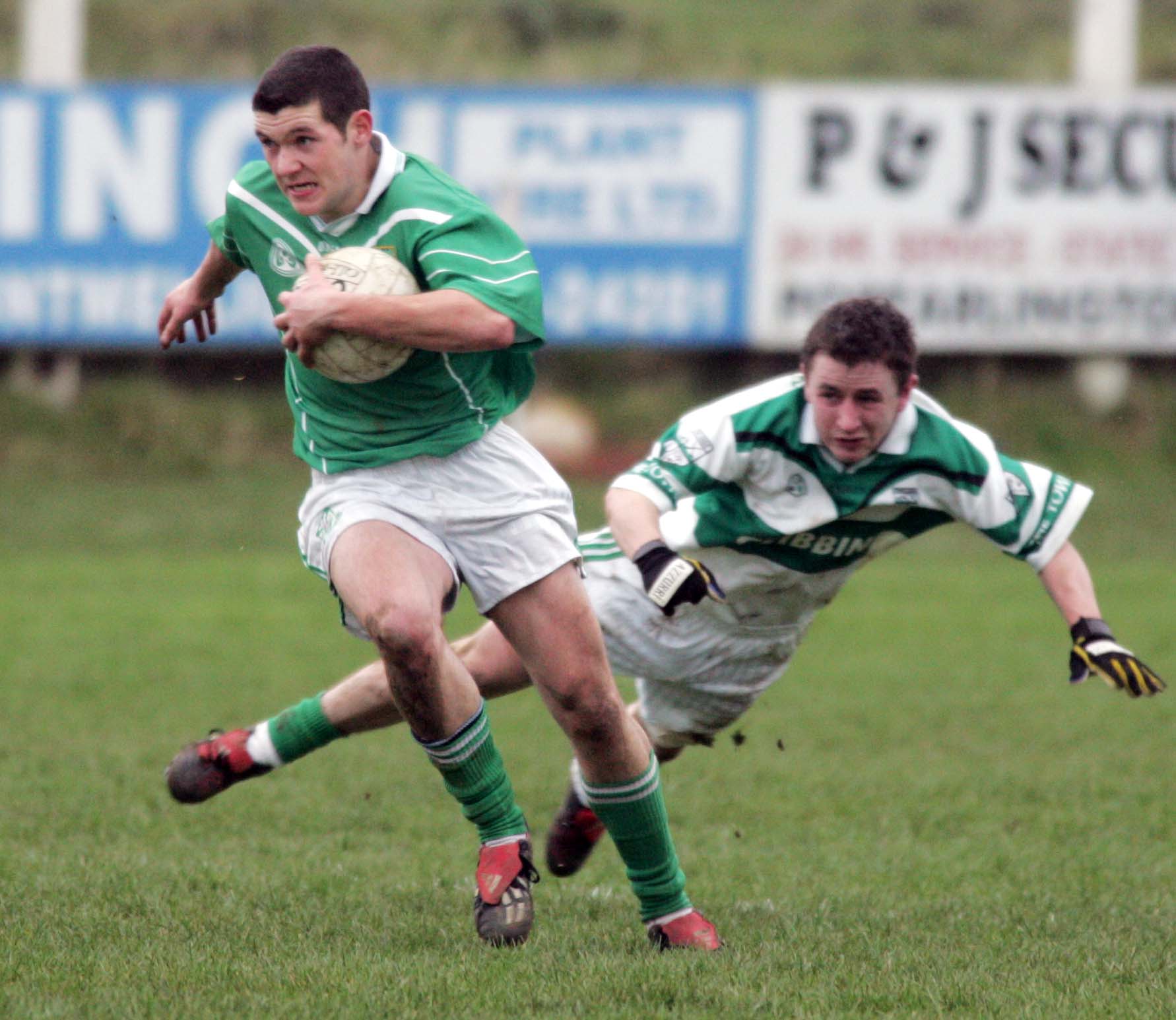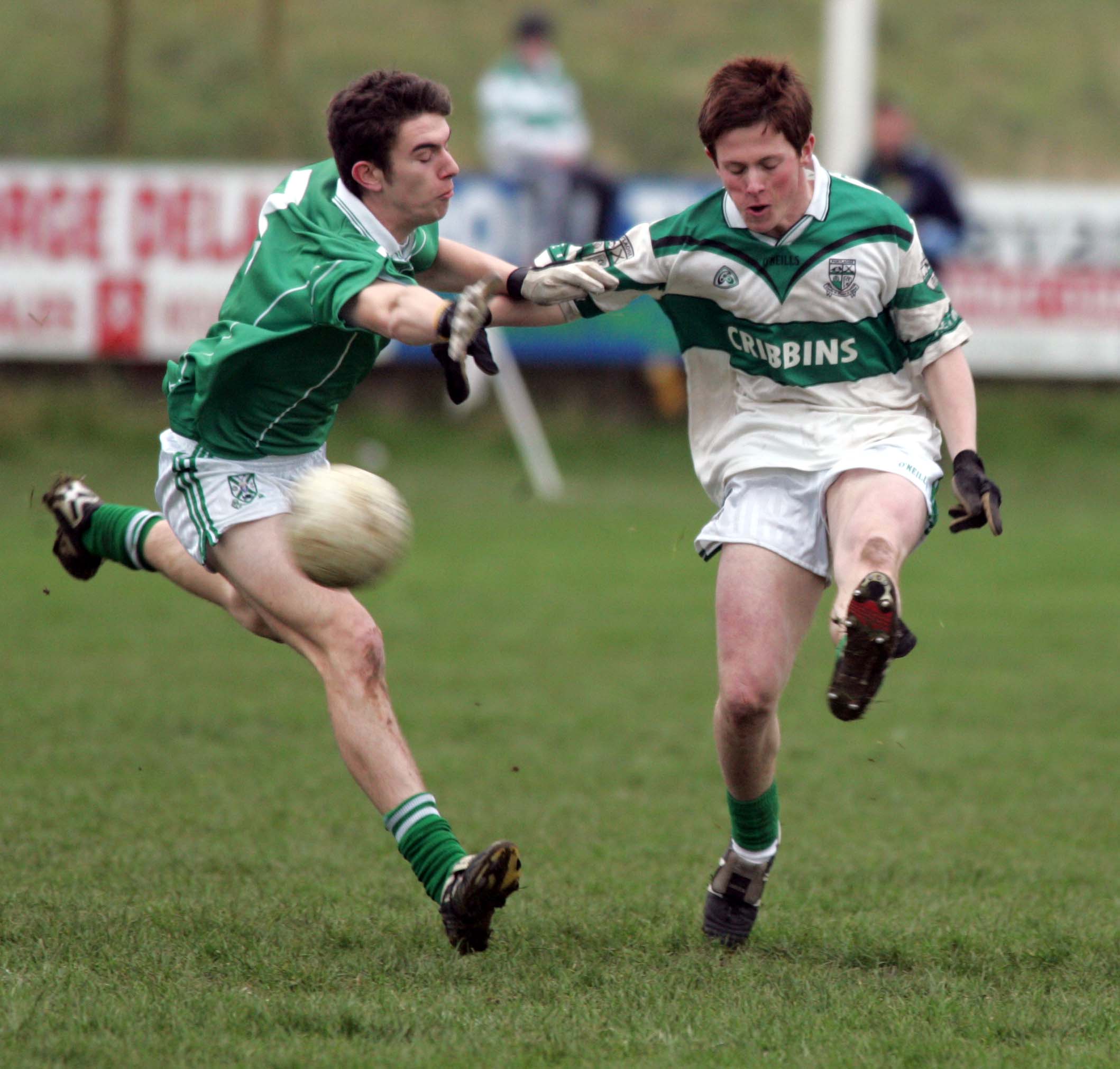 SEE ALSO – WATCH: Remembering one of the greatest GAA rows of all time – Laois v Louth 1991