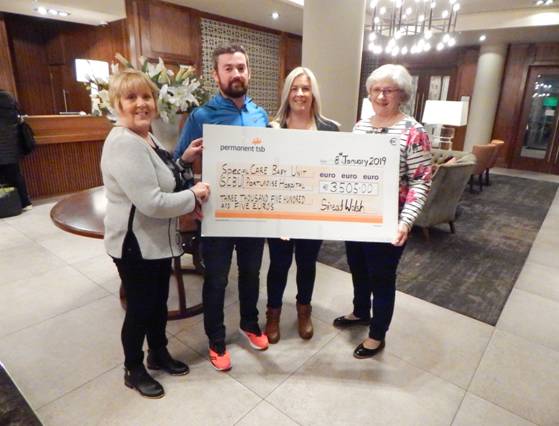 A table quiz and a sponsored run have raised €3,505 for the Special Care Baby Unit in Portlaoise Hospital.
Sinead Kiely ran the table quiz at the end of last year while Paul Twomey did the "Raw Ultra Wicklow Way 100 mile Run" on December 7 and 8.
Sinead said: "I had never heard of the Special Care Baby Unit and would not even know it existed until unfortunately my little girl who was born premature needed help in the first few weeks of her life.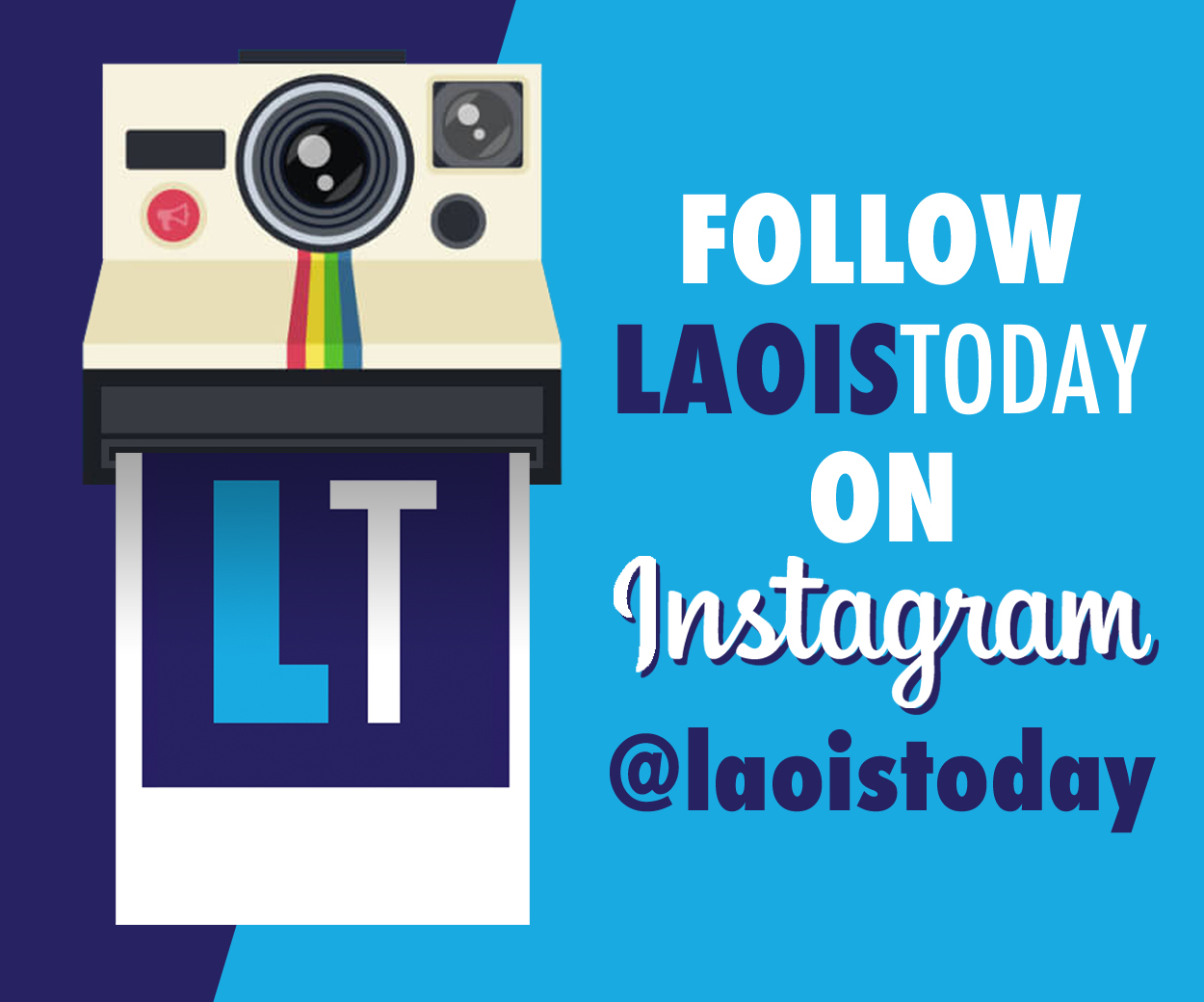 "Luckily for me, my daughter only had to spend just over two weeks there, but without the unit, parents would have to travel to Dublin every day to see their baby.
"I would like to say a special thank you to Paul Twomey who did the "Raw Ultra Wicklow Way 100 mile Run" on December 7 and 8 2018 and set up a gofundme.com page to help raise funds aswell.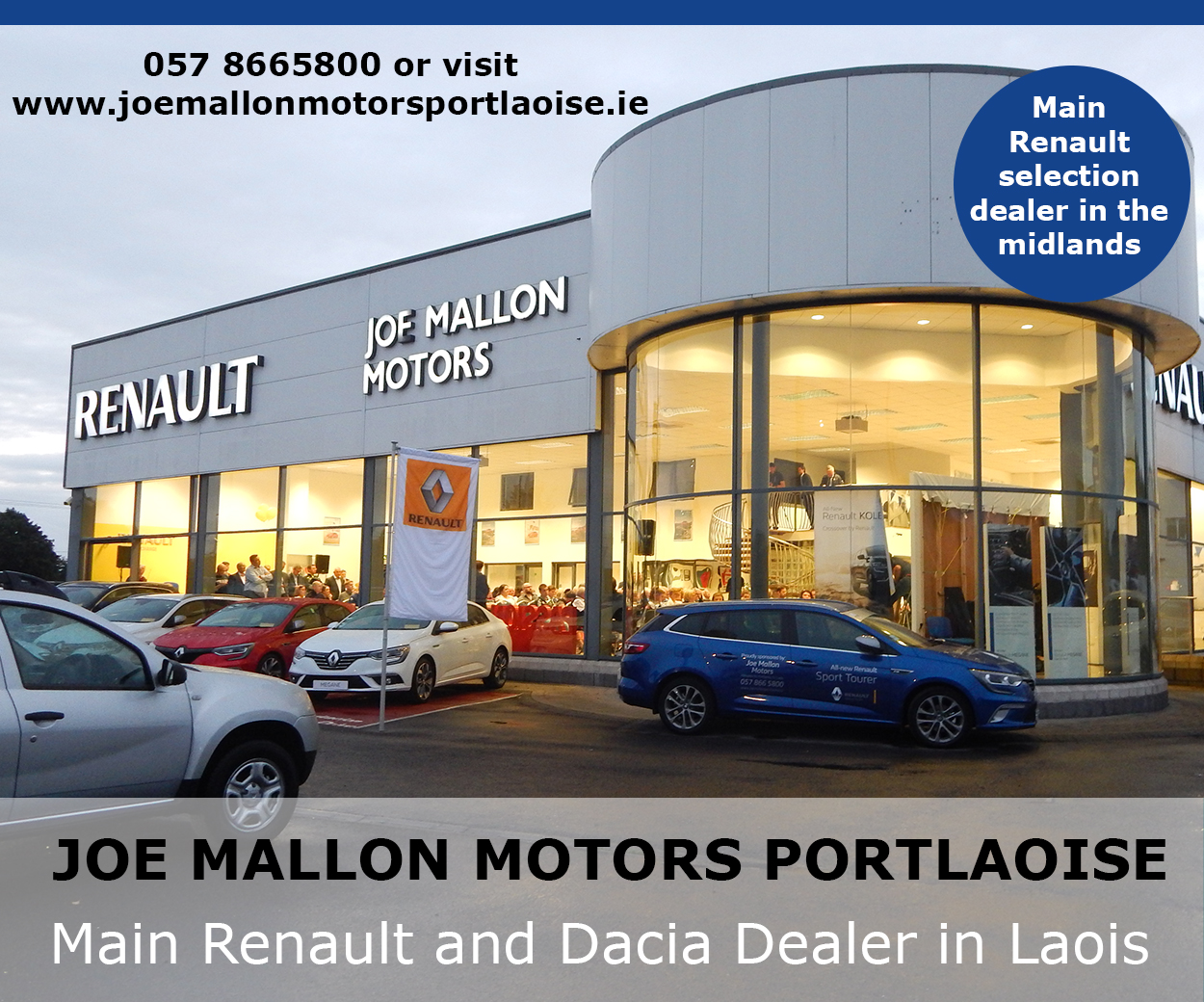 "In all a total of €3,505 was raised, so I would also like to thank everyone who helped out or donated prizes and everyone who bought tickets for the raffle and everyone who came to the quiz on the night."
The Special Care Baby Unit was established in 2002.
It provides vital care for babies (mostly premature), who need specialist support after birth.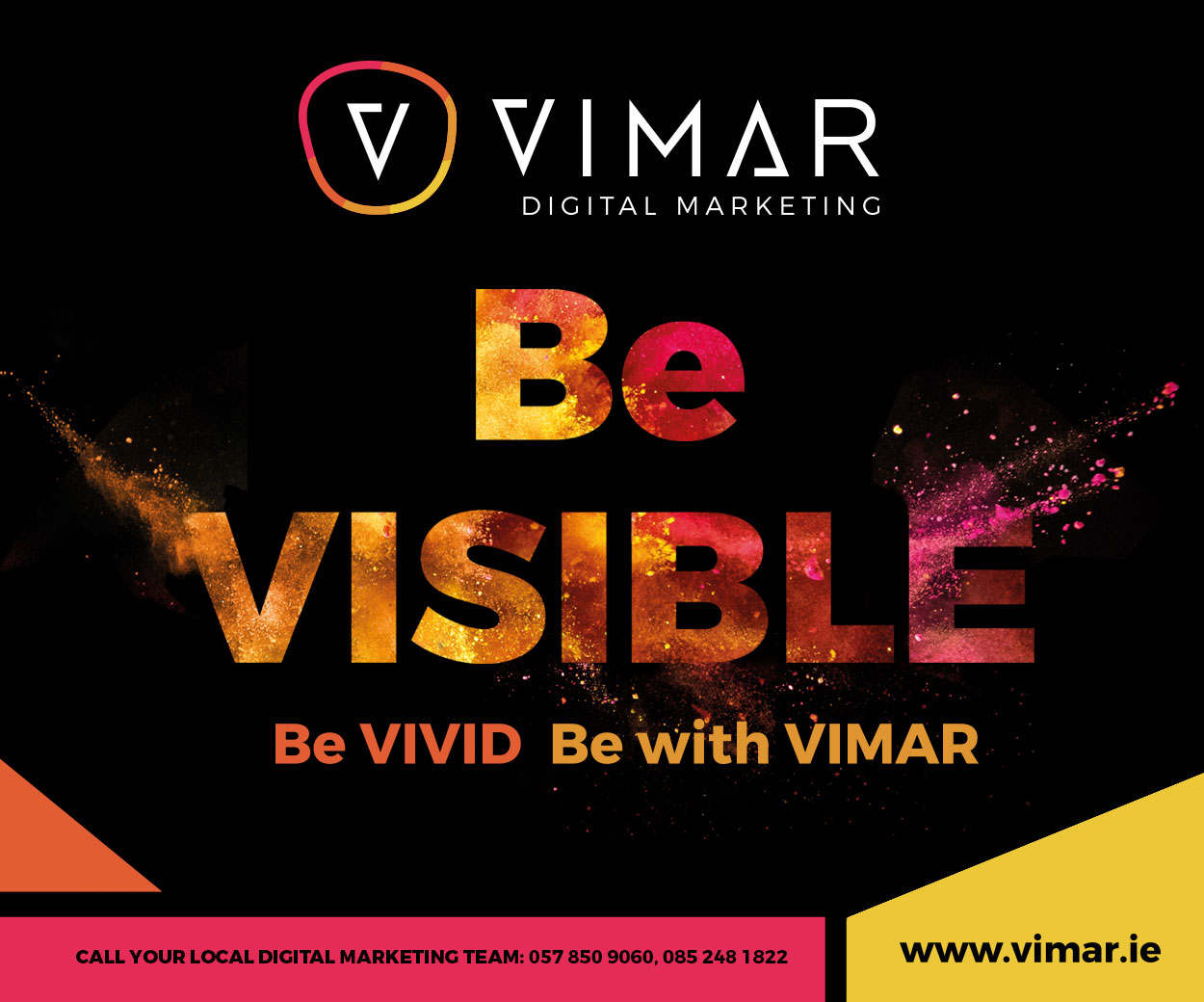 These can be babies struggling to maintain their temperature or babies born with infections who require antibiotics.
Very sick babies need help breathing and maintaining oxygen levels, or have problems feeding and require tube feeding.
The unit is currently in need of funding to buy equipment such as breast pumps, heated cots, cubicle screens and other items.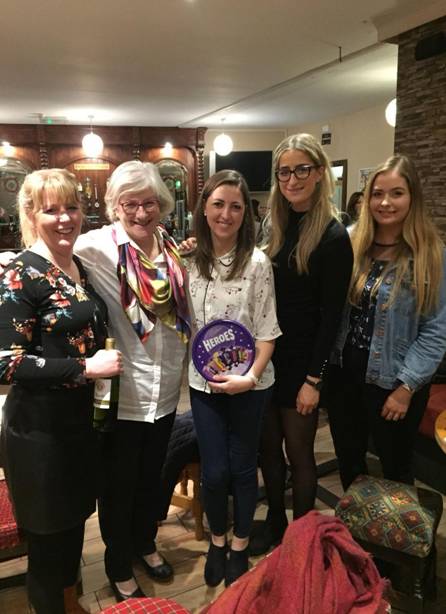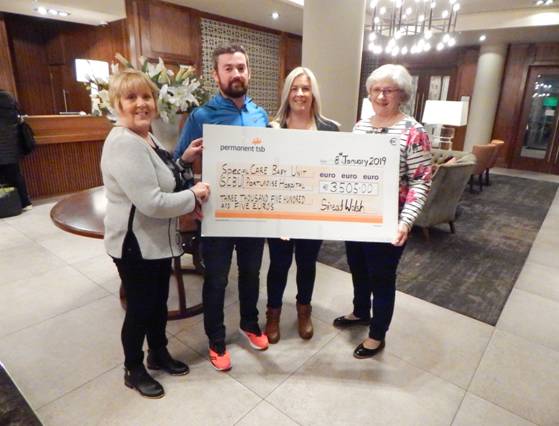 SEE ALSO – A day spent inside the walls of the Midlands Prison in Portlaoise