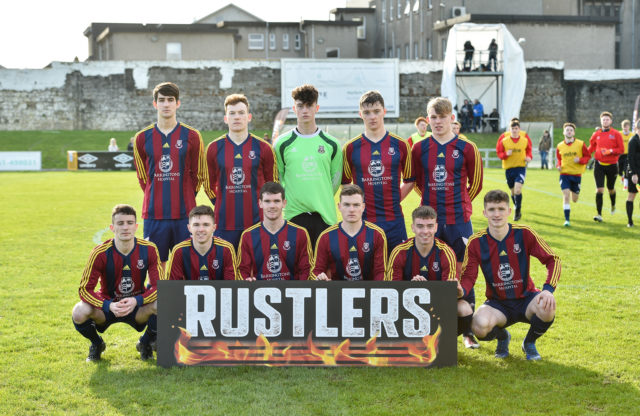 UL 1 UCC 2 (After Extra Time)
RUSTLERS IUFU Collingwood Cup Final
University of Limerick suffered All-Ireland College's soccer heartbreak this afternoon following an extra team defeat to University College Cork in Market's Field in Limerick this afternoon.
And there is a strong Laois connection with the losing side as Portlaoise AFC goalkeeper Sean McCormack was between the posts for UL.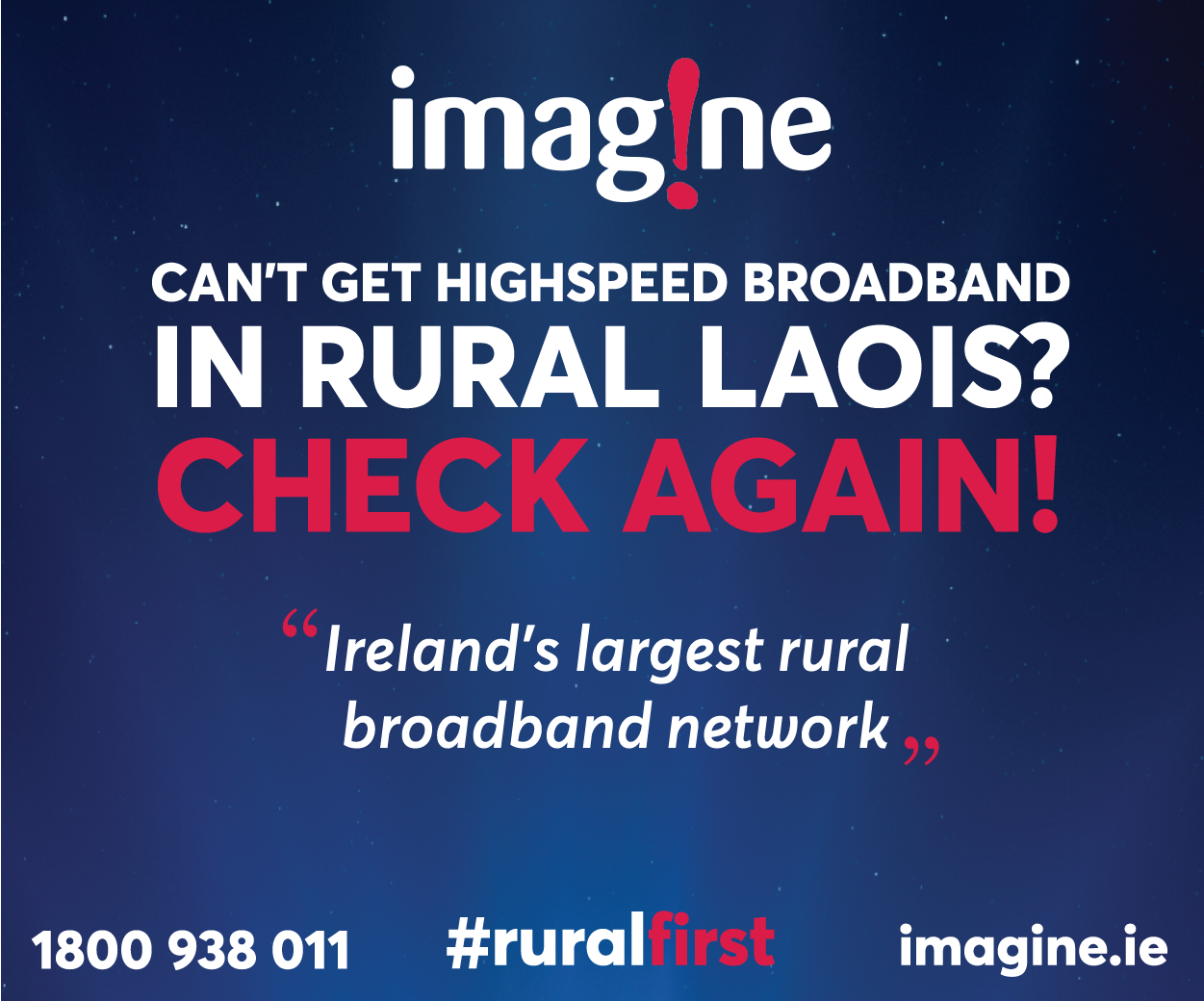 He was extremely busy too, pulling off a number of saves over the course of the 110 minutes.
He kept the game scoreless after 25 minutes when UCC's Matthew McKevitt got in one-on-one with him but McCormack diverted his shot onto the post off his leg. A really fine save.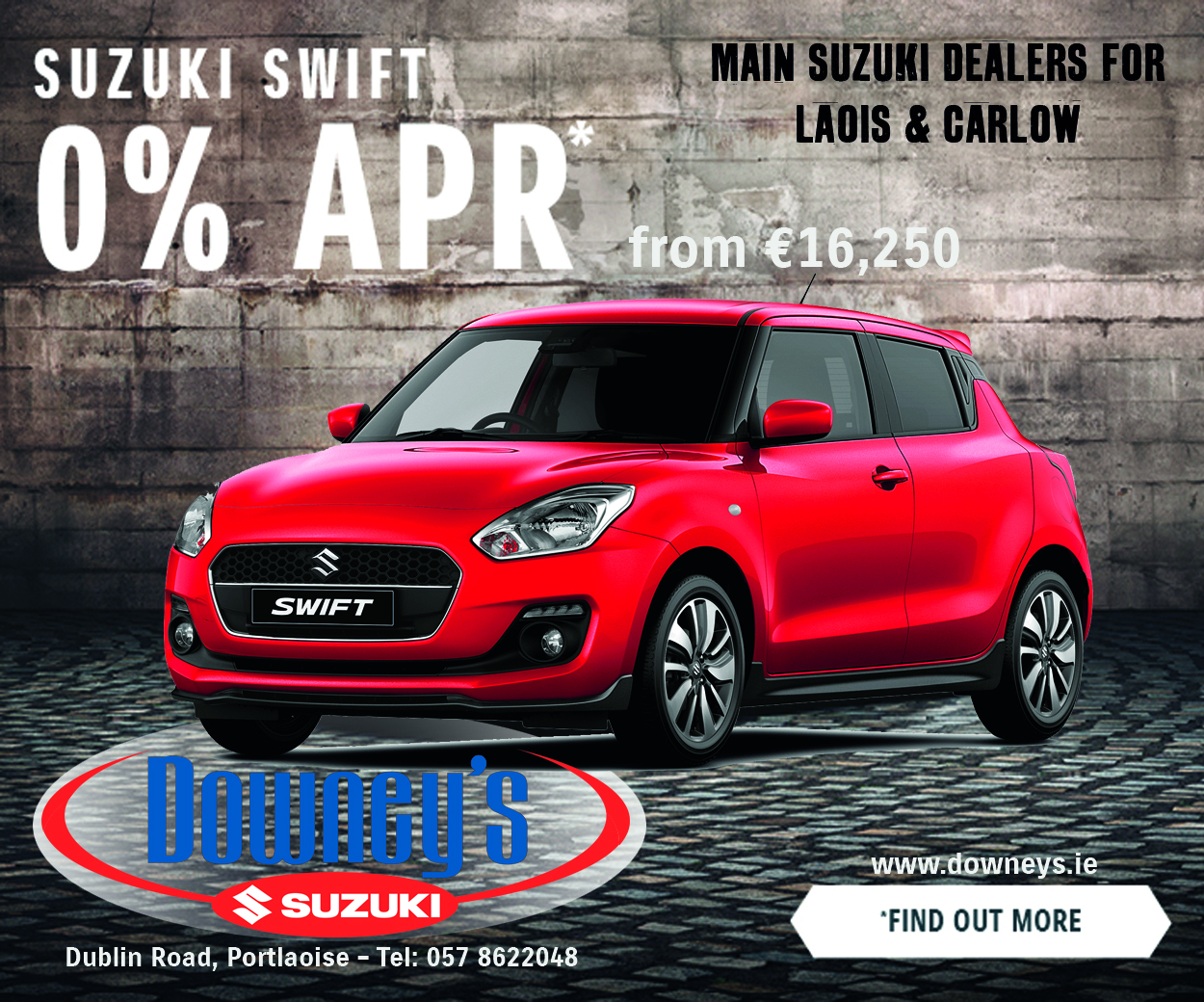 And things got even better for McCoramck's team on the 37th minute as UL got the goal which gave them a half time lead. Alan Murphy was the man who got it, a deadly strike into the roof of the net.
However, UL's quest for the first ever Collingwood Cup was undone four minutes from full time.
Simon Falvery's strike equalised for UCC and the game headed for two periods of ten minutes of extra time.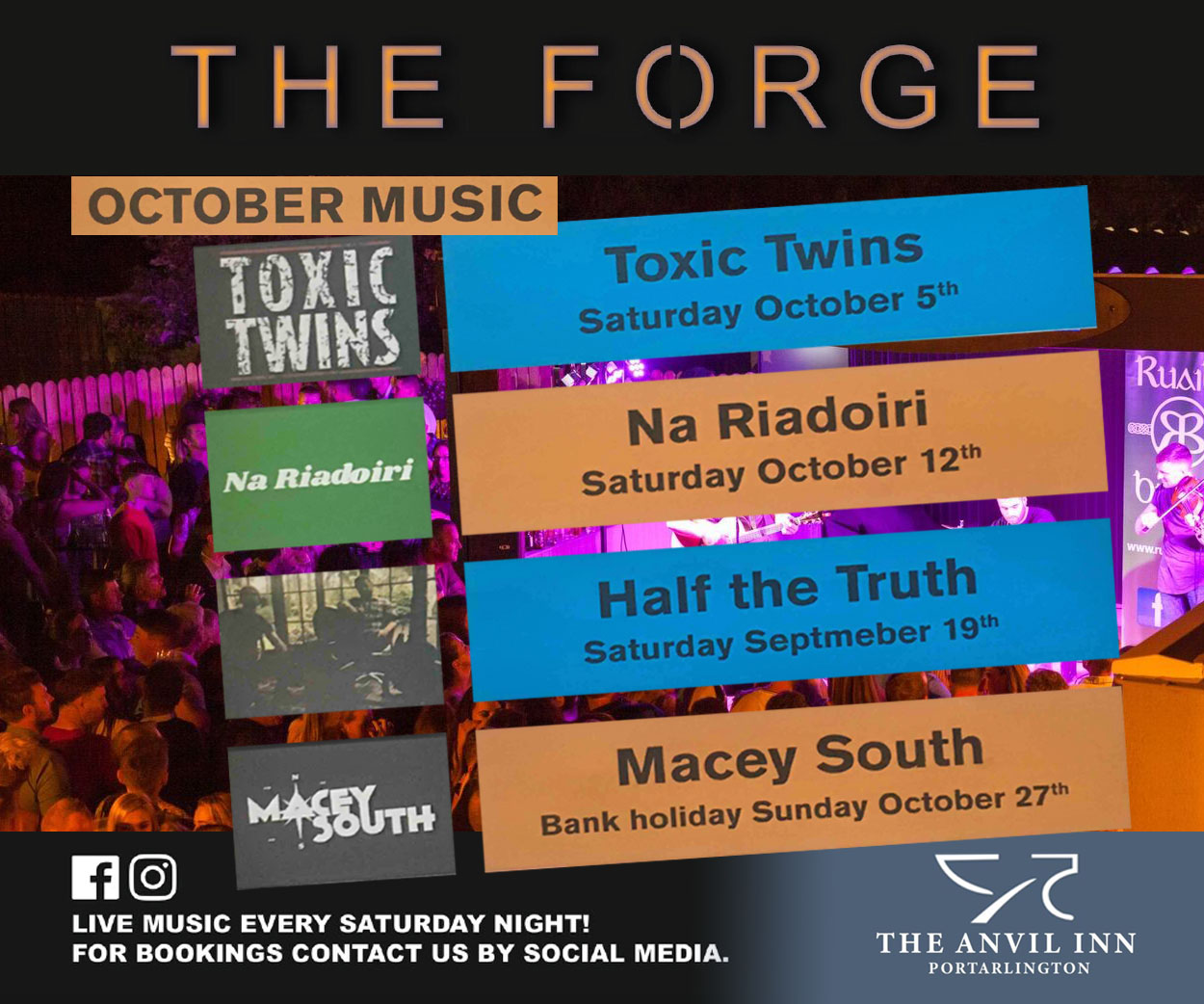 And in the 93rd minute, UCC captain Robert Slevin scored what proved to be the winner.
UL, who are hosting the competition this year, reached the final after great wins over Maynooth and Ulster University.
They defeated Maynooth 3-1 in the last eight before seeing off Ulster University 2-0 in the semi final – with McCormack keeping a clean sheet.
SEE ALSO – Portlaoise CBS students and teachers all set for Zambia trip