The Dublin Hospital Group, which includes Portlaoise Hospital, have released a statement on the effect that the nurses' strike is have on their services.
Over 37,000 nurses and midwives around the country are on strike today with no signs of breakthrough in the escalating and ongoing dispute.
Three further strike days are scheduled for next week.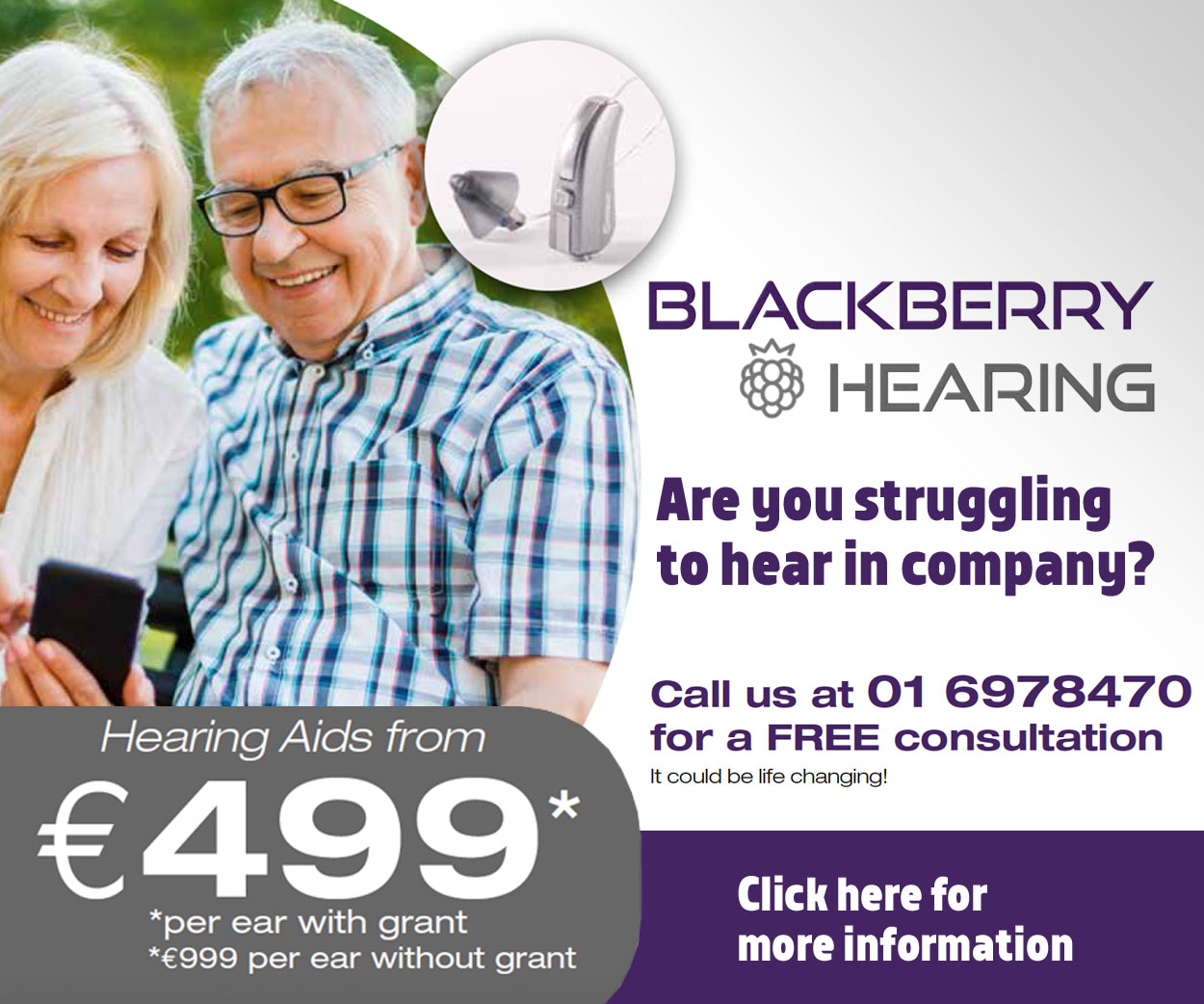 All outpatient, inpatient and day surgery appointments around the country are cancelled. So too are routine community nursing services and health centre nurse clinics.
The statement reads as follows: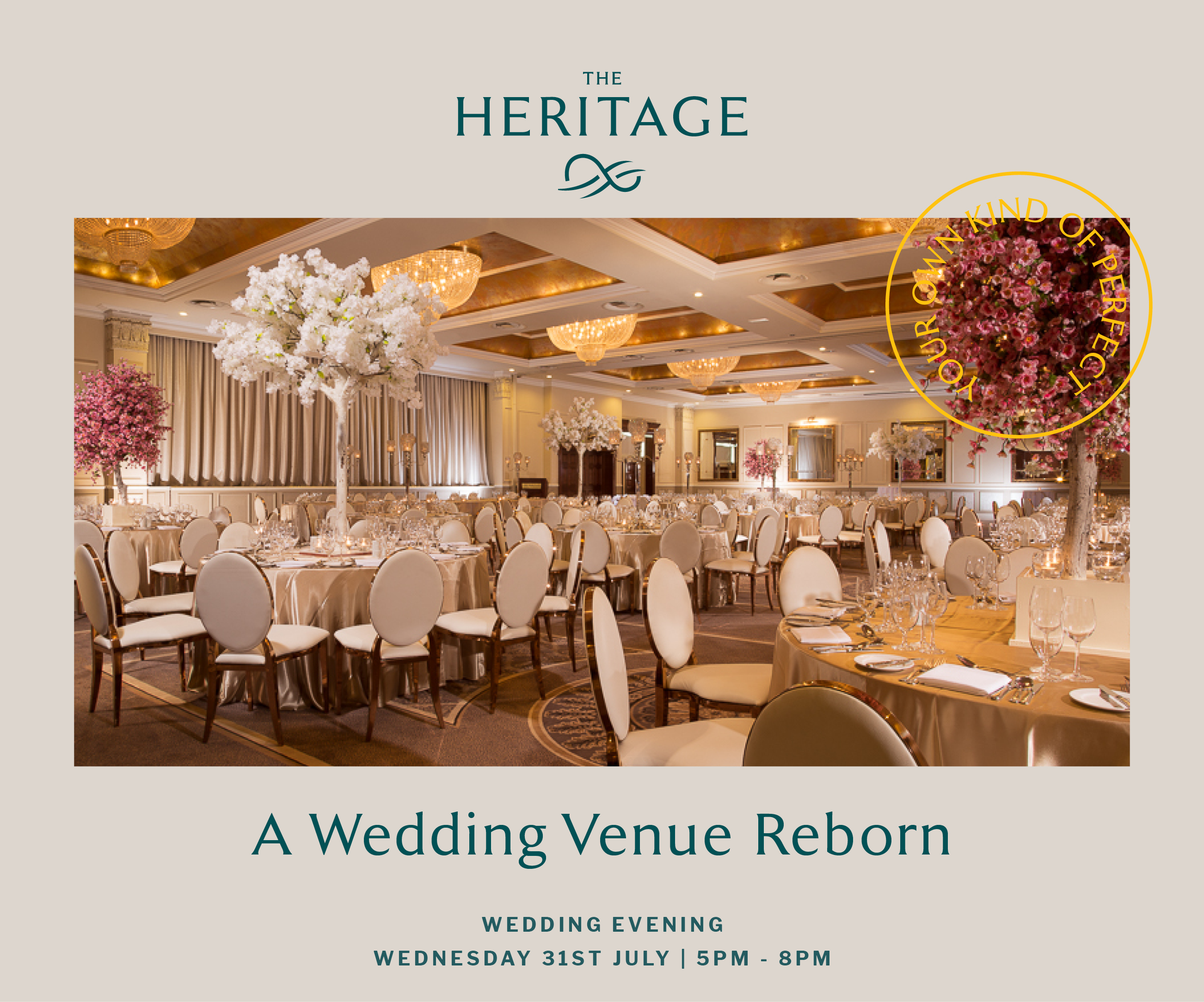 "Nurses and midwives who are members of the INMO working across the Dublin Midlands Hospital Group have commenced strike action from 8am today, Thursday 7th February 2019. The strike will end at 8am on Friday, 8th February 2019. This means many of our services will not be available today.
"If you have an appointment or procedure that is cancelled, we will contact you directly to reschedule.
"While Emergency Departments remain open during the INMO Strike action this is with reduced staffing levels.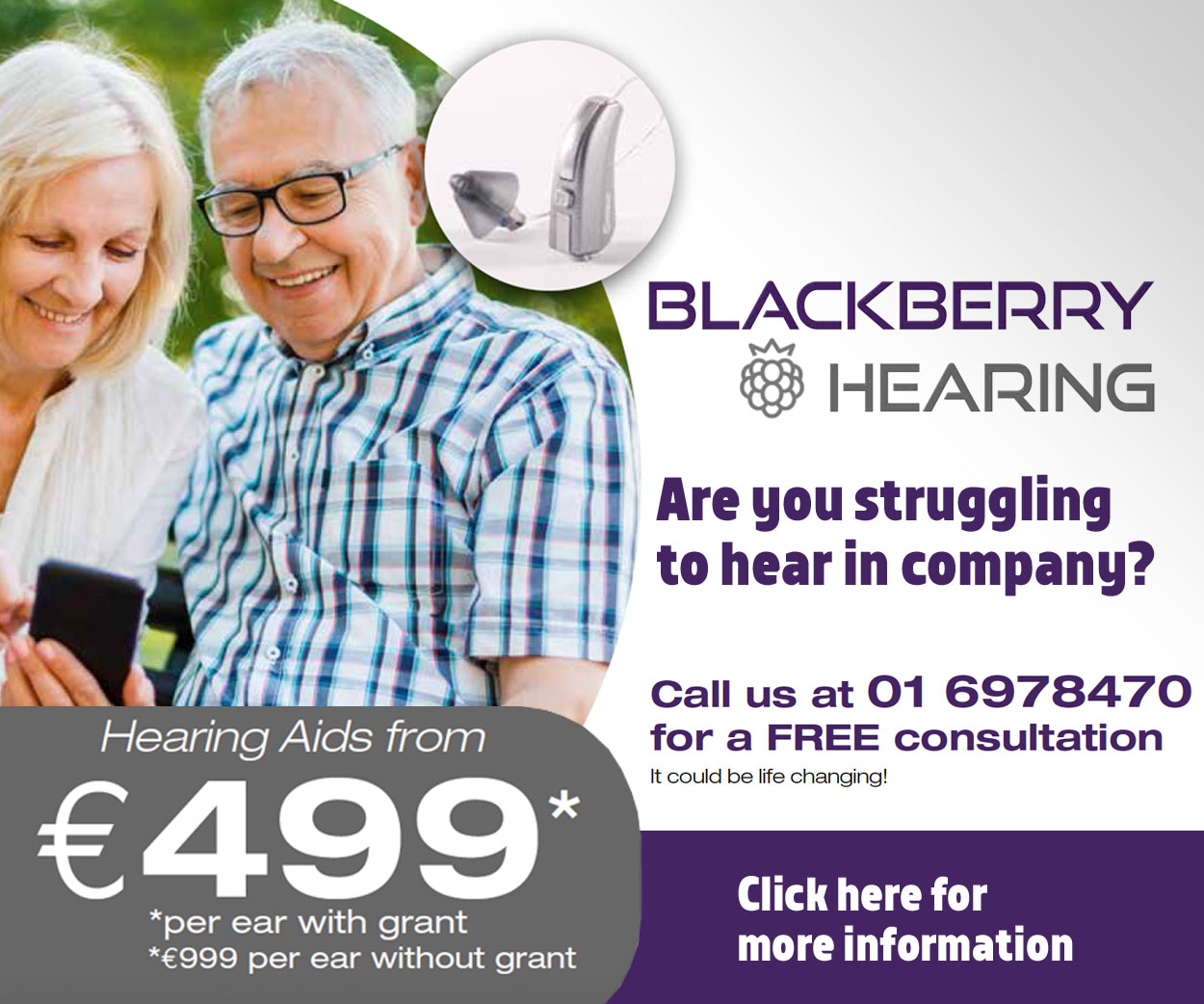 "The Emergency Departments across the Dublin Midlands Hospital Group are very busy and have a high number of patients waiting for beds and patients are experiencing extended waits. The Hospital Group is reminding members of the public to consider their care options before presenting to the ED.
"We advise that the public only attend our emergency services if absolutely essential. If you are unwell, please go to your GP or pharmacy in the first instance. However, if you are seriously injured or ill or are worried your life is at risk the ED will assess and treat you as a priority.
"We apologise to any patients who are experiencing long waits, while we prioritise the sickest patients.
"You can find further information at https://hse.ie/!KCAEMX"
SEE ALSO – Two inmates in Midlands Prison Portlaoise die in last ten days