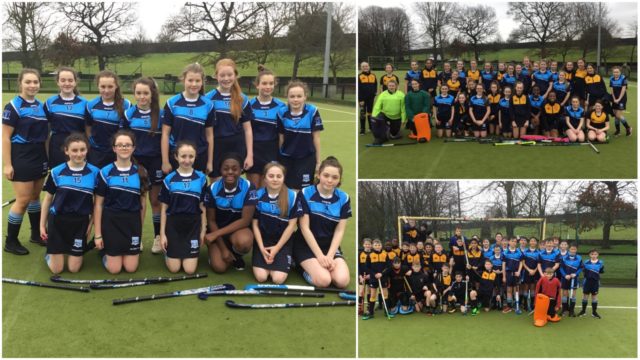 January 24 2019 will go down as an historic day for the students of Dunamase College.
The students traveled to The King's Hospital in Dublin to represent the school in its first ever hockey matches.
Both boys and girls from first and second year took part in Extreme 8's with students from The King's Hospital.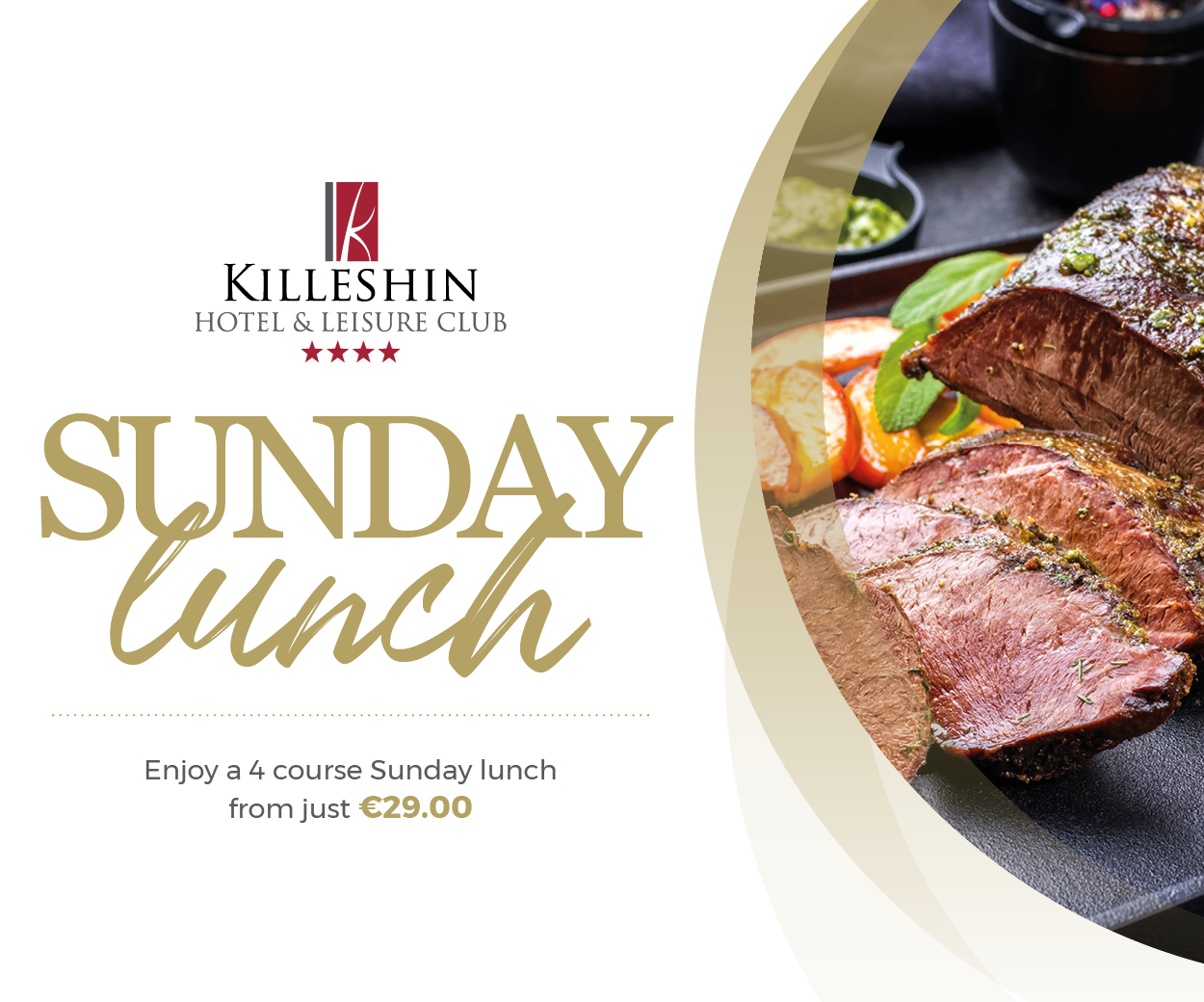 The Extreme 8's format is played on half a full-sized hockey pitch. It allows the students to develop their hockey skills especially in spatial awareness on the pitch before they progress to field an 11 a side team.
The students and staff had a fantastic day up in The King's Hospital in Dublin.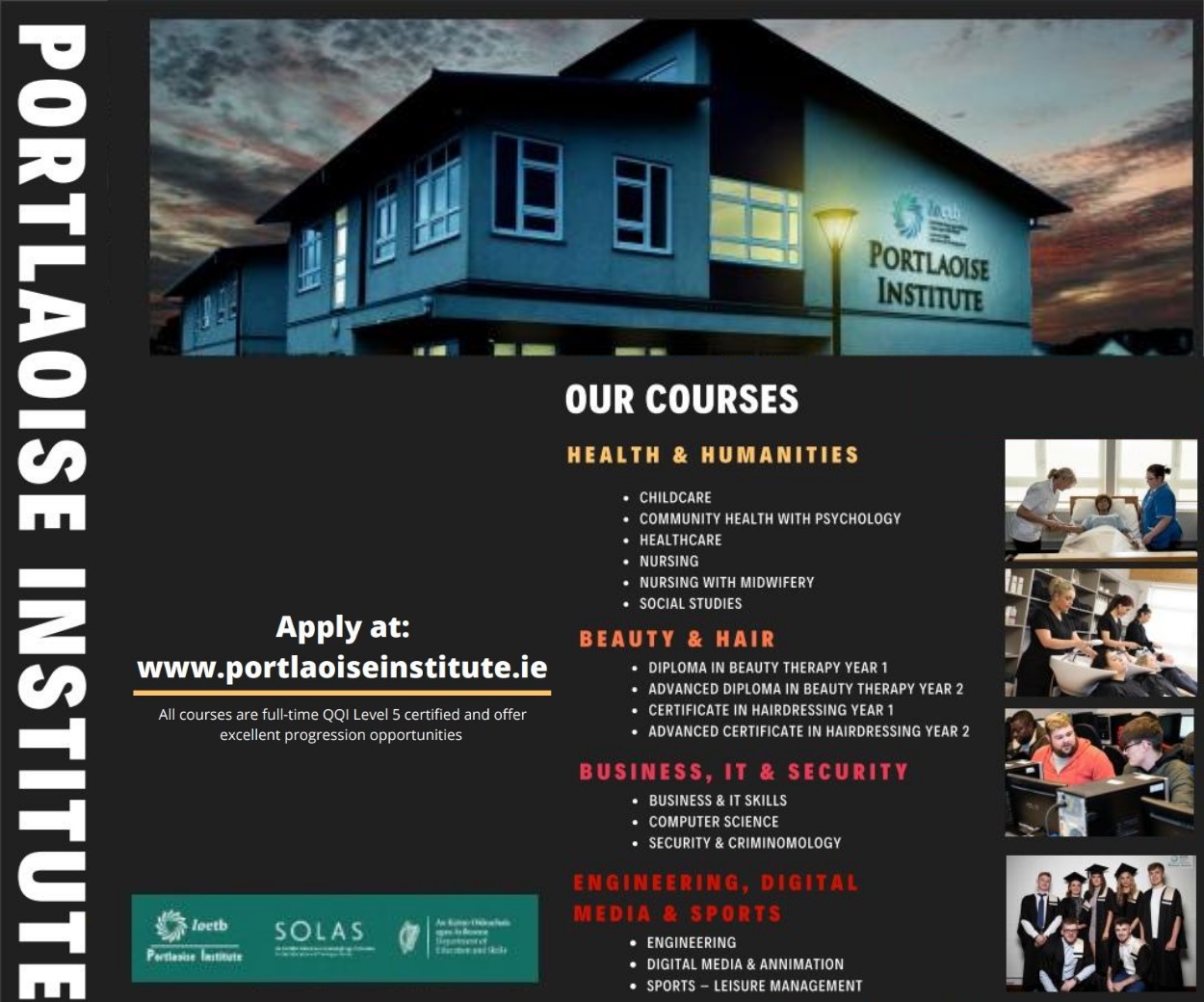 The hard work that the students have put in, in developing their skills over the past number of months was evident on the day. They have come away with even more skills and knowledge about the game as a result of these matches.
Mr Thompson of Dunamase College says that the participation rate of the student cohort in the sport has been excellent to see.
The great success of the Irish Women's hockey team at the World Cup in London in 2018 has had a huge influence on the students taking up the sport in Dunamase College.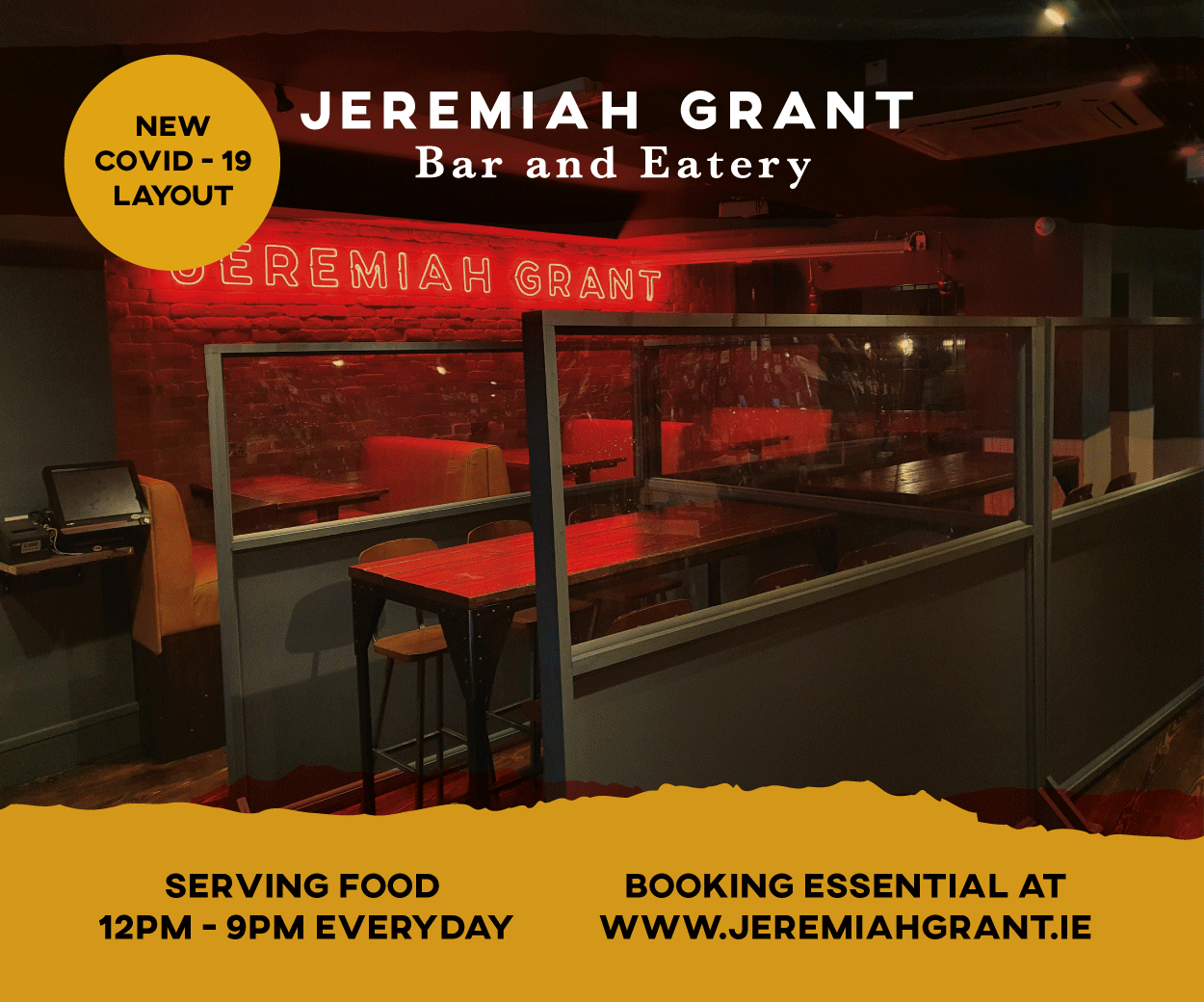 It is great to see the game growing and the Irish team having such a positive influence on young people.
Finally, Dunamase College would like to thank The King's Hospital for kindly hosting the team and supporting the development of the sport in our school.
They showed great sportsmanship on the day and this has only added to the students' positive attitudes towards the sport in school.
Many thanks to David Thompson for sending on this report.