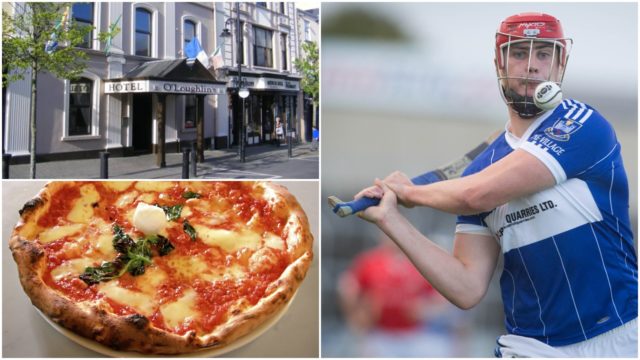 We're back again with our Top Tweets of the Week from all around Laois.
Meath's Colm O'Rourke pictured during the 1984 Leinster SFC Final. Anyone know the names of the other players? @MeathGAA pic.twitter.com/qKGDwNoxBi

— Classic GAA Pics (@GAARetroPics) February 5, 2019
A classic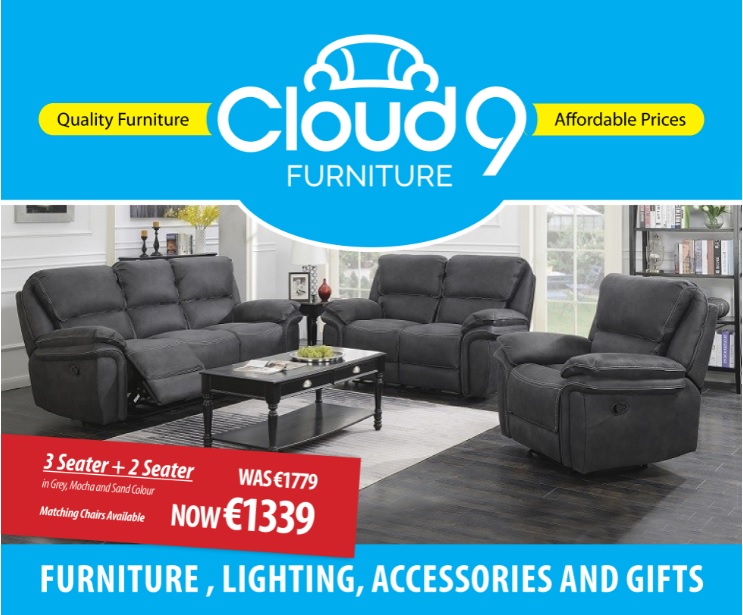 The barber asked me where I worked so I told him and I came dangerously close to saying 'what about yourself'

— Eoin Kirwan (@Kirwan__) February 5, 2019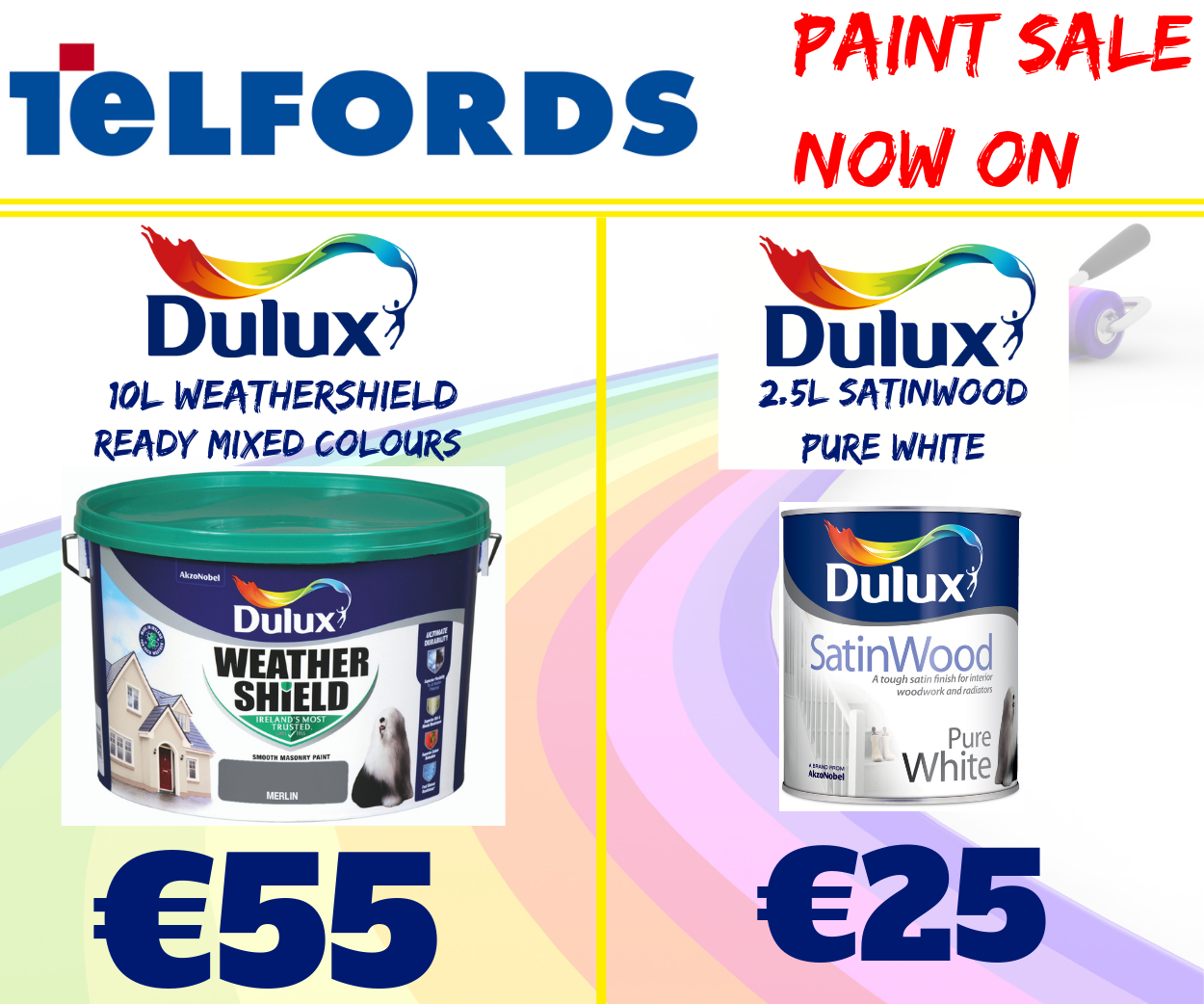 It happens
Went to the doctors the other day cause I have problems with my hearing. He asked me to describe the symptoms. I said Homers fat and Marge has blue hair

— Ryan Mullaney (@rmull96) February 6, 2019
Laois hurlers' humour
33% of a starting 23 all out through injury. That can't be sustainable as a sport. Pro athletes who have excellent pre hab and have game time well managed. Has it a future as a sport?#brutal https://t.co/ltTTKZtdzt

— Eamon Jackman (@eamonjack) February 7, 2019
Very valid point
The back hallway in O'Loughlin's hotel is a thing of legend. And is also taken for granted.

— Paddy Critchley (@PaCritch) February 9, 2019
It sure is
Good morning everyone . 3 counties and two provinces in one photo. Offaly, Laois and Tipperary . Leinster and Munster . pic.twitter.com/CjqCJ6yd9R

— IrelandsFarmers (@IrelandsFarmers) February 9, 2019
Brilliant picture
TESLA charge points in Ballacolla, Co. bloody Laois.
It's not just those within the pale that are #back#johnnyireland pic.twitter.com/kAHRaFY3GE

— We Are Back (@BustToBoom) February 9, 2019
Interesting
what an absolute load of shite @Buseireann are. bus broke down in portlaoise hour & a half ago, still here and the driver hasn't told us what's going on..grand like didn't want to get home anyway 😴

— Shannon🐼 (@Shannon_Rawrx) February 9, 2019
You could've been stuck in worse places!
More from the 2004 Towns cup game v Portlaoise #fromthegroundup #PTC #leinsterrugby @rugbysoutheast @LeinsterBranch pic.twitter.com/t3Ptua0vxn

— Arklow RFC (@arklowrfc) February 8, 2019
Classic footage
Working in Portlaoise is so bad for me I just spent €20 on Eddie rockets that I didn't even eat half of why am I like this

— Lauren Hensey (@BillyKeeed) February 8, 2019
It happens
SEE ALSO – WATCH: The Greatest Show steals hearts at Portlaoise College Lip Sync