Laois actor Robert Sheehan has opened up on how he would like to have a child.
The 31-year-old Portlaoise man who previously starred in shows such as Misfits and Love/Hate, made the revelation in a recent interview with the Irish Daily Mirror. 
Sheehan says he began to feel 'broody' after holding a baby belonging to one of his friends.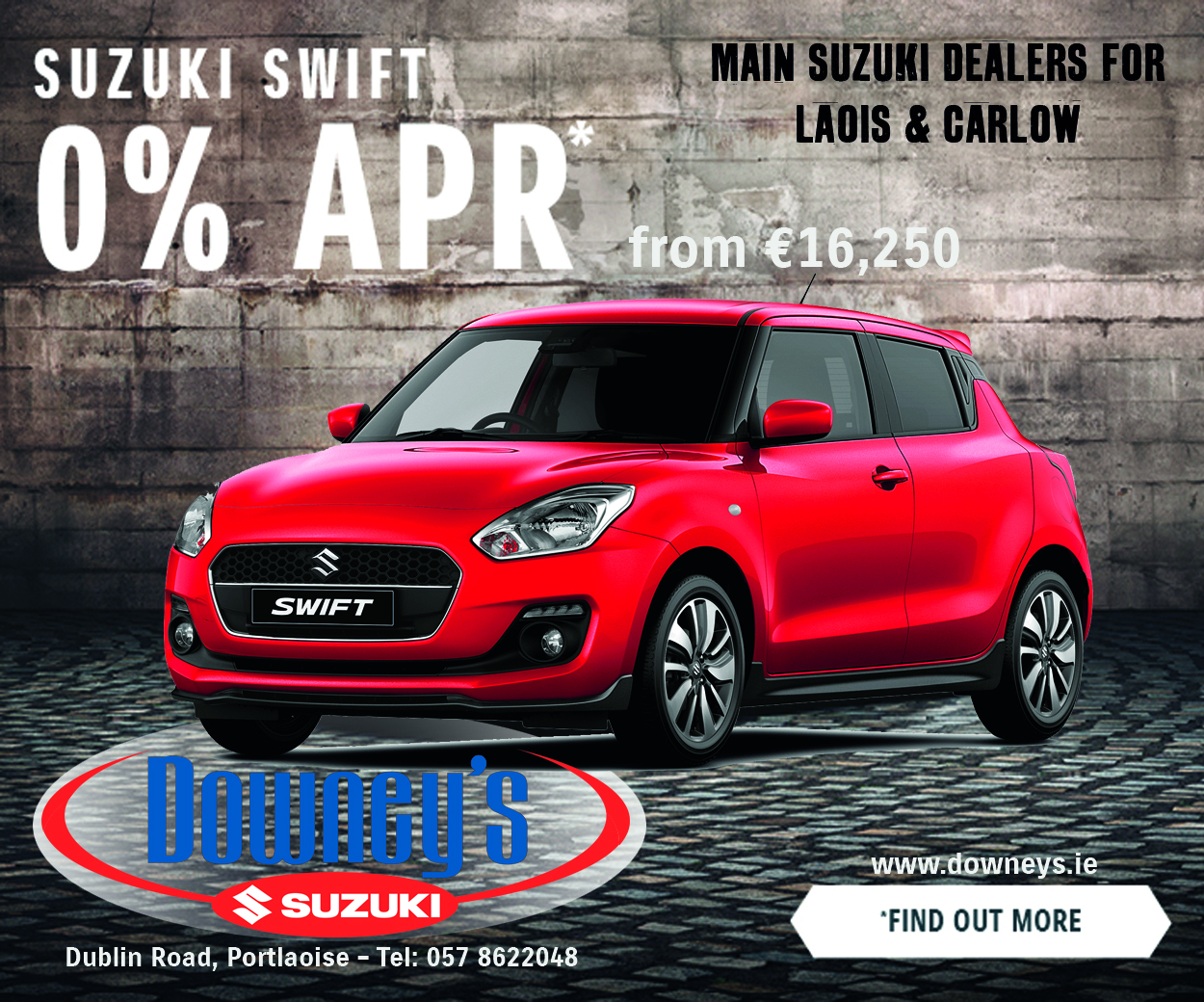 He said: "I was holding Tom and Laura Hopper's baby yesterday and it was so nice.
"I really want one, my ovaries are glowing.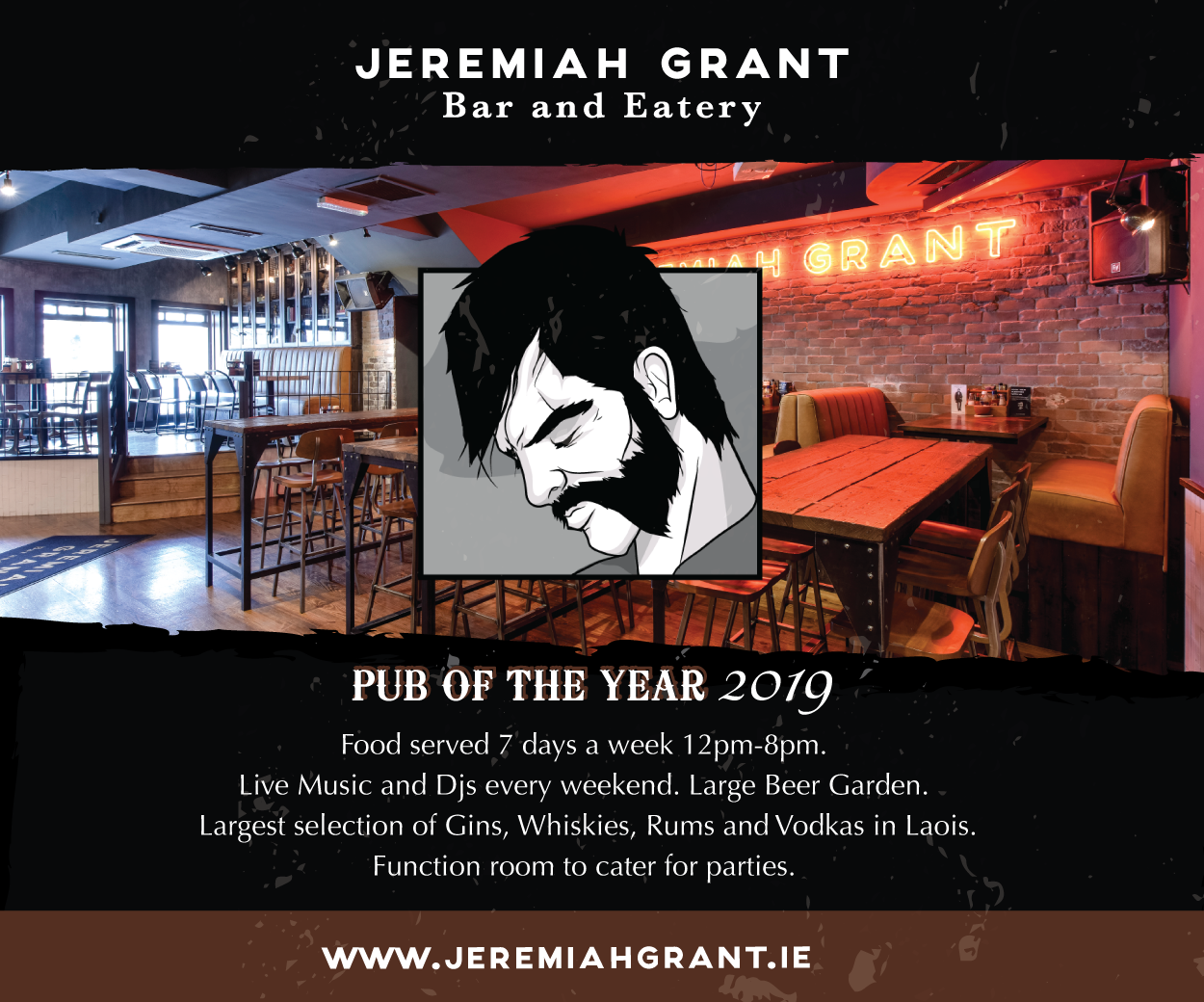 "You know I was talking to my mate Duncan, we'll drop the name, why not, Duncan Jones, who directed me in Mute, and he's 47 or so and has just had his second child and he said 'Robert, if you can get started on the kids earlier do. I'm knackered'."
Now starring in Netflix's new superhero show, The Umbrella Academy, the actor said he is getting restless.
He told RTE Guide: "I think that i'm getting more restless as I get older. That's why meditation is good for me because it reminds me that I don't have to be constantly doing that.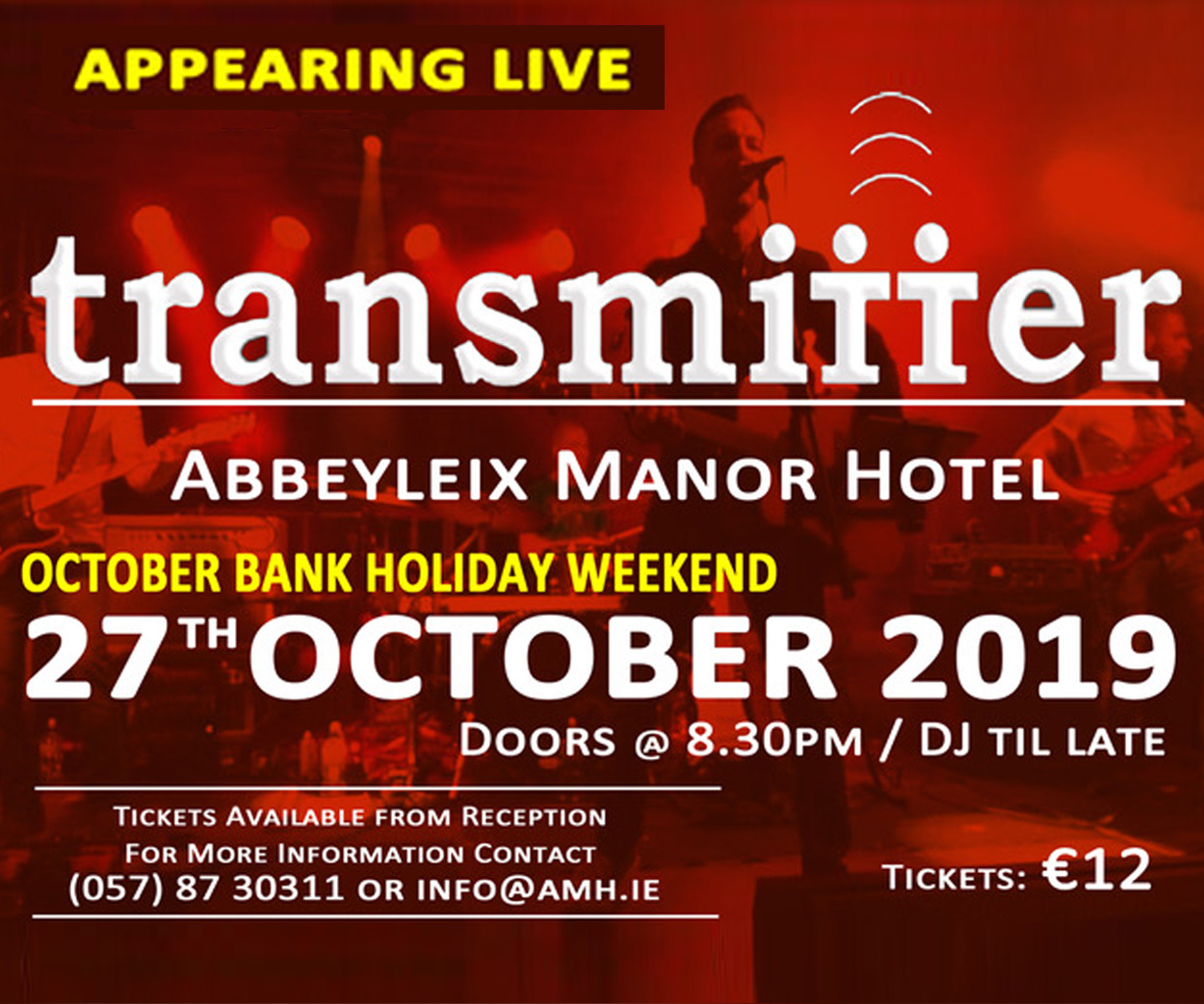 "It's not necessarily running away from anything. Luckily, I don't have many demons that I quarrel with. Meditation teaches me how to be OK with myself, be OK with no noise or distractions."
SEE ALSO – Happy Days as Sweet Bakery opens for business in Portlaoise