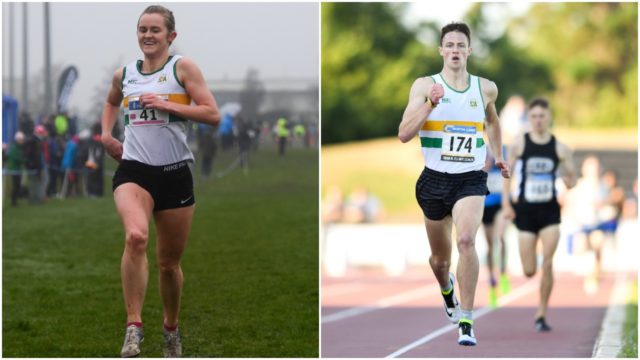 Two Laois athletes took part in the prestigious Armagh International Roadraces on Thursday evening last.
Cian Kelly, the 19 year old St Abbans runner set a massive personal best, running the 5,000m in 15 minutes and 9 seconds – knocking almost 20 seconds off his previous personal best.
Cheryl Nolan, also from St Abbans, ran the ladies 3k in 9:40 – a huge personal best for her too, and coming just weeks after she won the All-Ireland Intermediate Cross Country title in Dundalk.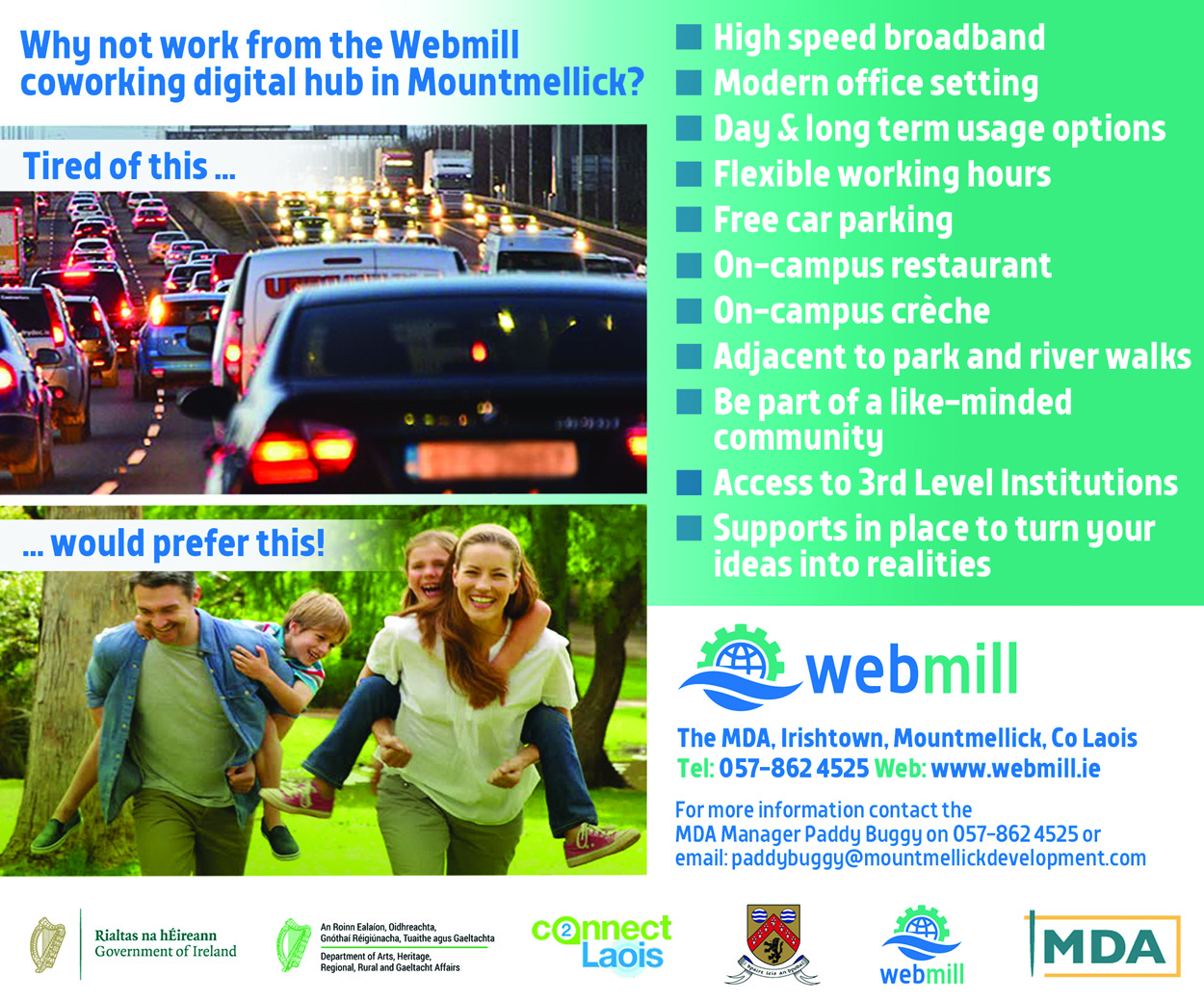 We can look forward to some fantastic performances from this pair in 2019.
What makes these Armagh races so special is the sheer quality on show.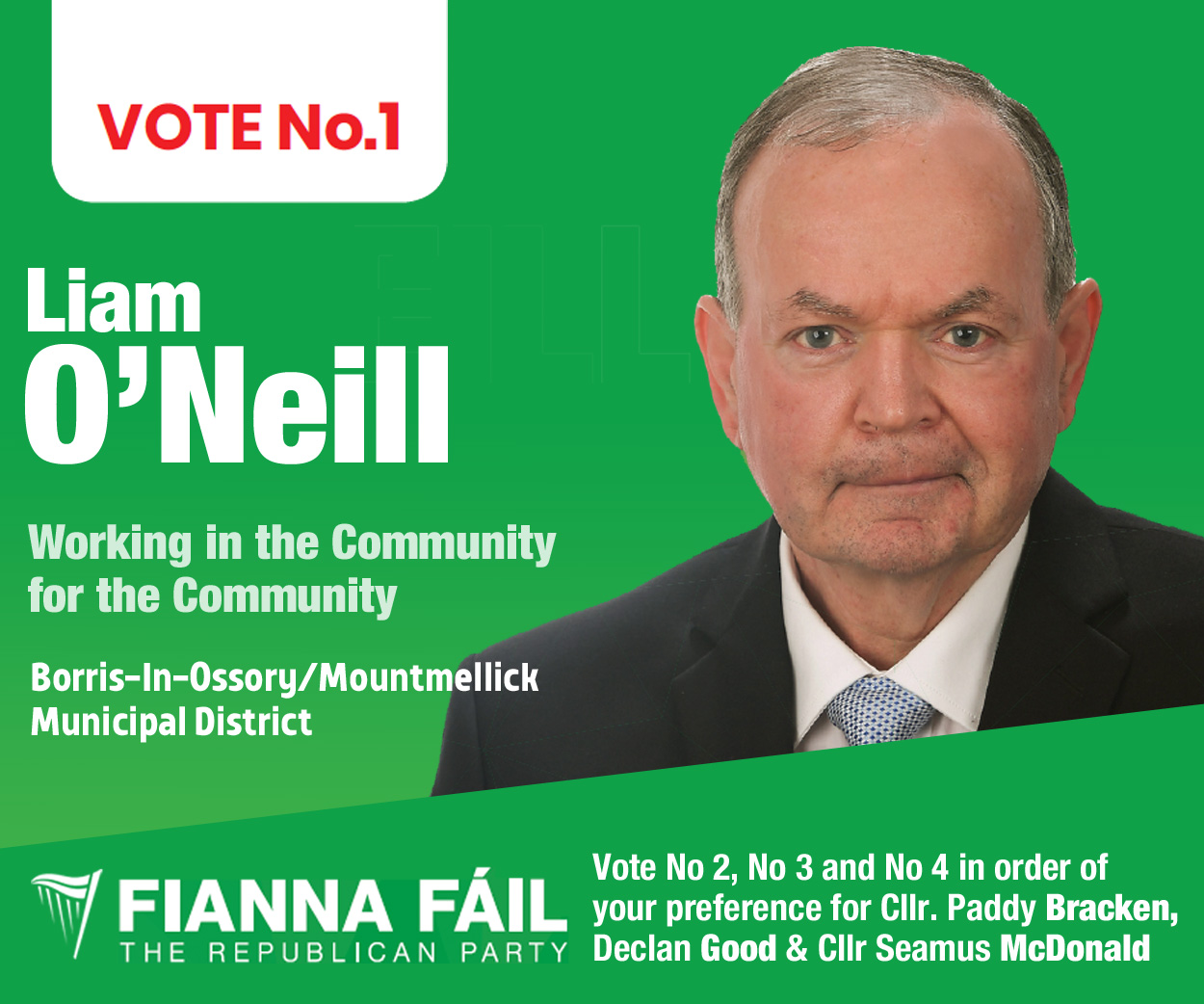 Ensuring that standards are kept high, senior men registering for the 5k must have verifiable evidence that they have run a 5k under 16 minutes in the past season.
On Thursday evening, there were 113 runners finished within 15 minutes
Jerry Kiernan, Olympian and RTE pundit commented that "if you drop your pace for even 2 seconds, 5 runners are likely to overtake you, such is the level of competition"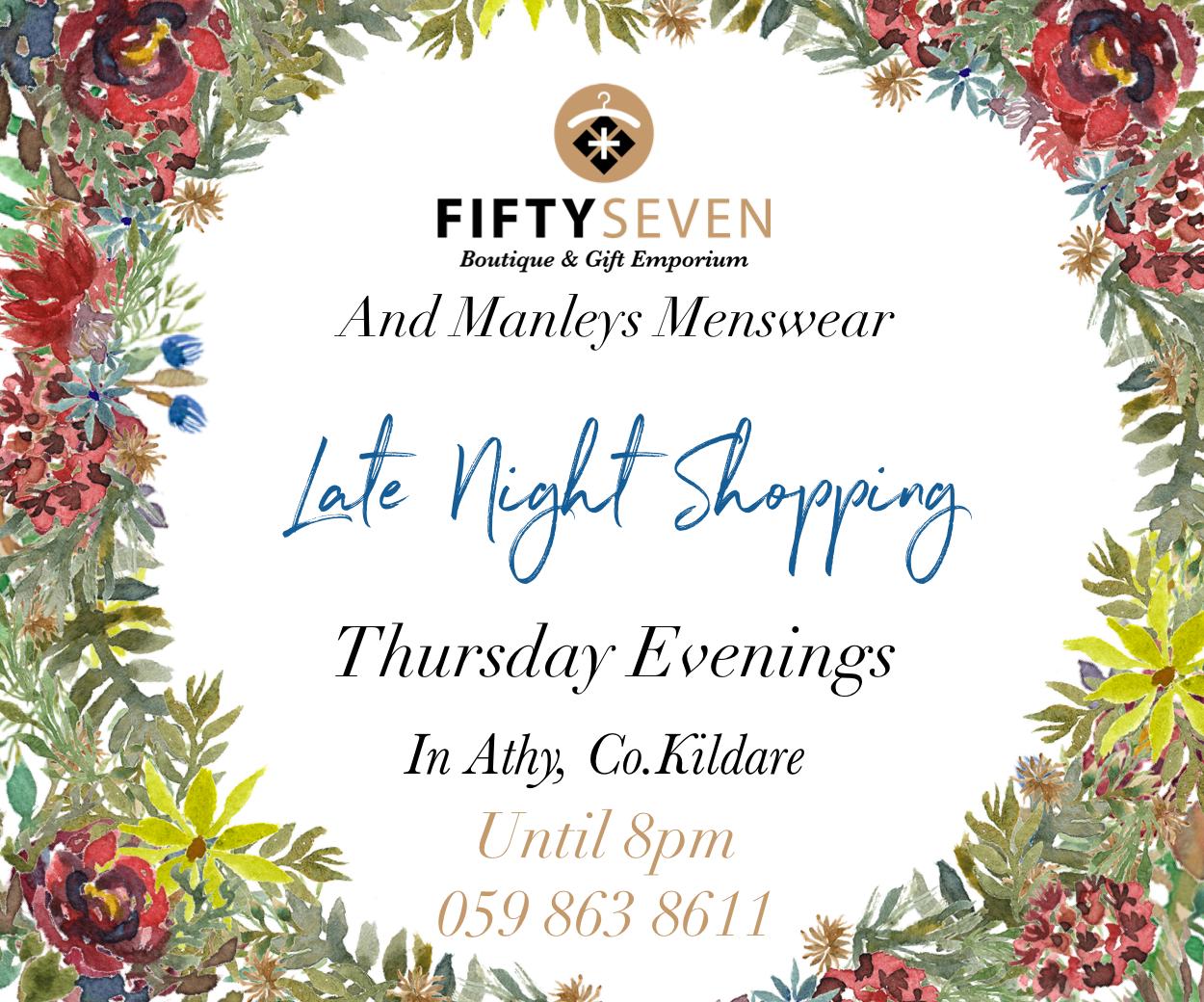 This makes the "20 runners under 20 minutes" at the Vicarstown parkrun look pedestrian!
SEE ALSO – Laois Camogie announce new captain for 2019