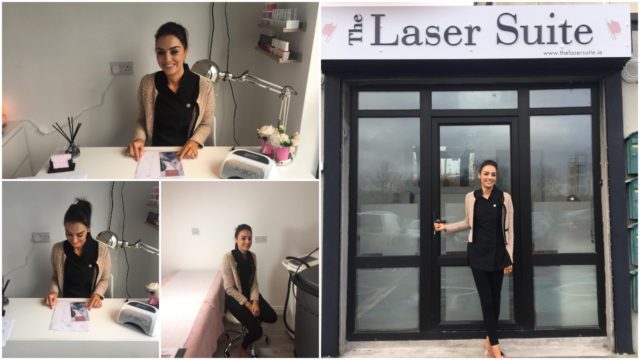 Laois woman Sharon Whelehan says she is extremely excited and proud to be opening a salon in Portarlington tomorrow, Thursday February 21.
Sharon, from Killenard and educated in Portarlington, decided to take the leap of faith and follow her dreams of opening her own laser hair removal and nail salon.
Sharon is well-equipped for the role of running her own salon – called The Laser Suite – from having both a strong background in business and beauty.
She did Business Management in IT Carlow and attended Advance – Dublin where she earned a VTCT Level 4 certificate in laser and intense pulsed light (IPL) treatments.
Sharon has also been working part-time in the beauty industry on the weekends since 2012.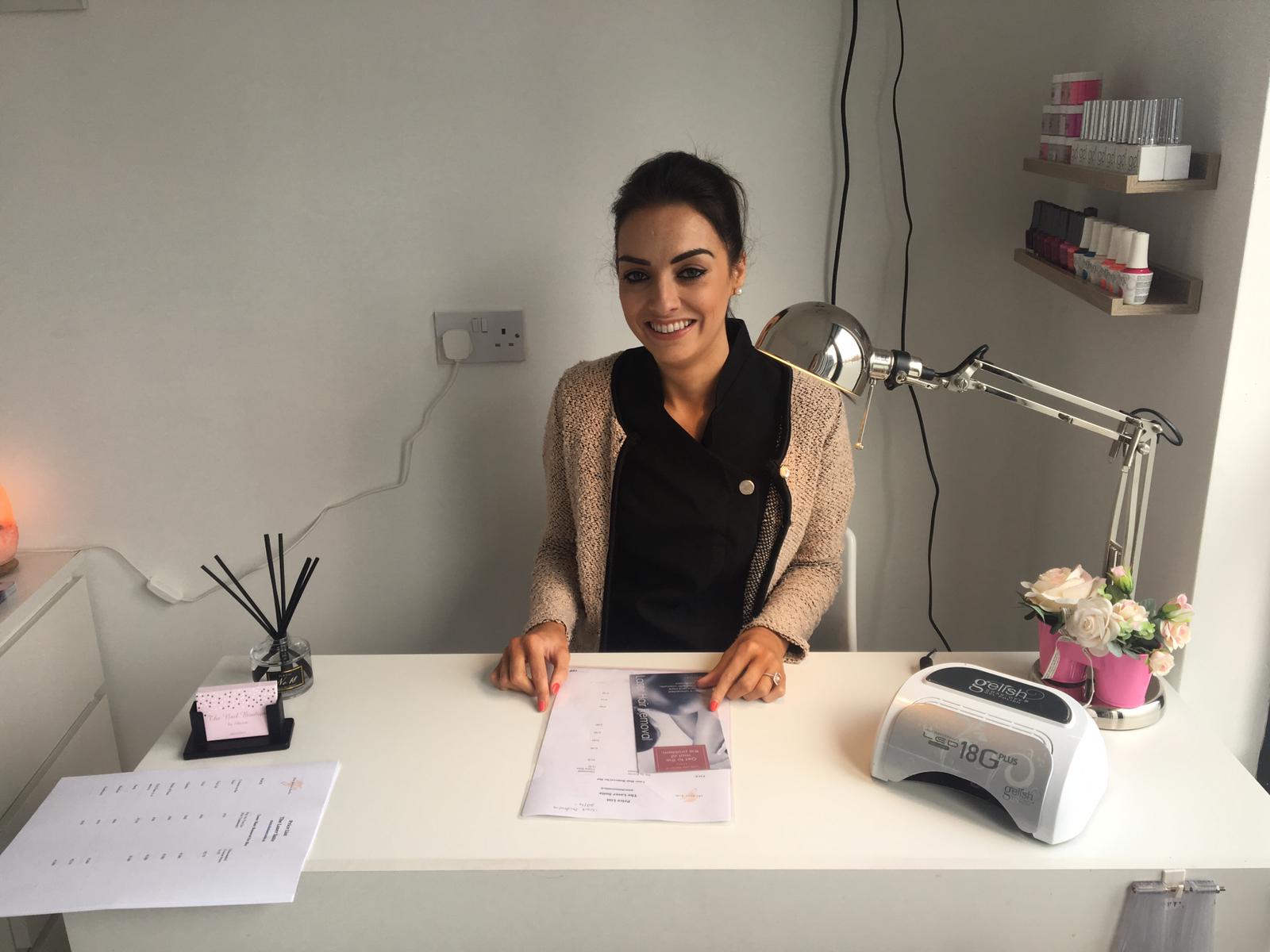 Sharon explains how she first became interested in laser hair removal, and how she believes there is a gap in the market in Laois for her business.
"I went to Australia a few years ago and had laser hair removal then and saw how great it was.
"When I came home then I kept meaning to get top ups but it was never convenient enough to travel so far away for them.
"There's such a gap in the market here in Laois. Portarlington has such a big catchment area and it's a big town."
The Killenard woman, who now lives in Gracefield, spoke about jumping into the career of her dreams: "It actually kind of snowballed. Only late last year I was kind of thinking, 'Mmm, what do I want to do. Now is the time to decide.
"I was initially like, 'I can't leave my job' but if I didn't do it now I'd never do it. Life just kind of passes you by too quickly."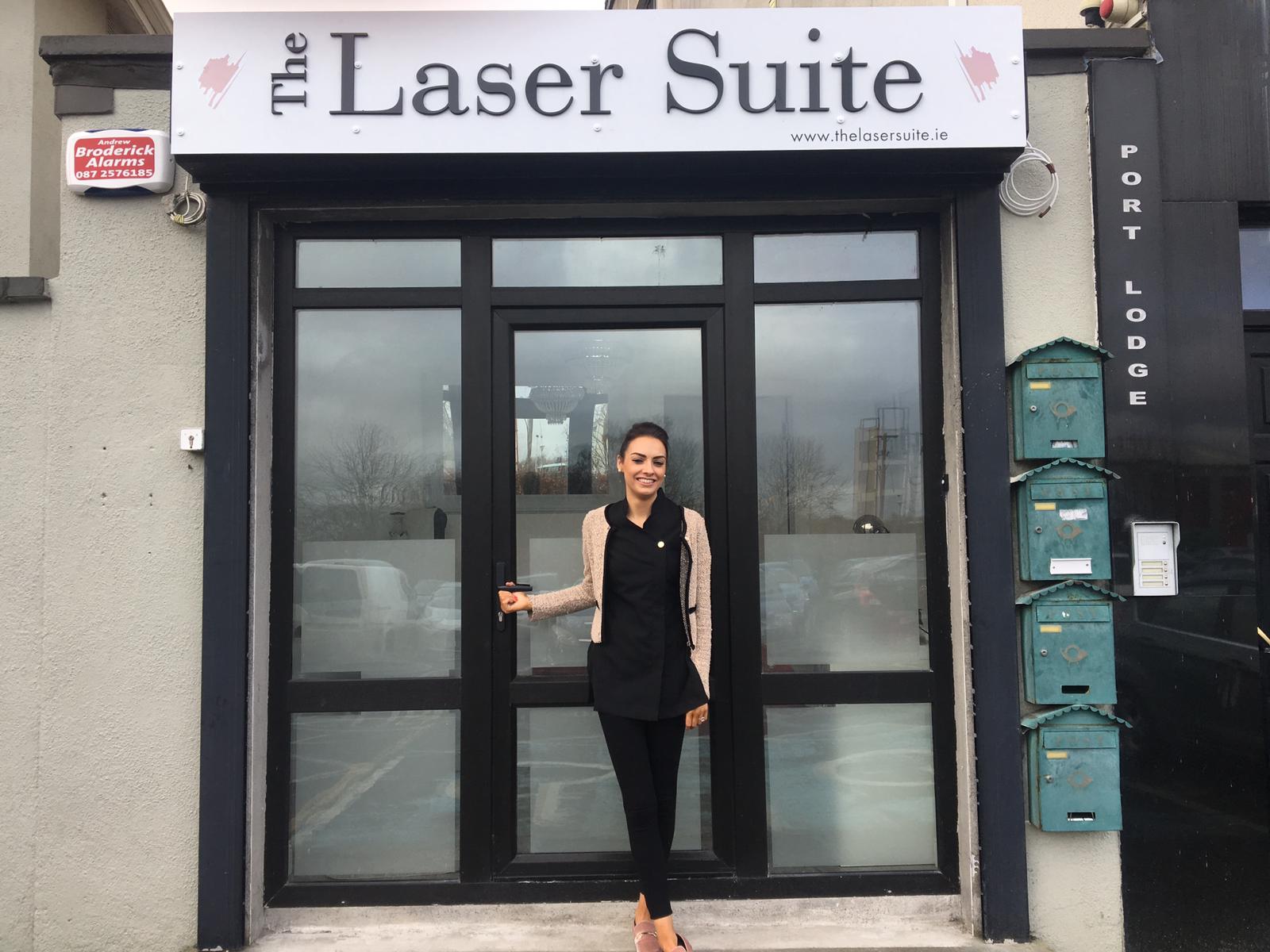 The business-savvy 30 year old has also set up a website to take direct bookings from the off.
Sharon is in good company at 1 Park Lane in Portarlington, as her uncle owns Whelehan Central Stores also in the town.
She believes that the community gives great support to local businesses in the town.
"I went to school here and know a lot of people from around the area, as well as working in a hair salon here for the last year at the weekend so that builds up communication with people too," said Sharon.
The range of treatments on offer cover everything, are for both women and men, and range from head to toe.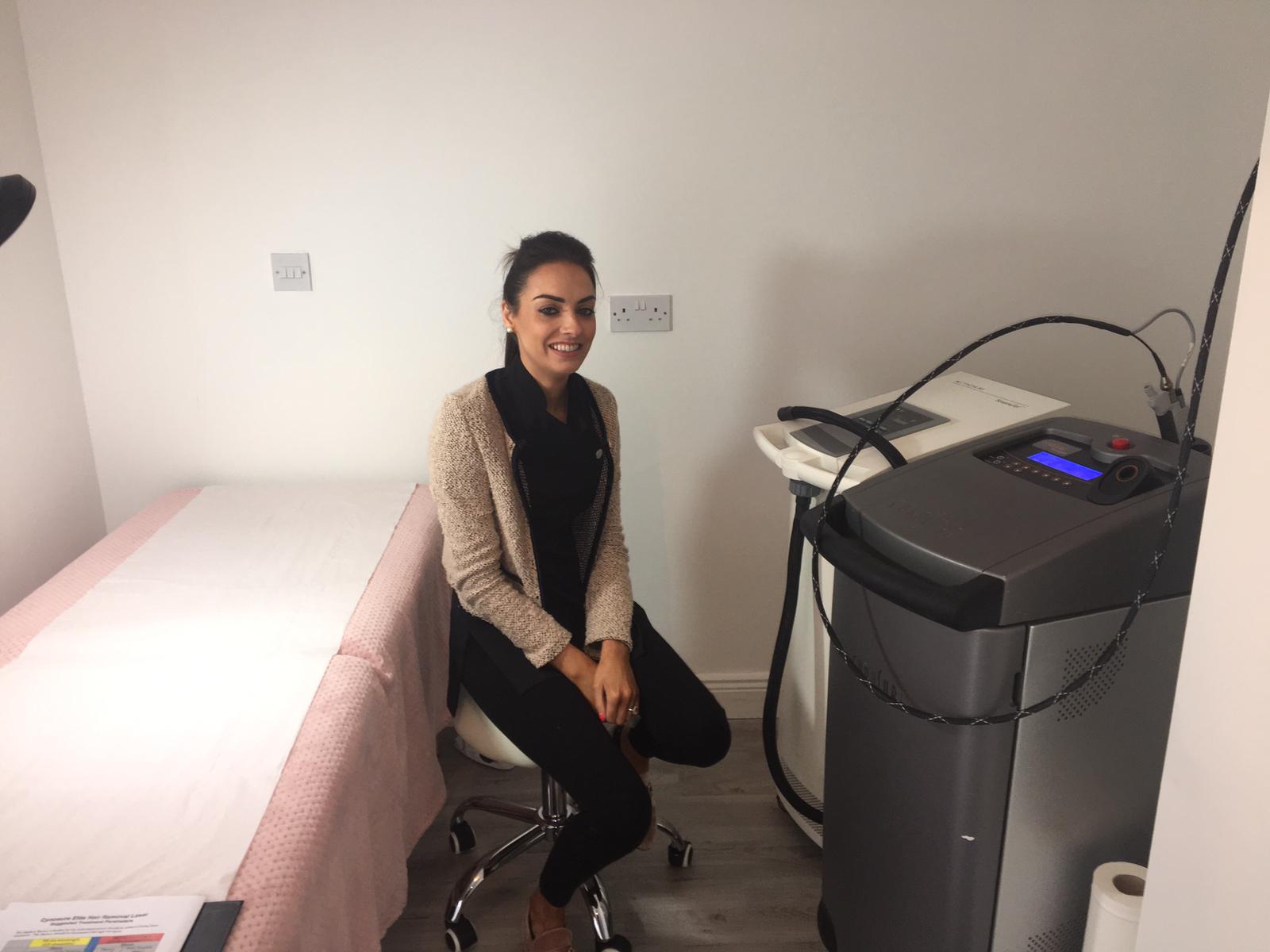 Prices range from €40 to €180 for any one treatment in different areas and the amount of laser hair removal treatments required.
Areas for treatment range from legs, chest, facial hair, bikini line and underarms to the lesser known lower abdomen, naval line, neck, hairline and hands or feet.
The opening hours for the Laser Suite are;
Monday – By appointment only
Tuesday – 10am-6pm
Wednesday – 10am-8pm
Thursday – 10am-8pm
Friday – 10am-6pm
Saturday – 9am-4.30pm
Sunday – Closed
To find out more about The Laser Suite or to book an appointment, visit the website www.thelasersuite.ie, on Facebook, Instagram, email sharon@thelasersuite.ie or phone 085 2741915.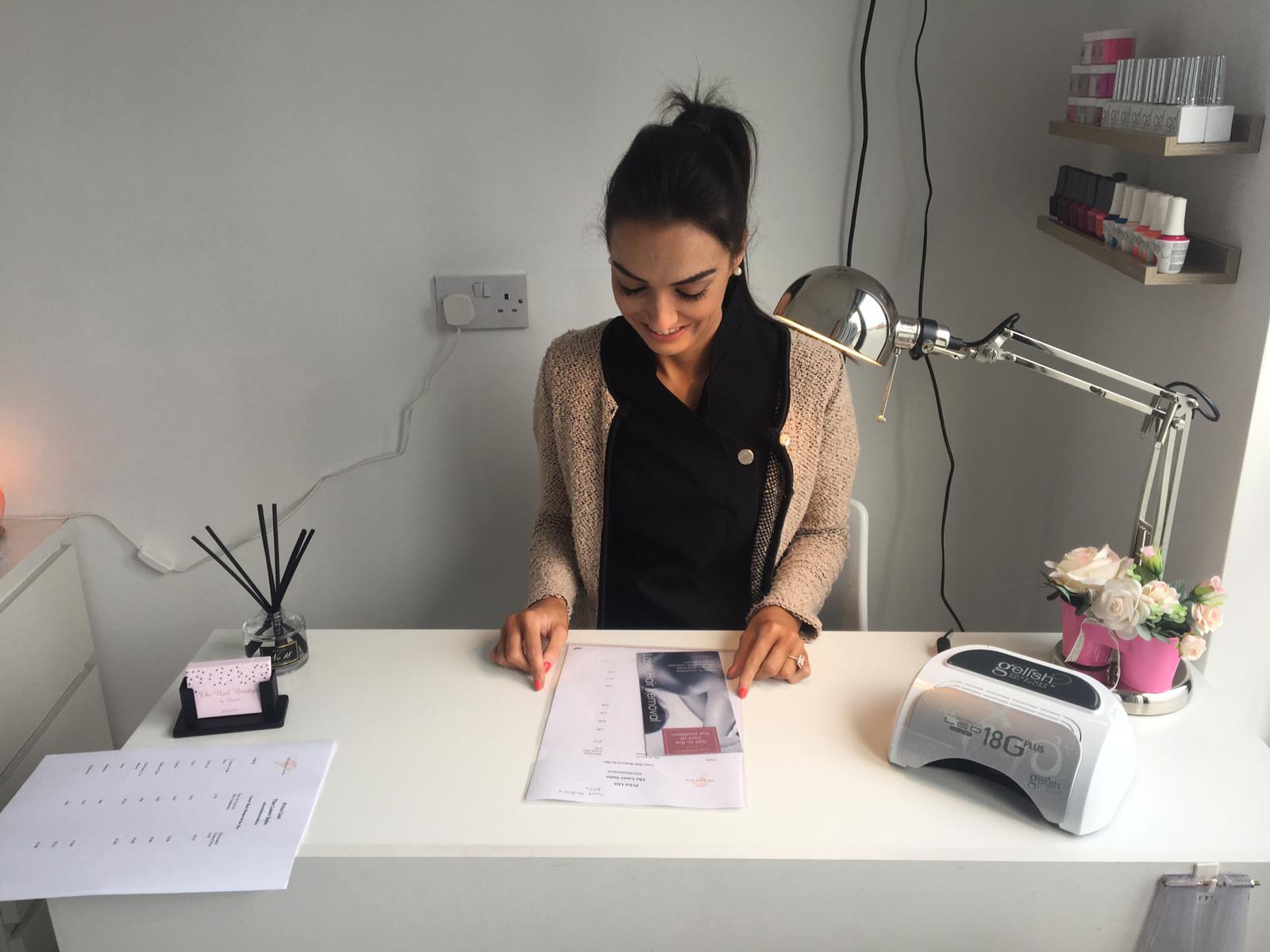 SEE ALSO – Winner announced in LaoisToday/Sweet Bakery competition