University of Limerick 2 University College Cork 0
Rustlers Colleges and Universities football IUFU Harding Cup Final
Portlaoise AFC duo Sean McCormack and Ronan Corr are celebrating Harding Cup glory with their University of Limerick Freshers side in the UCD Bowl today.
Two goals from Ed O'Dwyer and Adam Foley set the sides apart as UL first years took home the prestigious trophy.
It was retribution of sorts as UCC were the side who defeated UL  in the Collingwood Cup final.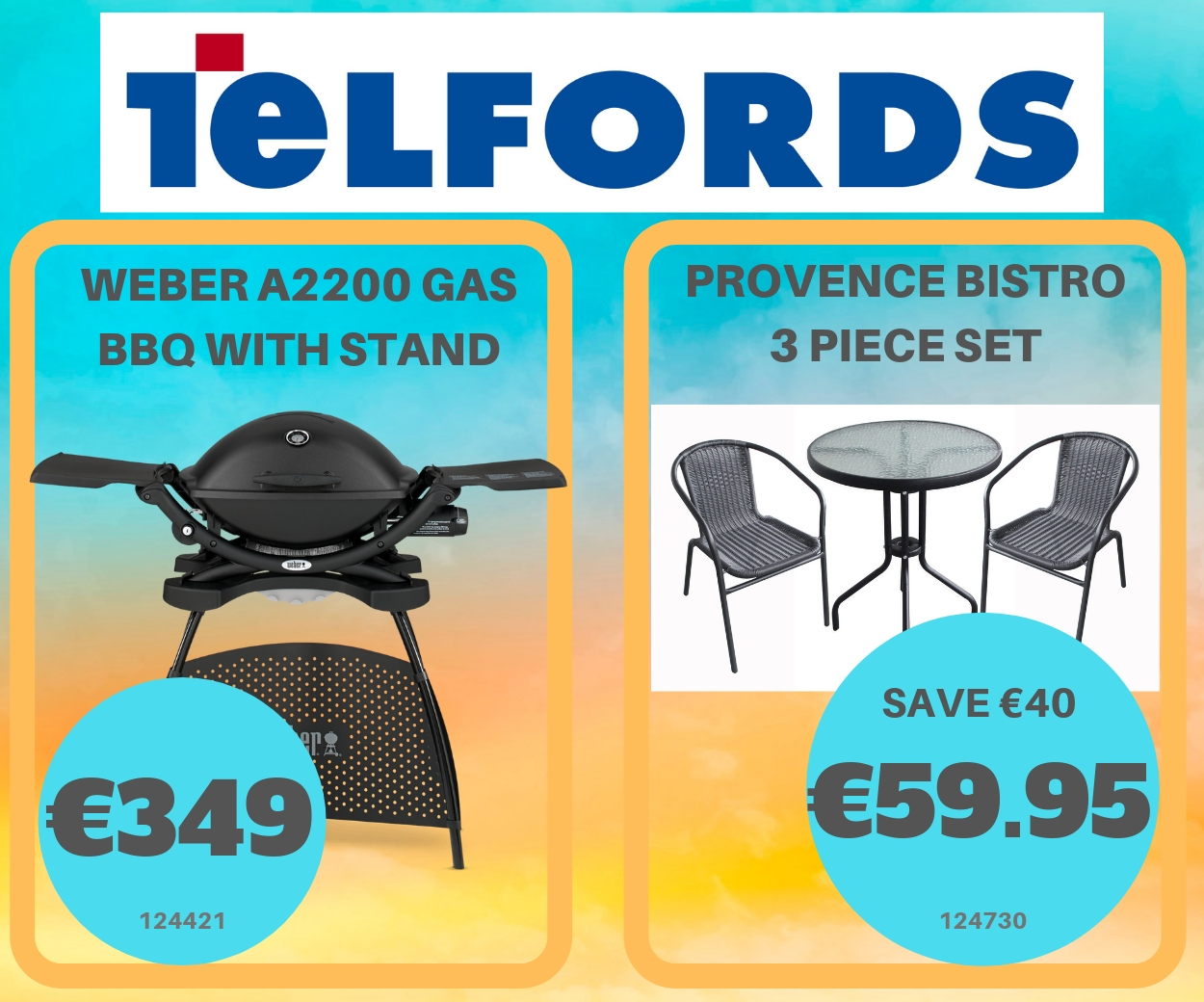 The game started slow, with both teams lacking the cutting edge for much of the first half.
It wasn't until Ed O'Dwyer opened the scoring with a goal in the 44th minute that the Limerick side got the lift they needed on the stroke of half-time.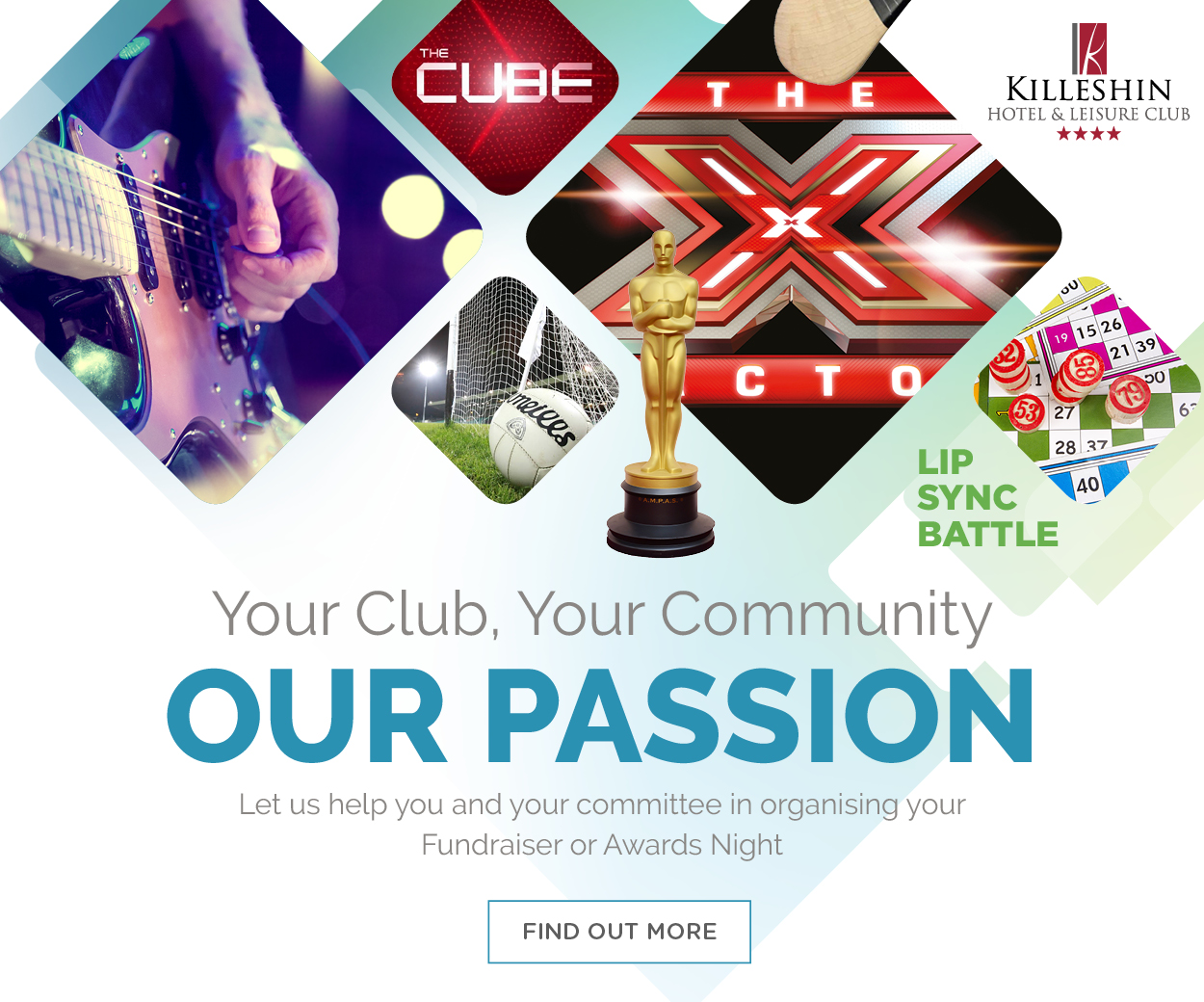 Another 20 minutes passed before Adam Foley is played in behind and rounded UCC keeper Vjeko to put UL 2-0 up.
It could have been 3-0 for the Limerick side with Foley and Whittle playing a one-two for Foley to have a goal but just sliced the ball wide.
However the end goal tally would be immaterial to the players as they walked away Harding Cup champions for 2019.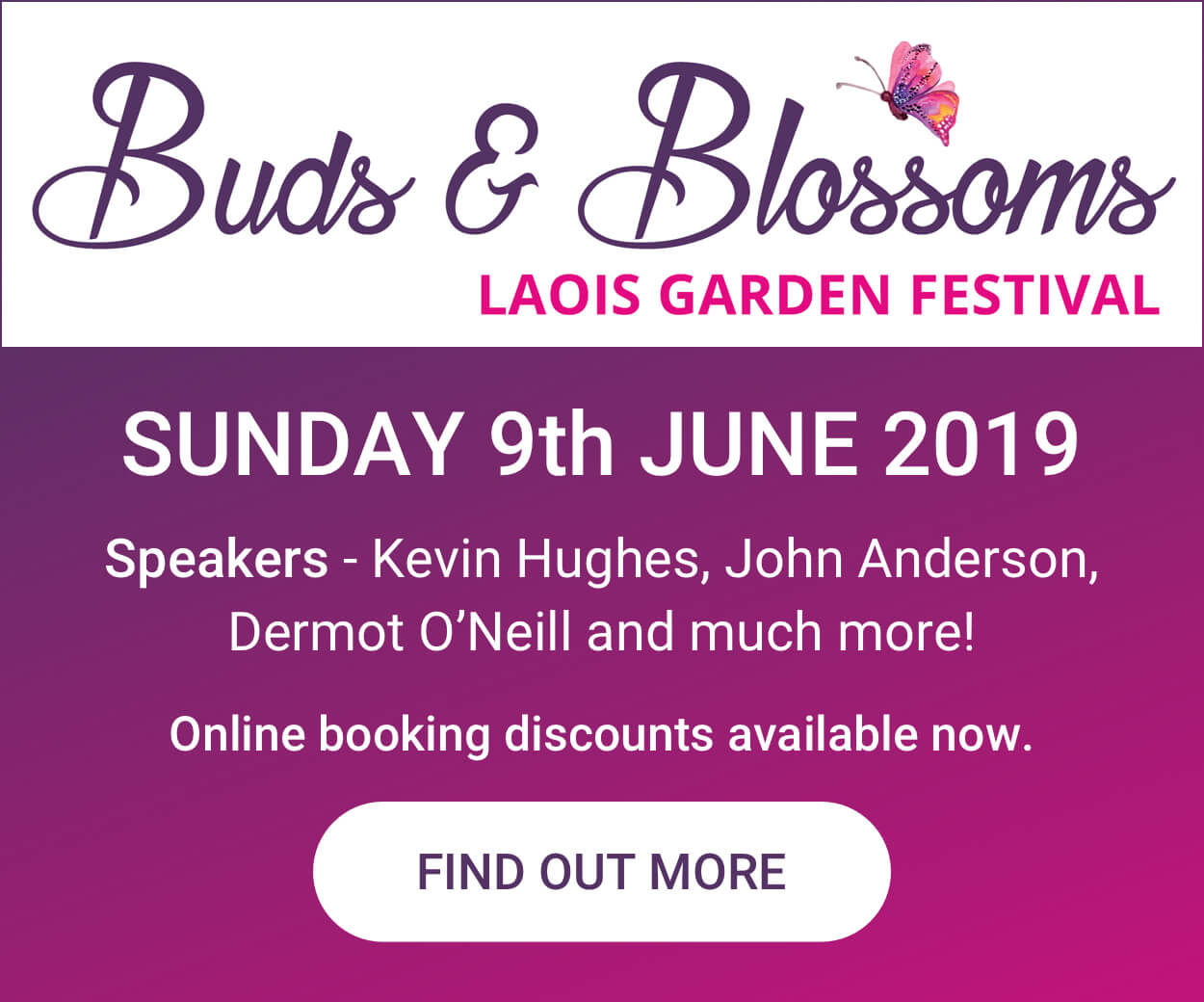 SCORERS – UL: Ed O'Dwyer 1, Adam Foley 1
UL: Sean McCormack; DJ Cremin, Killian Moloney, Andy Quaid, Tom Murray, Cormac Noonan, Darren Loughnane, Ed O'Dwyer, Conor Whittle, Finian Brady, Jack Hanrahan Subs: Ronan Corr
UCC: Vondra Vjeko; Lughaidh Wiseman, Ben Palmer, Ethan Hurley, David Nason, Gordon Walker, Dylan Scott, Ify Nzewi, Mark Lynes, Keith White, Michael Carroll
SEE ALSO – Laois duo take the reigns at Kilkenny hurling club