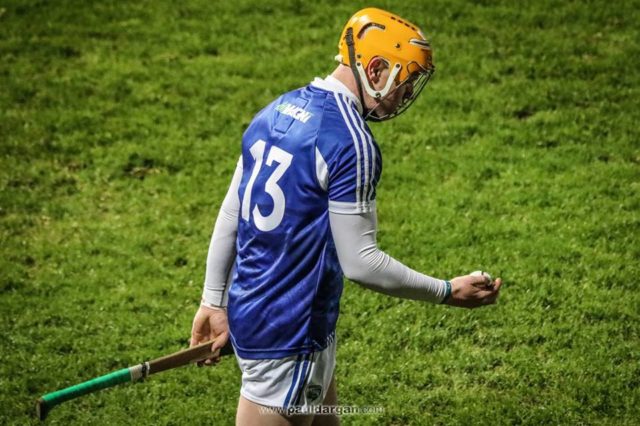 Laois 0-17 Carlow 0-17
Allianz Hurling League Division 1B round 4 
Laois hurlers are still uncertain about their status and if they go through to a relegation battle or division 1 division 1 quarter-final after a tense, nail-biting display in Netwatch Cullen Park today.
Four scores from goalkeeper Enda Rowland. A red card. Umpteen wides. This game had everything.
Laois never led by more than two points in the opening half, and are bound to be disappointed with striking eight wides within the first 35 minutes. Carlow hit no wides in that time, but sent a numerous amount of sliotars short into Enda Rowland's steady hands.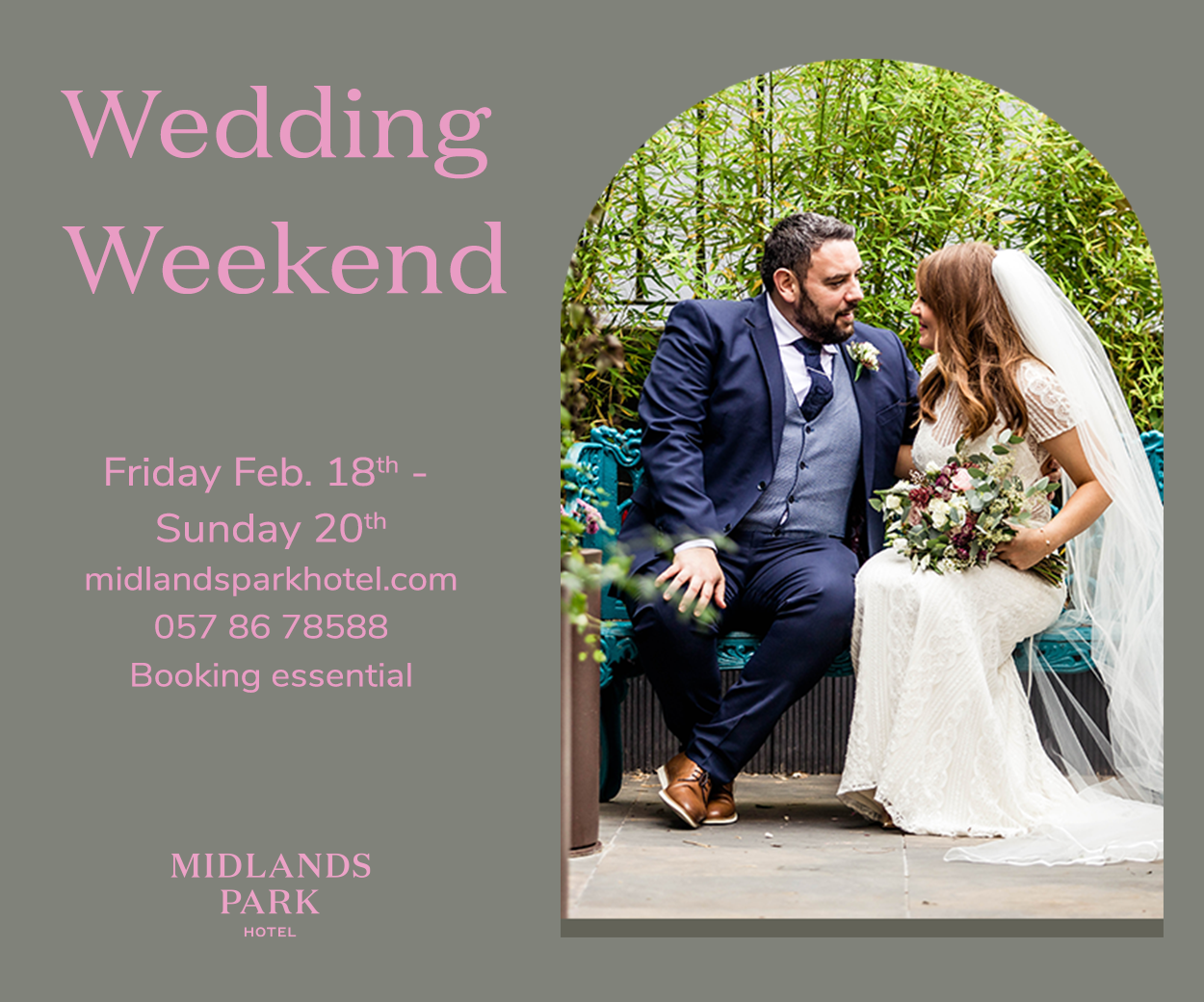 The game was in the melting pot for much of the second half, and a scoring hiatus of 16 minutes was enough to put Laois supporters on the edge of their seats as Laois wentfour points down in the dying minutes of the game before battling back to go ahead and then draw.
Eddie Brennan's men felt the heat on their necks from the off as Carlow were first on the scoreboard through their piece de resistance Martin Kavanagh sending over a 65′.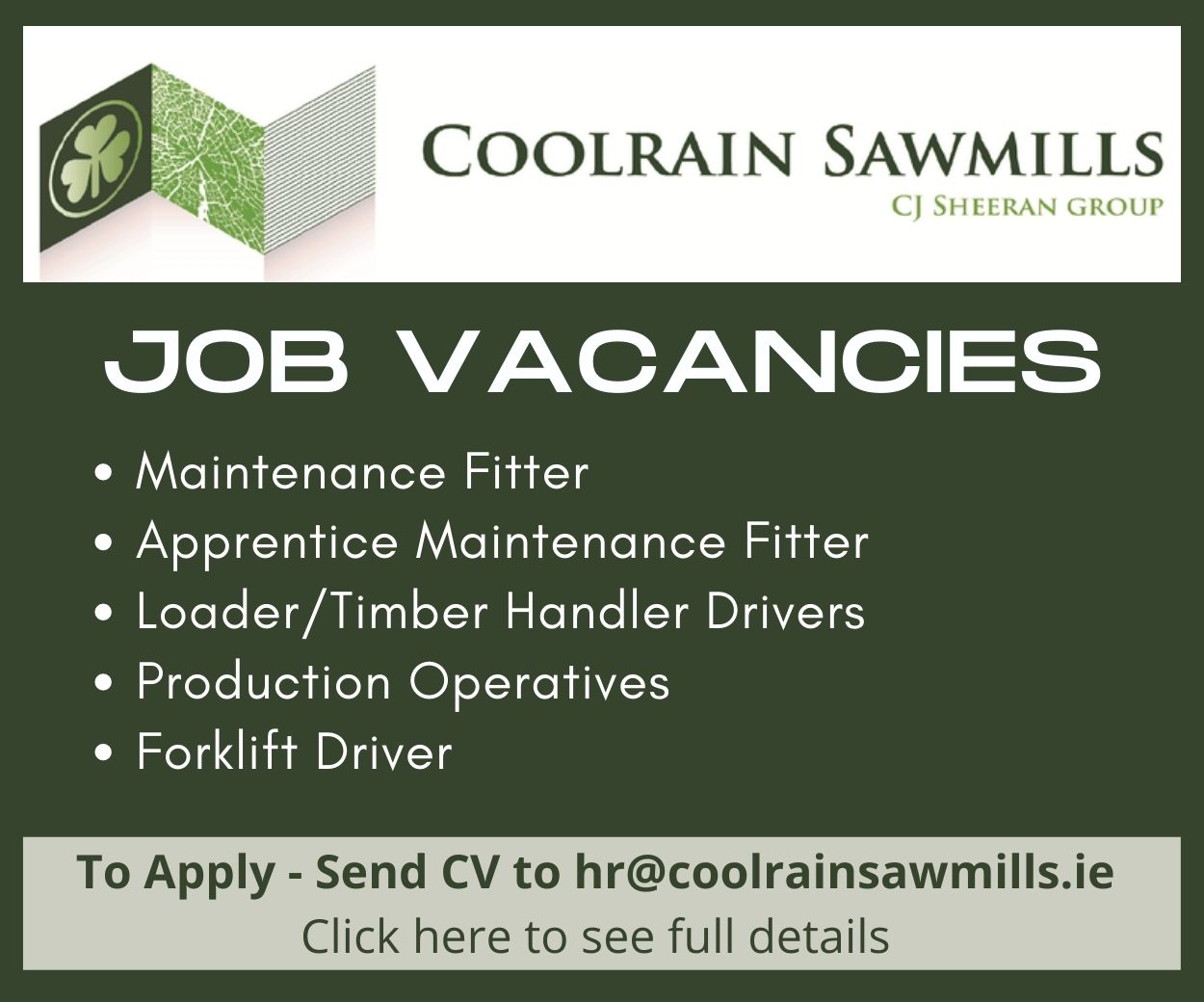 Strong hassling on Jack Kavanagh from Purcell and Lennon created a free on Laois's 45 yard line which Rowland neatly converted.
Laois's opposing Kavanagh – Rathdowney-Errill man Mark  displayed his scoring prowess from the off – sending a free and 65′ over the crossbar after 8 minutes.
Carlow dominated through the centre initially – leaving the Laois full-back line in tight situations in the first quarter. The opposing Kavanagh, Martin, added Carlow's third point from a free to make it all square after 11 minutes.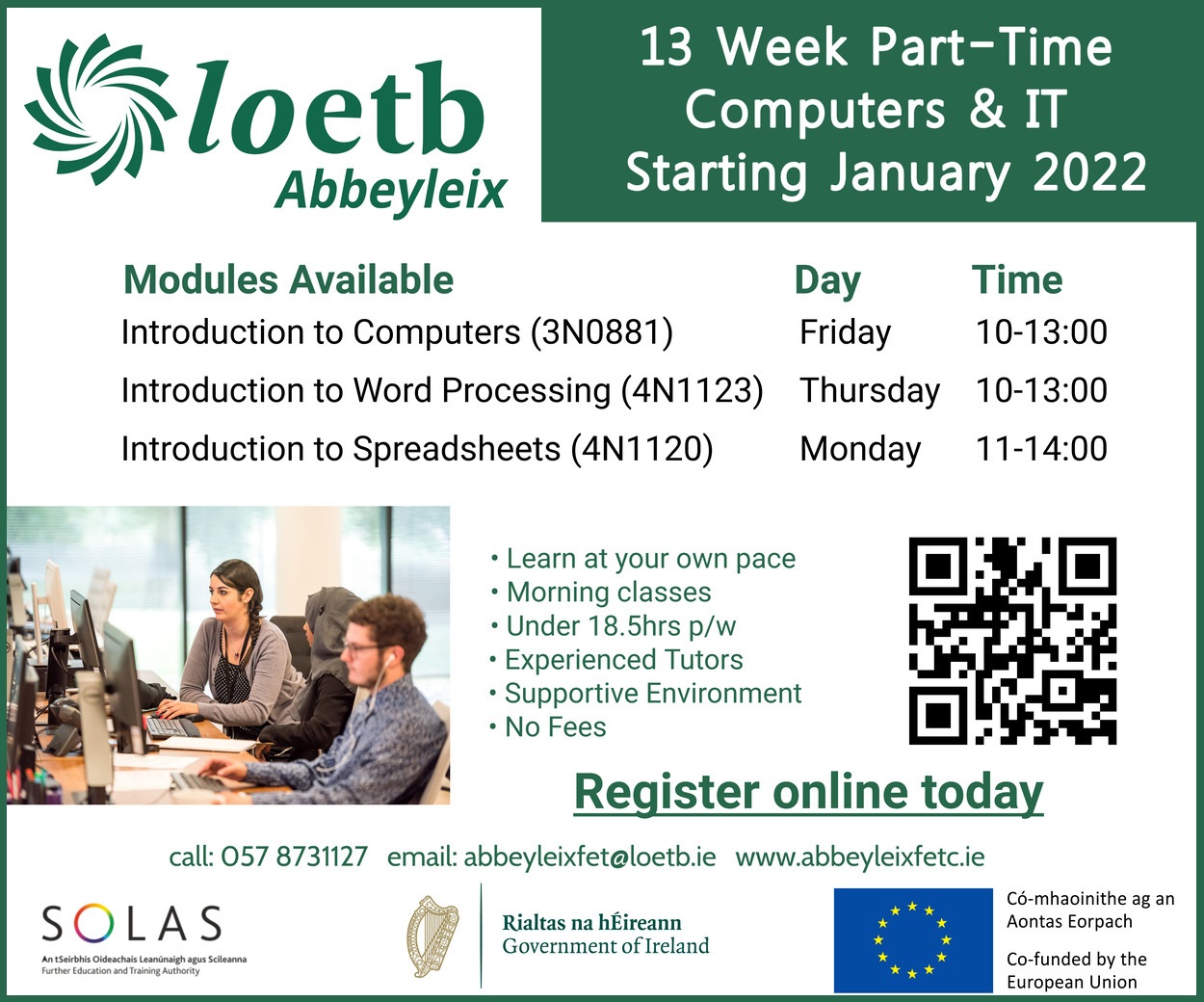 Laois were unlucky not to put a goal on the board as Ryan Mullaney sent down a massive ball to Mark Kavanagh in front of the goals but Carlow goalkeeper Brian Tracey was ready and waiting to block the hit.
Rathdowney-Errill man Jack Kelly put in a massive score from the half-back line to put Laois in front before that man Martin Kavanagh replied through a free to bring them level for the fourth time after 18 minutes.
A superb dummy from Aaron Dunphy left Seamus Murphy for dust on the left-wing while Dunphy sailed over his first point of the game.
Chris Nolan made it two from two as Laois struck five wides in the first 26 minutes, with Colm Bonnar's men leaving nothing go to waste with no wides in the first half.
Jack Kelly plucked down a ball from the skies and sent it up the lines where it found midfielder Lennon, worked it through the crowds to Mark Kavanagh who struck from outside the 45′ his fourth point of the game on the 28 minute mark.
Rowland replicated his free from the same spot on the 32nd minute to leave Laois go one in front on 0-8 to 0-7.
A Mark Kavanagh free from just inside the 45′ signalled the end of the first half- Laois going in two points ahead on 0-9 to 0-7.
The opening exchanges were marked with scraps before two fouls on Chris Nolan set up Kavanagh for two close range frees levelling proceedings after 38 minutes.
A stellar solo effort from Aaron Dunphy paid its dividends with a point at the end of play while Rowland sailed over his third free of the game to put two back between the sides.
John Michael Nolan hit back with a great effort from the wing to narrow the deficit after 42 minutes. A foul on the tenacious Nolan left Kavanagh sending the bar straight over the blackspot to go level.
Carlow went one in front as James Doyle found space and a loose man in Seamus Murphy who sailed it over the bar. Murphy capitalised again on loose marking to send over his second to put Carlow two in front after 53 minutes.
Carlow were dealt a fatal blow as joint captain Richard Coady received his second yellow and Bonnar's men went down to 14 ater 55 minutes.
However Carlow pushed on as subsitute Edward Byrne struck their 14th point of the game to send them three ahead. Martin Kavanagh put four between the sides and Laois needed something powerful to pull them away from a loss.
A hand injury saw Laois centre-forward Eanna Lyons being forced to go to the line as Cha Dwyer stepped into his first game of the league.
Laois went 16 minutes without a score in the second half before Mark Kavanagh sent over a free but the next passage of play saw Chris Nolan find Seamus Murphy who lobbed over a npoint to leave four between the teams.
A Willie Dunphy sideline was plucked out of the air by Mark Dowling who converted in the 58th minute. Enda Rowland struck his fourth point from frees to leave two between them with eight minutes left. A Kavanagh free brought this back to one with six minutes to go and tensions were at an all-time high in the final five minutes of the game.
Mark Dowling hit a crucial point to level the sides as the clock signalled four minutes additional time.
A Kavanagh free saved Laois's bacon as they went one ahead in the dying minutes of the game but a David English free in the last seconds of the game meant this encounter finished level today.
SCORERS – Laois: Mark Kavanagh 0-8 (0-6 frees, 0-1 65′), Enda Rowland 0-4 (0-4 frees), Jack Kelly 0-1, Aaron Dunphy 0-2, Mark Dowling 0-2 Carlow: Martin Kavanagh 0-8 (0-6 frees, 0-1 65′) Jack Kavanagh 0-1, Chris Nolan 0-2, Seamus Murphy 0-2, Jon Michael Nolan 0-1, Edward Byrne 0-1, David English 0-1 (0-1 frees)
LAOIS: Enda Rowland (St Lazerian's Abbeyleix); Joe Phelan (Camross), Matthew Whelan (Borris-Kilcotton), Donnacha Hartnett (Mountmellick); Jack Kelly (Rathdowney-Errill), Ryan Mullaney (Castletown), Jake Cranny (St Lazerian's Abbeyleix); John Lennon (Rosenallis), Sean Downey (Ballinakill); Aaron Dunphy (Borris-Kilcotton), Eanna Lyons (Ballyfin), Paddy Purcell (Rathdowney-Errill); Mark Kavanagh (Rathdowney-Erill), Willie Dunphy (Clough-Ballacolla), Stephen Maher (Clough-Ballacolla) Subs: Neil Foyle (Borris-Kilcotton) for J Lennon (38 minutes) Lorcan Burke (Camross) for J Kelly (51 minutes), Mark Dowling (Camross) for S Maher (55 minutes)
CARLOW: Brian Treacy; Alan Corcoran, Paul Doyle, Michael Doyle; Eoin Nolan, David English, Richard Coady; Jack Kavanagh, Sean Whelan; John Michael Nolan, Martin Kavanagh, Seamus Murphy; James Doyle, Ted Joyce, Chris Nolan. Subs: Jon Nolan for T Joyce (34 minutes) Edward Byrne for John Michael Nolan (44 minutes), Ross Smithers for M Kavanagh (61 minutes)
Referee: Cathal McAllister (Corcaigh)
SEE ALSO – Laois camogie and Laois ladies footballers out in action today