The Laois senior footballers lost for a second time this season away to Westmeath on Sunday.
Their promotion hopes now lie in the balance and they simply must defeat Longford on Saturday night if they are to have any chance.
Speaking after the game, manager Sugrue was disappointed with how things went but he called on his players to respond.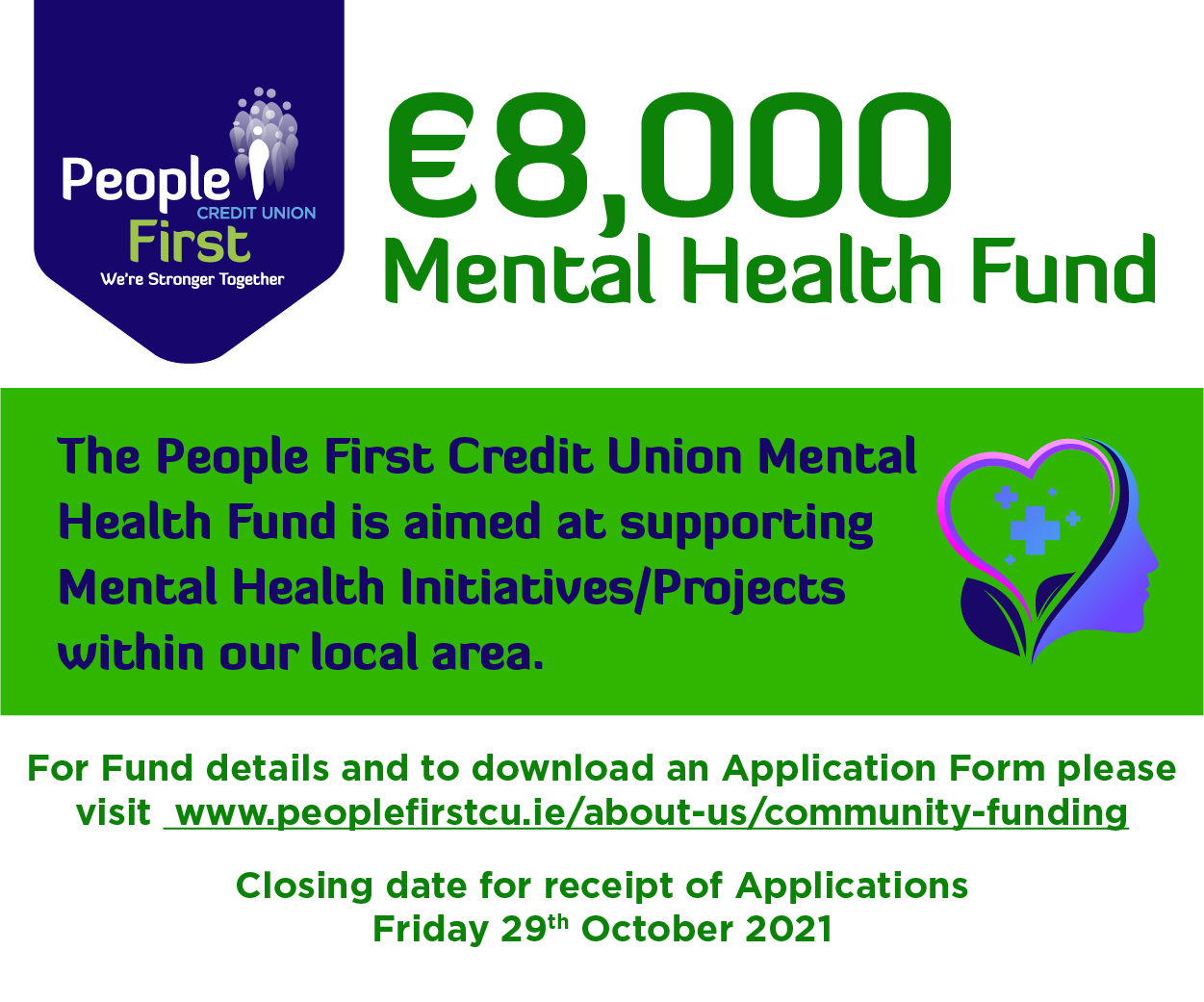 He said: "This is not over. We've put ourselves back on our heels again in this league campaign and it's up to us to respond.
"We've got a game next weekend against Longford and we really have to focus on that and try and get ourselves back on track."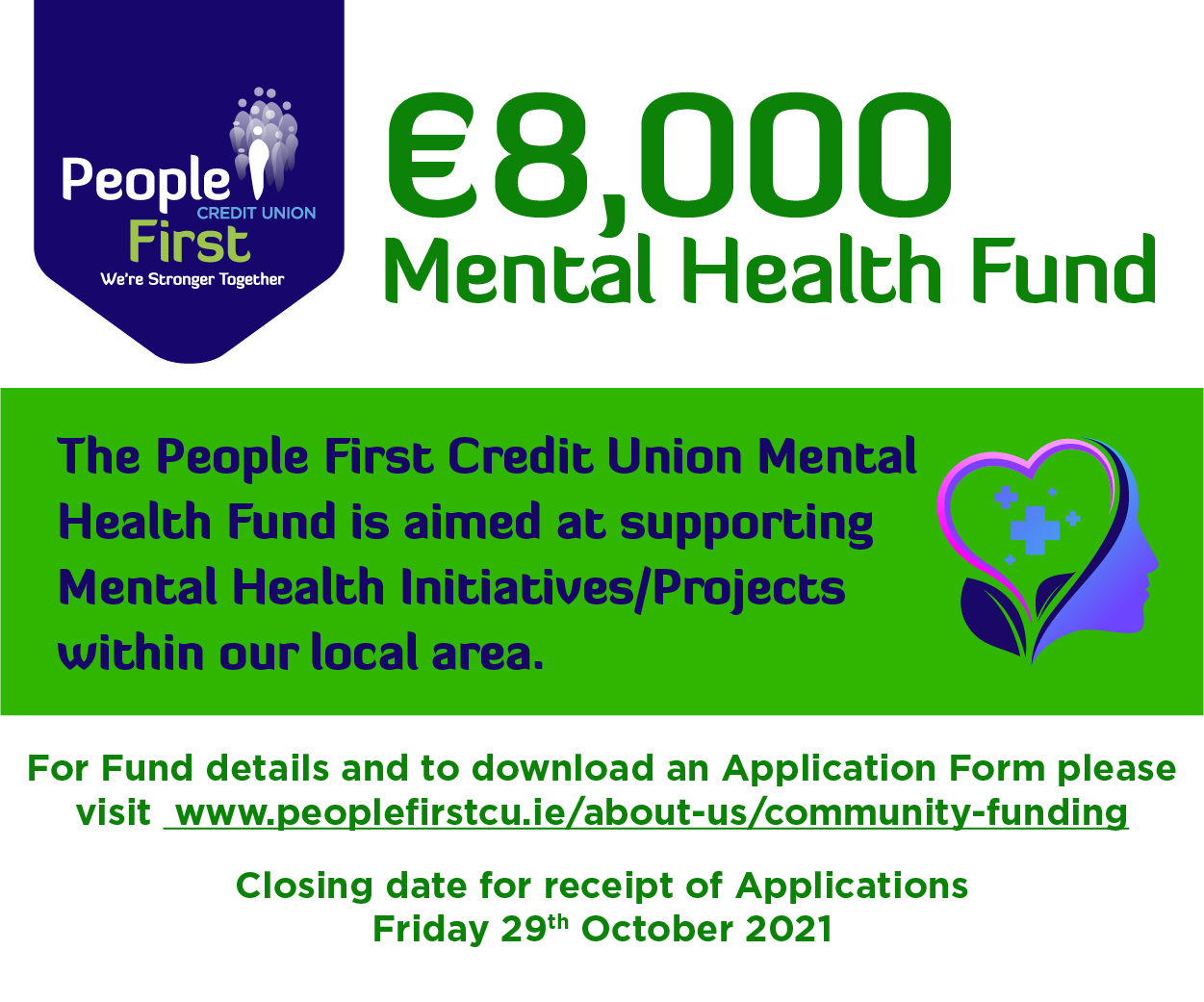 Laois scored six points in the first 15 minutes of the game on Sunday but then managed just another four in the remaining 55 minutes.
The manager tried to put his finger on just exactly where they had gone wrong.
He said: "We started brightly. Looked lively enough for 15, 16, 17, 18 minutes and then just petered out.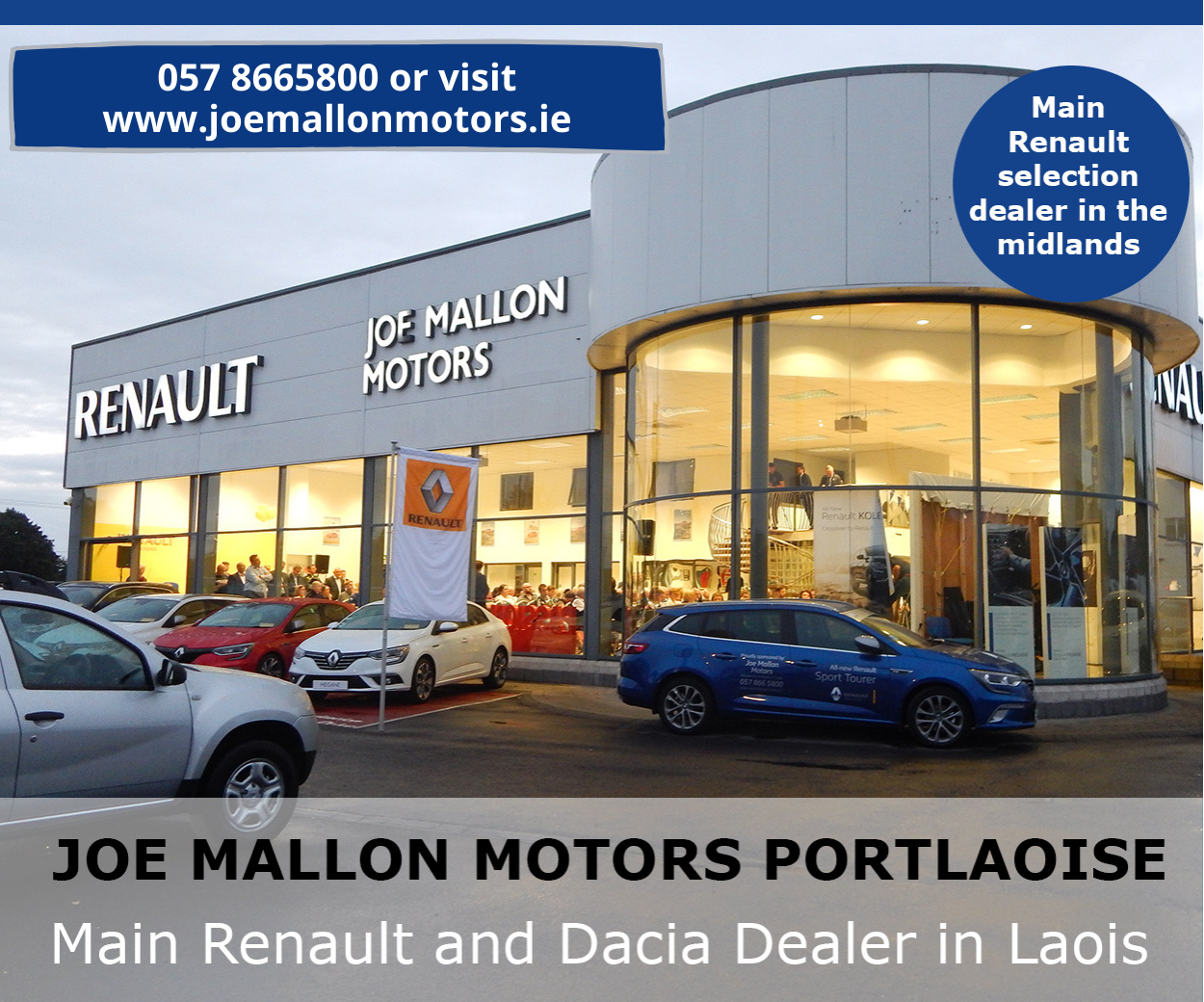 "Westmeath got to grips with us and then we really struggled to make any inroads in the second half of the first half and then right through the second half.
"You could absolutely say that we weren't threatening. Some of the ball in was of poor quality.
"Some of the contesting for ball inside was of poor quality as well so it's a two-way thing we've got to learn and we've got to get back at it and try and be better again the next day.
"On the ball we were particularly poor today, off the ball we weren't as good as we can be but we weren't a million miles off what we could be."
Laois face Longford on Saturday evening in O'Moore Park at 7pm on Saturday.
SEE ALSO – In Pictures: An evening of glamour at the Portarlington Gala Ball