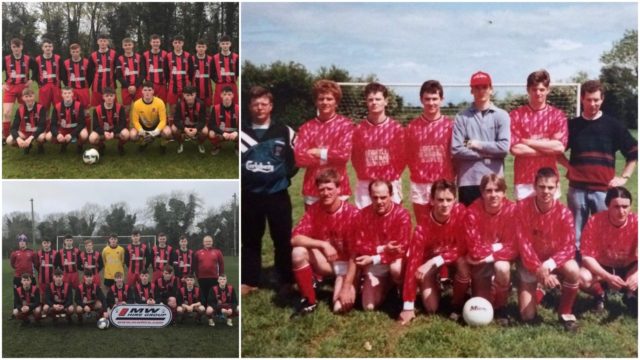 One of Laois's previously forgotten soccer clubs has made a comeback.
Round Tower Rovers FC, who in September of 2018, were reignited by Brian Oxley and Damian McArdle and the help of John Quigley along with the former members of the original Round Tower Rovers FC trustees, of Pat Smith, James Daly, Padraig Culliton.
They set on a mission to bring a senior Soccer team to Timahoe once again.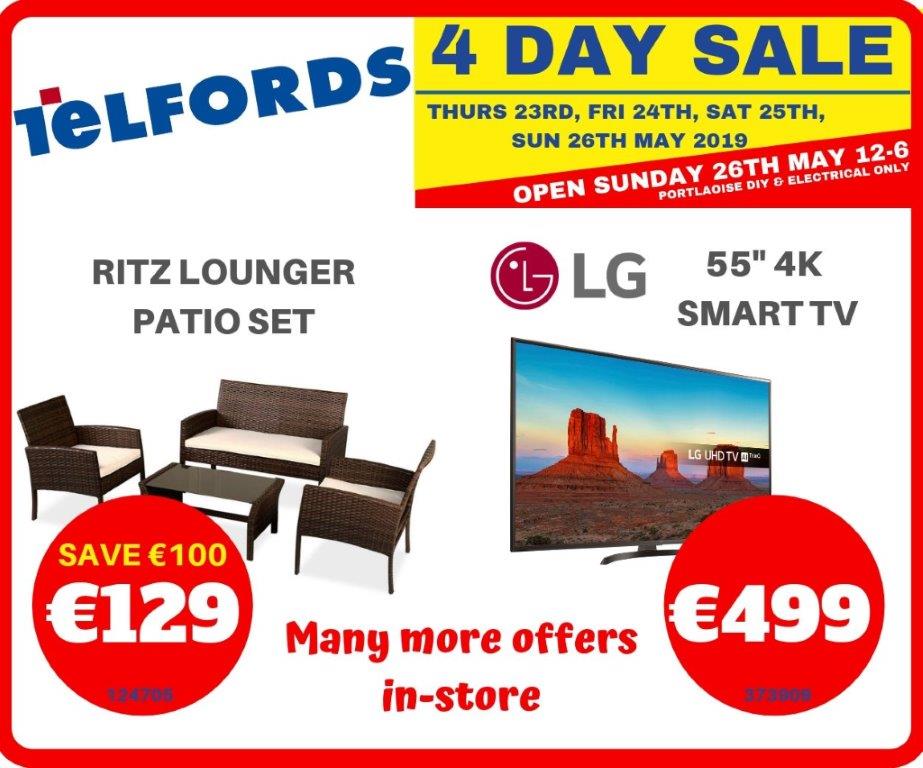 Originally founded in 1990, they came upon success over the years notably winning the league in 1995 and 1996 before disbanding in 2008.
It took 10 years but thankfully with the support of many stakeholders and sponsors, MW Hire and FirePro and Sean Ramsbottom, Round Tower Rovers FC was able to start once again.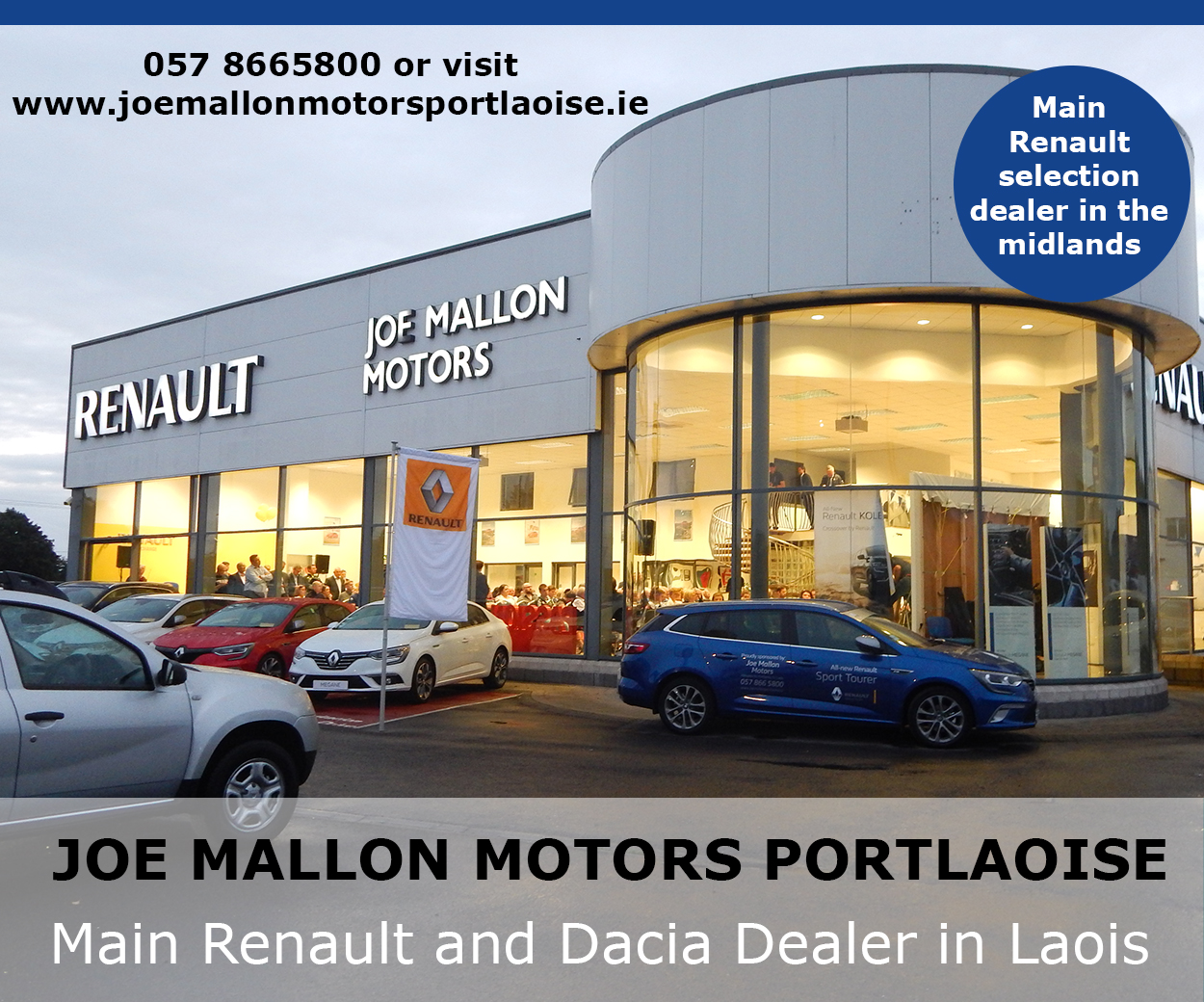 This time with an U-18 team participating in the Carlow League and LFA Youth Cup where they proceeded to the Third Round beating Killeshin/Hannover FC 10-1 and losing narrowly 1-0 to Willow Park after extra time.
They currently have 28 registered players from all over the area.
The future looks bright once again for Round Tower Rovers FC who have plans for a senior team in the coming year.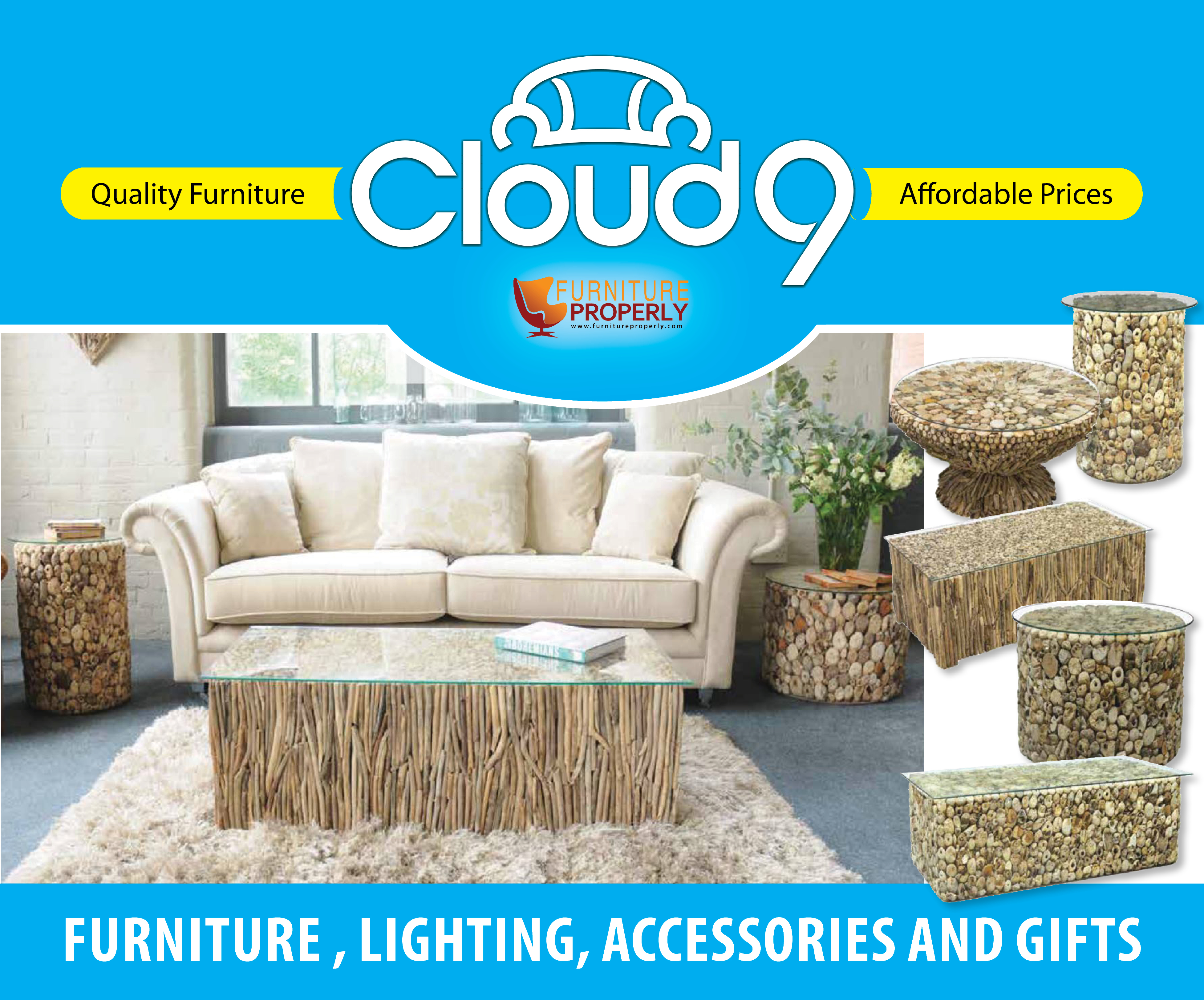 Round Tower Rovers FC would like to thank Matty Walsh and MW Hire would kindly sponsored Gear for our U-18 lads.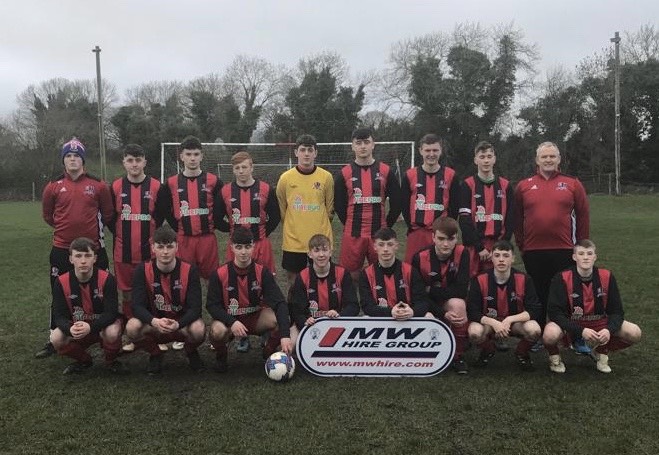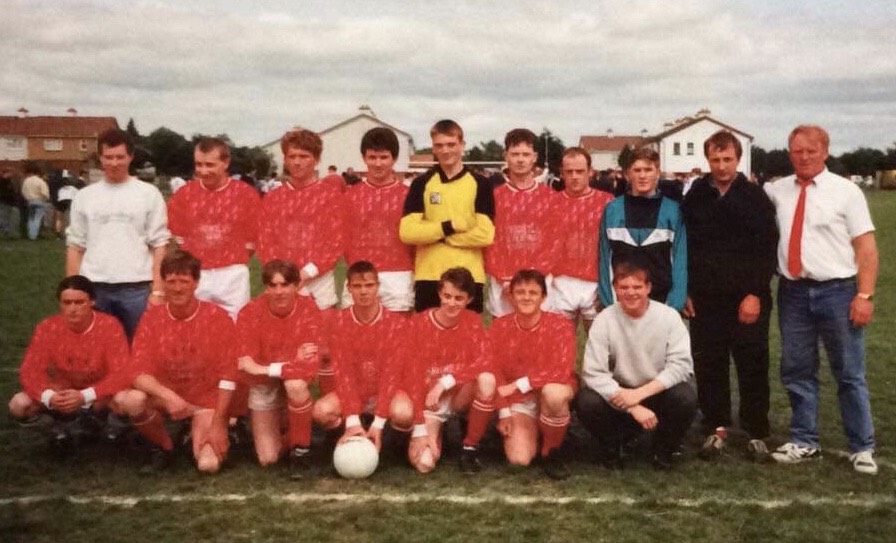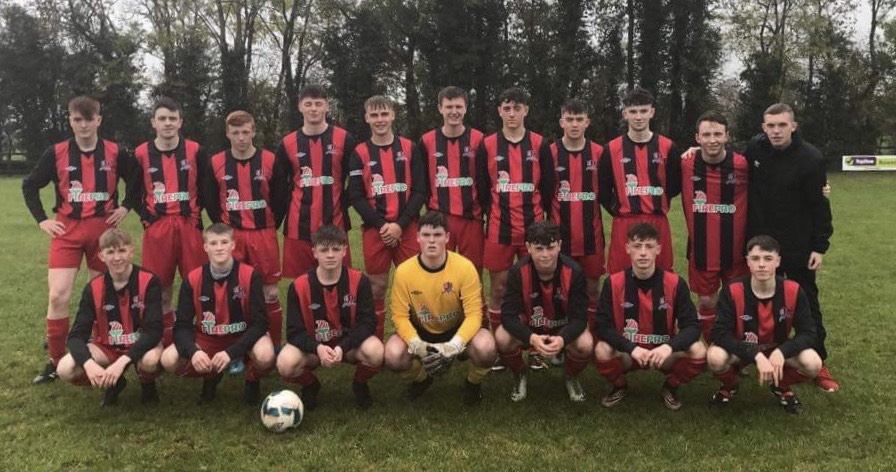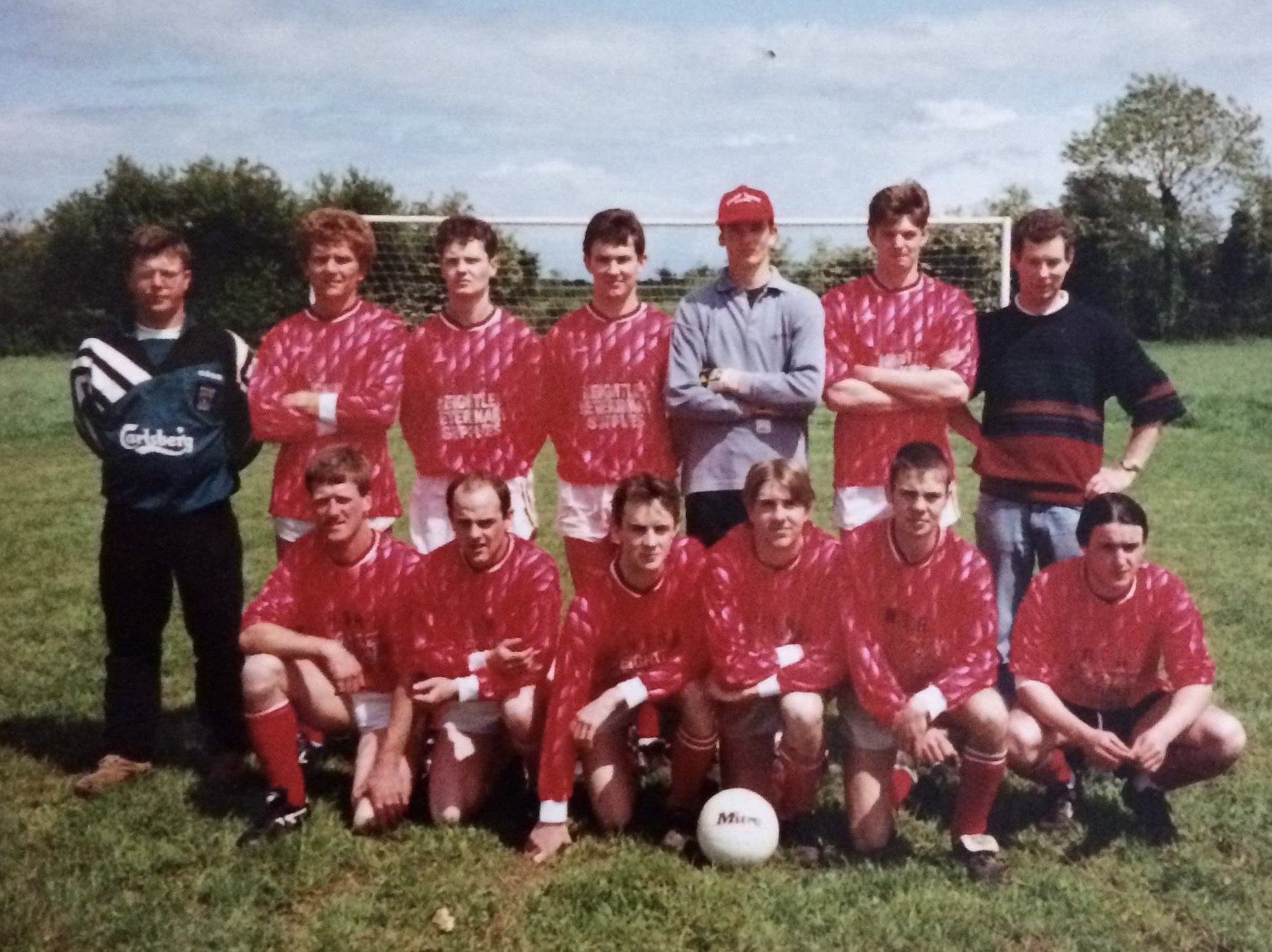 SEE ALSO: Pakistani native and community volunteer set to run in Local Elections in Portlaoise