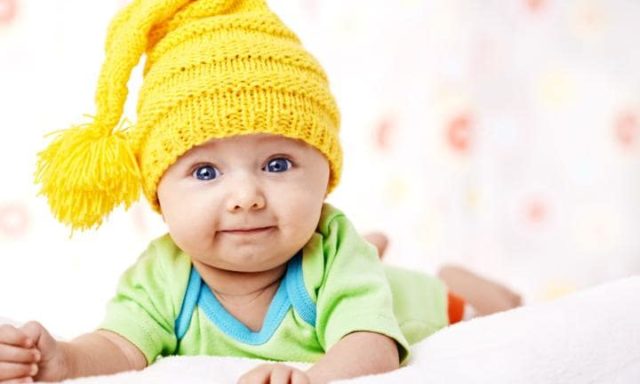 Emily and Jack were the most common baby names in Laois for 2018.
This is according to the Central Statistics Office, which released the list of most common names for newborns on Tuesday, February 26.
Laois is keeping with the national trend, as Emily and Jack were marked as the most common baby names in the entire country.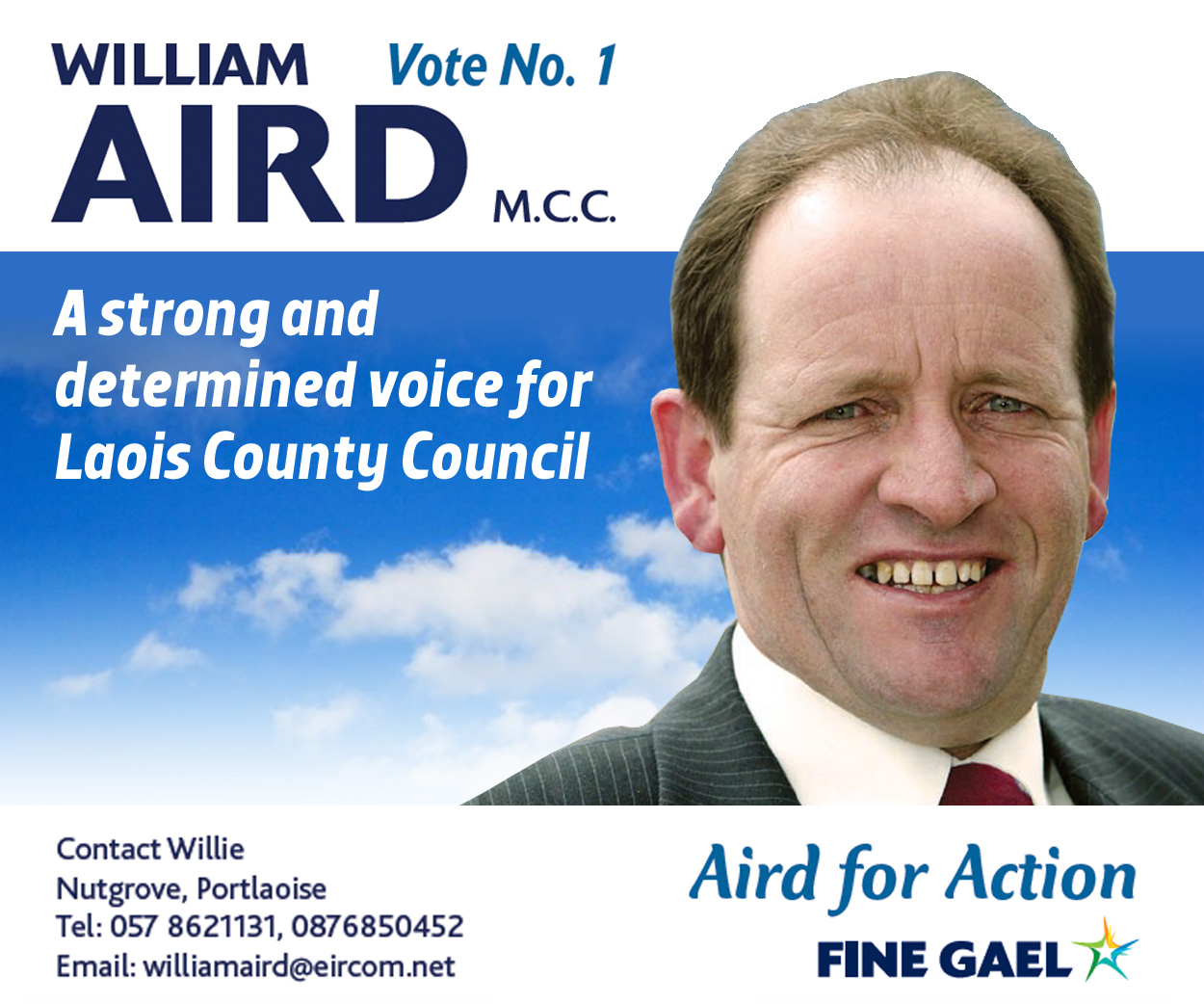 For the 11th consecutive year, Jack holds the top spot for boys' names, with over 680 boys being given the name Jack last year.
Emily remains the most popular baby name for girls as it has been since 2010.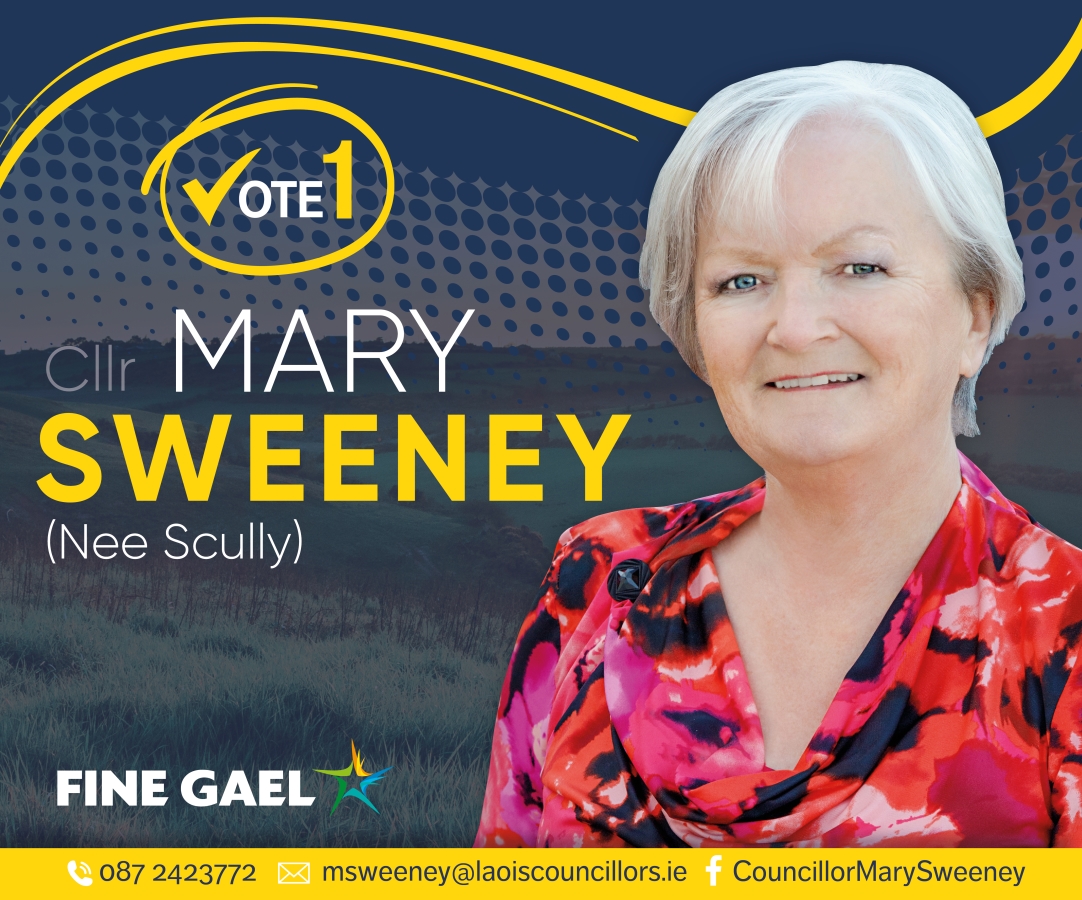 James was the second most popular name for a boy, the same position it held last year, while Grace moves into second place for the girls.
Also appearing in the top five for boys are Noah, Conor and Daniel. Emma, Sophie and Amelia complete the top five girls' names.
SEE ALSO – In Pictures: Huge crowd turn out in Vicarstown to celebrate 90th birthday of legendary local character