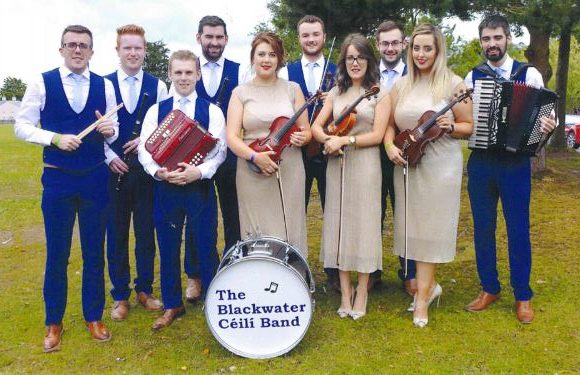 The Camross branch of Comhaltas Ceoltóirí Éireann are excited to introduce their music workshop which will be held on Saturday, March 9 in Camross School and Hall.
Tuition will be given by the All Ireland Senior Ceili Band winners 2018 The Blackwater Ceili Band and other prominent and talented tutors well known within Comhaltas;
Accordion – Michael Curran/Colm Slattery
Concertina – Clara Mannion/Aoife Ní Argain
Fiddle – Lydia Warnock/Eugene McKenna
Flute – Michael Coney/Mark McCrystall
Tin Whistle – Ursula McAdam/Rosie Ferguson
Banjo – George McAdam/Darragh Carey Kennedy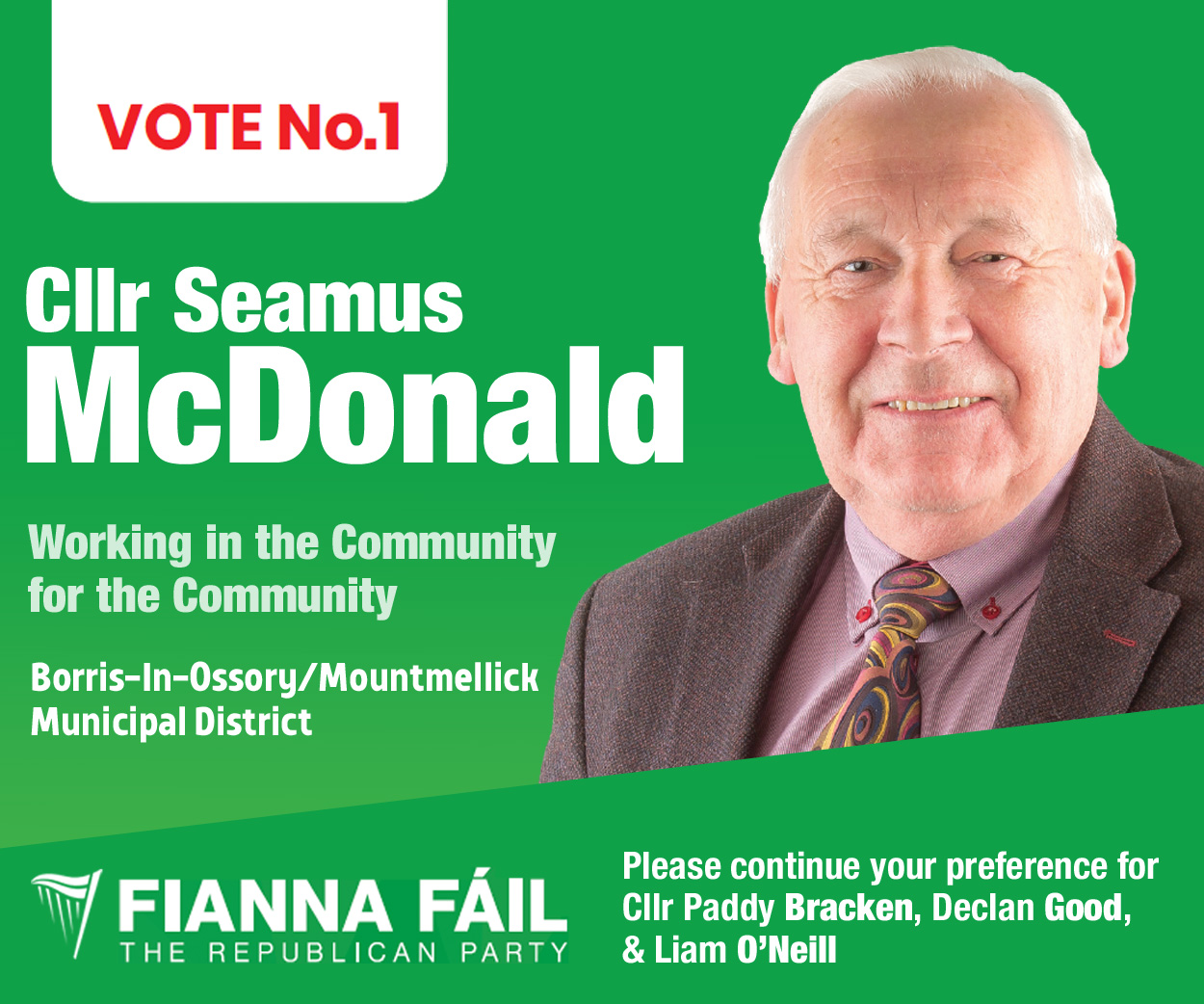 The agenda for the workshop on Saturday is as follows:
10.30 am Registration
11am- 1pm Tuition Classes
1pm – 2pm Lunch
2pm – 4pm Tuition Classes
The day will conclude with a Céilí Mór in the Camross Hall, Camross with dancing from 9pm until midnight.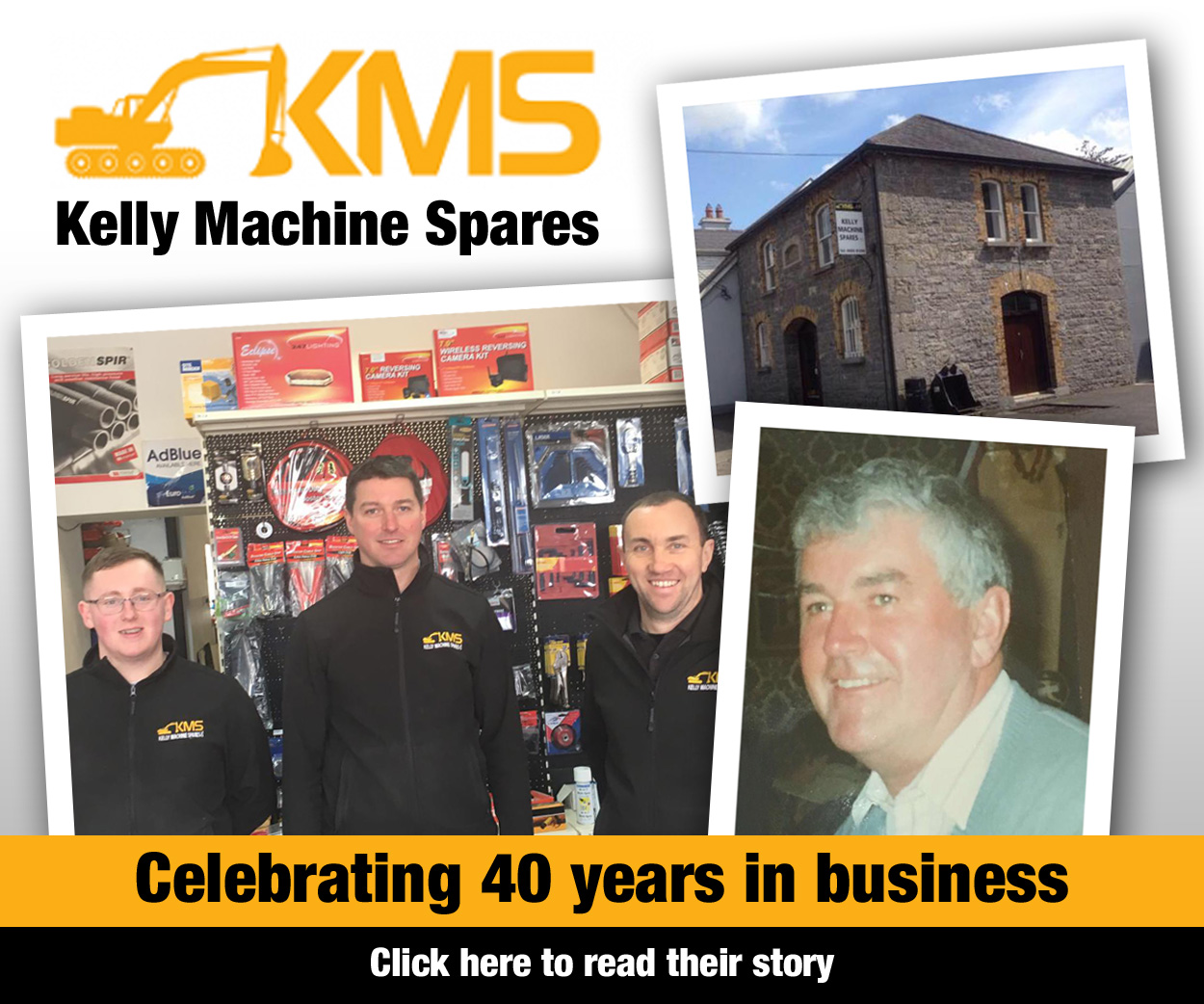 Fee for the music workshop is €20 while admission for the Céilí is €10, which includes supper.
With over 100 members, this rural branch strives to promote all that Comhaltas Ceoltoirí Éireann encompasses by way of culture and heritage.
They endeavour to promote and nurture the Irish language, traditional music, song and dance.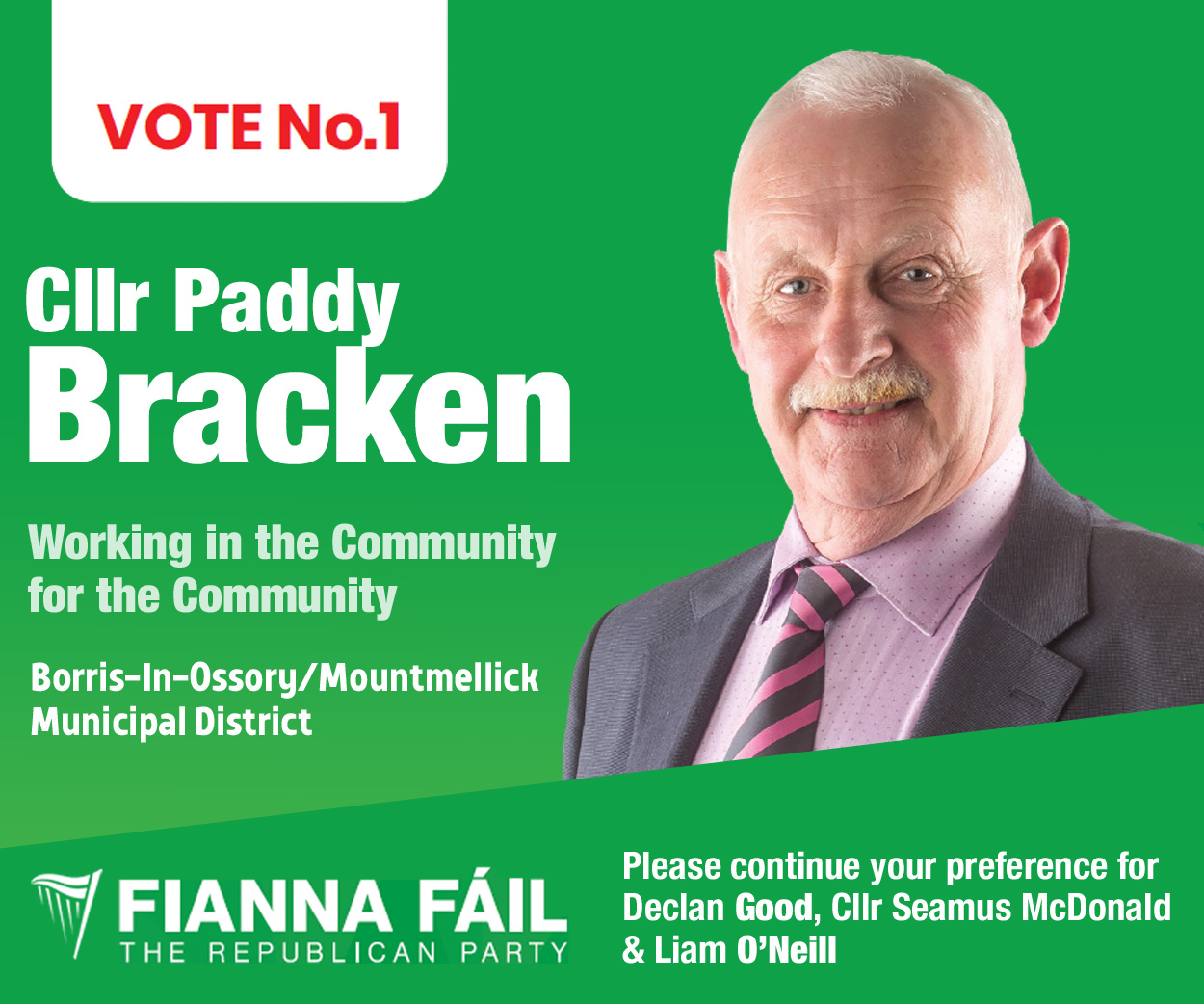 There are 80 young musicians aged from six years to 18 years attending classes every Monday night in Camross hall from 5.30pm to 8.30pm in a variety of instruments.
For more information you can cotnact Crescentia Phelan at 087 1367889 or email crescentiap58@gmail.com for registration enquiries.
Details are also available on the Camross CCE Facebook page.
SEE ALSO – Laois woman and prized pet all set for the world's largest dog show