In order to strengthen you must grow, and that is exactly what Camross Macra na Feirme are doing by holding a recruitment drive in a former Macra stronghold tonight.
Camross Macra is branching out and will be holding a meeting in Mountrath on Friday, March 15 at 8.30pm.
Mountrath has a well-regarded history in the Macra, hosting a former large branch which even competed for national titles on a regular basis.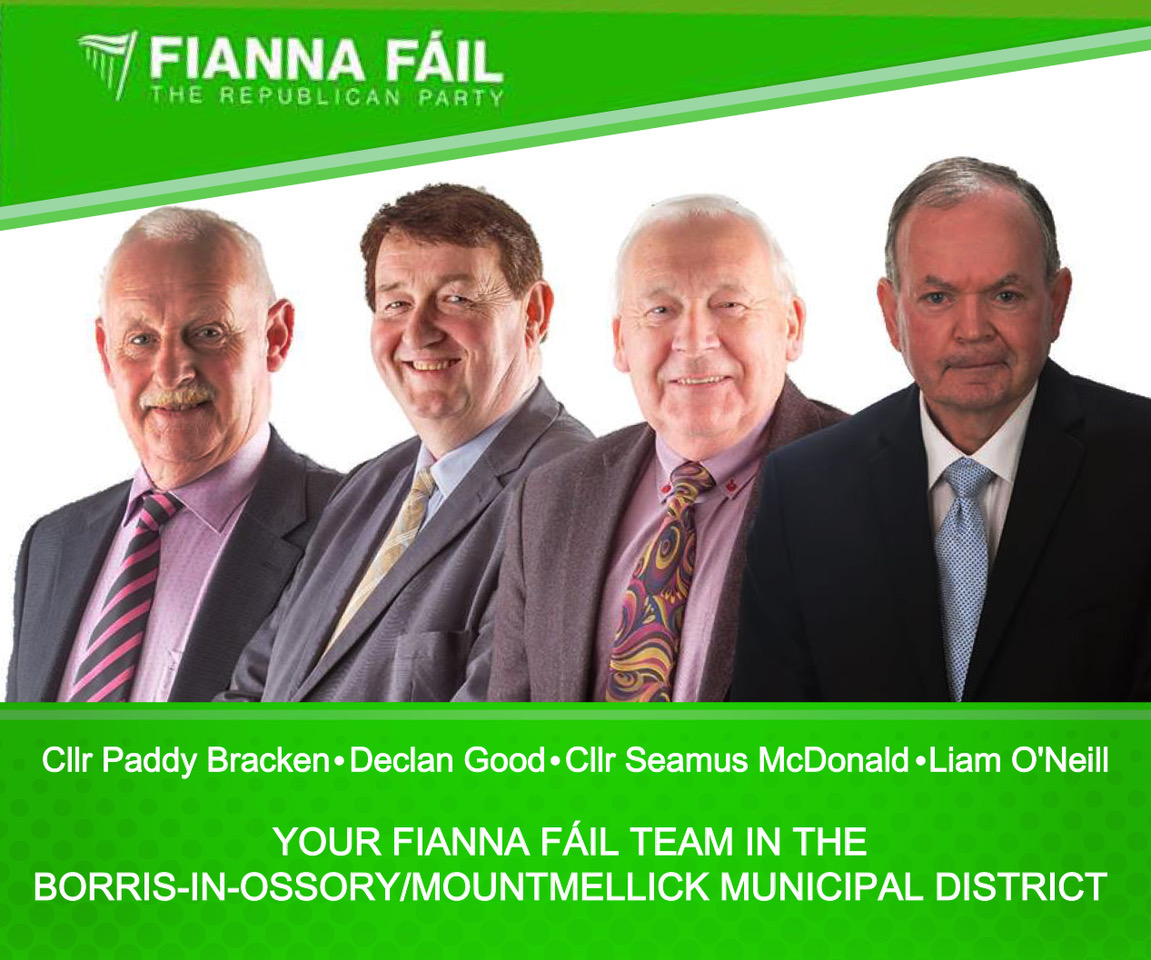 Established in 1946, Mountrath Macra won a number of accolades at county and national level. Some of their most memorable wins came from Club of the Year titles and debating competitions. They closed in the 1990s.
Camross Macra are coming up to celebrating 21 years in existence, and are holding a meeting and entertainment tonight in the well-regarded Mountrath Macra Hall.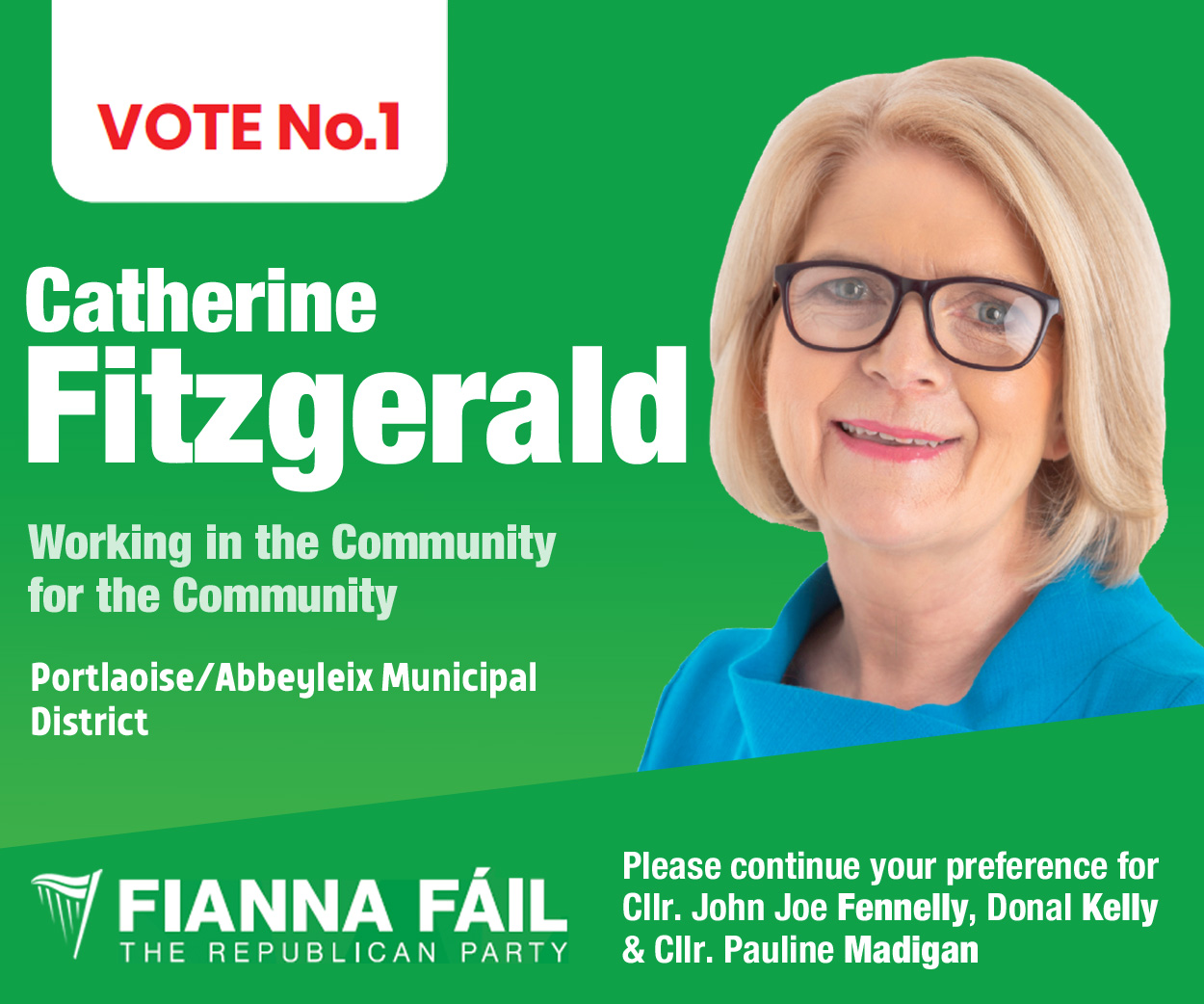 For tonight's meeting, the rural organisation are hoping to welcome new members as well as hosting a night of games and entertainment.
Old and new members aged 17 to 35 are welcome on the night. Camross has earned a wealth of success since its foundations in 1998.
The Marca branch has won local and national competitions – and All-Ireland titles too.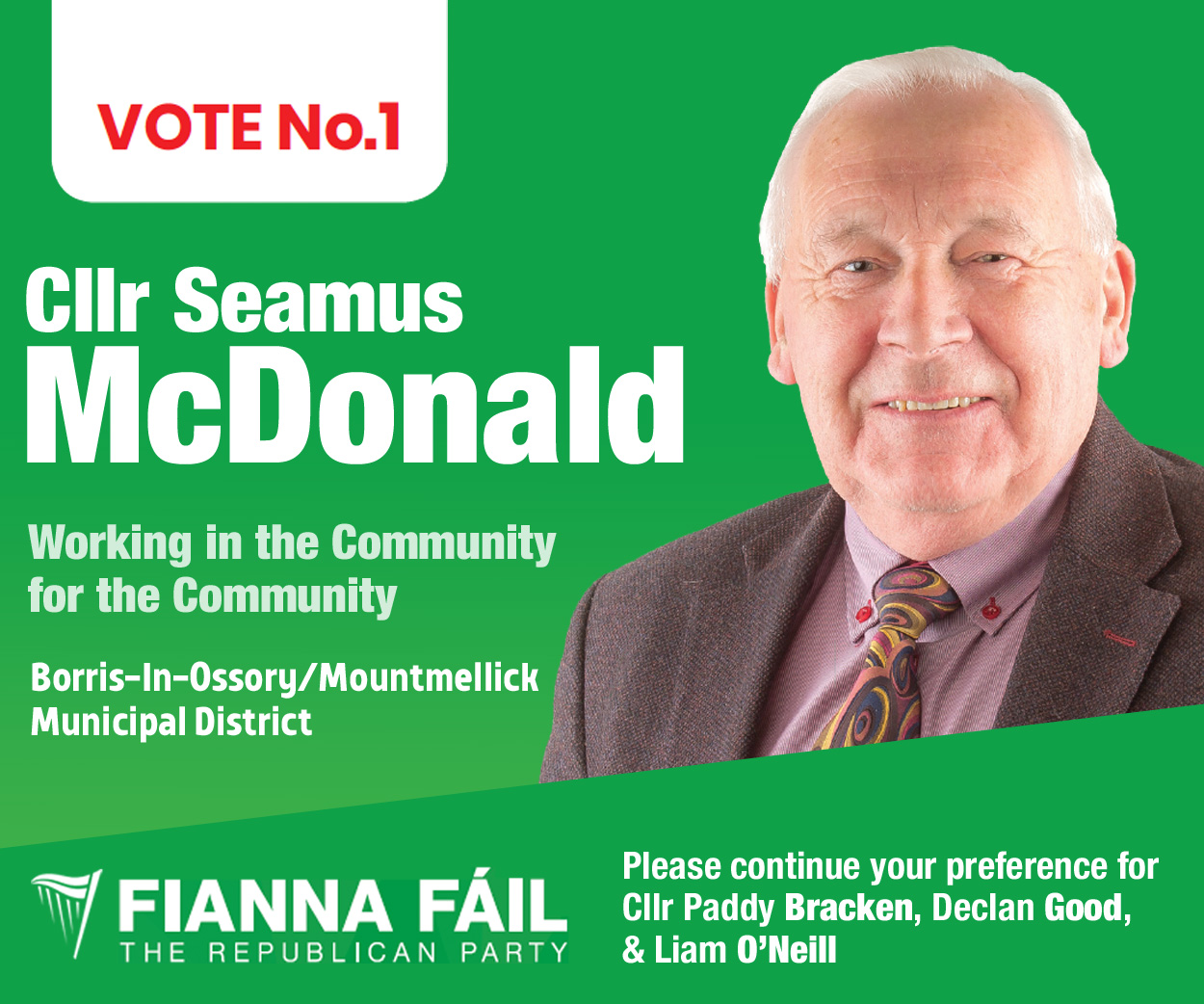 Tonight's meeting takes place in Mountrath Macra Hall at 8.30pm.
SEE ALSO – New Laois pub all set to open doors for St Patrick's weekend