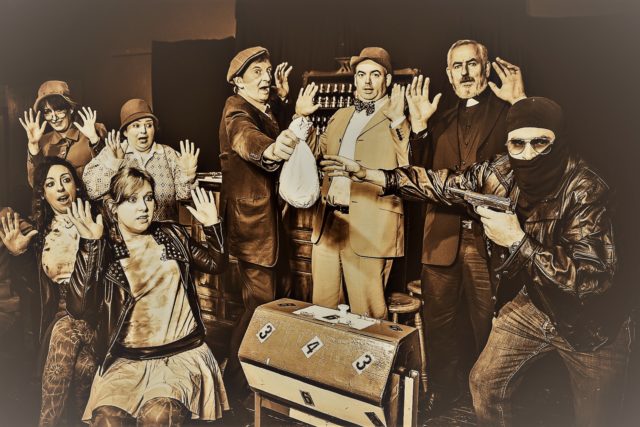 Ballyfin Players are getting ready to put on a performance with a difference for two nights in the Mountmellick Arts Centre on March 22 and 23.
Now in their eighth year, the 40-strong cast and crew members of Ballyfin Players are set to perform a play which combines many issues felt by members of the community.
'The Enterprise' deals with the themes of family dynamics, environmental disasters, politics, the closing of rural pubs and how communities deal with deal with these issues.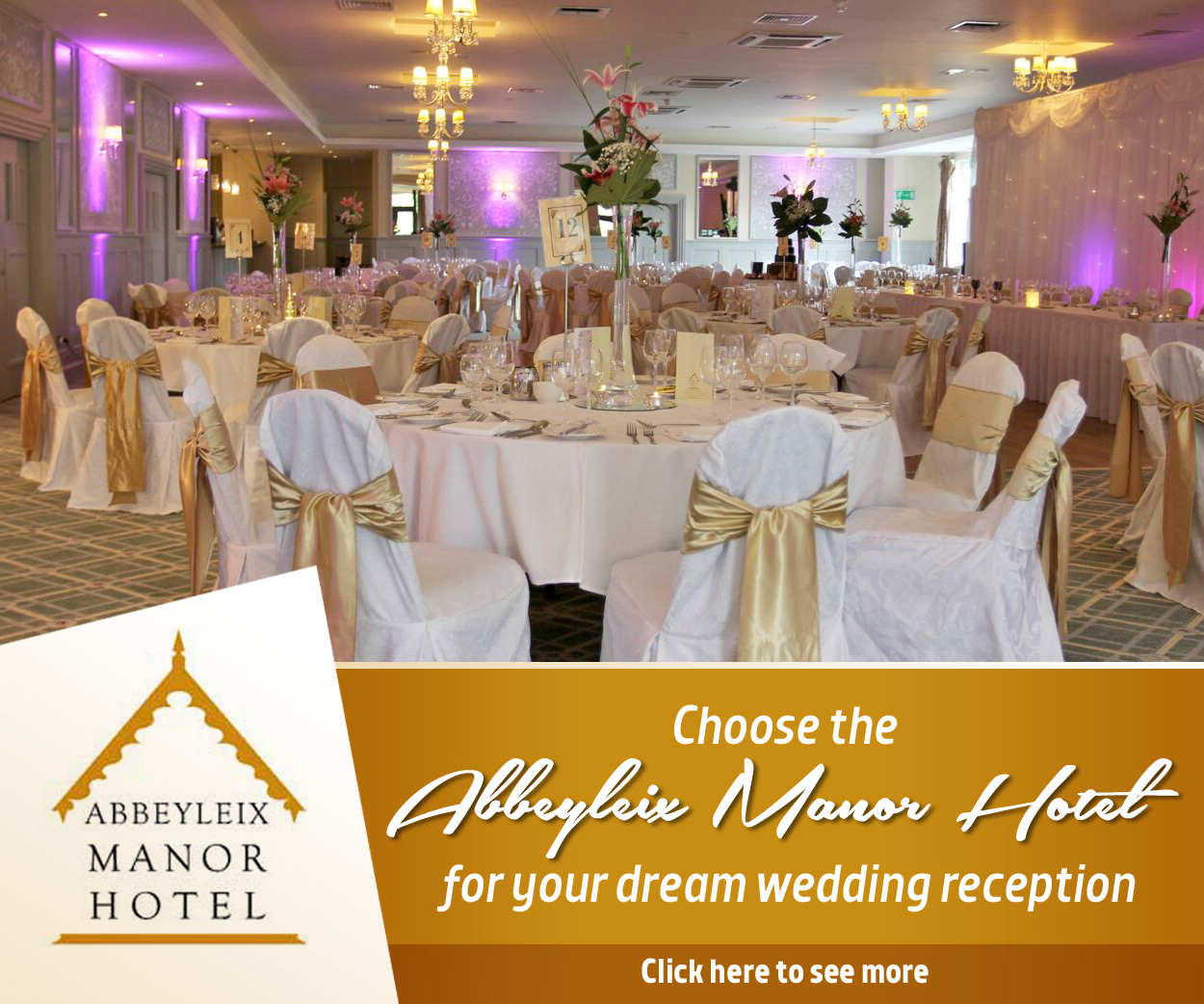 Playwright, producer and director extraordinaire Frances Harney spoke about the play. Her productions are much anticipated on the annual calendar of theatre events and have been selling out year-on-year.
"The central family in this play own a pub in the community. The local hall has flooded, and after a vigorous dance class the floor has fallen through.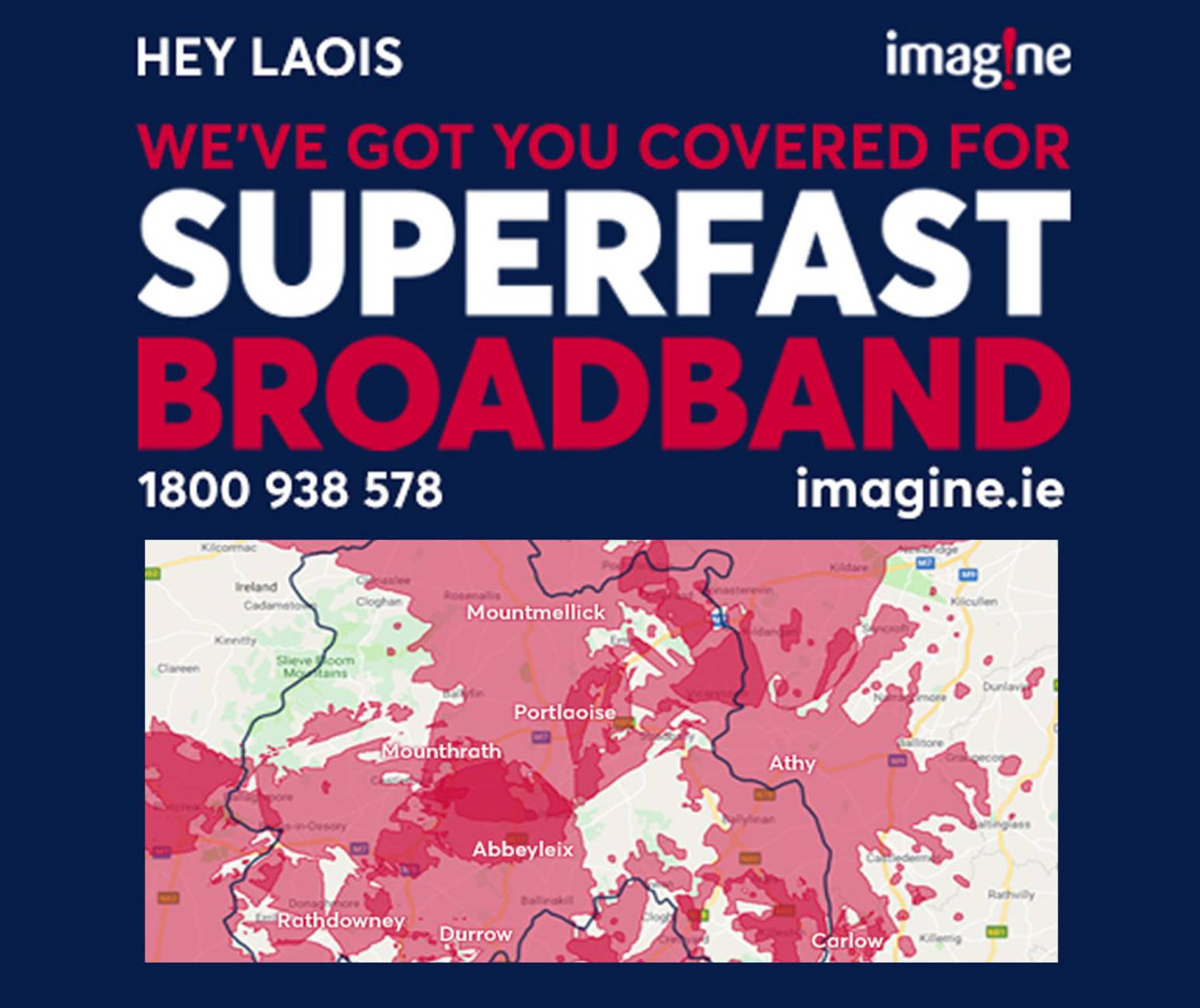 "The Bishop then decides that all parish events will be held in the local pub as it it the largest public space available. However, as young children are involved in these events, the Bishop decides that no alcohol will be served in the pub for 40 days during Lent.
Meanwhile, Frances explained that pub owner Gurty Flanagan and her family are going through problems of their own, aside from the new loss of income from the alcohol ban.
"Gurty owns the pub and joining her is her daughter-in-law. Gurty hates her daughter-in-law because she believes her son Matty should have married a professional woman, not a small farmer's daughter. She treats her like Cinderella."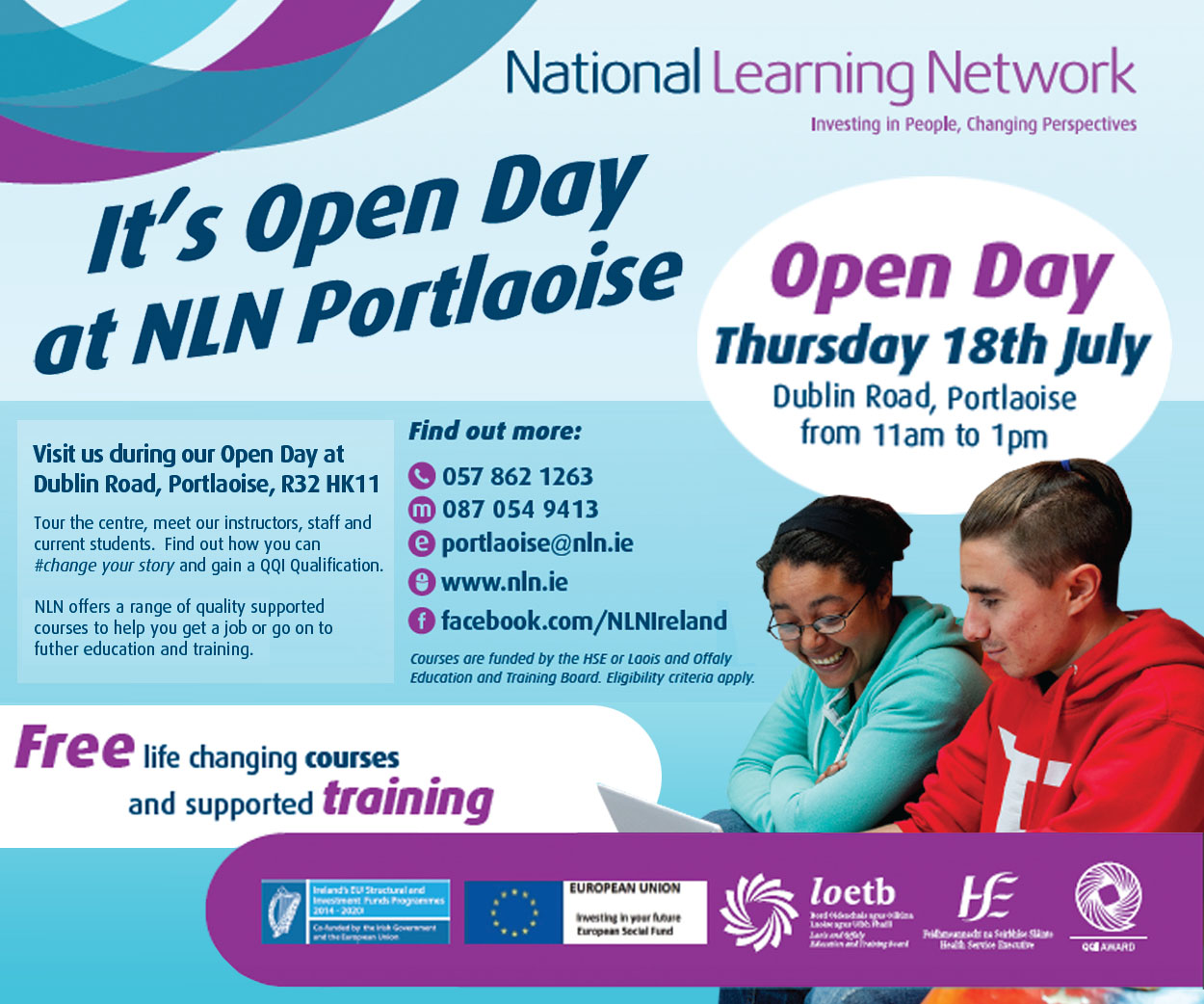 The only person Gurty seems to dislike more than her daughter-in-law is her daughter-in-law's father, who now lives with them.
The only income they are left with after the alcohol ban is the father's pension, and Gurty kicks him out, leaving them with nothing coming in. Gurty is also caught out by the old man as being a 'bottom-toucher', groping men as they come into the pub.
During all of this, the Bishop's ring is stolen and it's a case of who could've done it.
"It's a window looking into entire communities reactions to all of these things," Frances explained.
Doors open to this must-see event at 6.45pm on both Friday 22 and Saturday 23 March while curtains go up at 7.30pm sharp.
All funds go to Ballyfin Athletics Club and Ballyfin Ladies GAA.
Tickets are available from The Deadman's Inn in Ballyfin, Horan's Shop in Mountmellick, Watchorne's Londis in Mountmellick, Telford's Mountrath, Feighery's Butchers in Portlaoise and the Cuisle Fayre in Portlaoise.
Tickets are also available from Ballyfin AC and Ballyfin Ladies GAA.
SEE ALSO – Laois woman named director of International Wine Centre