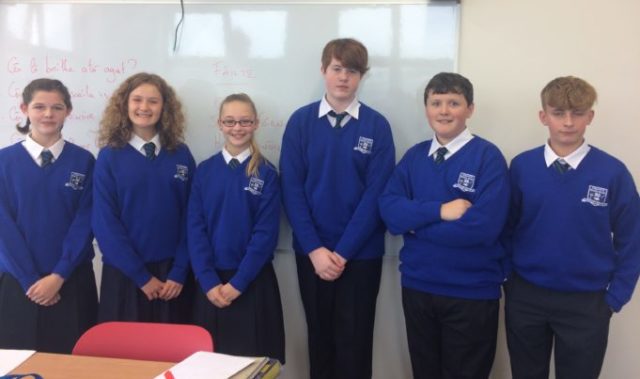 The issue of locating a site for the building of the new Dunamase College, Portlaoise, was raised with the Minister for Education and Skills Joe McHugh in the Dáil this week.
Laois TD Brian Stanley raised the issue in the Dáil, emphasizing the little room for extra-curricular activity in the grounds.
The bilingual school with both an Irish and English stream has grown rapidly since its beginnings in 2017.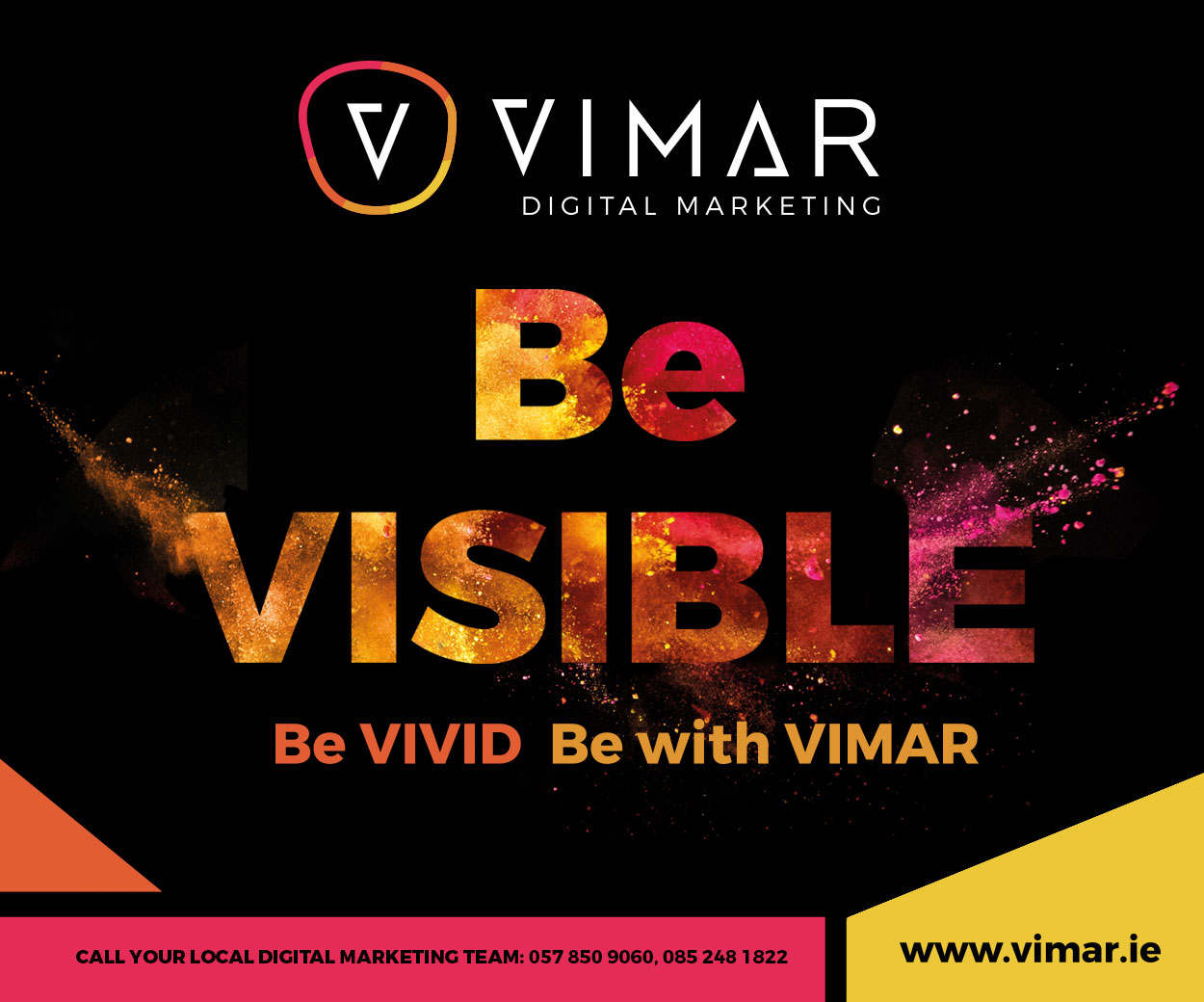 "This school was established in 2017 and it currently has 78 pupils on an interim basis in what was the old technical school in Railway Street, Portlaoise.
"This building has some shortcomings, for example there is very little space around it to use as a play area without room for expansion. A new site has to be located in Portlaoise to accommodate all these pupils," said Deputy Stanley.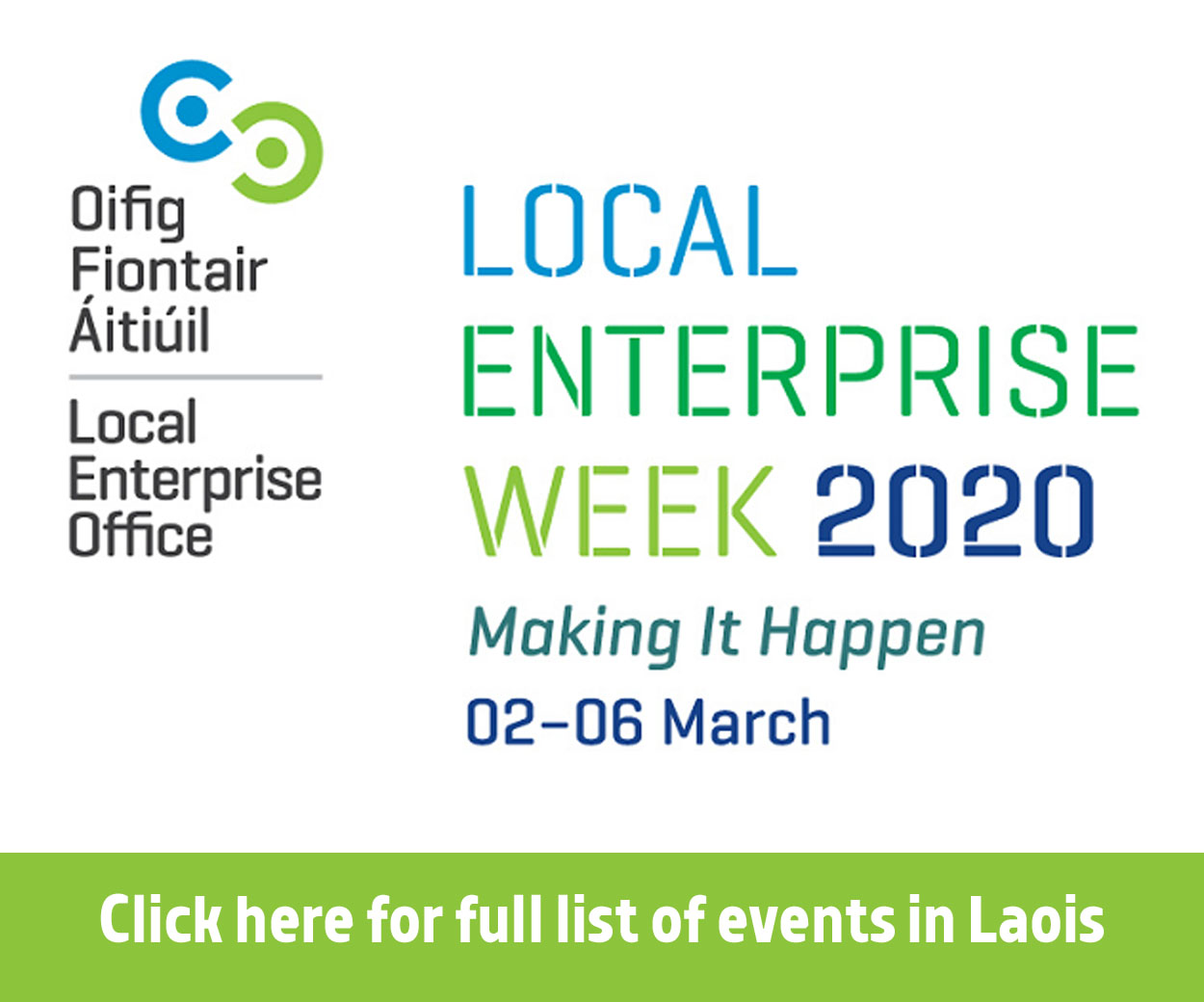 He also praised Laois/Offaly ETB, the staff of the college and principal Aoife Elster and An Foras Patrúnachta, which is joint patron with Laois/Offaly ETB.
In his reply, Minister McHugh said that the proposed acquisition of this site is at a very advanced stage.
"This school is currently located in interim accommodation sourced by the ETB, and a building project to deliver permanent accommodation for the school in question is included in my Department's capital programme.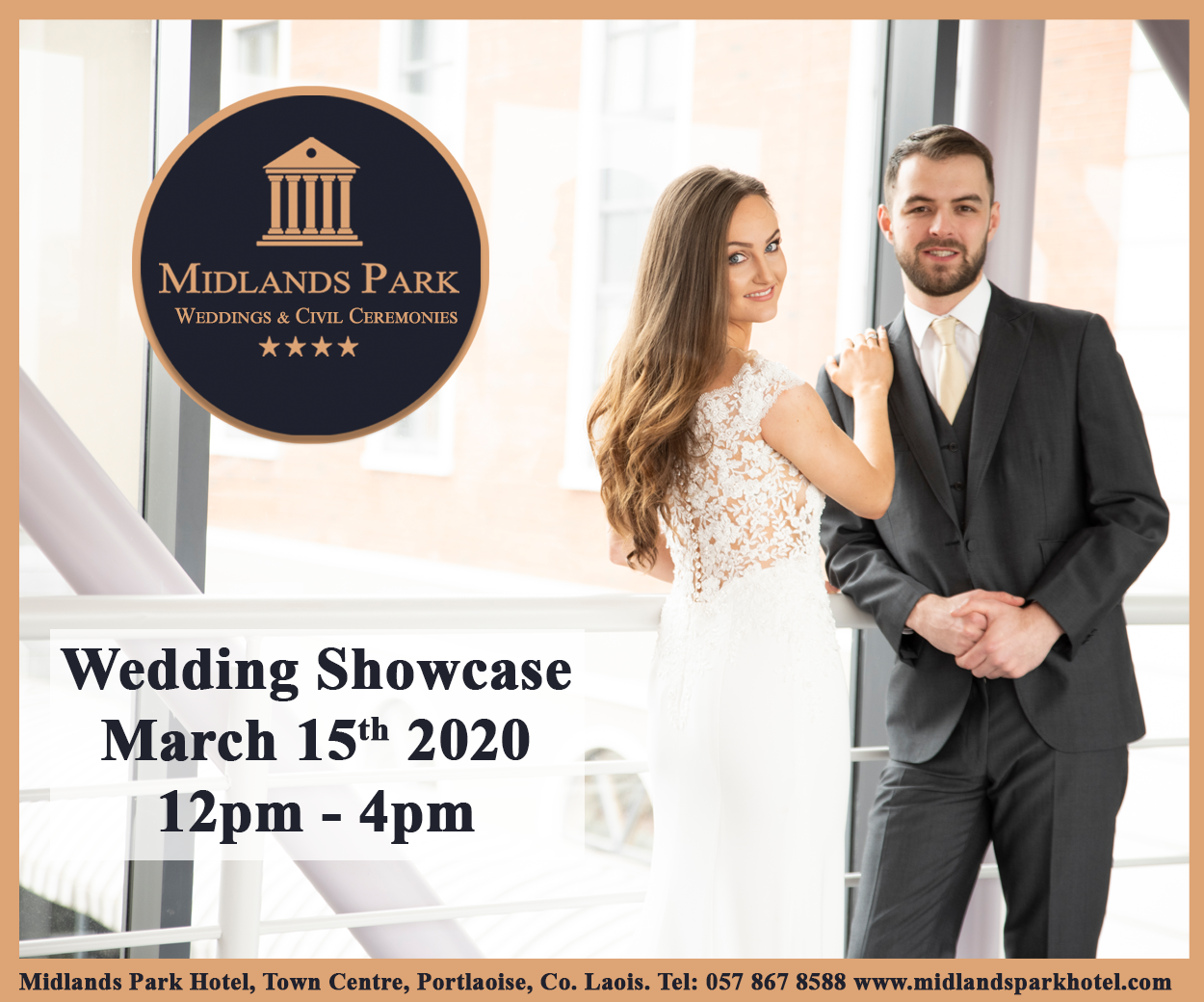 "My Department has been working closely with Laois County Council under the Memorandum of Understanding in relation to acquiring a suitable site.
"Officials have also been engaging with Laois/Offaly ETB regarding this process. A number of potential sites were identified and comprehensively assessed.
"Unfortunately all of the sites initially identified presented challenges. A further site option was subsequently identified and was found to present a viable solution for the delivery of accommodation.
"Negotiations with the landowner in respect of the proposed acquisition of this site are at a very advanced stage. I can assure the Deputy that my Department officials are working to advance the acquisition of this site as expeditiously as possible.''
SEE ALSO – Laois man's Dublin pizzeria named in the Top 10 in Europe