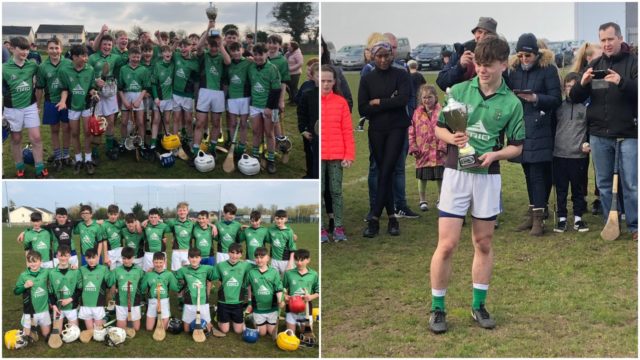 Na Fianna 1-7 Rosenallis 0-1
Feile na NGael final group B
Na Fianna will be the second hurling team heading to Cork to represent Laois this summer.
A goal and three points from corner-forward Jack Weston and a further three from centre-forward Darragh Mulhall did the trick for their side today.
Muhall got Na Fianna out of the starting blocks first – hitting a fine point from the left-wing after two minutes.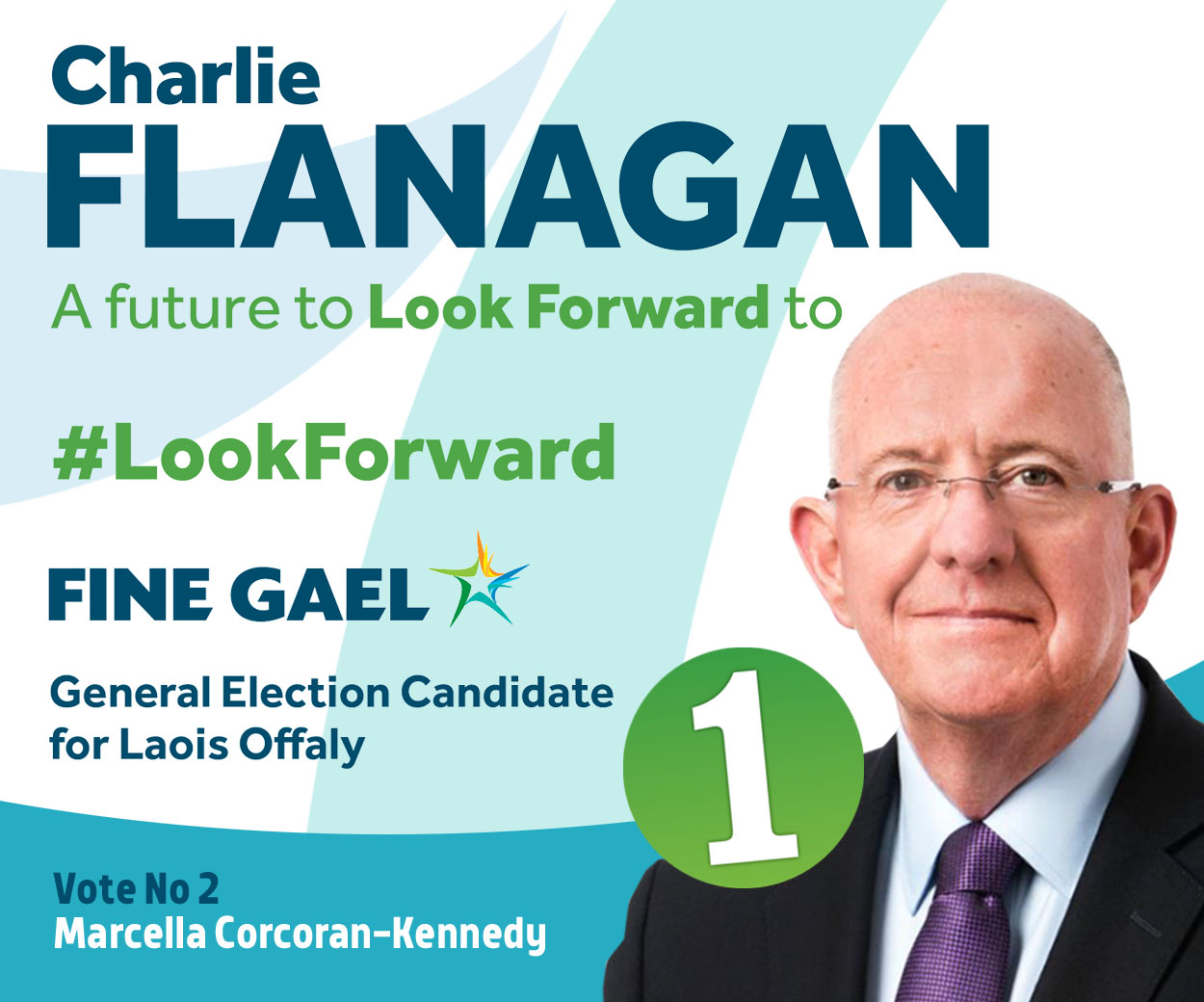 Oran Gorman raised the white flag for Rosenallis, who were playing with their jerseys inside out as to not have clashing colours with Na Fianna's green and black.
Gorman continued to put in a great display for Rosenallis, while Will Thompson defended well in the backs. Seamus Hyland's side were unlucky to strike three wides consecutively in the opening half.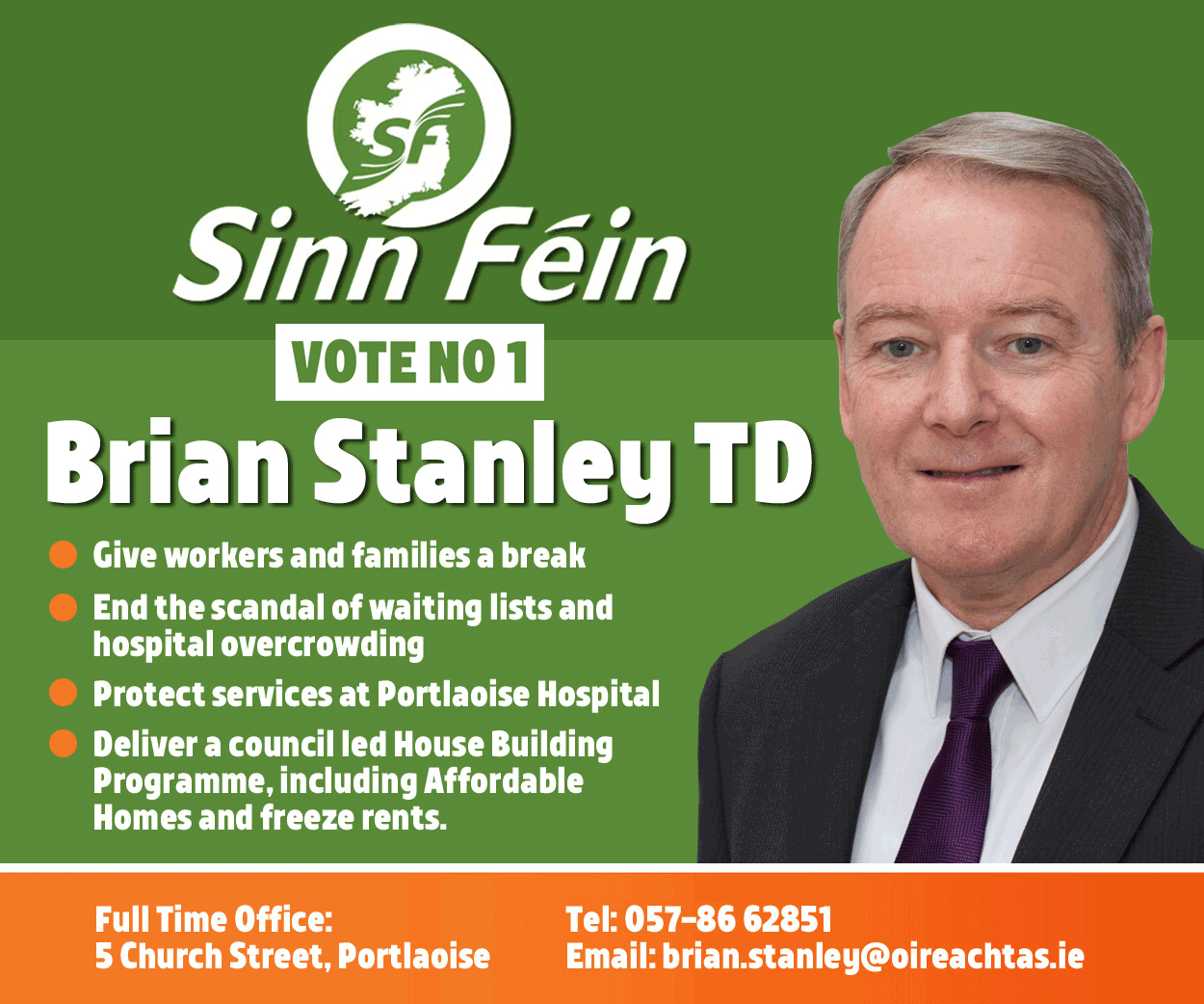 Mulhall struck on his left side to deliver Na Fianna's second point while a great save from Rosenallis goalkeeper Joe Conroy kept a goal at bay, but the ball coming out found danger man Mulhall to make it three points to one going into half-time.
Na Fianna's midfield forces of Jake Culbert and Sean Dunne did well in the centre and ramped up their efforts in sweeping back to ensure Rosenallis had no easy time getting the ball past their 65′.
Jack Weston excelled on frees, pointing his first eight minutes into the second half to give Na Fianna a three point lead.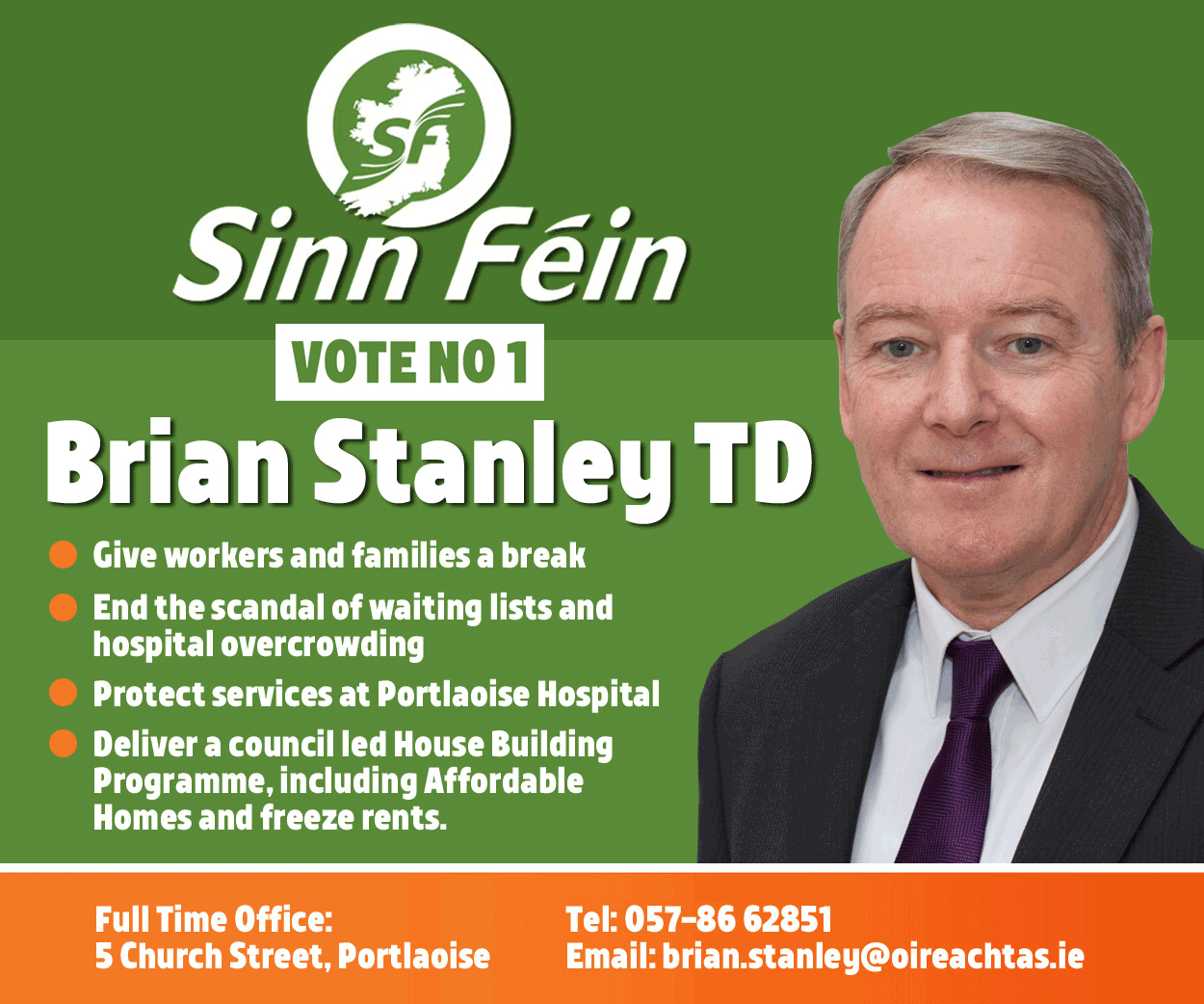 It was Weston again who stepped up on a free on the stroke of the 10th minute in front of the post. He fired it into the net above the Rosenallis keeper to push his side six ahead with five minutes to go.
Weston added two more frees while Dylan Kelly earned his place on the scoreboard as he sailed the sliotar over the crossbar to make the final score Na Fianna 1-7 Rosenallis 0-1.
On the path to the final, they defeated Rosenallis and St Paul's in the group stages, before recording a win over St Fintan's Mountrath in the semi-final to go through to the final.
Along with Camross, they now go forward to represent Laois at the All-Ireland Feile competition in Cork this summer.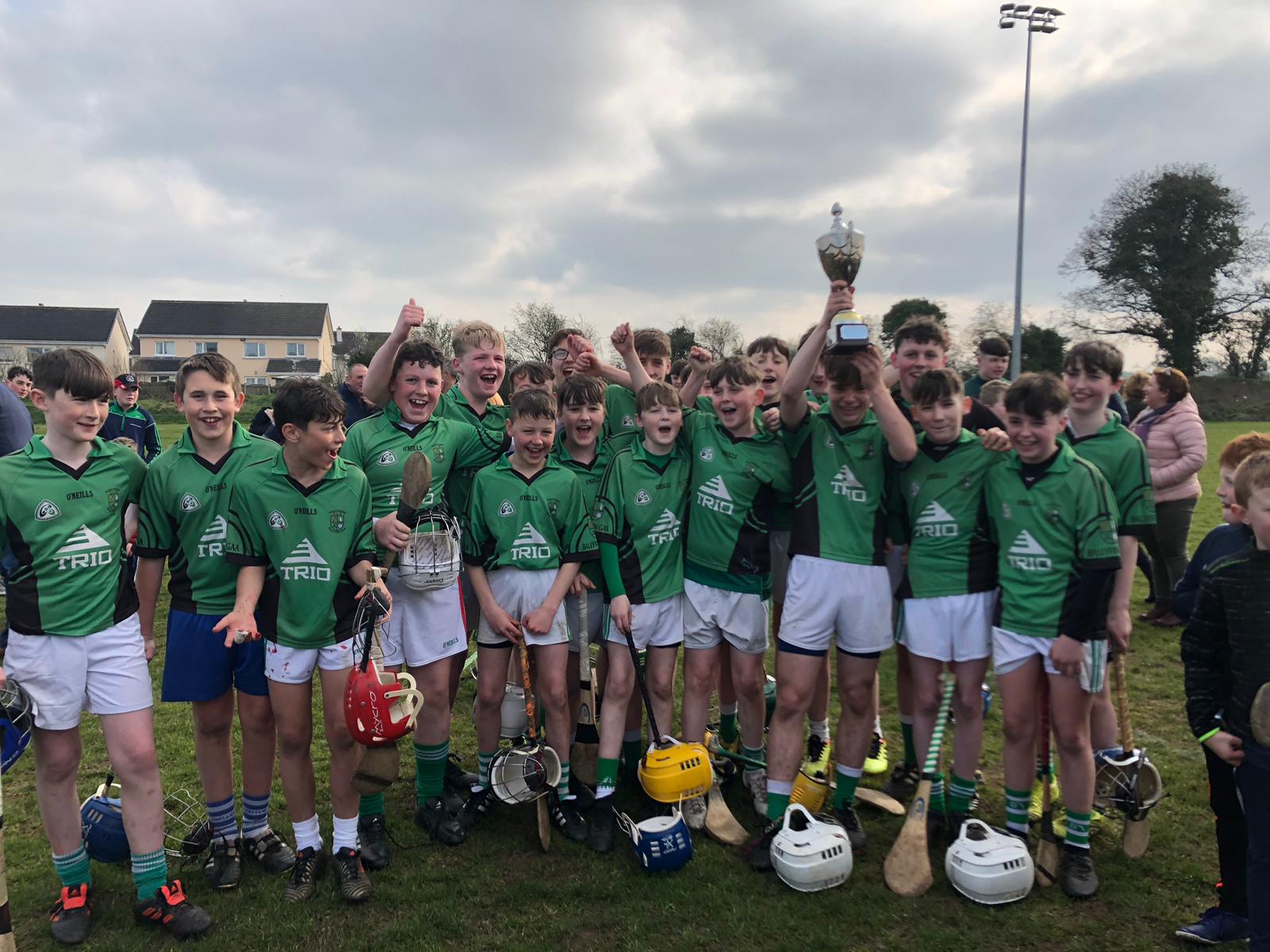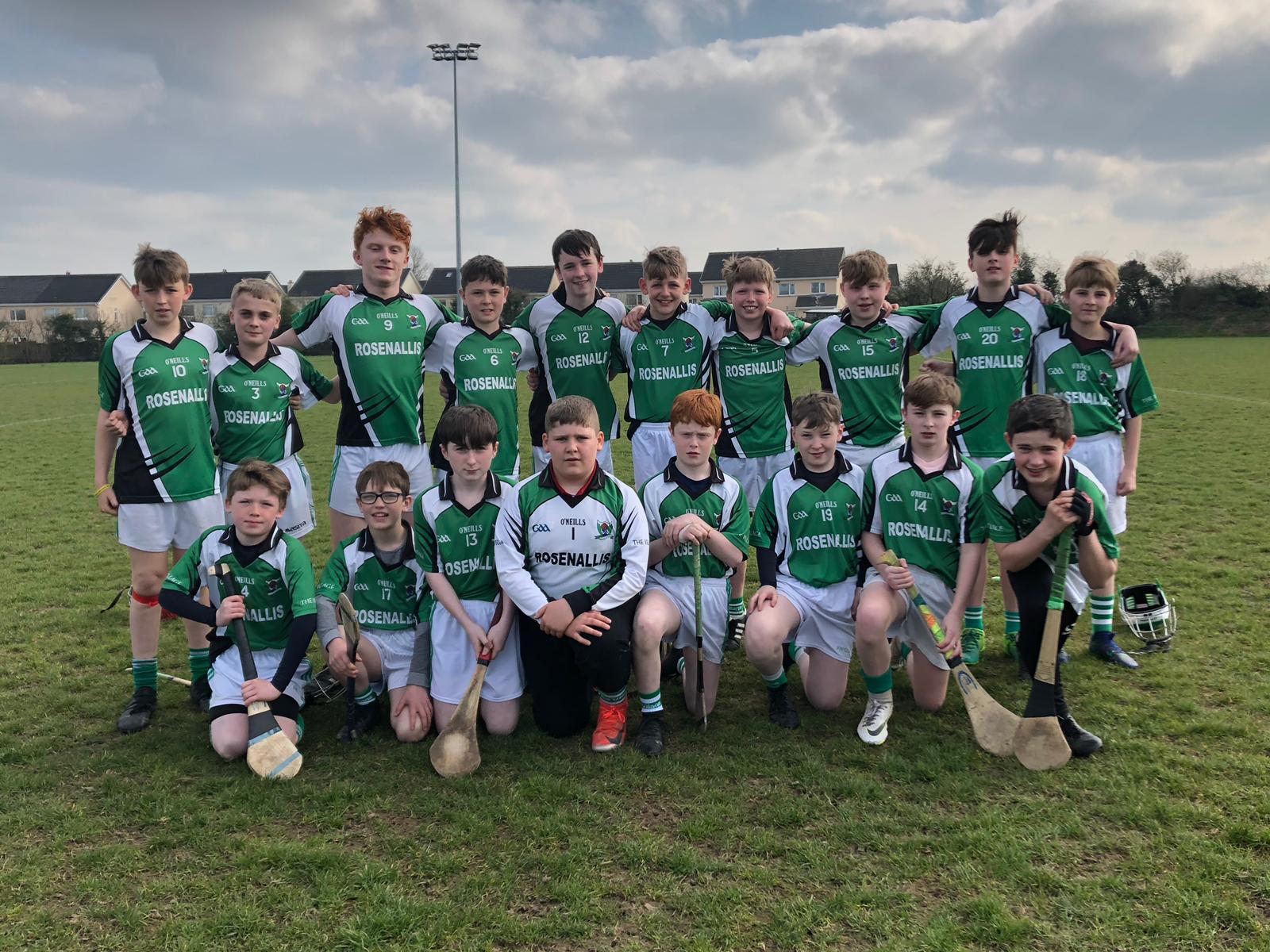 SCORERS – Na Fianna: Jack Weston 1-3 (1-3 frees), Darragh Mulhall 0-3, Dylan Kelly 0-1 Rosenallis: Peter Foynes 0-1
NA FIANNA: Paul Mulhall; Senan F Daly, Dylan Fallon, Ryan Gilligan; Jack O'Connor, Eoin Bell, Niall Lawlor; Jake Culbert, Sean Dunne; Matthew Kearney, Darragh Mulhall, Ciaran Luina; Jack Weston, Dylan Kelly, Conor O'Rourke. Subs: Eoin Delaney, Joe Kirwan, John O'Reilly, Sean Corcoran, Sam O'Loughlin
ROSENALLIS: Joe Conroy; Nathan Walsh, Sam Thompson, David McGrath, Barry McEvoy, Sam Somers, John Kellett, Oran Gorman, Seamus McEvoy, Darragh Hughes, Will Thompson, Joe Hyland, Colm Cuddy, Peter Doyle, Dillon Gorman, Fionn Gorman, Eva Bennett, Peter Foynes
SEE ALSO – Deegan points the way as Camross claim Feile hurling glory