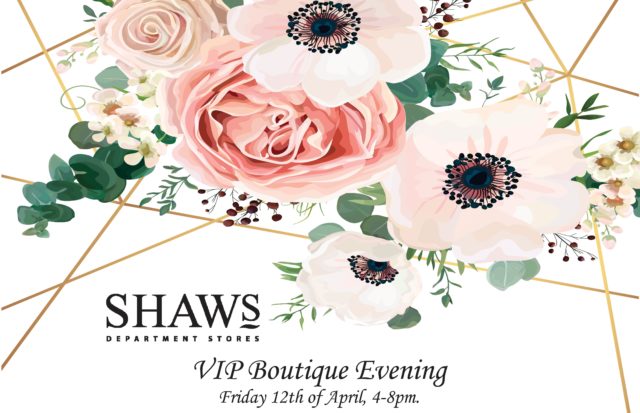 Shaws Department Stores in Portlaoise are holding a VIP Boutique Evening this Friday, April 12, from 4pm to 8pm.
Stylist Anne Marie Gannon will be on hand to give advice on fashion, body shape and style.
Guests will be treated to a cheese and wine reception, goodie bags and an exclusive 20% discount on selected premium women's fashions.
It promises to be a great event – and one well worth checking out.
Meanwhile, Shaws have partnered with leading Spanish brand Sfera, to bring the contemporary children's fashion range to the Irish market.
Bright colours and fun prints are at the heart of Sfera's designs for this season.
Sfera presents a children's range that is awash with colour, with yellow and khaki standing out on basic garments.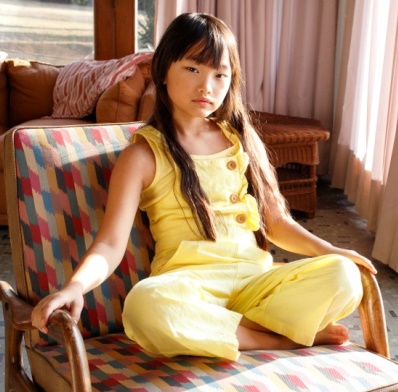 Prints feature on t-shirts, with dinosaurs and surf designs proving very popular this season. Dresses, trousers, sweatshirts and jackets have an added twist with fun embellishments.