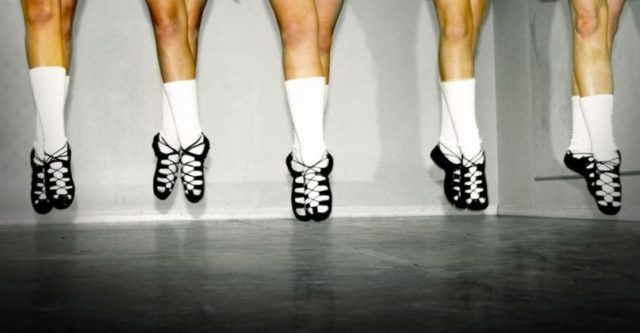 Four Laois Irish dancing schools will head to Killarney, Co Kerry today for An Comhdhail World Championships.
The World Championships, known as 'Worlds', will take place from Friday 12th April to Friday 19th April in the INEC.
Buggie School of Irish Dancing, Lynam School of Irish dancing, Aisling Walsh Dance Academy and the Burbage Irish Dance Academy will take part in the week-long competition where they will compete against dance schools from all around the globe.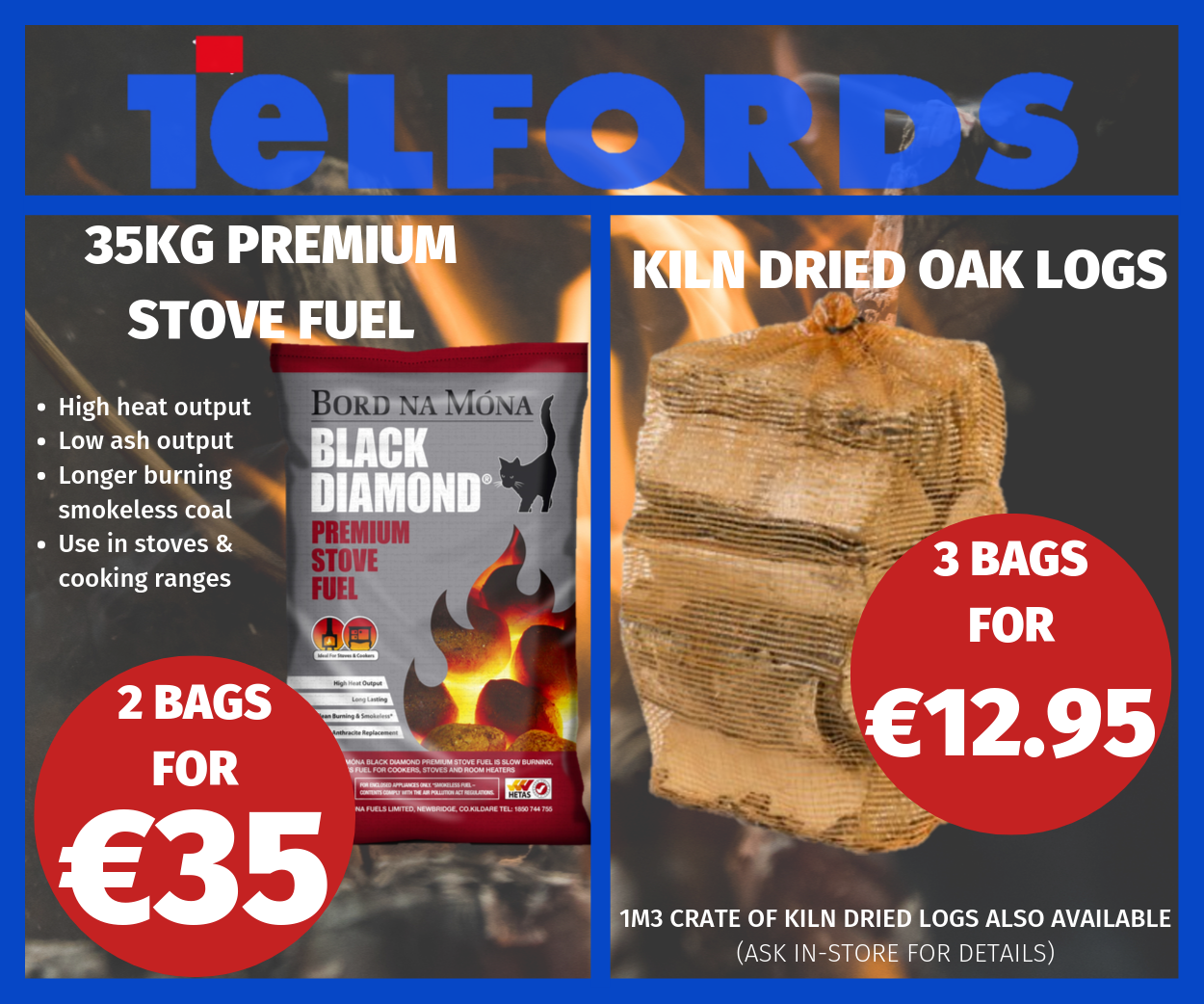 Dancers will compete in team dances as well as solo competitions where they will all be hoping to win a world medal.
Buggie School of Irish Dancing will bring over 30 dancers of all ages to Killarney where many dancers will compete to win medals in both team and solo competitions.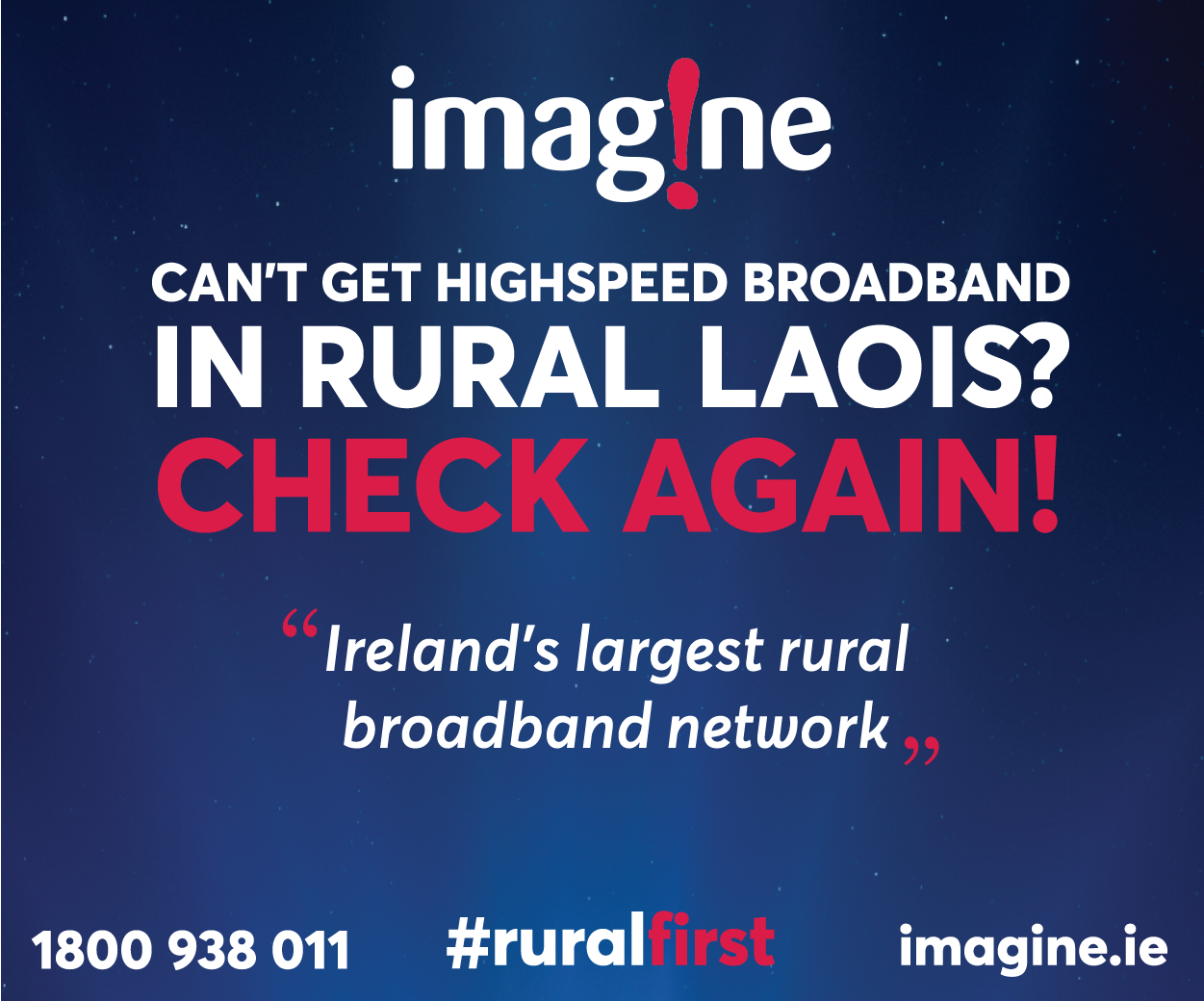 Lynam School of Irish Dancing will be expected to bring home some Globes following their success in the Leinster Open Championships 2018, where five of their dancers became Leinster Champions.
All three Laois dance schools won medals at last year's World Championships in Citywest and after months of training they will be hoping for even better results this year.
Best of luck to all dancers competing.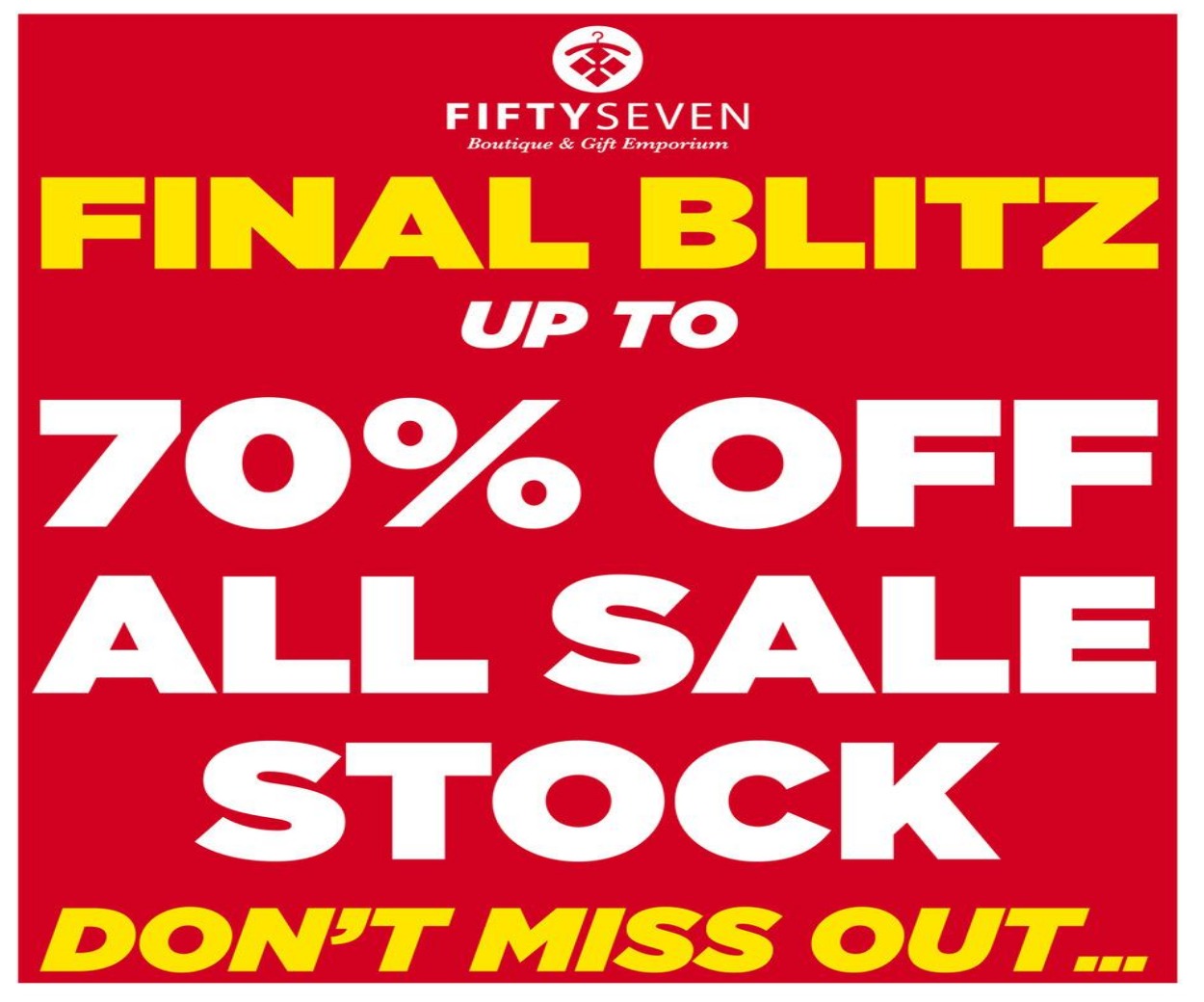 SEE ALSO – New sports hall and TJ Doheny World Title fight in Town gets Council's blessing