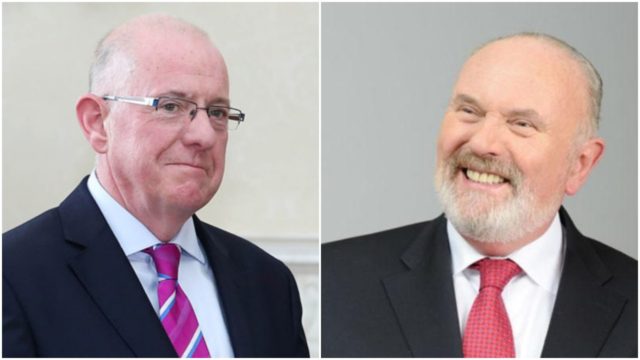 Well-known senator David Norris labeled any one opposing an amendment put forward in the Seanad last Wednesday a 'nutjob', including Minister for Justice and Equality Laois TD Charlie Flanagan.
The remarks towards the Laois TD came during a committee Judicial Appointments Commission Bill in the Seanad, where Senator Norris stated, 'one would have to be a nutjob' to object to an amendment by Senator Michael McDowell on Wednesday April 10.
The amendment put forward by Mr McDowell stated that any member of the Judicial Appointments Commission who is eligible for appointment to any judicial office should not have to make an application to the commission to be considered for the position.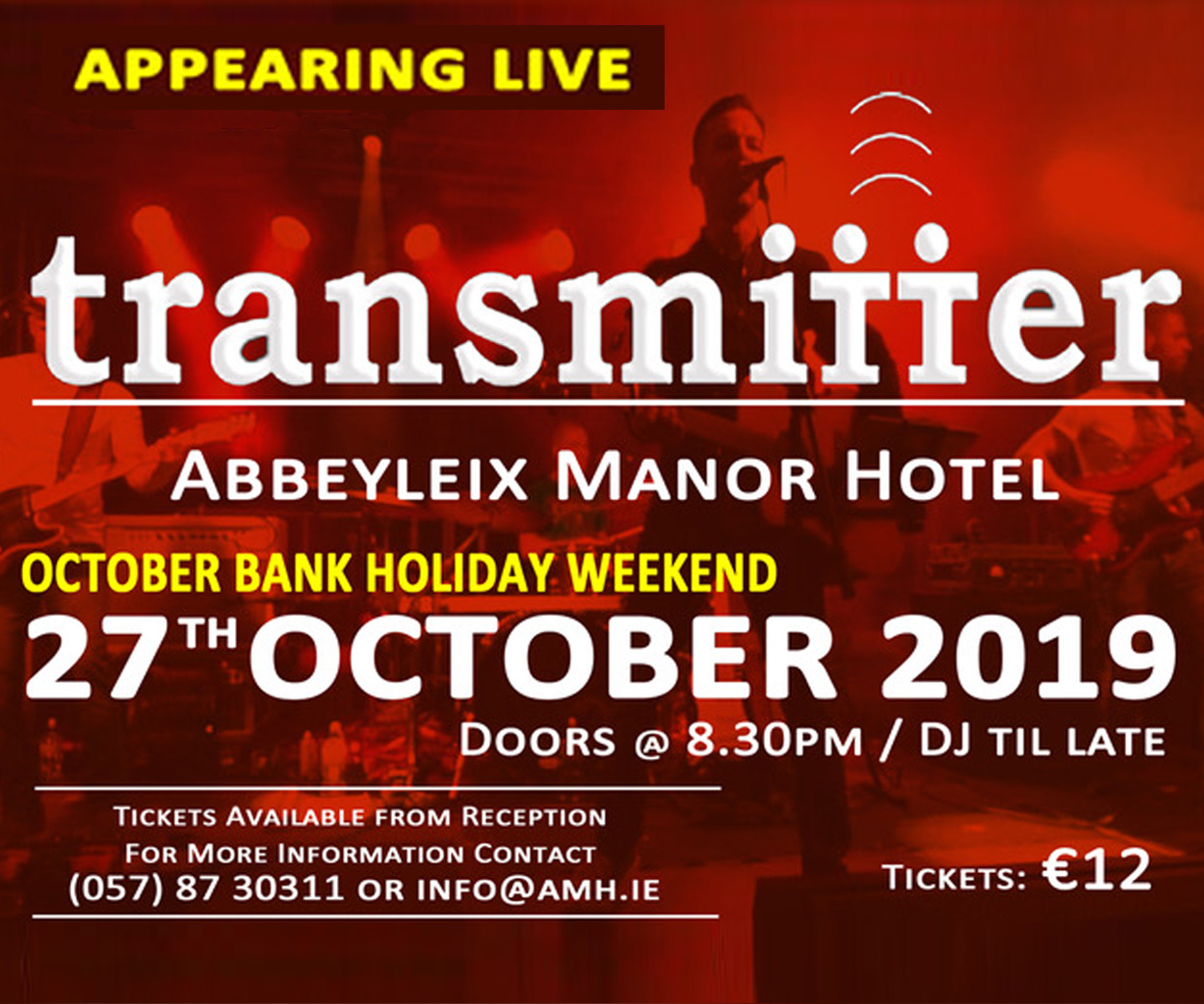 As Senator McDowell called for the amendment to be passed, Minister Flanagan called for a No vote, but was informed he had no vote in the Seanad.
"One would have to be a nutjob to object to the Senator's amendment. I use the expression "nutjob" because I heard it during the week for the first time and thought it so delicious that I sought an opportunity to use it, which has now been provided," said Senator Norris in response to Minister Flanagan's objection.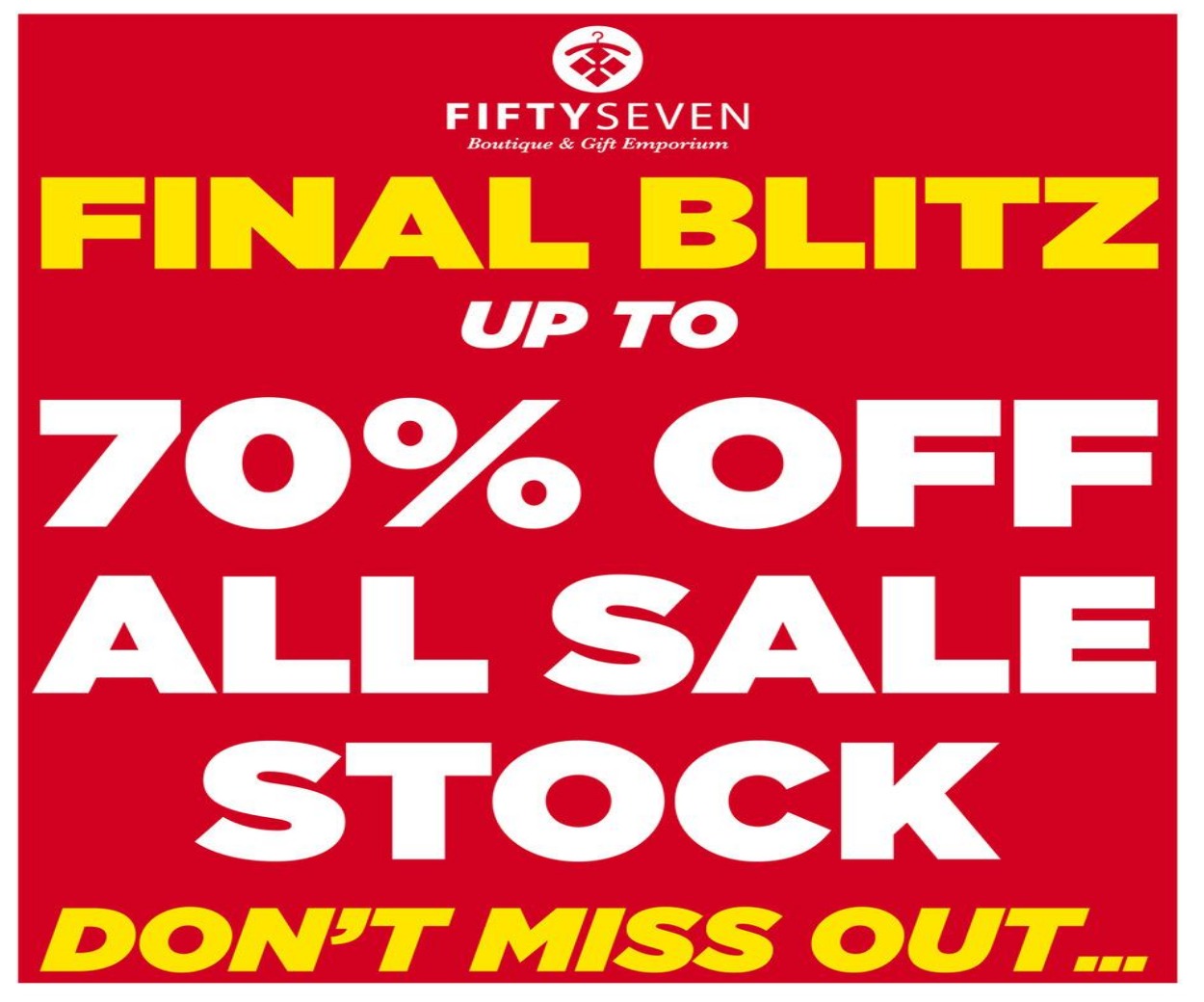 An Cathaoirleach Denis O'Donovan asked that Senator Norris 'reflect' on using the word nutjob in the Seanad.
"For someone who has an exceptional knowledge of the English language and is a representative of Trinity College, that is an inappropriate descriptor and the Senator should reflect on its use," said Mr O'Donovan.
Minister Flanagan asked that the statement be withdrawn.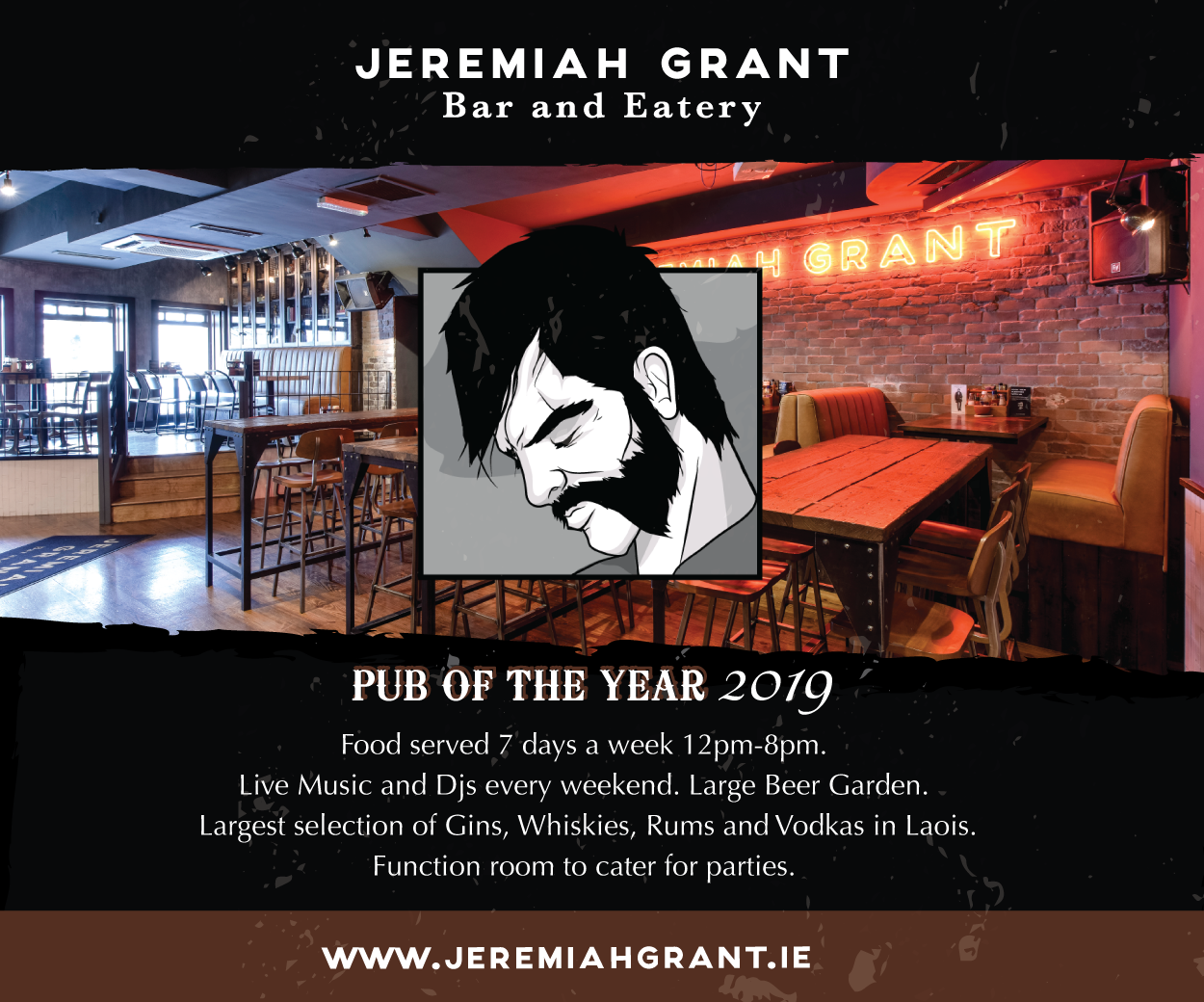 "I do not mind withdrawing it. It will be on the record in any event. It will be printed and, therefore, I do not care," said Senator Norris.
Senator Norris then stated that he did not use the term in reference to Minister Flanagan, but rather in reference to 'anybody who will not support the amendment'.
Then a tit-for-tat exchange took place over the use of the word 'nutjob' in the Seanad.
"The Cathaoirleach must agree that 'nutjob' is a delicious expression which is worthy of being used," said Senator Norris.
"It is not appropriate," said Cathaoirleach O'Donovan.
"It is certainly not on the list of banned words," replied the Senator.
"I am quite certain the Senator did not pick up the word when he was walking along the corridors of Trinity College," remarked Cathaoirleach O'Donnell.
"I might have done."
"I suggest that he reflect on its use."
"It could well be used in American literature, for all I know."
Minister Flanagan interjected, "The Senator does not understand the word. He regards it as being in some way delicious."
"Yes, absolutely. Nuts are lovely," said Senator Norris.
"That is outrageous," replied Minister Flanagan.
"They are frightfully good for one's health."
"A Chathaoirligh, will you intervene, please?" asked Minister Flanagan.
Mr Flanagan then called for a quorum but was told he could not act for the Chamber. The amendment was eventually passed 20-8.
SEE ALSO – Former Paypal boss offers to head up taskforce in Laois with tourism, local hubs, jobs and broadband on the agenda