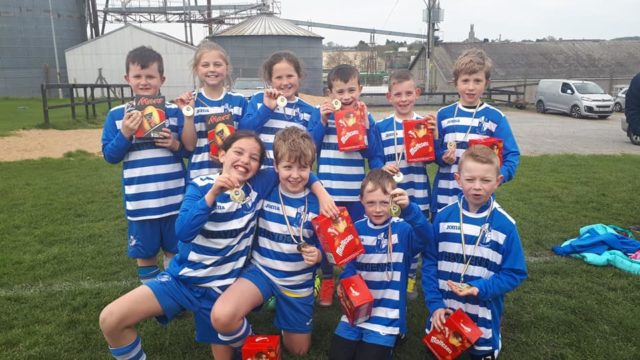 A multi-use sport ground will be built in Graiguecullen to cater for the growing young population in the area.
This news was revealed at the latest Graiguecullen-Portarlington municipal district meeting, with councillor Padraig Fleming unveiling the news.
"The Council has identified a site for a multi-use sports ground in Graiguecullen.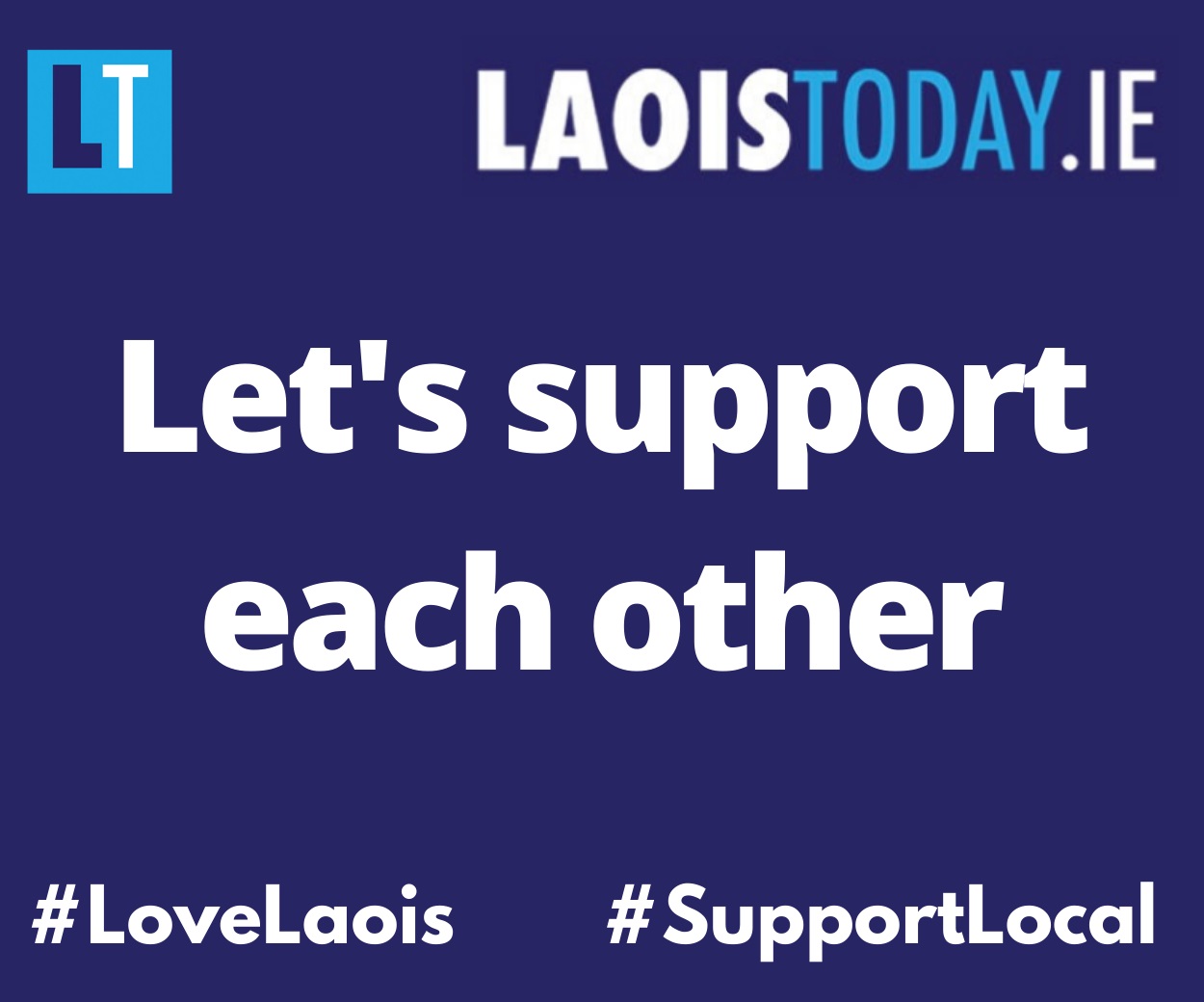 "The next stage in the advancement of this project is consultation with interested sporting groups on an optimal design," wrote local authority official Georgina Ireland.
It is believed that St Fiacc's soccer club will be the main tenants of the new facility, having spear-headed the support for one since their beginnings in 2002.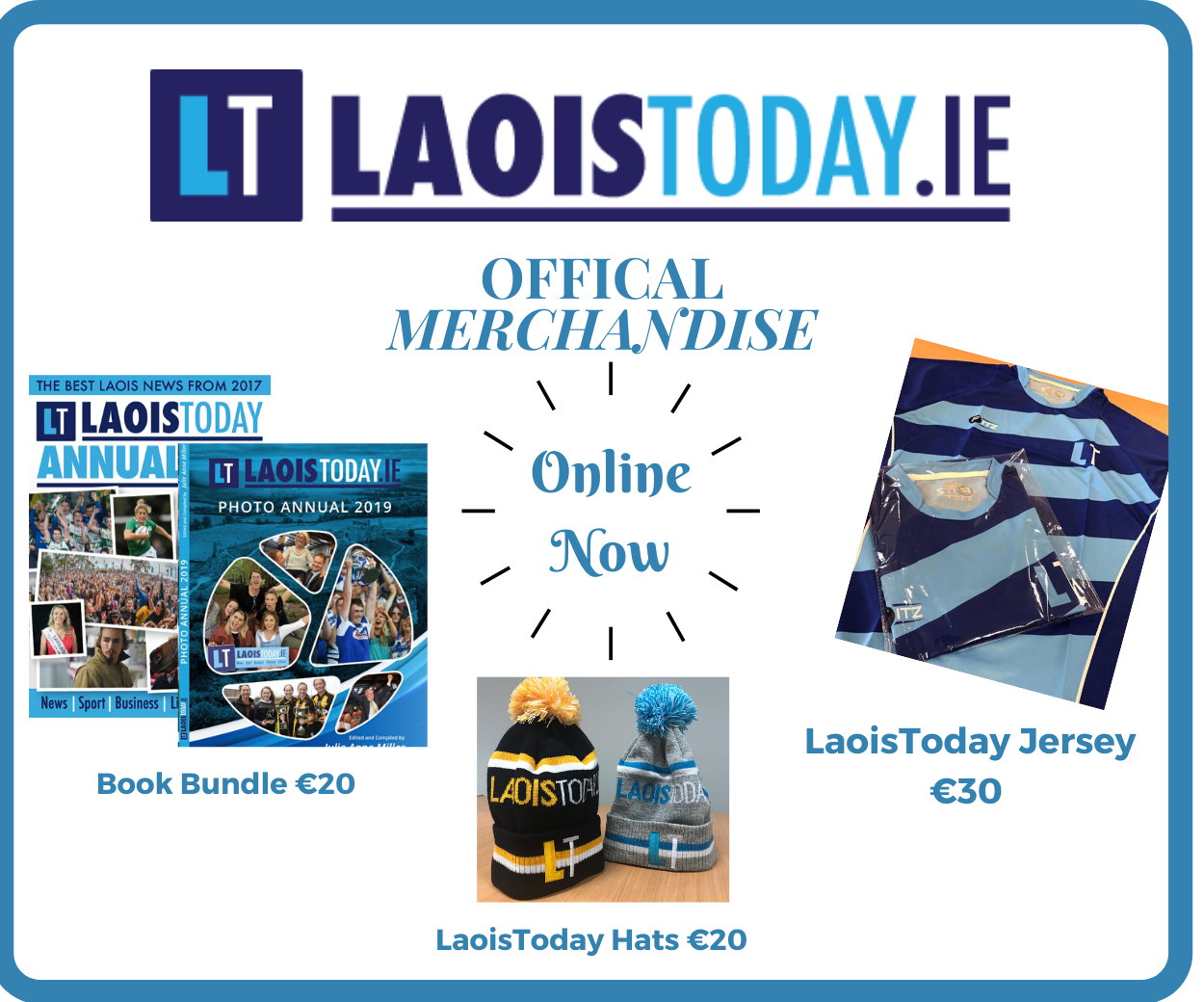 The location for the new grounds is five acres on the Link Road in Graiguecullen.
"This is excellent news," said cllr Fleming. "There is a big story behind those words.
"Other than the GAA pitch there are no other sporting facilities in Graiguecullen.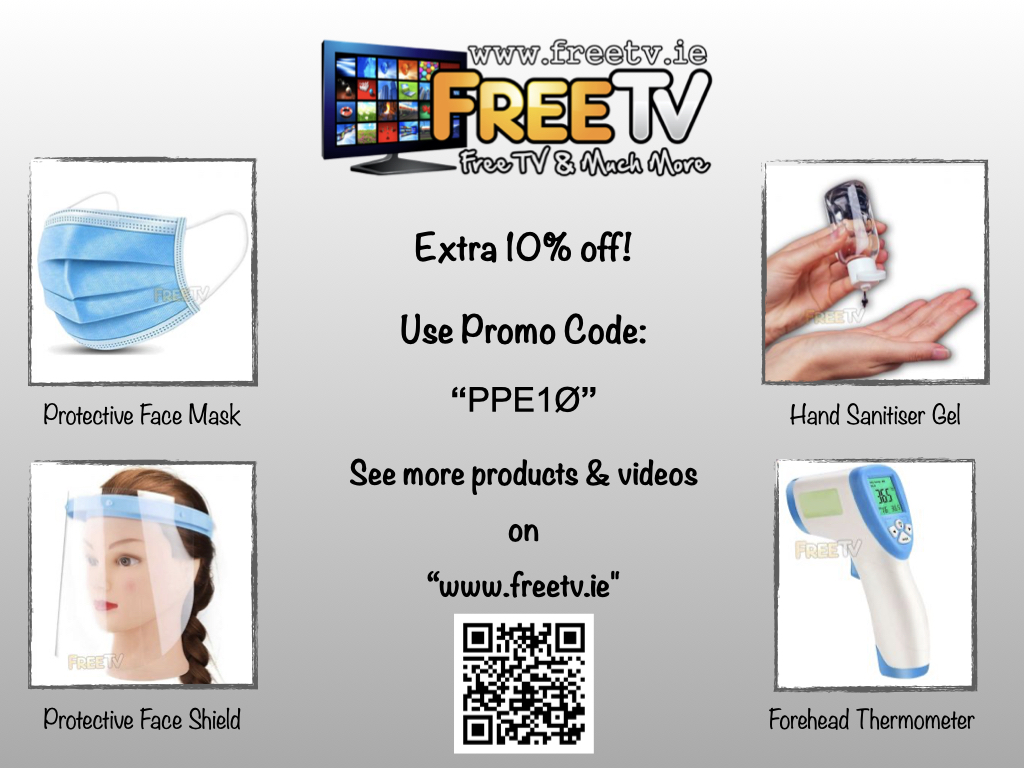 "The main people pushing this are St Fiacc's soccer club. They've never had a pitch and work off five different locations. They are great, resilient people.
Cllr Fleming believes that close to 250 young people from the ages from under 9 up to senior men's and women's teams would benefit from this.
"This is a fantastic opportunity for different groups," claimed cllr Fleming.
While other councillors supported the approval, one councillor stated his wishes for the plot of land to be used for housing.
"I wanted houses on that site," said cllr Ben Brennan.
Cllr Fleming stated that the site cllr Brennan was referring to belongs to a vulture fund from New York, who bought the site off NAMA a number of years ago.
"Just to be very clear, that land [for the sports facility] is not built for housing. I don't want a positive story going out as a negative story," stated cllr Fleming.
He emphasized that the land for the sport facility is owned by Laois County Council, and agreed that the so-called 'vulture-fund' needs to be owned by Laois County Council, as to cut-out illegal dumping and burning on the site near homes.
SEE ALSO – Globes and medals galore as Laois dancers excel at World Dancing Championships