They are not as provocative as the infamous Three Billboards Outside Ebbing, Missouri but there are three signs outside Borris-in-Ossory County Laois causing as much consternation.
Cllr James Kelly has called on the Council once more to sort out the offending signage as its driving everyone mad.
The offending road signs – and there are three of them – outside Borris spell the name of neighbouring village Ballacolla incorrectly.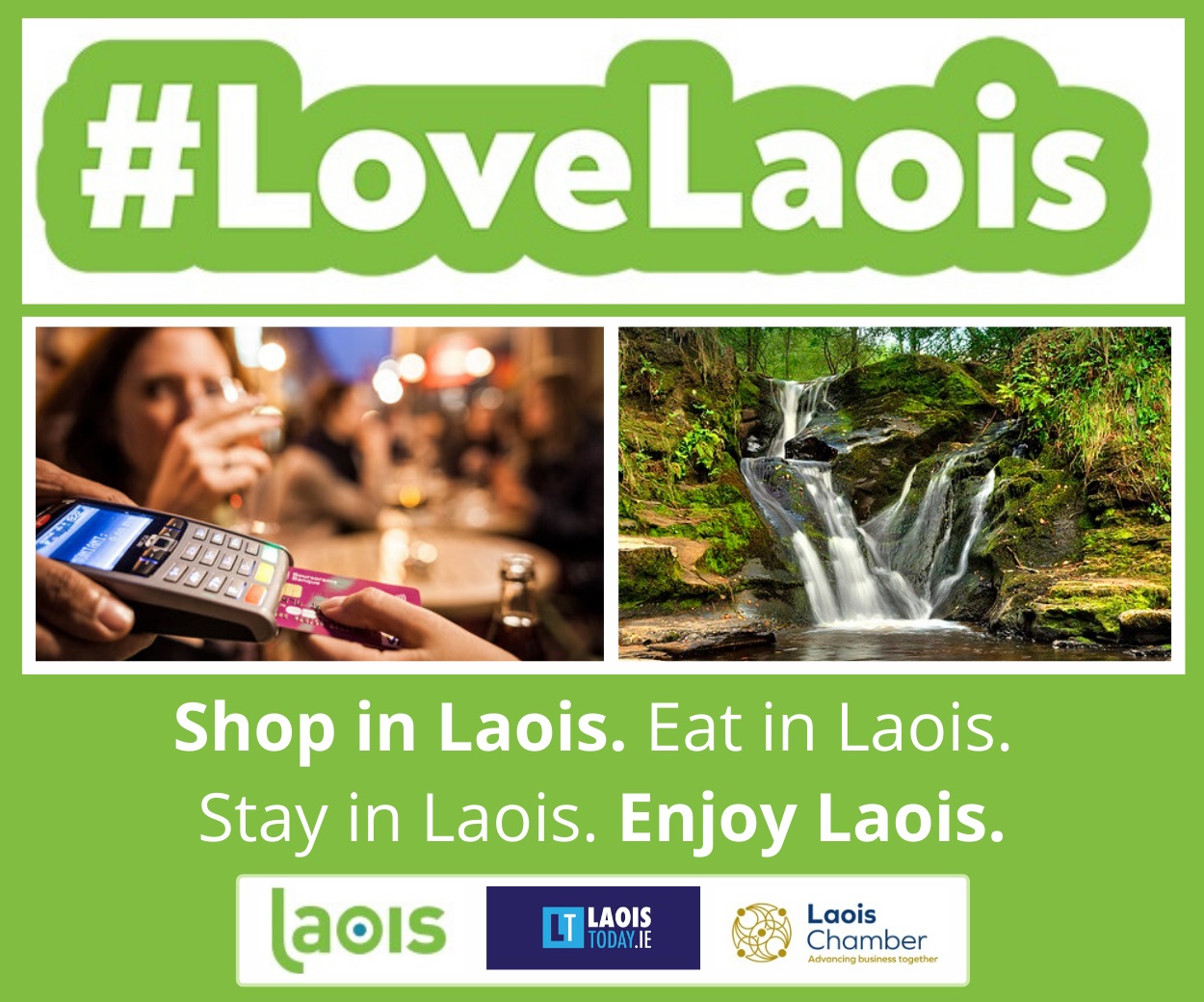 They have inserted a Y where there should be an A and come up with BALLYCOLLA, as our photo clearly illustrates.
Not the end of the world and something that needs to be sorted nevertheless.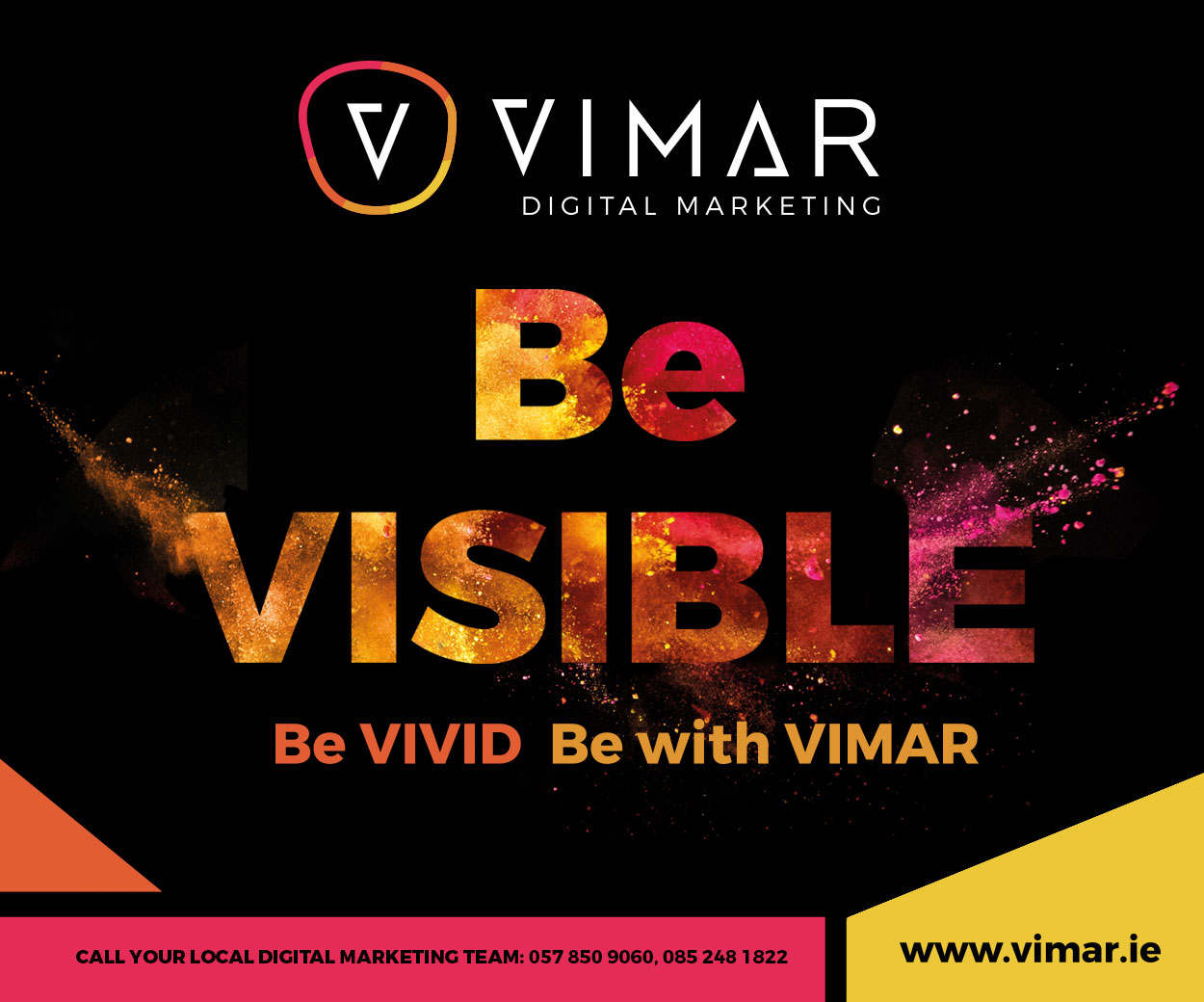 Cllr Kelly even pointed out that the Director-of-Services for the Area, Donal Brennan has no excuse for not remembering to tackle the offending Y, as he travels past the signs on the way to and from work every day.
We await developments.
Also on the topic of signs, Cllr John King asked that the Council repair or replace any worn or damaged sings in the Borris-in-Ossory area.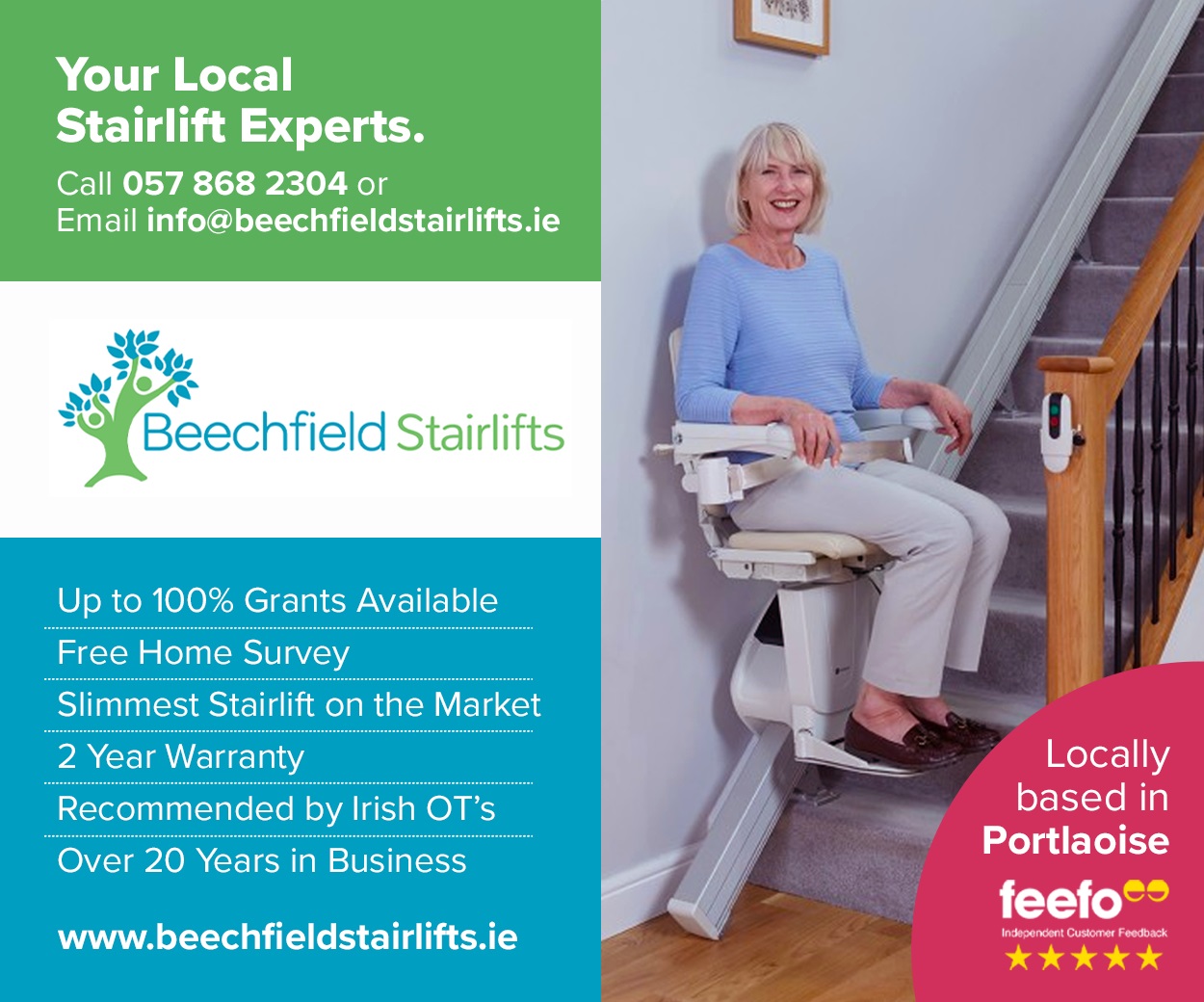 Both issues were raised at the last Borris area council meeting before next month's local elections, for despite protests from Cllr Kelly his other colleagues out-voted him and agreed not to hold any May meeting, as they felt there was no need to do so.
Cllr King was told by the Area Engineer, Mr Stan Cullen that routine sign maintenance will continue and signs would be replaced as required throughout the municipal district.
Cllr King also asked whether or not Tidy Towns committees should clean public signage.
Mr Cullen advised that the Council preferred if they were contacted and made aware of any signs that needed cleaning and they would address it directly themselves.
In a related matter Cllr Seamus Mc Donald asked the Council to erect 'Stop' signs at Derrycarrow Bridge in Camross.
He was told that this will be addressed in the coming weeks under the routine sign maintenance works.
SEE ALSO – Laois-born USA police commissioner laid to rest