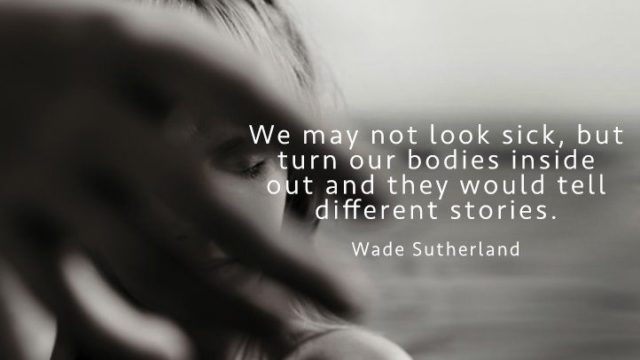 Louise Boyle is a Dublin native, putting down roots in Portlaoise with her family almost 20 years ago.  As a person with disabilities, and a mother of a child with a disability, Louise's interests revolve around advocacy, community and fundraising for various charities. This is her second column about living with an invisible illness.
---
Nothing can bring a parent to their knees more than having to watch their child go through the relentless emotional and physical pain of a chronic illness and having to accept the fact that there is nothing you can do to ease it.
There is a grieving process that everyone with a chronic illness must go through.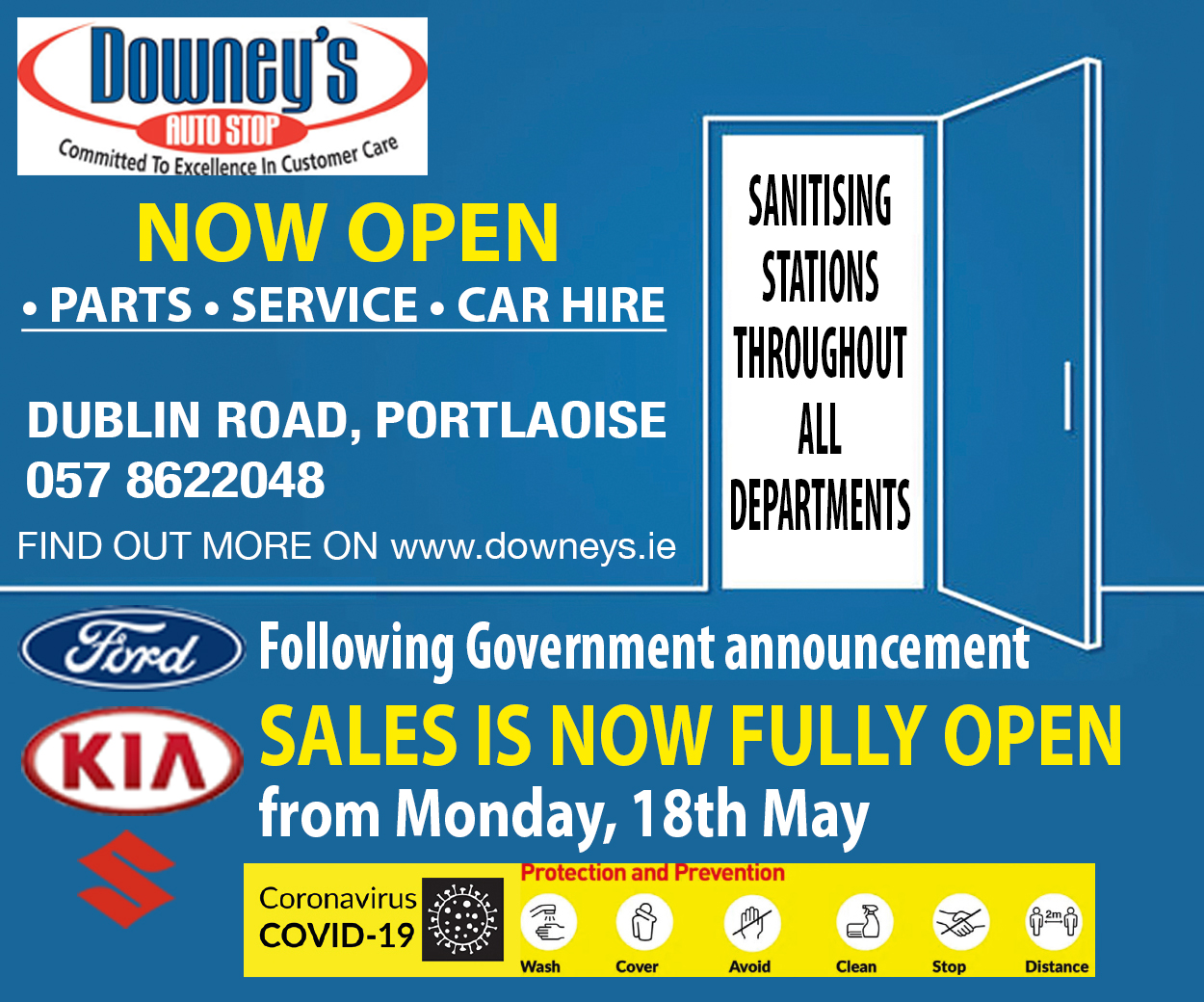 Similar to the grief of the death of a loved one, you must grieve for the person you used to be. Grieve for the life you should have had. You feel cheated.
I have grieved twice. Once for myself. And once for my daughter.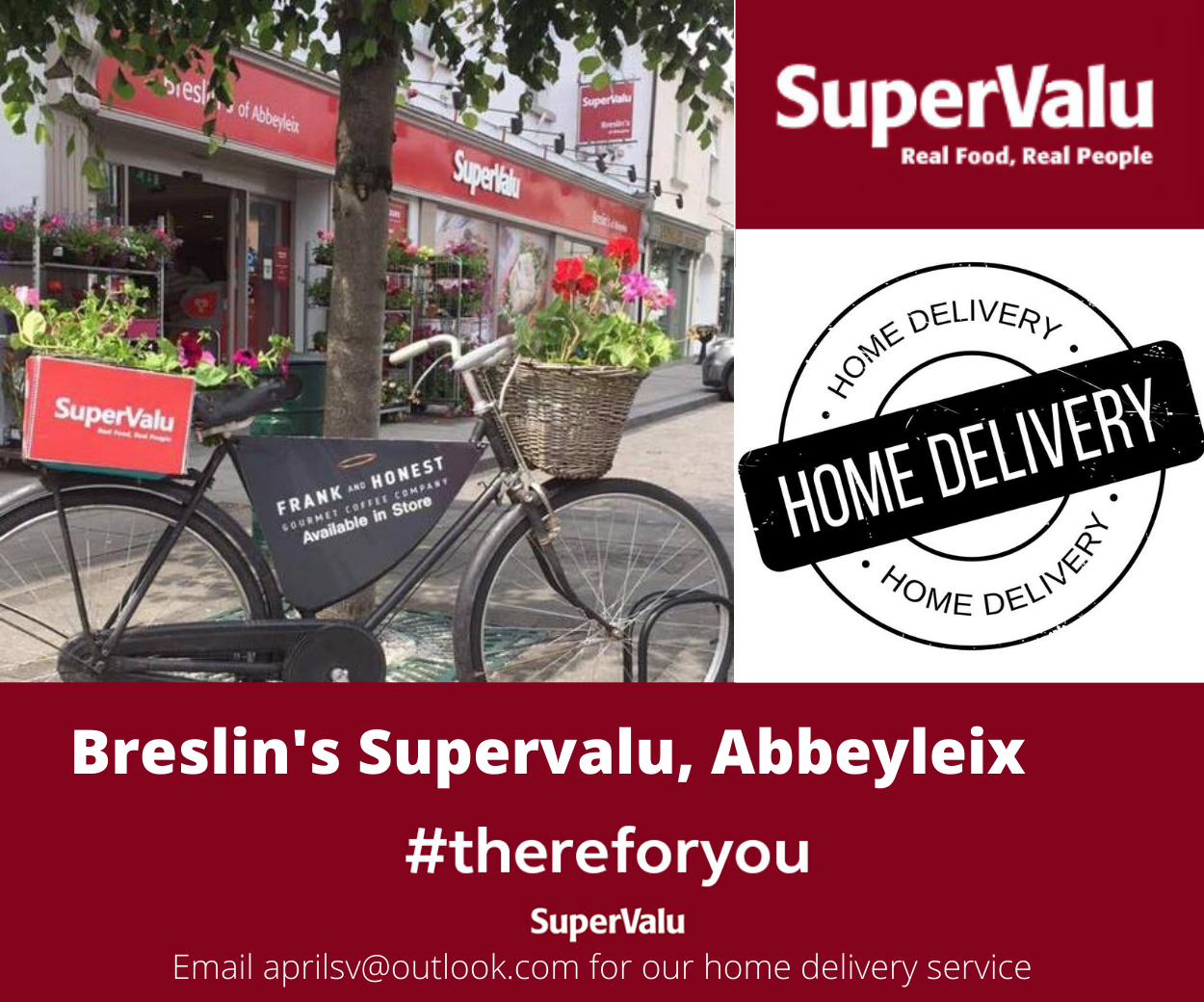 I was born with a genetic condition called Ehlers Danlos Syndrome which I unknowingly passed down to one of my four children.
I will live with that guilt till my last breath. I did this. It was my genes that gave this unforgiving condition to my daughter.
My daughter is 15 and has never known a world without pain.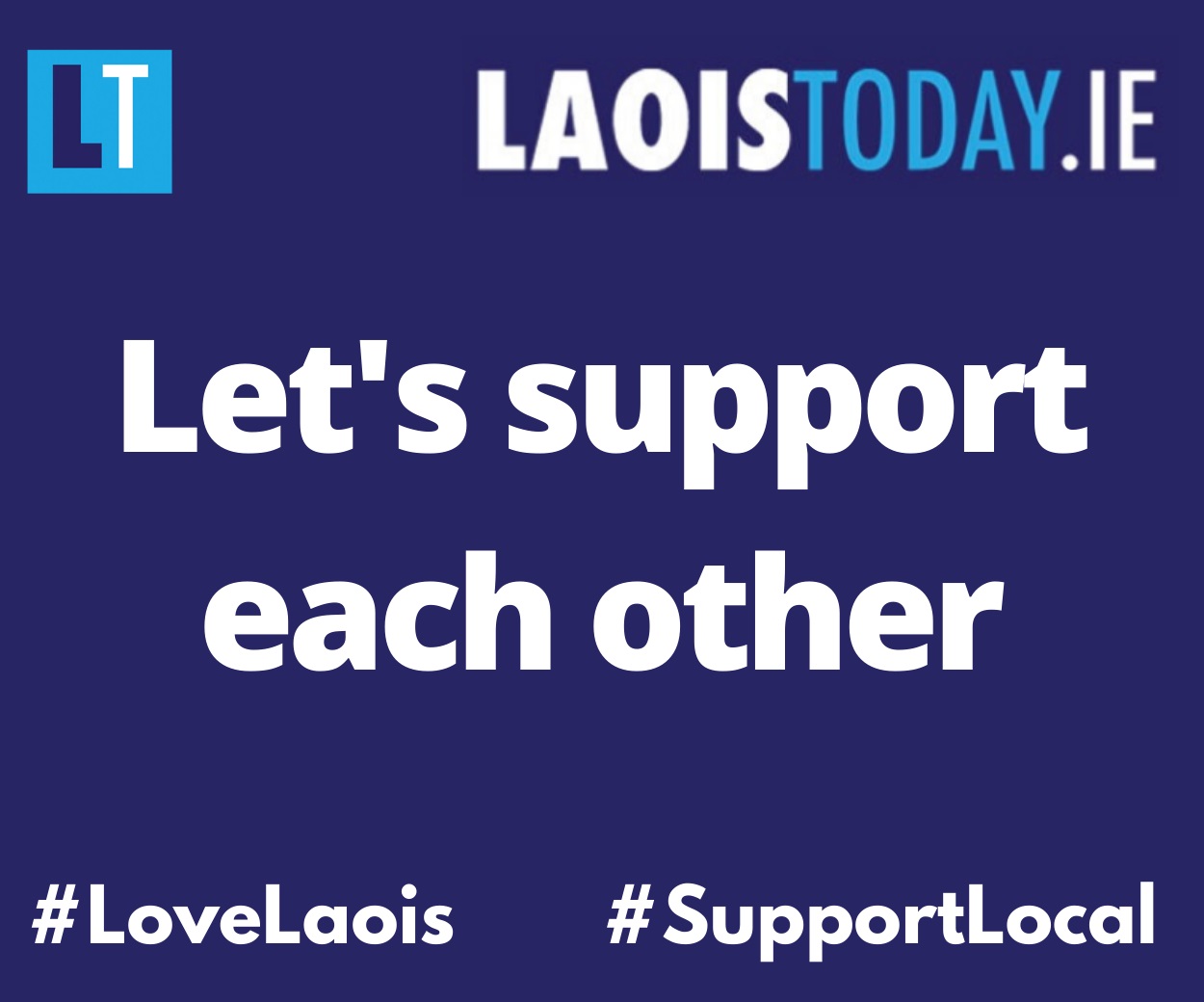 She is your typical teen: Funny, silly, giggly, loving, sweet, and also stroppy when she wants to be.
In many ways, her illness makes her a genuinely empathic person, understanding others far more than most. She is my badass daughter. She deals with her awful condition like a damn boss!
First impressions for many would be that she is seemingly happy and healthy.
Yes, she is happy and healthy, but she is also is angry, upset, in anguish, exhausted and feels alone. We live through endless nights of tears and merciless pain that no amount of painkillers will ease.
Hearing her pleas for help "Mam, please make it go away"  while her eyes fill with tears, are enough to break the coldest of hearts. All I can do as her mother is hold her and say "I understand". And the thing is, I really do!
No one else can truly say that.
Within her circle of friends, there is no one that she can talk to about it. She has been labelled a "drama queen" or "just looking for attention" if she mentions that she not having a good day.
And they get fed up that she can't keep up with them. She has to miss out on parties, concerts and days out with friends. They have simply stopped asking inviting her now.
Even her teachers in school give her hassle at times too. Her PE teacher at one point called her lazy and insisted that she continue on with her class, running laps, while she had partially dislocated her ankle.
It happens so frequently and often pops back into place itself that he believed she was lying to get out of class.
I think knowing that I have it too and that I literally feel what she is going through every day helps her. To a certain extent. She leans on me for guidance, advice and a shoulder.
I don't know if she realises it, but I also do the same with her. I need her as much as she needs me.
Before she was diagnosed, I had many 'feel sorry for myself' moments, but since her illness has come to light, in mirroring her, I gained the toughness I needed to deal with my rapidly compounding health problems.
Yes of course we still have the odd day where we feel like victims of the universe playing a joke on us, but for the most part, we can laugh and smile and know that we can get through it together.
Having a chronic illness is hard.
Having a child with a chronic illness is even harder.
Having a chronic illness and having a child with the same difficulties … the best worst thing that could have happened!
SEE ALSO – The ongoing battle of living with an invisible illness