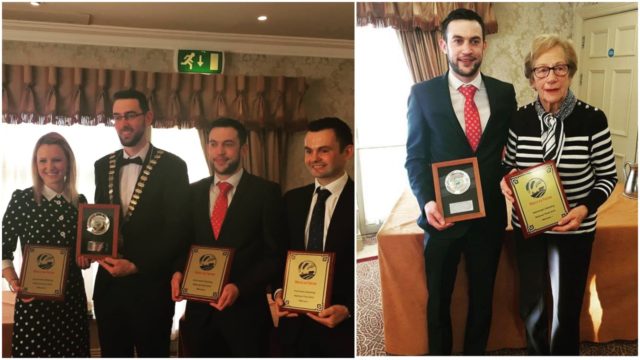 Three Laois people came home with All-Ireland glory at the weekend as they were crowned All-Ireland Debating champions.
A team of three from East Laois Macra took on Athboy from Meath in the decider.
The team comprised of Barrowhouse brother and sister duo Teresa and Jamesie Brennan along with St Joseph's Peter Farrell.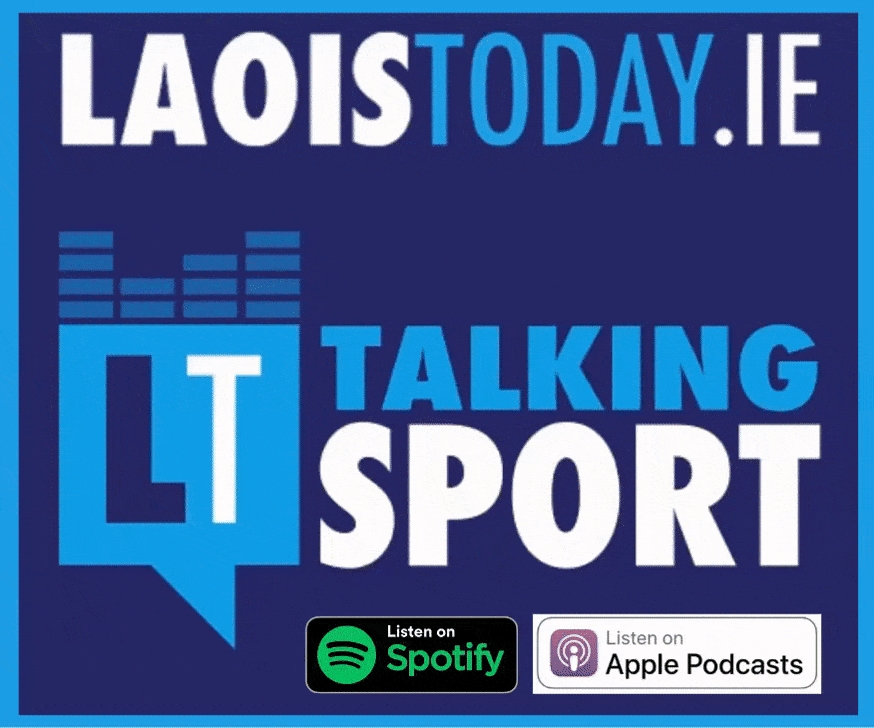 Teresa, who is a former Laois Rose, was also named best speaker on the night.
The competition took place in the Clannard Court in Athy at the Macra AGM. Macra was founded in Athy so the AGM was there to coincide with the 75th anniversary.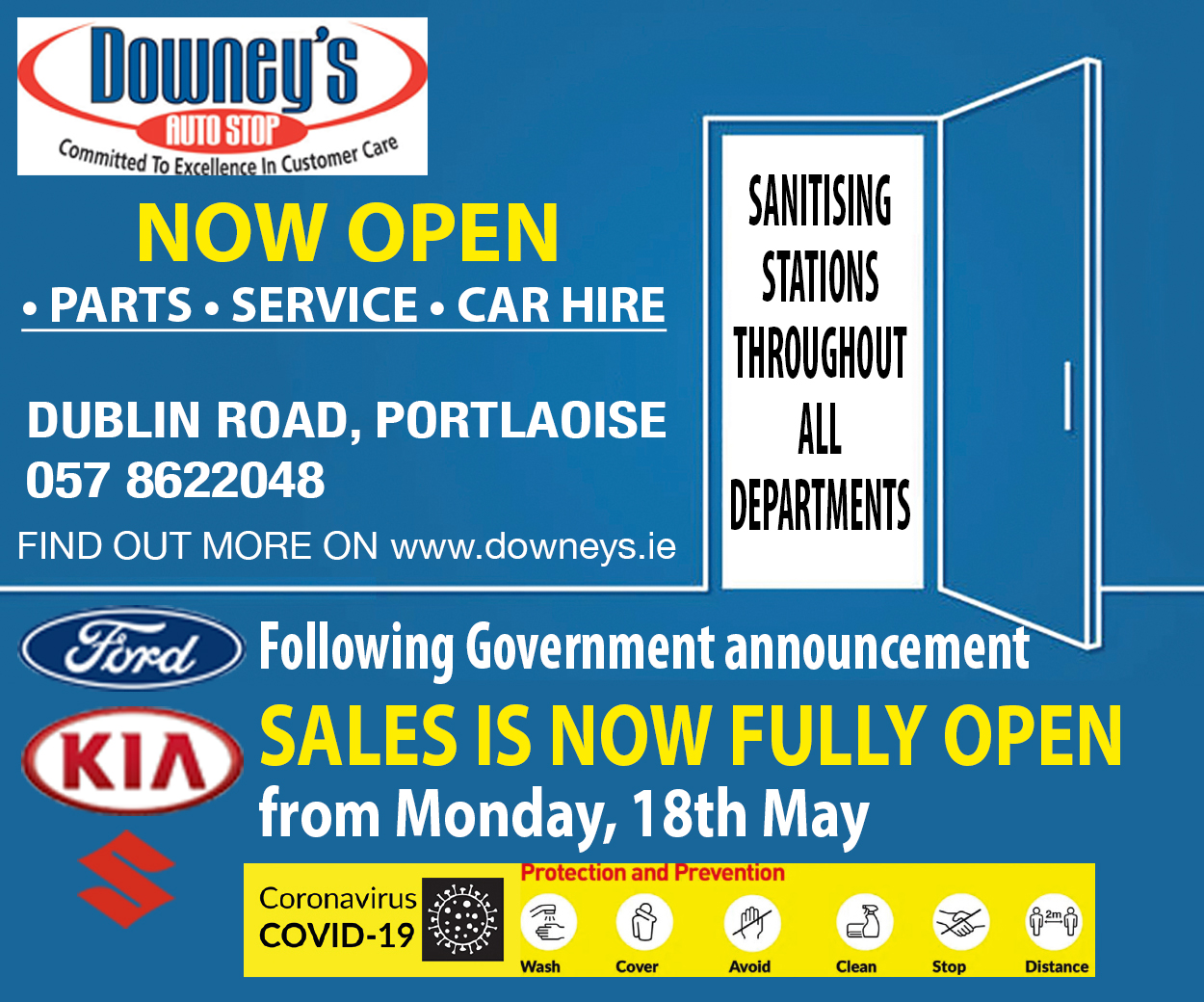 It's impromptu debating so teams are given the motion and have half an hour, with no phones or other tech, to write the speeches.
The motion on Saturday night was that 'The National broadband plan is necessary for a vibrant rural Ireland'.
This was East Laois's fourth All-Ireland final but it is the very first time that they have managed to win.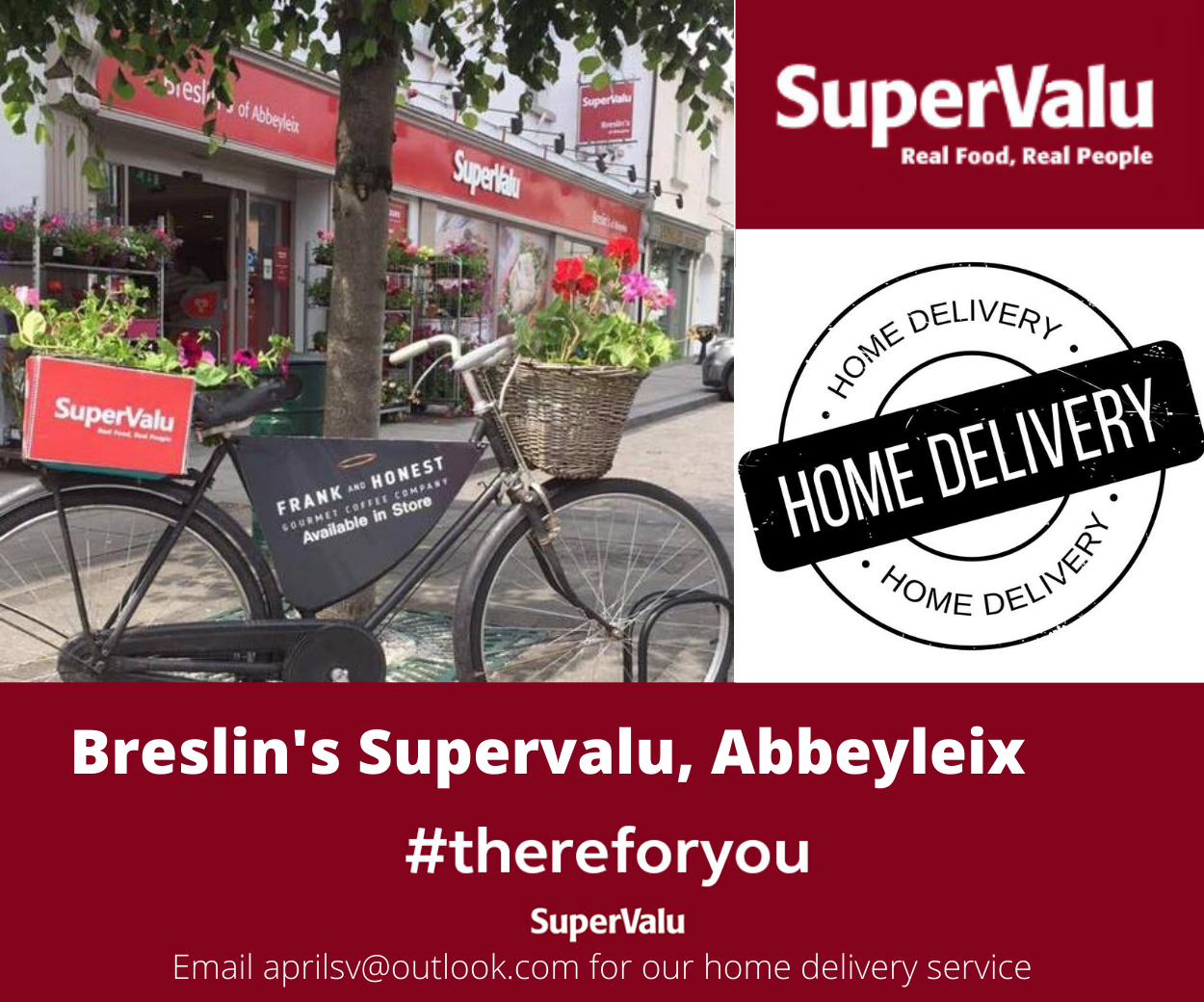 Well done to all concerned!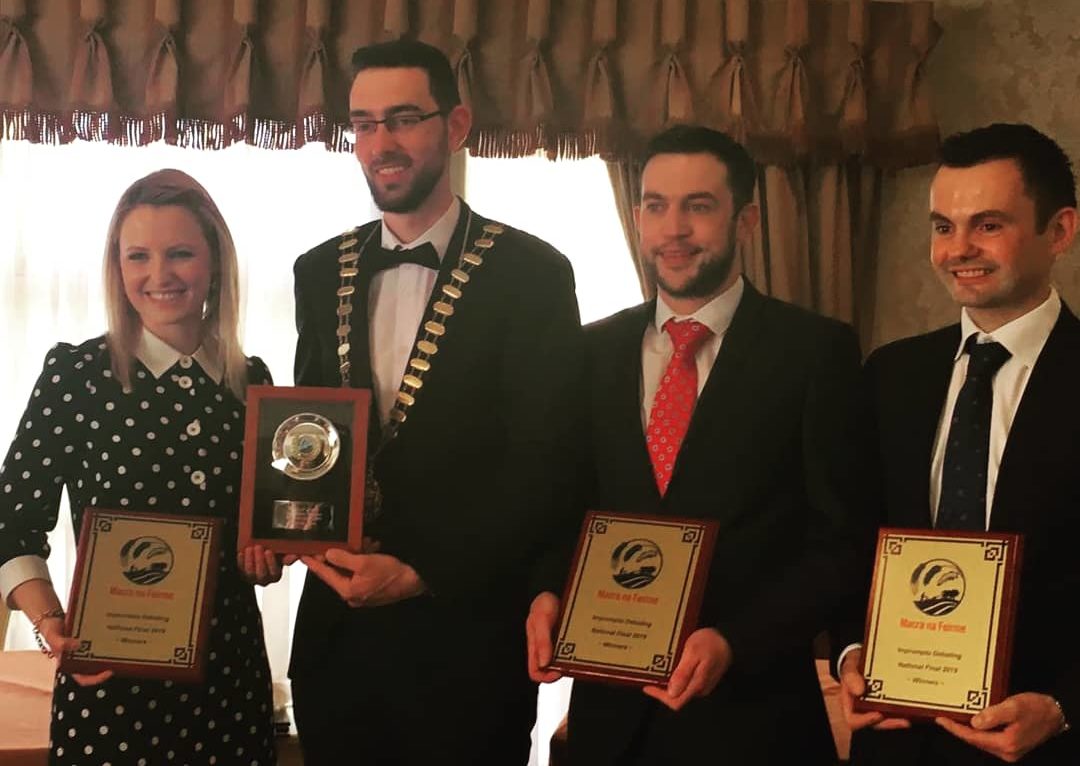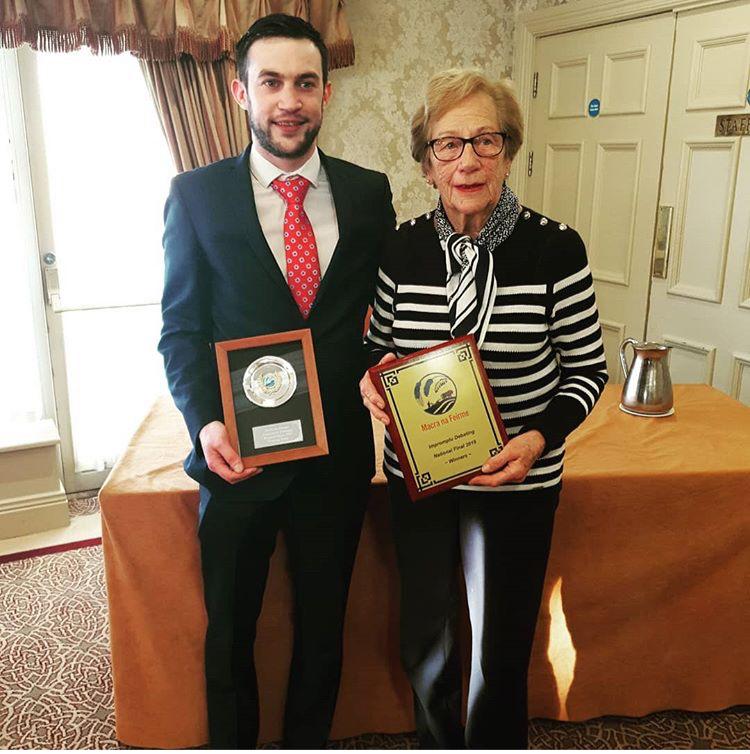 SEE ALSO – A legend of Laois retail celebrates 40 years in business