A suggestion that the Council would provide a hard shoulder instead of a proper public footpath between Debicott and the Rock School in Mountmellick got the cold shoulder when it was proposed by officials.
Mountmellick councillor Paddy Bracken revisited the issue of the footpath to the Rock NS and the exorbitant cost, describing the price tag being put on the relatively short stretch of footpath.
"I want to come back to the footpath at Debitcott. It is badly needed for road safety with so many children and families walking to the Rock school, but the cost being proposed in terms of the job involved is astronomical," insisted Cllr Bracken.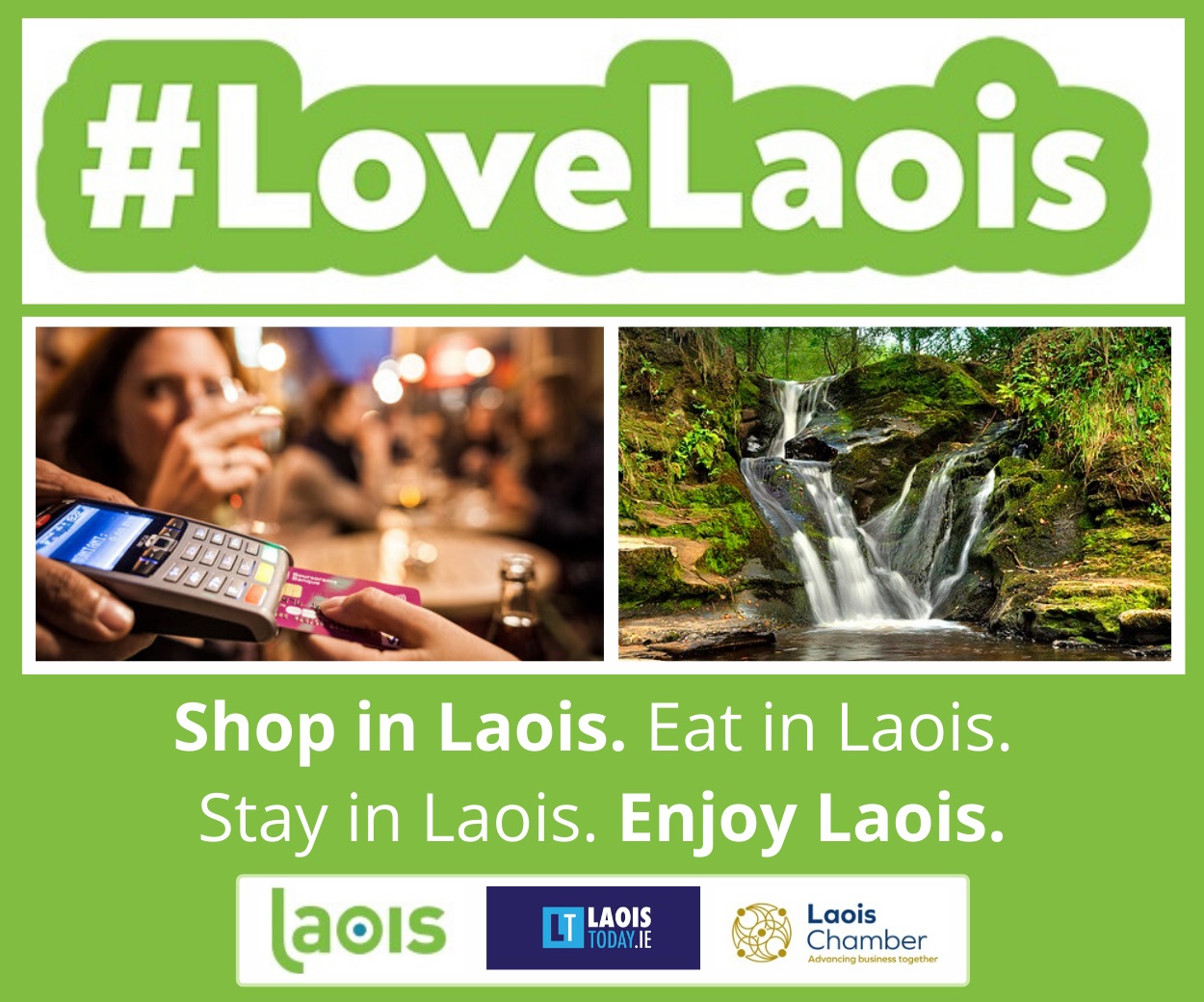 The price being mentioned is €250k.
The Engineer Mr Stan Cullen said they were looking at alternative costings and other options in an effort to address the road safety concerns.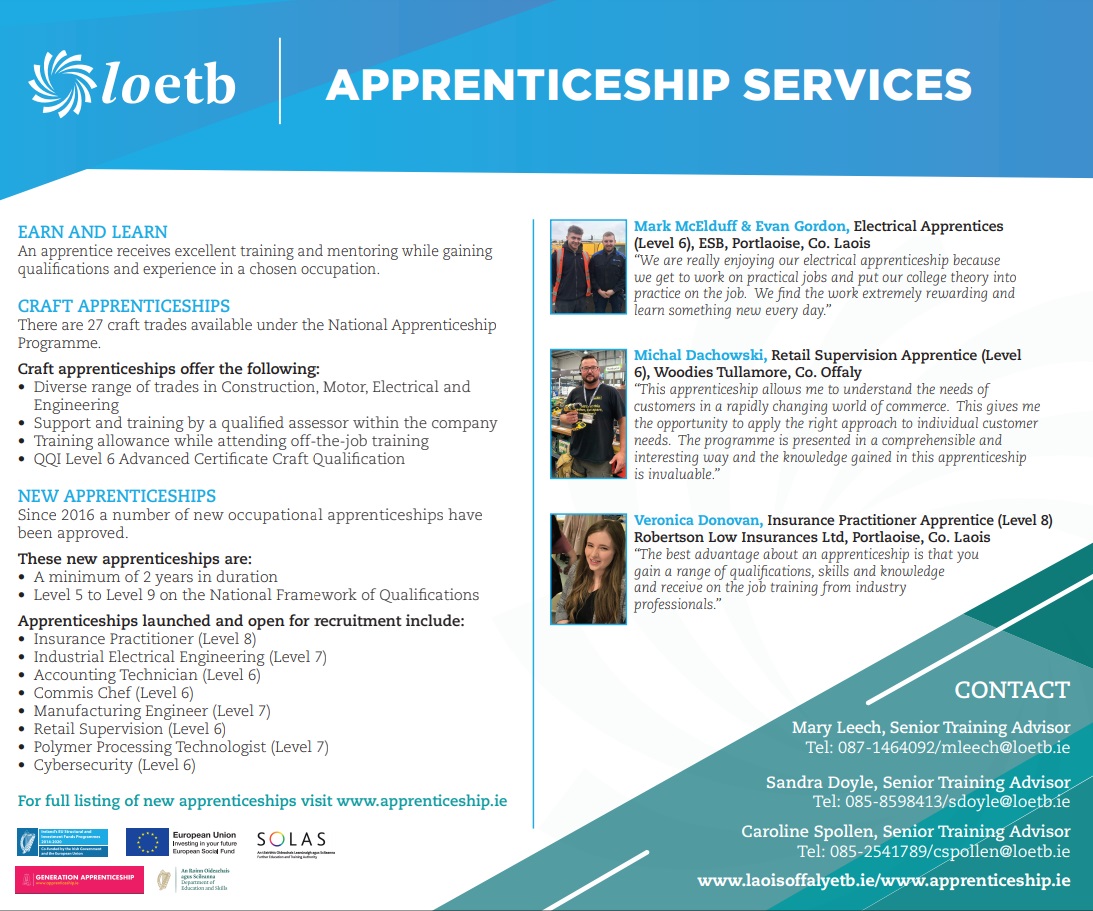 Mr Cullen explained that the costings involve more than just the footpath but other aspects such as public lighting.
Director-of-Services, Donal Brennan said: "A hard shoulder instead of a footpath is being looked at and we will reduce the costs considerably."
Mr Brennan maintained that a hard shoulder would not require kerbing, lighting or drainage but would he said "achieve the same".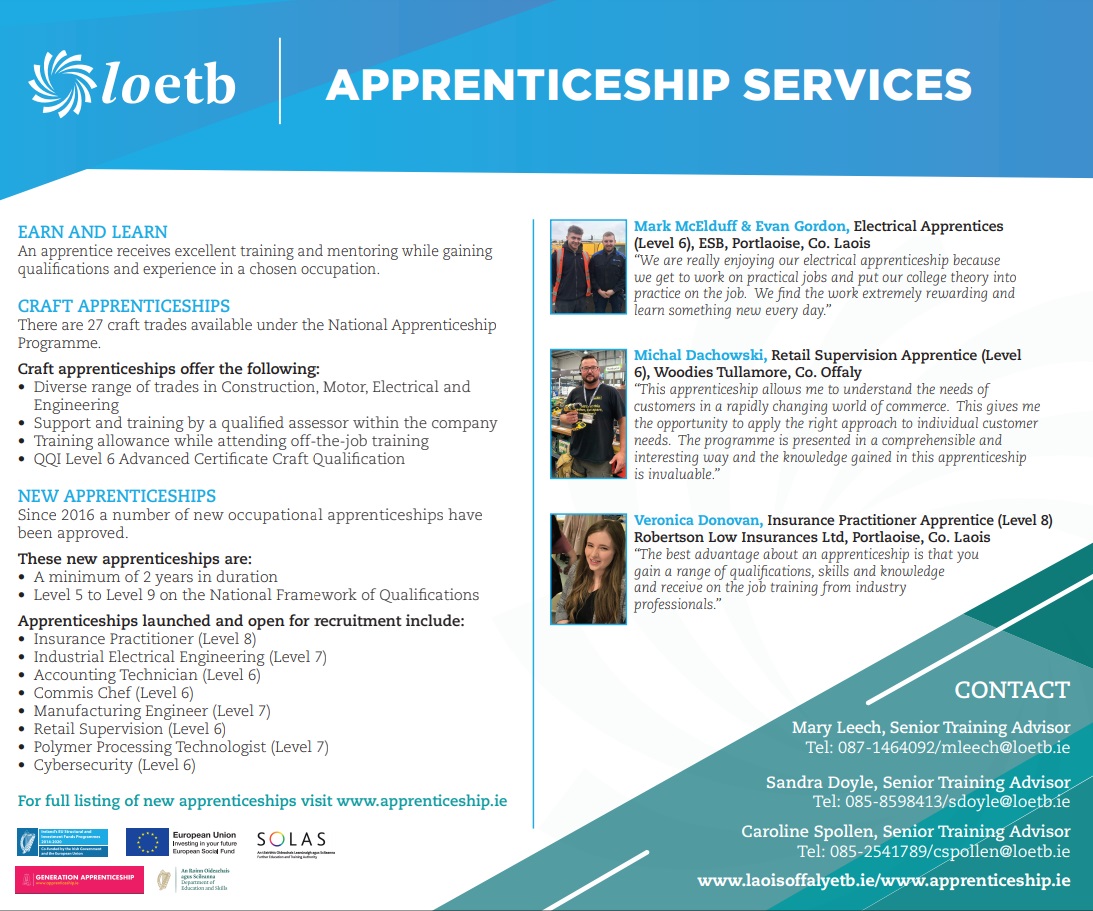 But Cllr Bracken laid in to that idea and gave it a hard shoulder of his own. He was having none of it.
"It doesn't achieve the same thing, no way," intervened Cllr Bracken, giving the idea of the hard shoulder option short shrift.
There have been numerous accidents in the area and concerns around speeding on that stretch of the road past the school.
"There is no way a footpath could cost that amount. It is a question of road safety for children and parents going to and from the school.
You can forget about a hard shoulder," continued Cllr Bracken giving the hard shoulder proposal the cold shoulder.
"I'm not happy about this at all. It's pedestrians we are trying to protect and it's a critical issue in this area," he continued, and referring to the costs being mentioned, he said he'd hate to see them trying to build a stretch of road.
Engineer, Stan Cullen reminded councilors that much of the costs involved were for the ancillary works and not just the path.
"Kerbs are what make the footpath safe, the lighting can follow afterwards. I want this revisited," insisted Cllr Bracken. Cllr David Goodwin spoke in his support.
Council official, Mr Donal Brennan said that the Chief Executive, Mr John Mulholland had made it clear to them that he wanted solutions and alternative proposals to be sought for this area so as to address the road safety concerns. "We will report back to him, taking into account today's comments as well," he assured Cllr Bracken.
SEE ALSO – Criminal Assets Bureau carry out raid on Laois business