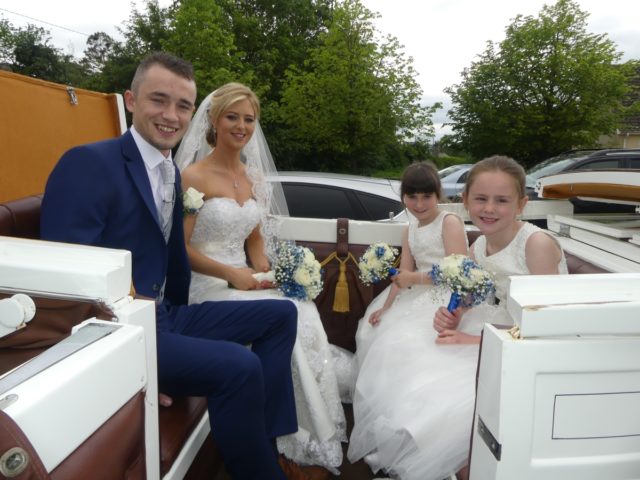 A wedding, an election and a Leinster championship football match.
This is certainly no ordinary weekend for the Scully family in Ballyroan.
This afternoon Amanda Scully, daughter of Richie and Pauline Scully, from Ballyroan got married to Eoin McEvoy, also from the area.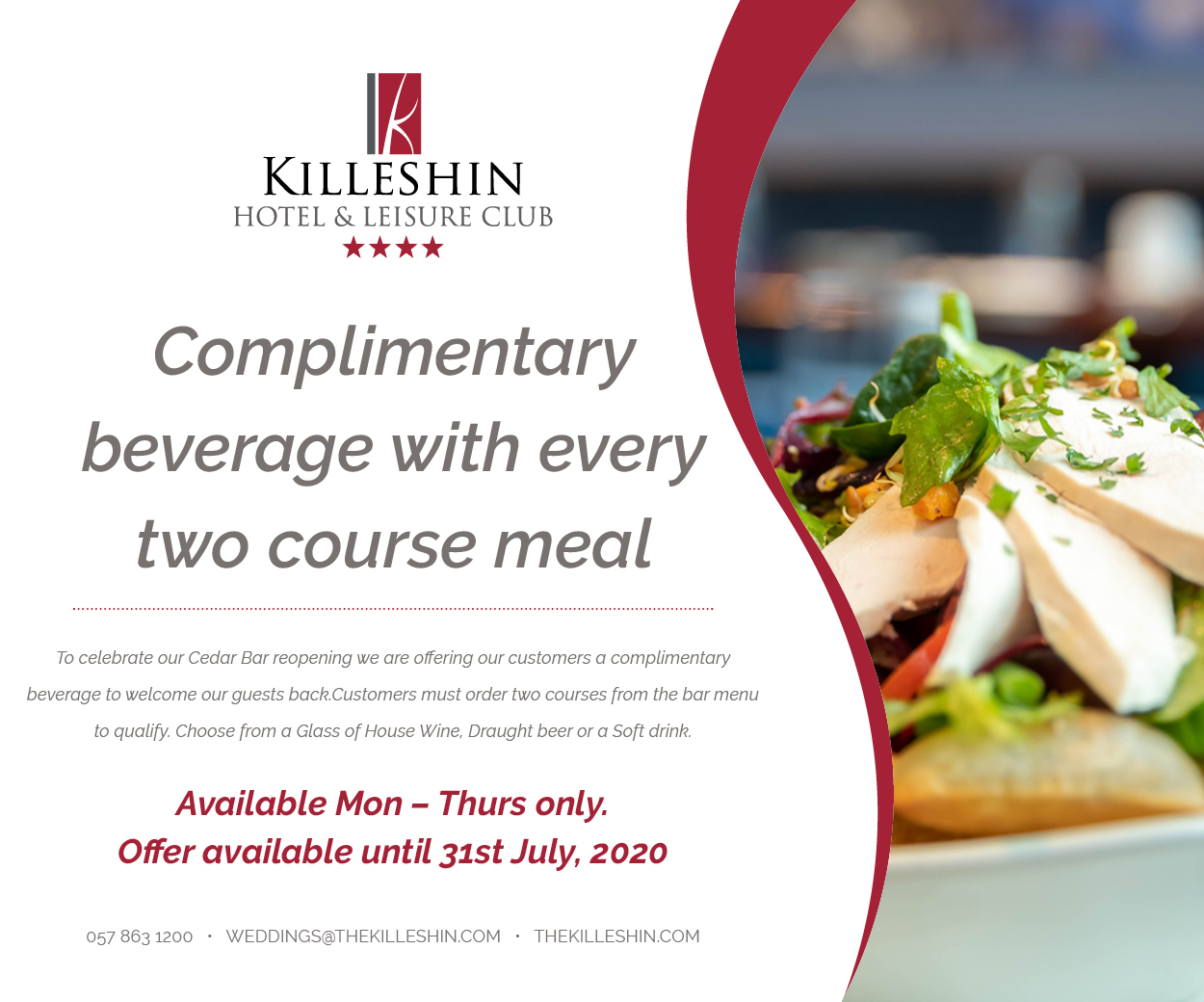 And after mass celebrated by Fr Ahern and a rendition of the Skies oer Ballyroan by the Ballyroan Brass Band – the first time they'd performed at a wedding since 1968 – the newly-married couple made their way by horse and cart to the local community hall, where Amanda cast her vote in the Local and European Elections.
The bride was resplendent in a strapless, full length gown with sweetheart neckline and complimenting veil. She wore her hair in an elegant up style and carried a bouquet of ivory roses.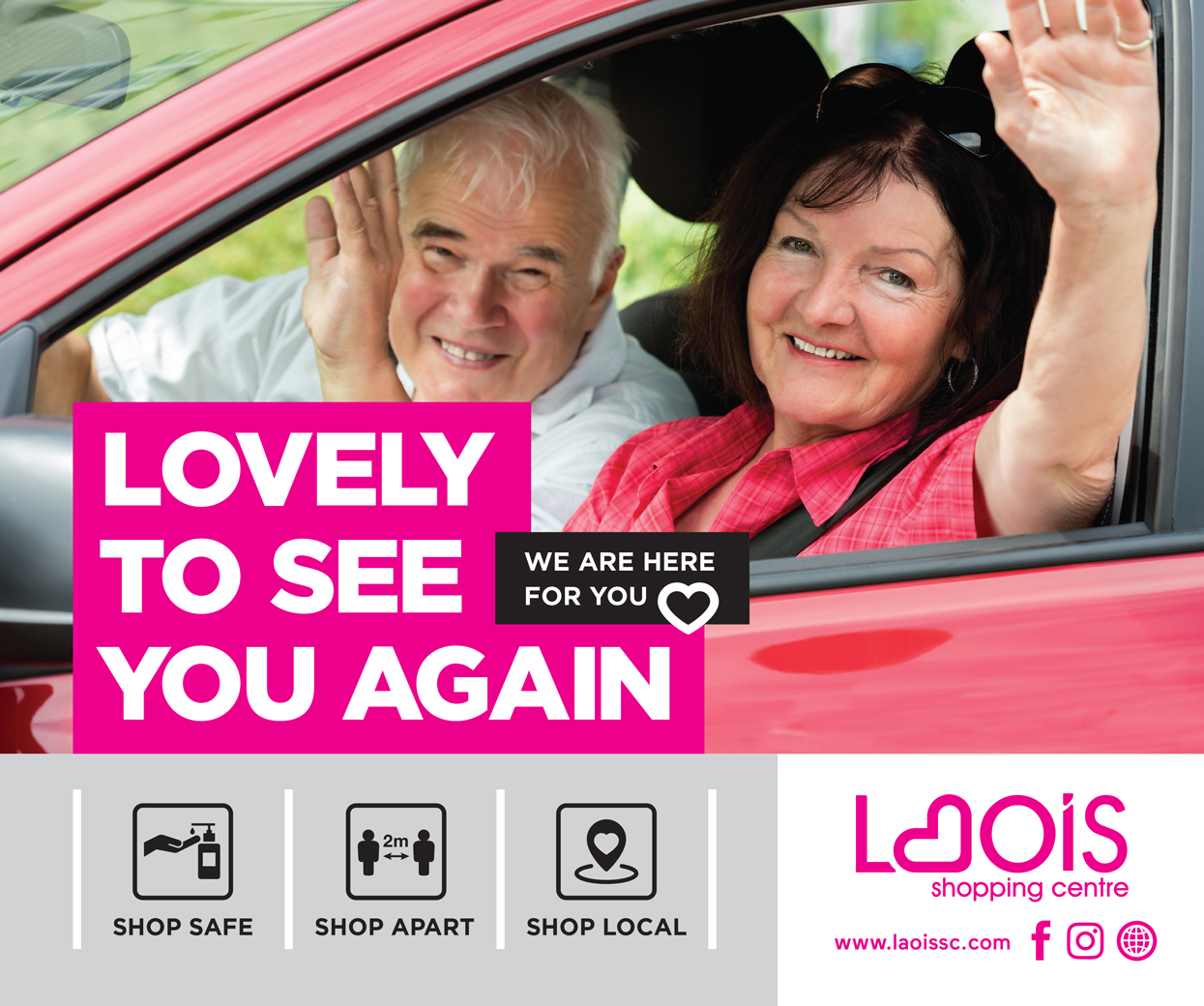 Eoin – son of Andy and Yvonne McEvoy – and looking sharp in a navy suit had voted already this morning out the road in Spink.
Bride and groom happily posed for the cameras, including LaoisToday photographer Julie Anne Miller. 
There was no great mystery as to who the bride might have been giving her Number 1 to – casting her vote at the same time was Amanda's aunt Mary Sweeney (née Scully) a candidate in the Portlaoise Municipal District and a local councillor since 1999.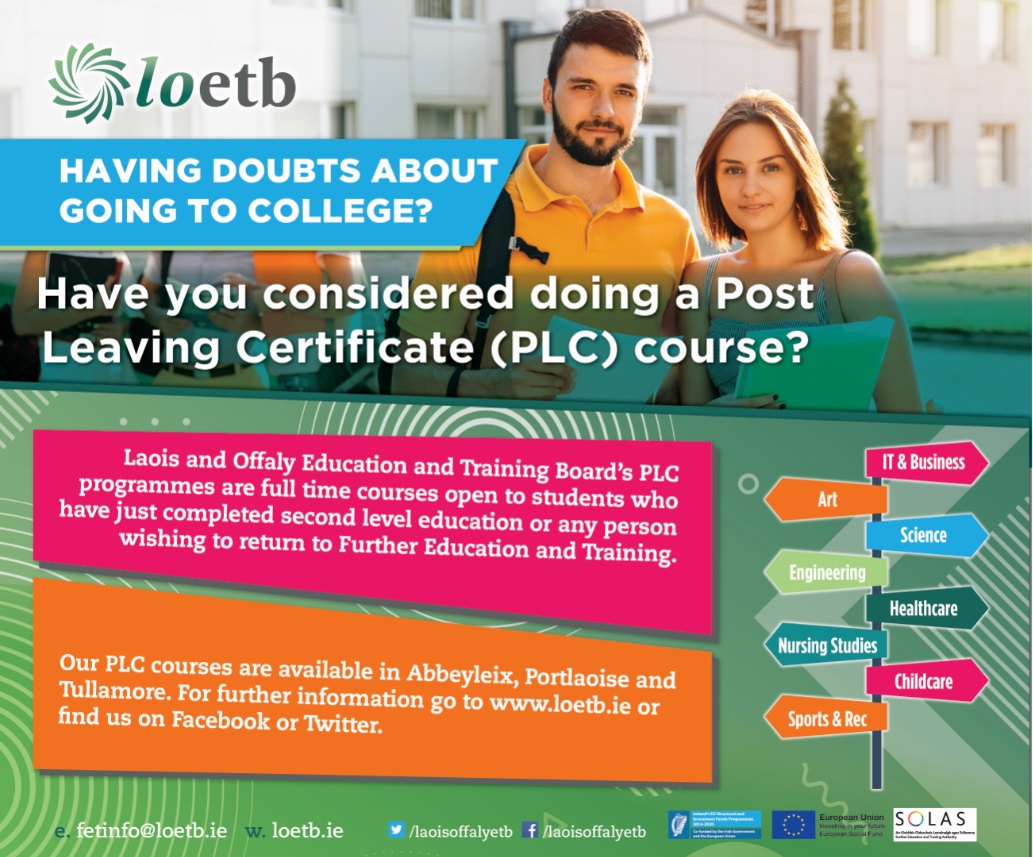 Indeed buoyed by a large number of the wedding guests, there was a lively atmosphere in the hall as voting was brisk and turnout estimated at 60% already.
Many of the guests also stopped into Scully's Bar as the wedding celebrations got underway before heading onto the River Court in Kilkenny for the reception.
For one of the wedding party, however, it was going to have to be relatively low-key as Amanda's younger brother Marty is part of the Laois senior football team. He is expected to make his championship debut against Westmeath on Sunday.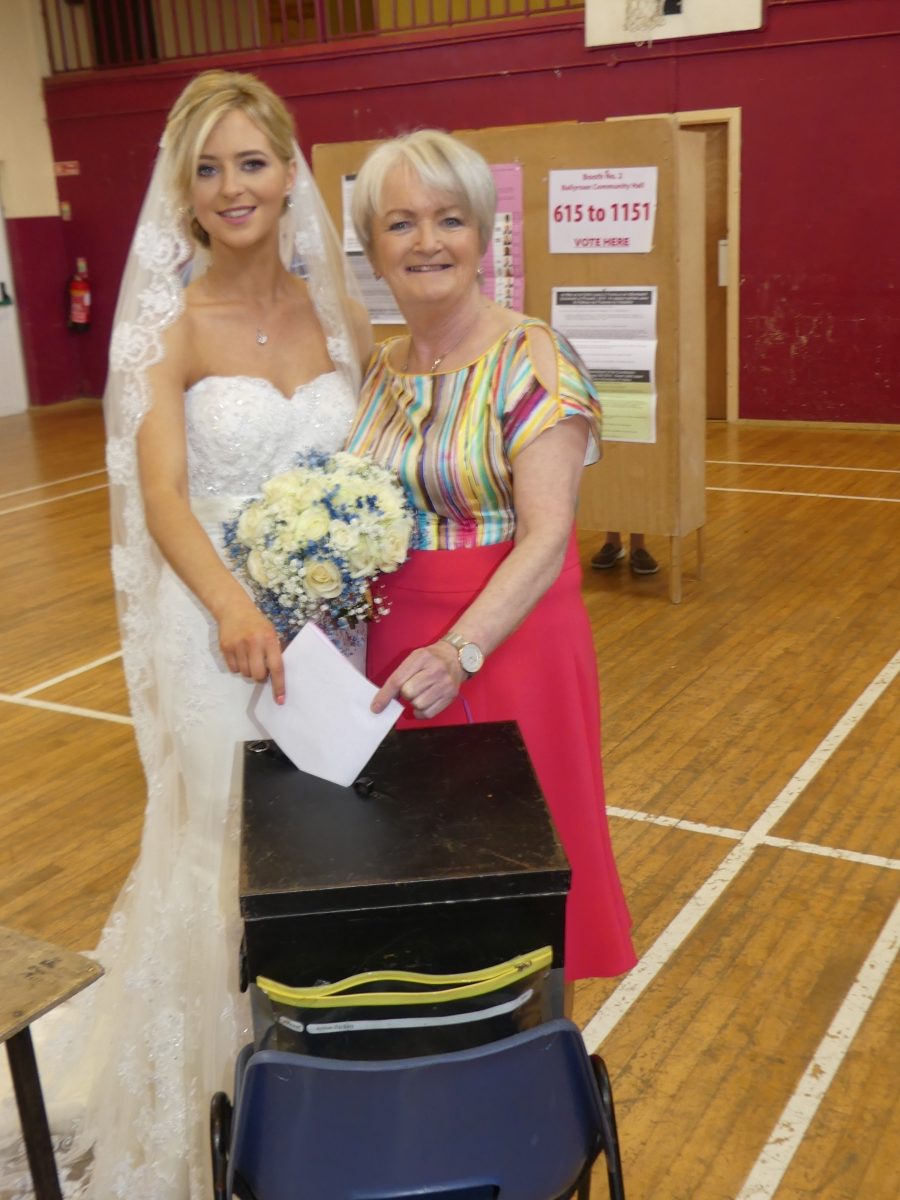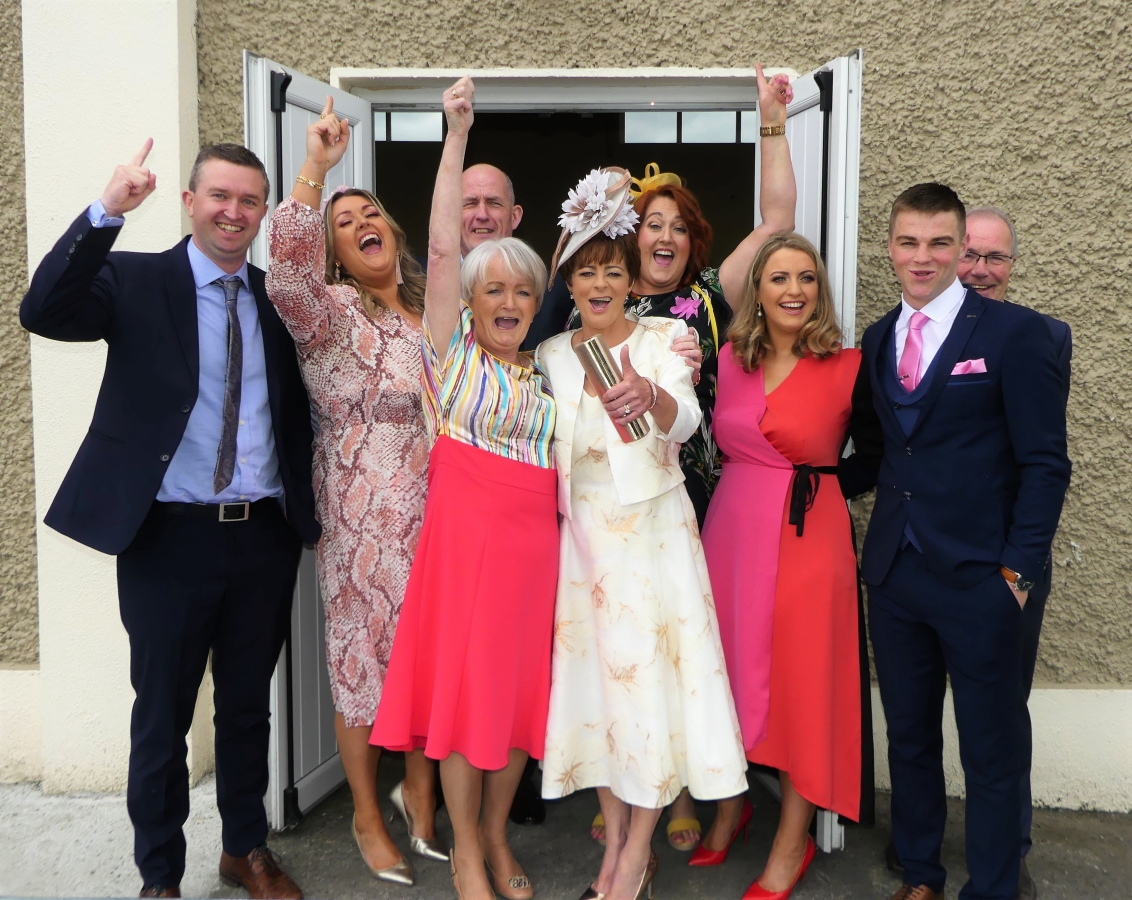 SEE ALSO – 1979 Election Memories: The men in suits, the dealing in Donoghue's and Charlie McDonald loses out to Paddy Lalor for European seat