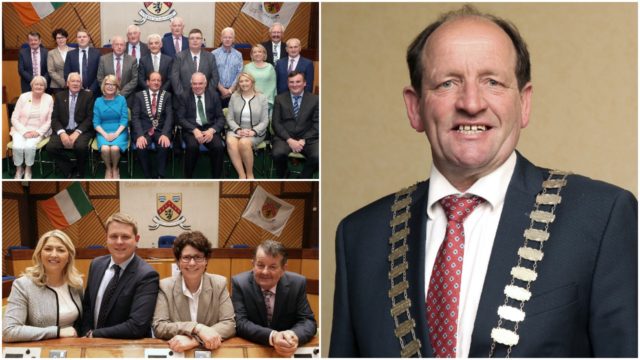 Fine Gael's Willie Aird was filled with emotion as he received the chain of office in the County Council Chamber on Friday.
Laois's longest serving politician was elected by 14 votes to 4 to serve as Cathoirleach for just the second time in his fourth decade as a Councillor.
First elected in 1985, Aird previously served as chairman in 2004 and in his opening address on Friday, he became emotional thinking of four people who were not present – Kathleen O'Brien, Jerry Lodge, Bill Delaney and his late mother.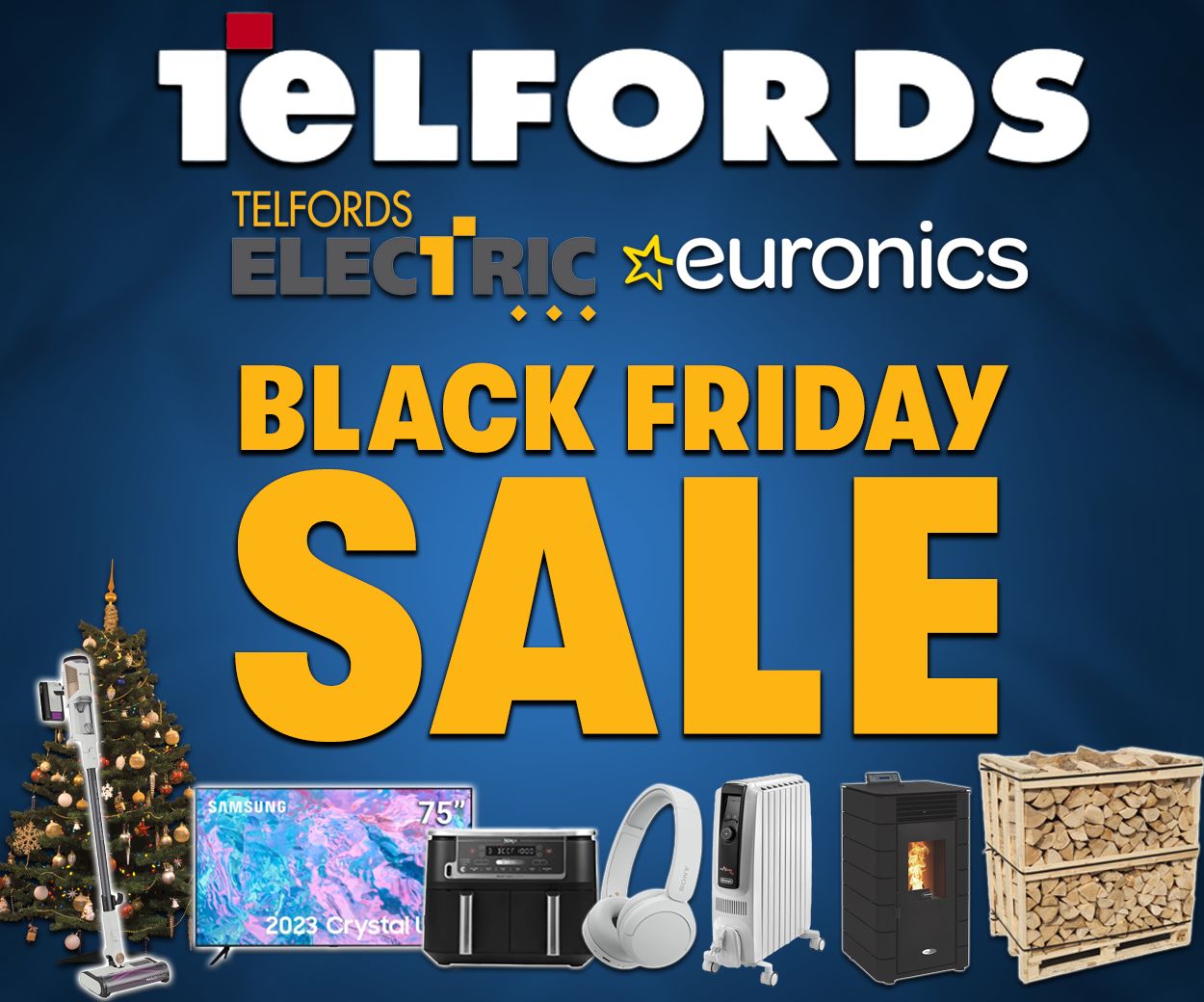 Willie said: "I think of our two former colleagues who are not with us here today, the late Jerry Lodge and Kathleen O'Brien.
"The one regret I have and the only regret is that my mother never saw me as Cathaoirleach of the council.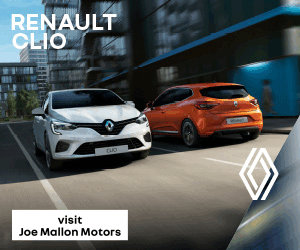 "I have to talk lightheartedly to keep it together but my mother died this day in 1991 on June 7 and the local elections hadn't taken place – they took place 11 days after.
"I also think of the late Fianna Fail Cllr Bill Delaney. Although on opposite sides, we became great friends through our debates in Macra na Feirme.
"I remember him slagging me that Fine Gael would never have more seats that Fianna Fail on the Council and I smile looking around here now.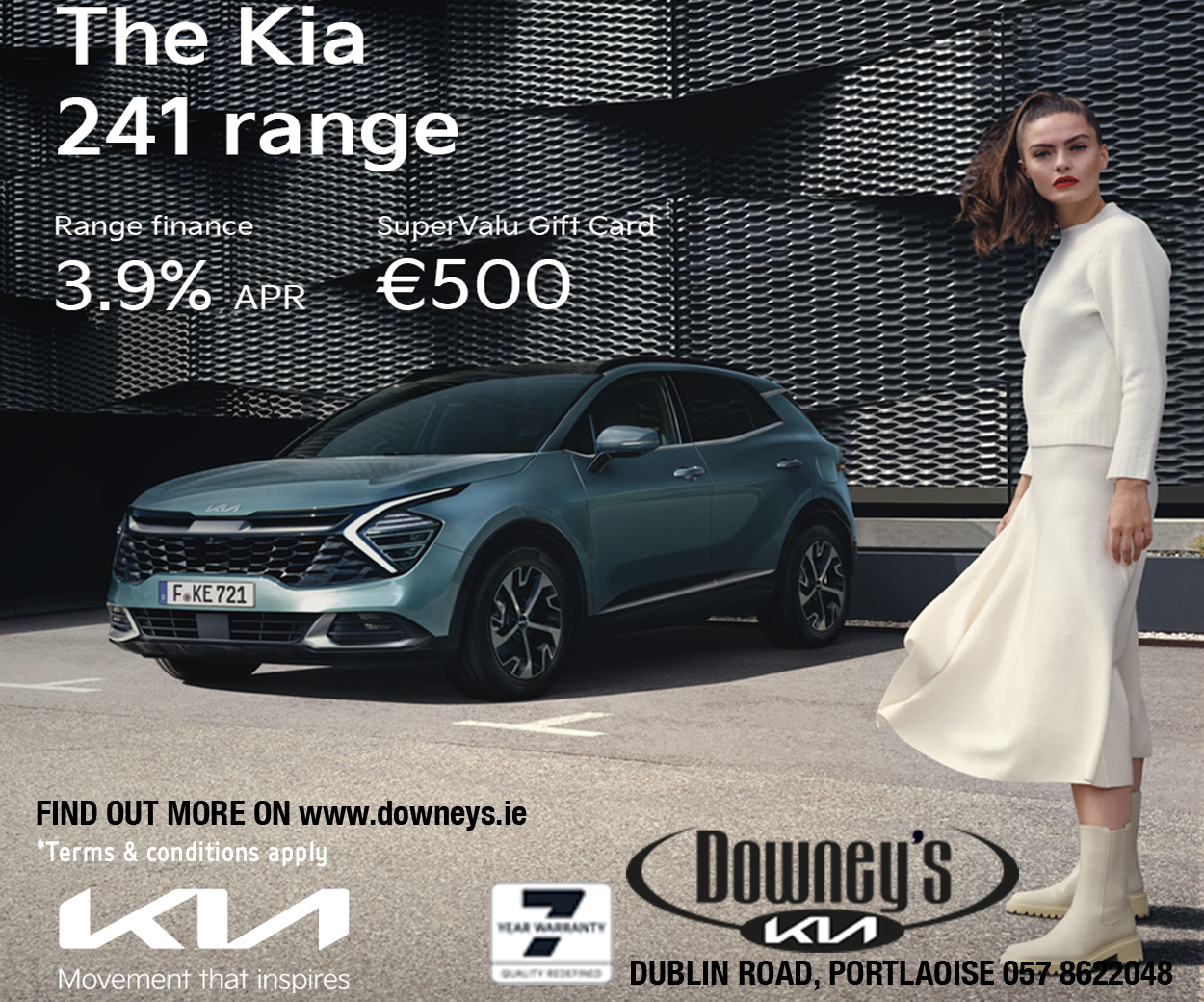 "Bill said if we ever got more, he would walk across the chamber and join us. So while he isn't here to do it now, I'm sure he is in spirit."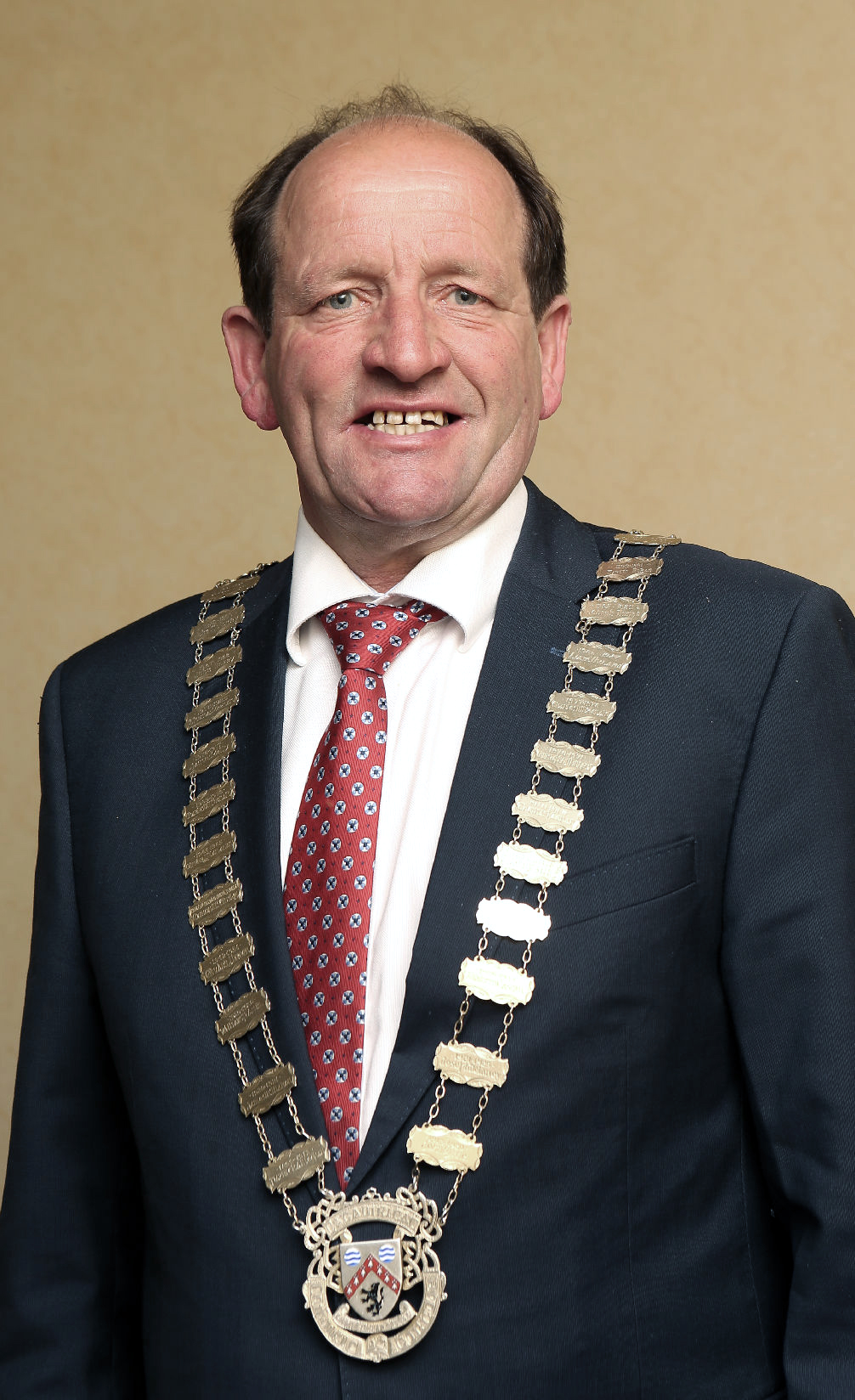 Cllr Aird welcomed the four new members to the Council, Fine Gael trio Thomasina Connell, Aisling Moran and Conor Bergin along with Independent Ollie Clooney.
He revealed that he had offered the chain to Moran, Bergin and Connell but they had both declined his offer as they wished to gain some experience in their new roles.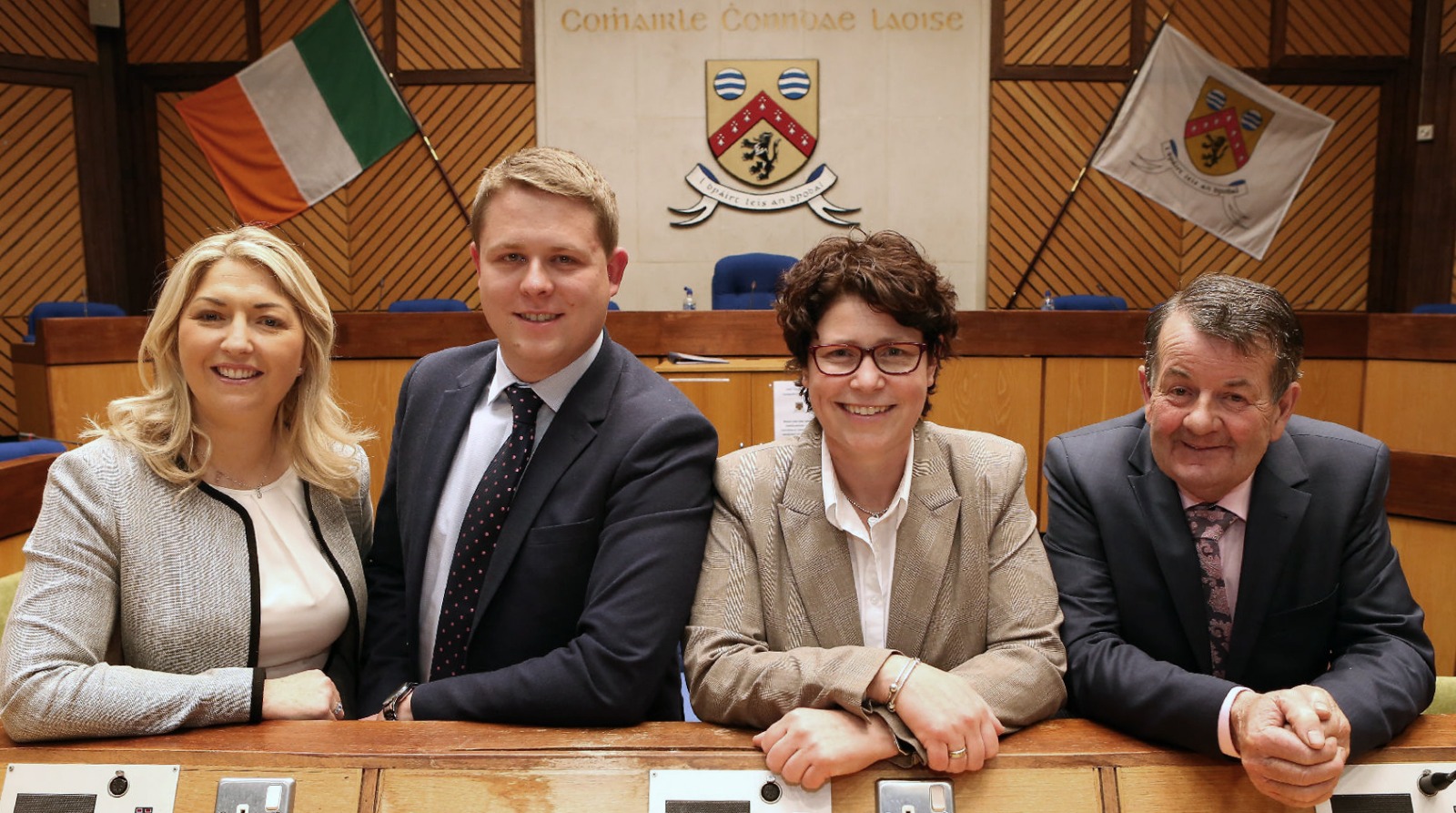 Of the 19 Councillors elected in May, five of them are women – an increase of two from 2014 and the highest ever elected in Laois.
Mary Sweeney, Thomasina Connell, Aisling Moran (FG), Catherine Fitzgerald (FF) and Caroline Dwane-Stanley (SF) will all sit on the Council for the next five years and Aird says the change is brilliant.
He said: "When I was first elected, we had no women on the Council and now we have five which is absolutely brilliant.
"I want to see more here in five years time as we need to continue to get a greater gender balance in politics in Laois."
In conclusion, Cathaoirleach Aird set out some of the main points he wants to hit on over the next 12 months – housing, jobs, climate change, Brexit and investment.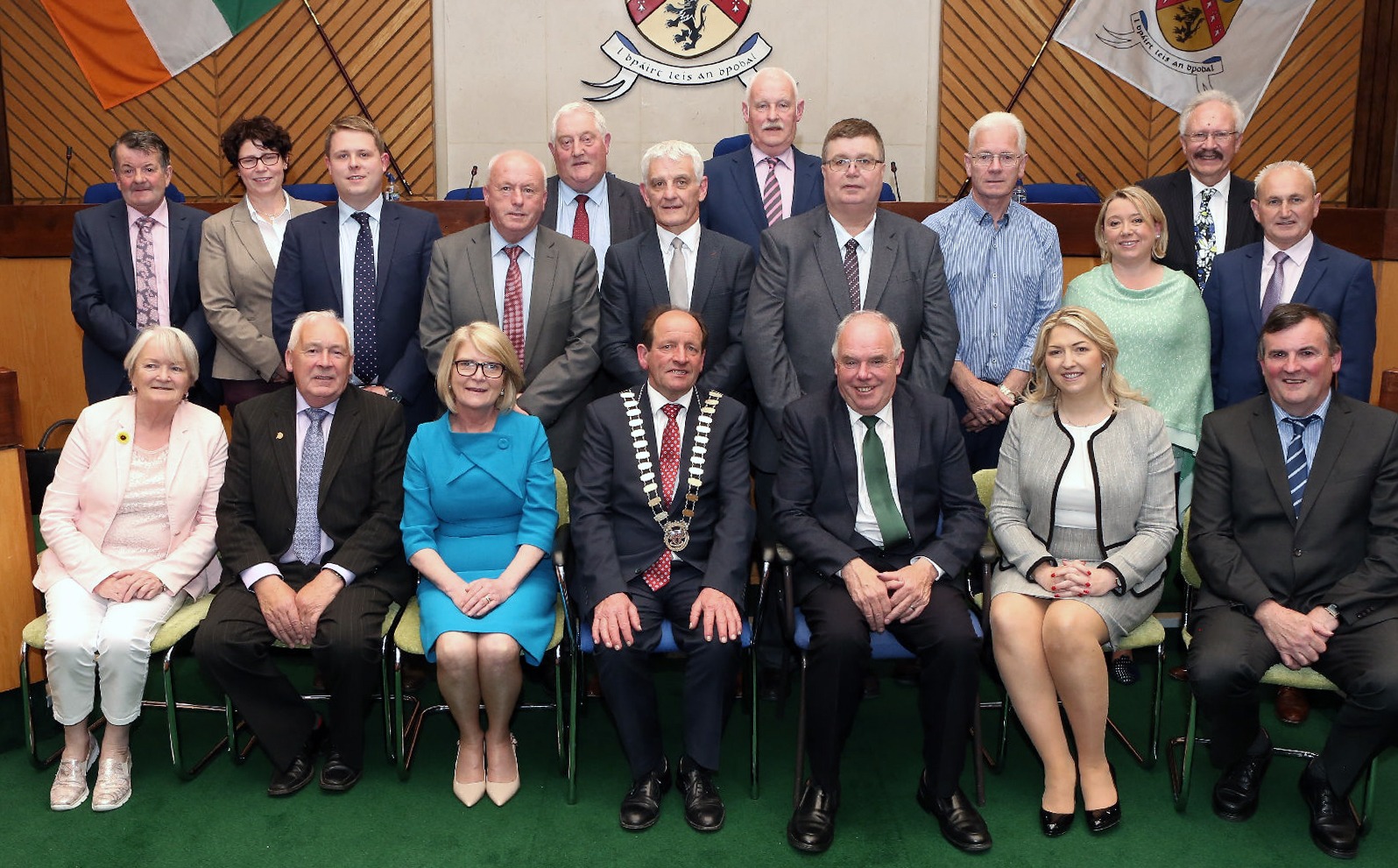 He said: "The greatest thing we have done for the county is that the Chief Executive on the recommendation of the council purchased 72 acres of land in Togher, one of the greatest achievements in the past five years in my opinion.
"We have the ship all we need now is the crew, we already have two sites sorted in that that is a great achievement for us there is a spin-off of the county in that we can bring the industry into that.
"Brexit at the moment is favouring us and hopefully it will continue and those jobs will be for Laois.
"I want to see as many people as we can not having to commute out of our county each morning because there are thousands of people young and old leaving our shores here at 5 o'clock each morning with the traffic on the roads going to Dublin. We are going to endeavour to see if we can take that back a bit.
"I want to see fairness in housing and action on climate change also."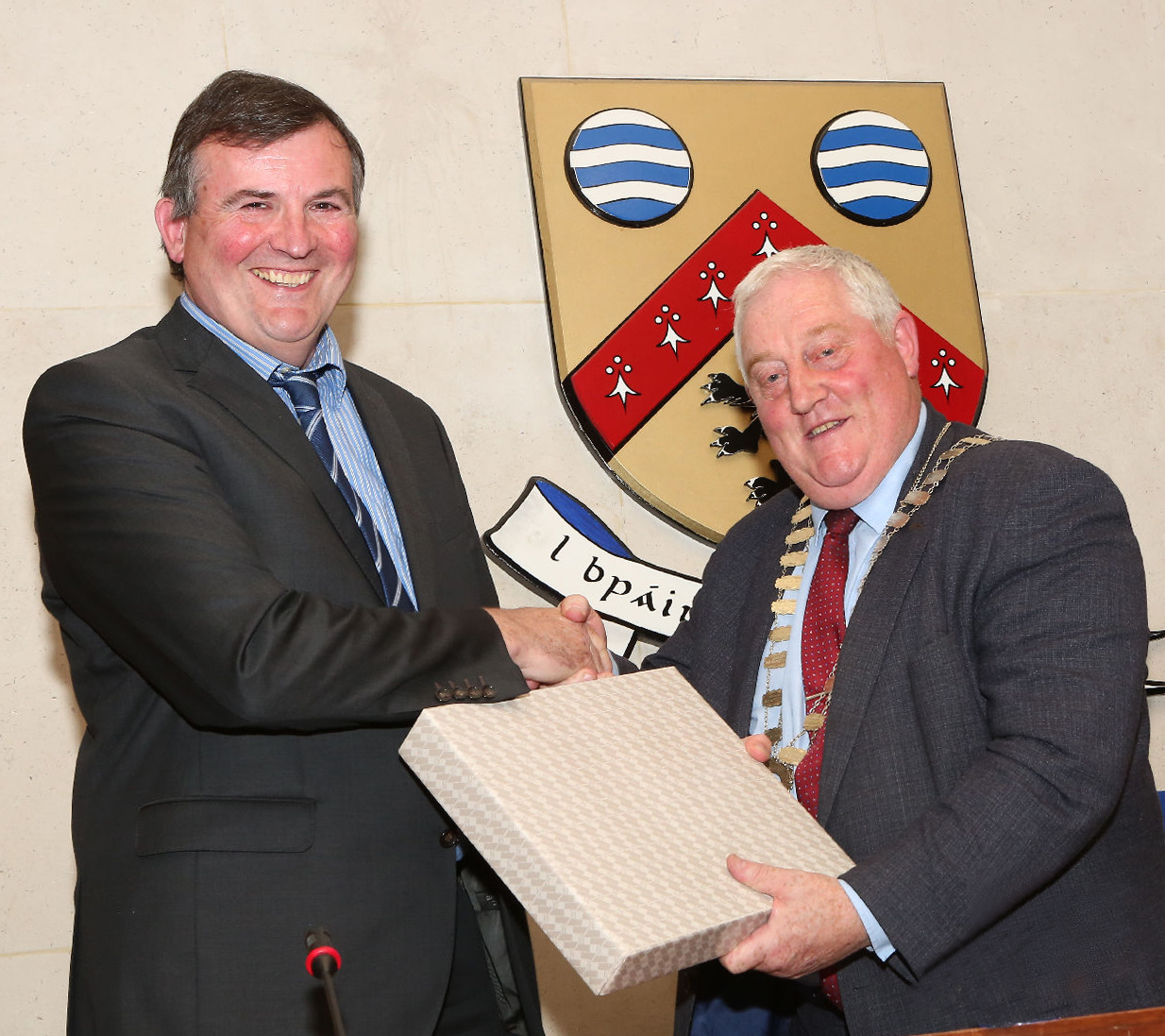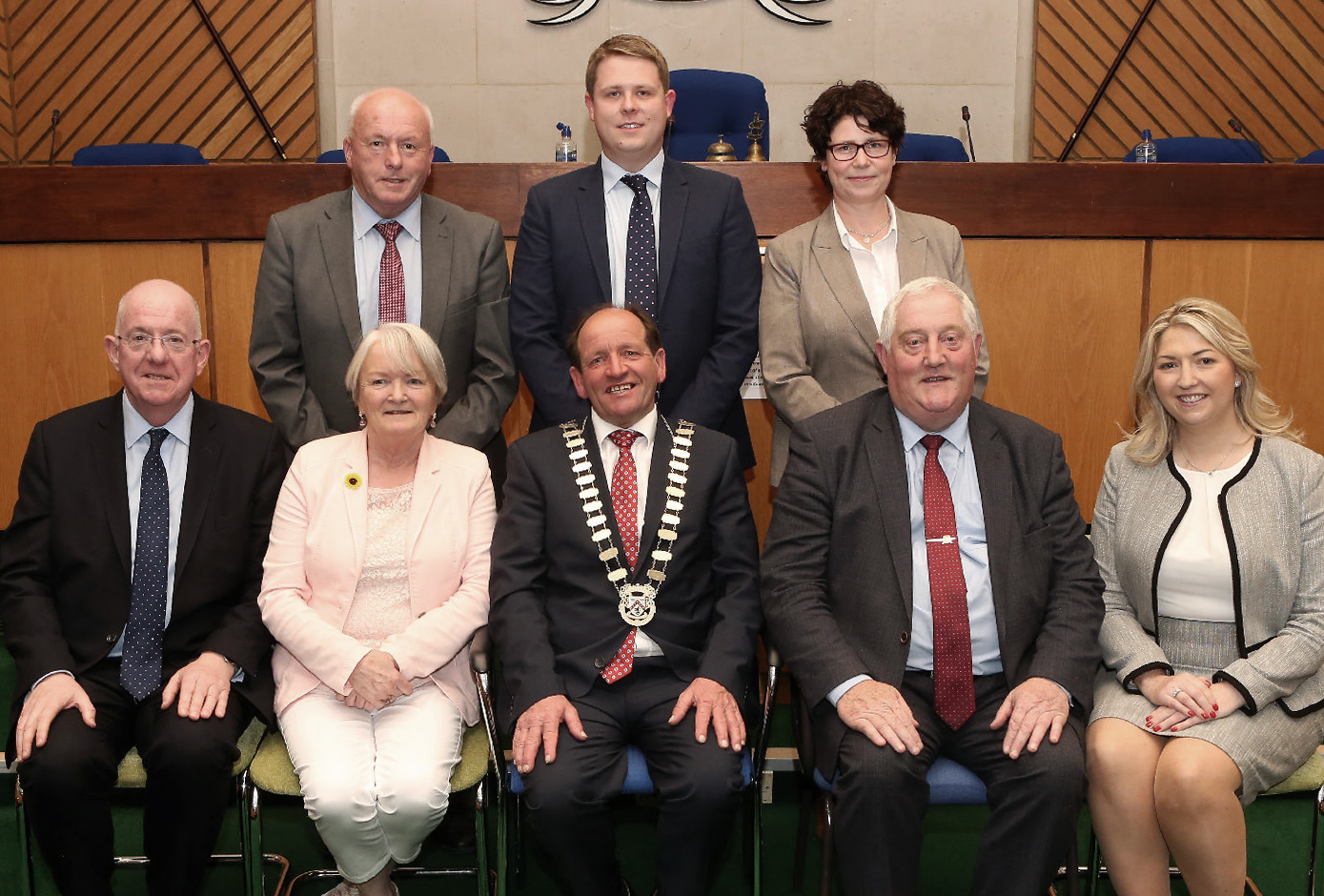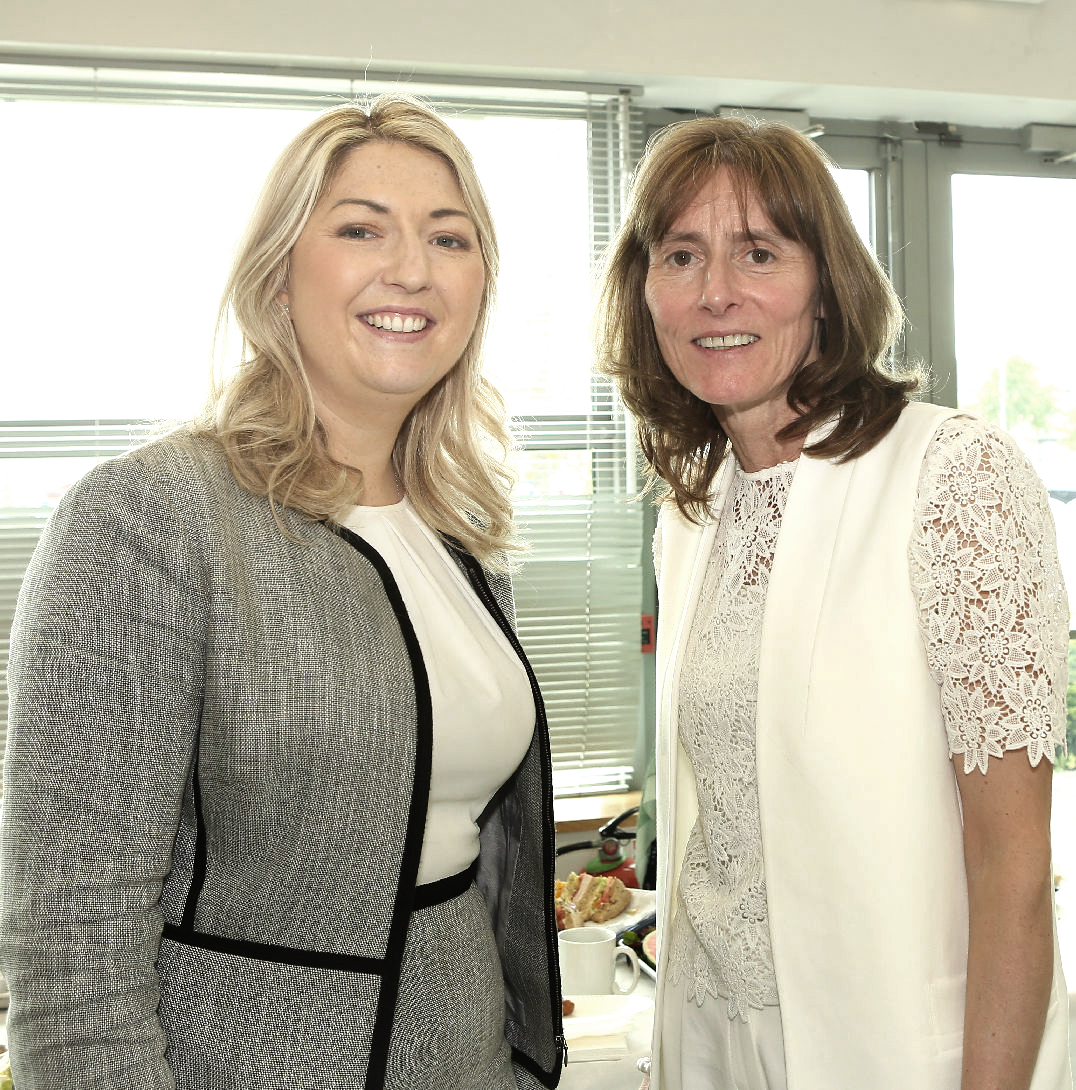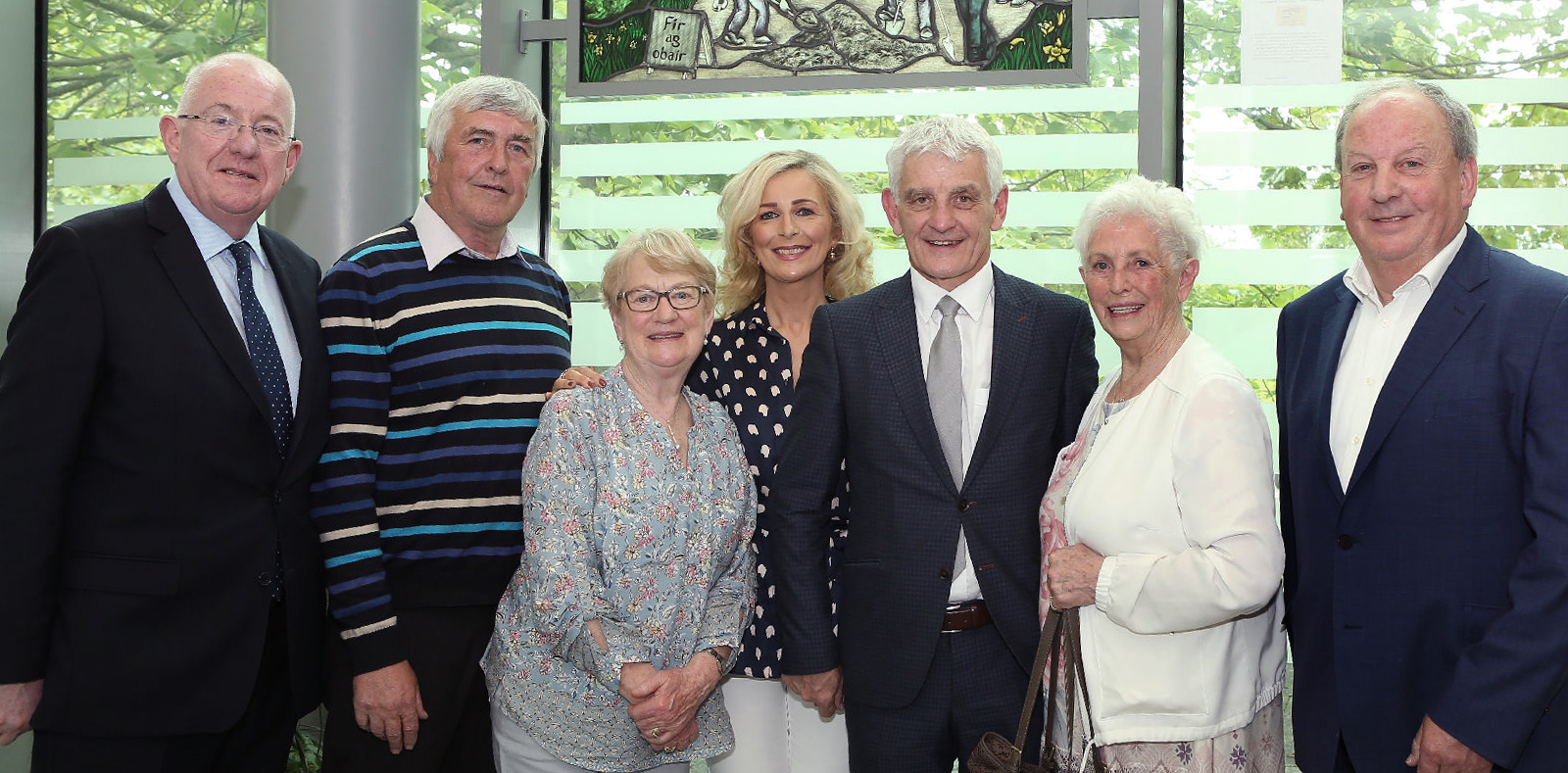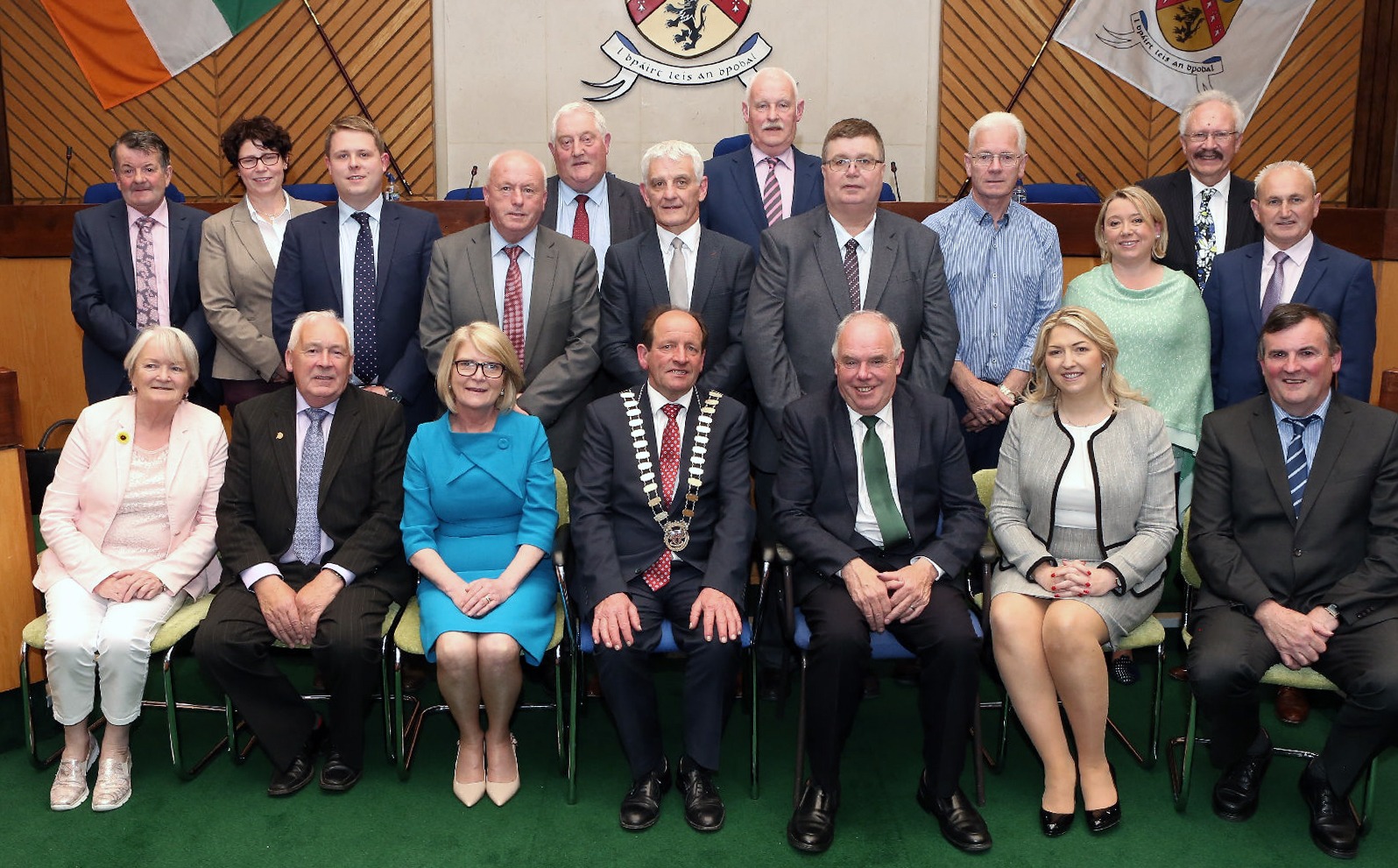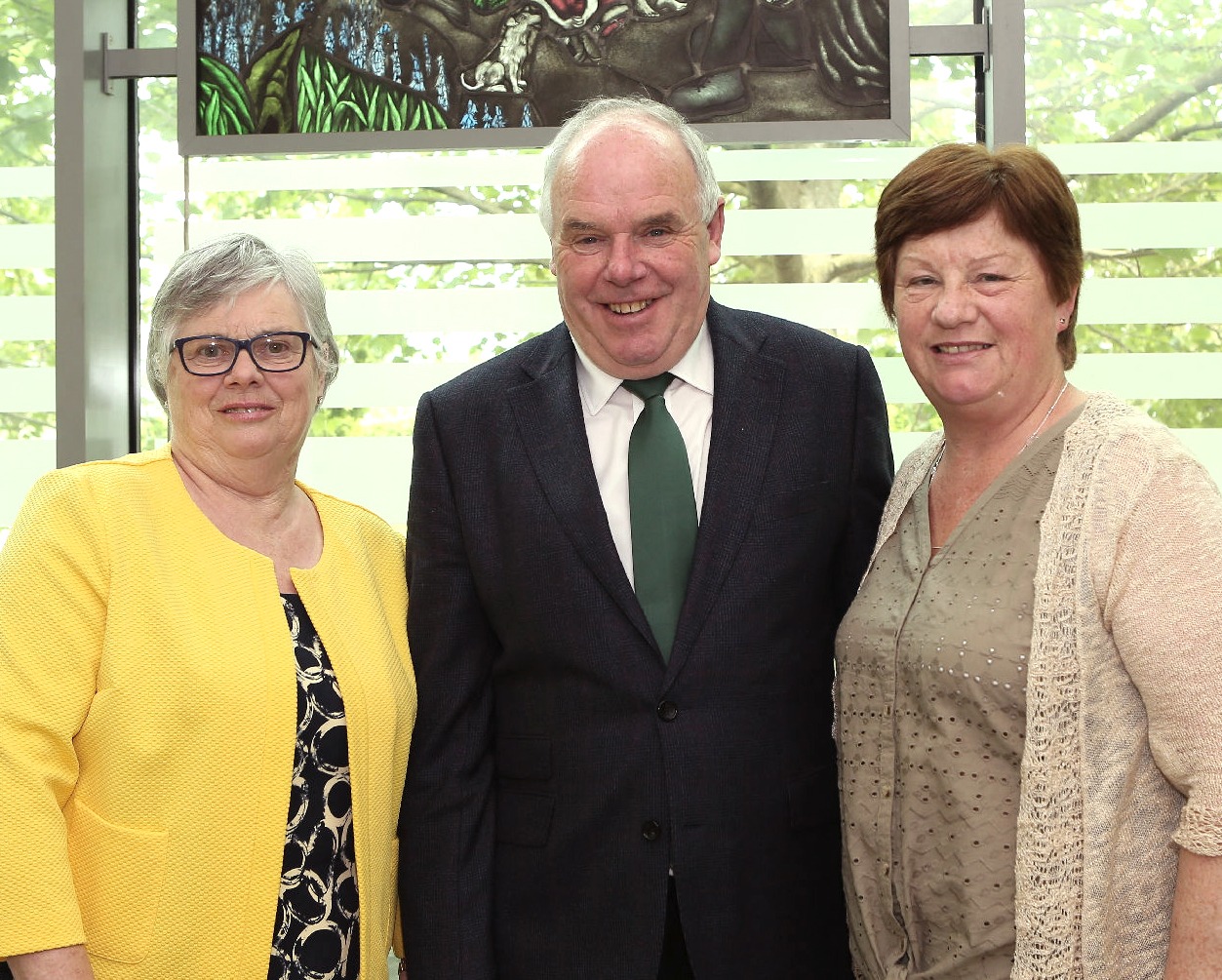 SEE ALSO – Portlaoise rises to best ever anti-litter league ranking