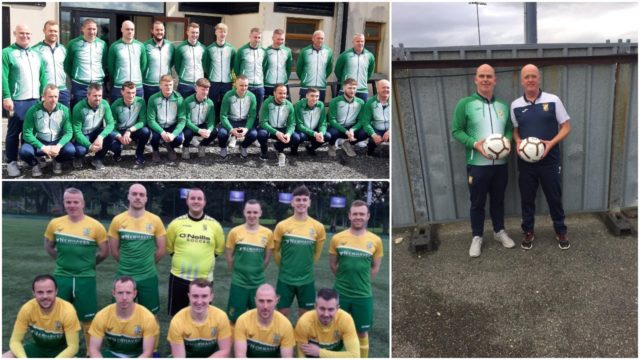 Crettyard United 1 Sheriff YC 2
LFA Junior Cup Final
In what can only be described as a spirited performance from Crettyard United, the Carlow League side fell just short for the second time in a month.
Until Sheriff opened the scoring in the 28th minute, it was all Crettyard. They were dominating possession, forcing openings, they were rock solid in defence, shutting down Sheriff at every single opportunity. They did everything but score.
Once Sheriff scored, things went flat and they came into the game and dominated for much of the rest of the game. It was only in the final stages when they began to tire that Crettyard came back.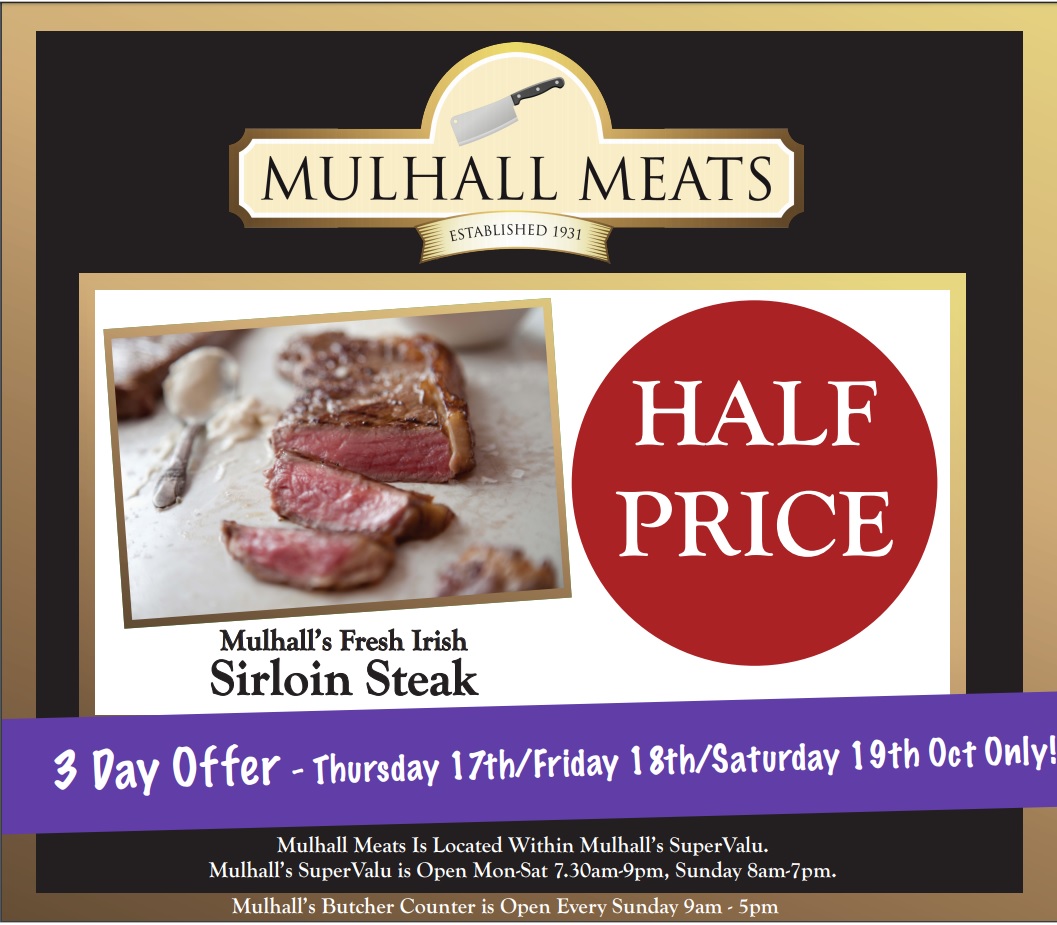 To Crettyard's credit, they defended extremely well to keep Sheriff to just two goals, Ger Murray and James Sherwood in particular were excellent in denying possibly the best Junior soccer team in the country.
It's been an incredible journey for Crettyard though, they have beaten several top class, high profile teams along the way to making it to the final.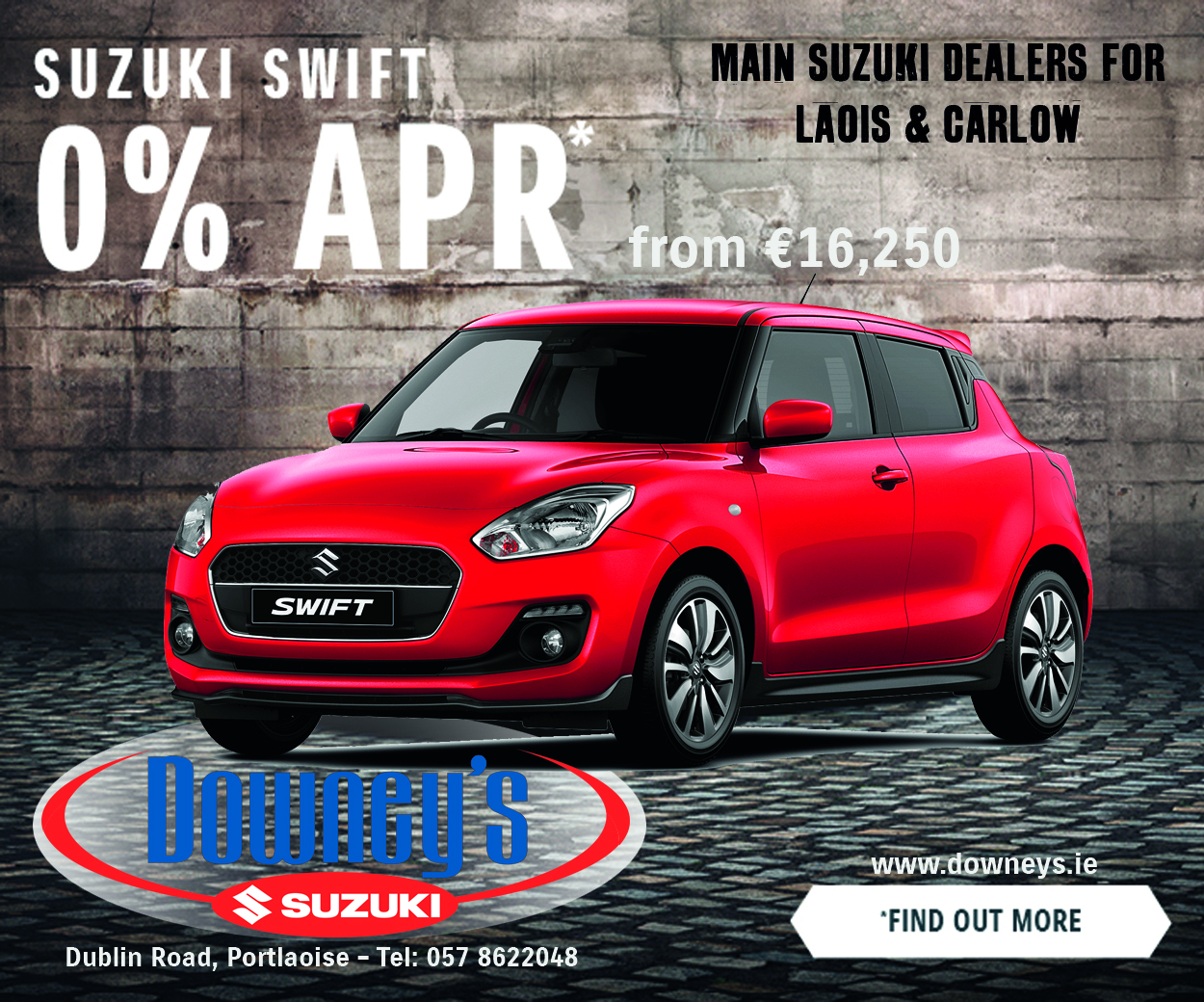 As early as the first minute, a number of half chances fell Crettyard's way but they were unable to convert those into goals to put pressure on the Dublin side from the off.
There was an early chance for Maher in the seventh minute with a free midway in the half but his attempt was dealt with by Lee Murphy in goal.
The best of the early chances fell seven minutes later. Lee Salter was through on goal but was forced out to the right, set up Niall Purcell who teed up Colin Osborne who was denied by a well timed tackle.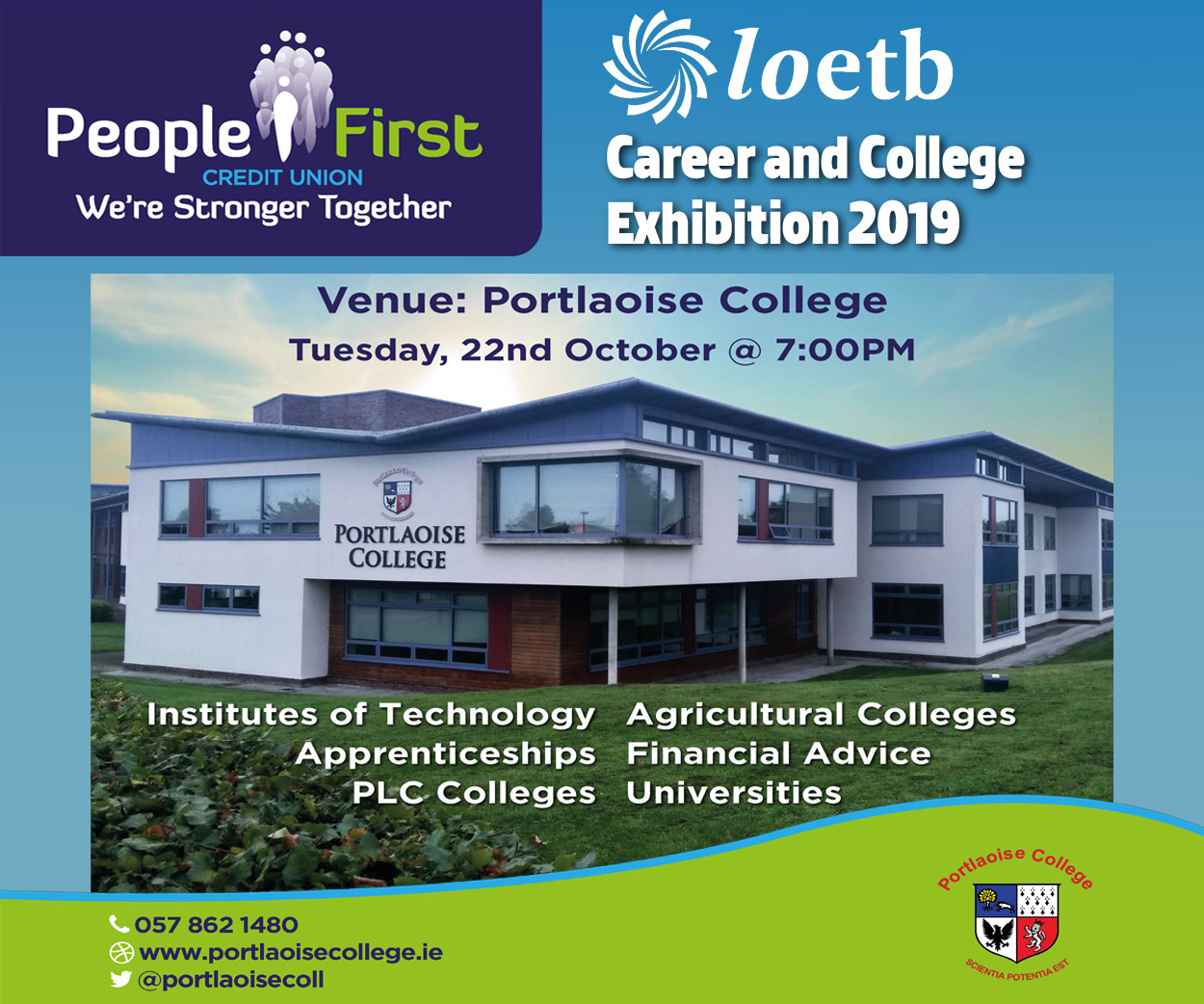 The ball found its way back to Maher on the left but his effort was cleared off the line.
Sheriff started to force a few chances but were denied by great efforts from Ger Murray, Maher and Craig Comerford in defence.
The breakthrough came in the 28th minute. Player-Manager, Mark Quigley's free from the left was cleared away for a corner by Murray. Crettyard should have done better with the corner though, Keith Rickard at the back post converting.
They kept pushing though and went close again, their best effort falling to Carl McCabe who shot over the bar. Lee Salter went close just before half-time, set up by Maher. He was 1 on 1 but Quigley got back just in time to clear.
Sheriff should have doubled their lead when Dylan Grimes was through on goal and for a good tackle from Sherwood would have scored just before half-time.
It was more of the same from Sheriff after the break but they couldn't convert their possession.
Crettyard started coming into it more. Salter from the left crossed in for Bobby Dowling but his shot was cleared off the line eight minutes in.
A mixup in the Crettyard defence on 58 minutes gave Sheriff their second as Rickard broke down the left and was 1 on 1 with Jeff Moran. He came out of the goal to try and avert the danger but Rickard rounded him and doubled their lead.
There were a number of half chances for Crettyard all driven by Maher from free kicks but they were unable to convert that into goals. Sheriff came close to getting a third when Quigley's free from the left came off the wall and was played back to Grimes who hit the crossbar with Murray heading it away to safety.
Three minutes from time, Salter found himself 1 on 1 with Murphy, after being played through by Maher, and converted to pull one back and spark hope of a comeback.
He could have equalised seconds later from the goal kick but Murphy dealt with his effort.
With two minutes to go, Maher's free required a fingertip save to stop it ending up in the top corner. That was that and it was Sheriff who claimed yet another trophy this season.
A serious effort from Crettyard United and there is certainly no disgrace in defeat here.
Crettyard United: Jeff Moran, James Sherwood, Craig Comerford, Bobby Dowling, Ger Murray, Jason Enright, Niall Purcell, Colin Osborne, Lee Salter, Cristoir Maher, Aaron Morris. Subs: Luke Maher (for Morris 59), James Rothwell, Anthony Fitzpatrick, Conor Mulhall, Shane Buggy (for Purcell 76), Evan Phillips, Pierce Nash (for Murray, 86), John Graham, Seamus Dowling (for Enright, 59).
Sheriff YC: Lee Murphy, Joe Flood, Paul Murphy, Mark Quigley, Gavin McDermott, Stephen Maher, Dylan Grimes, Shane Rooney, Anthony Flood, Gary Burke, Keith Rickard. Subs: Anthony Kavanagh, Carl McCabe (for Anthony Kavanagh, 12), Eric O'Keeffe, Richie Robinson, Aidan McGrane, Prince Anthony.
Referee: Lee Kill (Kilkenny)
SEE ALSO – Eight Talking Points as Laois hurlers maintain unbeaten record ahead of Joe McDonagh final