St Joseph's 3-10 Portlaoise 2-11
ACFL Division 1A
St Joseph's upset the odds to deny Portlaoise a place in the division 1A league final – for now.
A strong second half showing by Mick Kehoe, Dylan Doyle and the St Joseph's men meant a turn for the books as St Joseph's saw off Portlaoise in Kellyville tonight.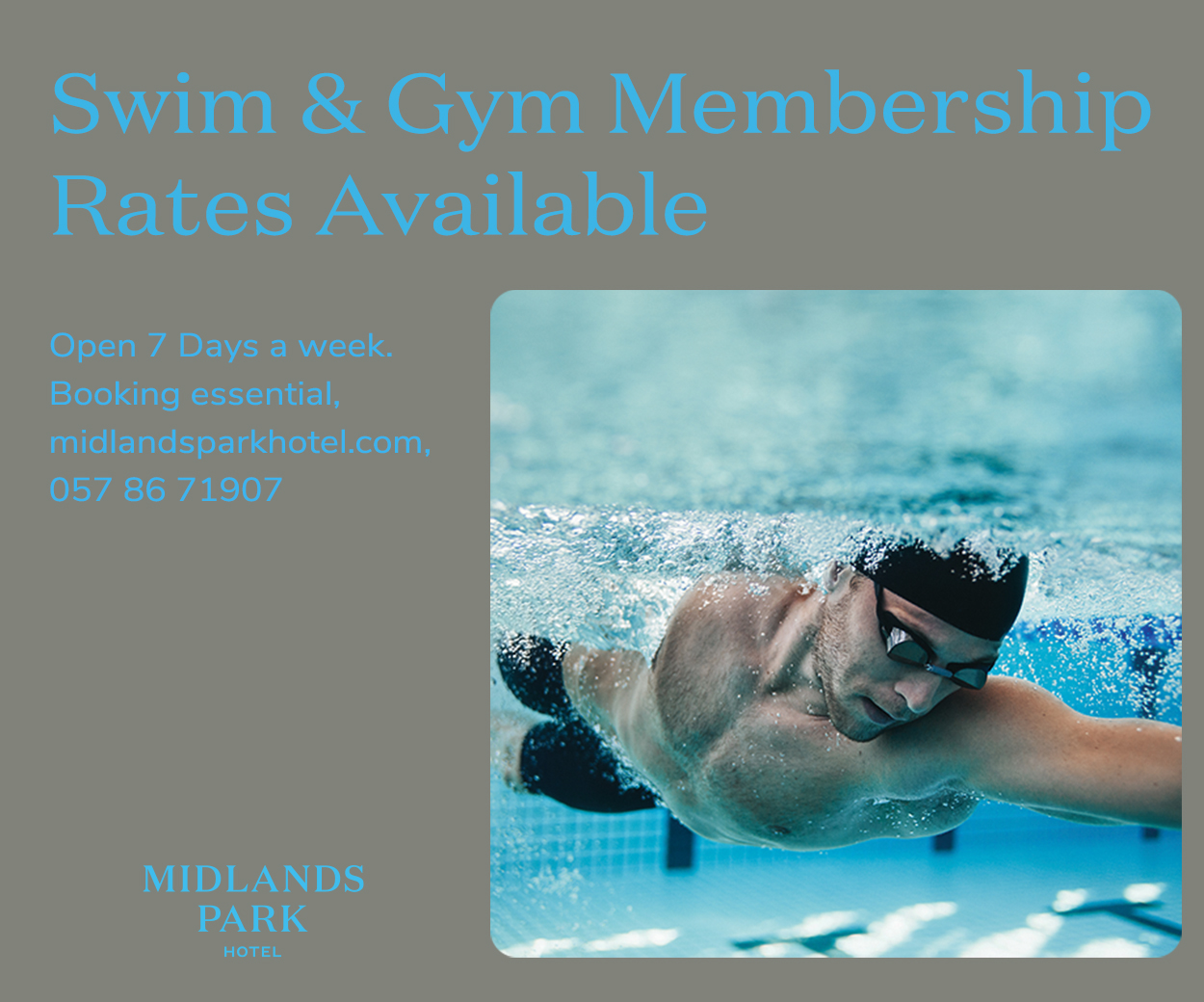 Portlaoise held the majority of position in attack for the game, but various missed chances in front of the post meant they only led 1-7 to 0-5 at the interval.
Midfielder Noel Garvan got the home side out of the blocks first before the next set piece saw Portlaoise work a goal.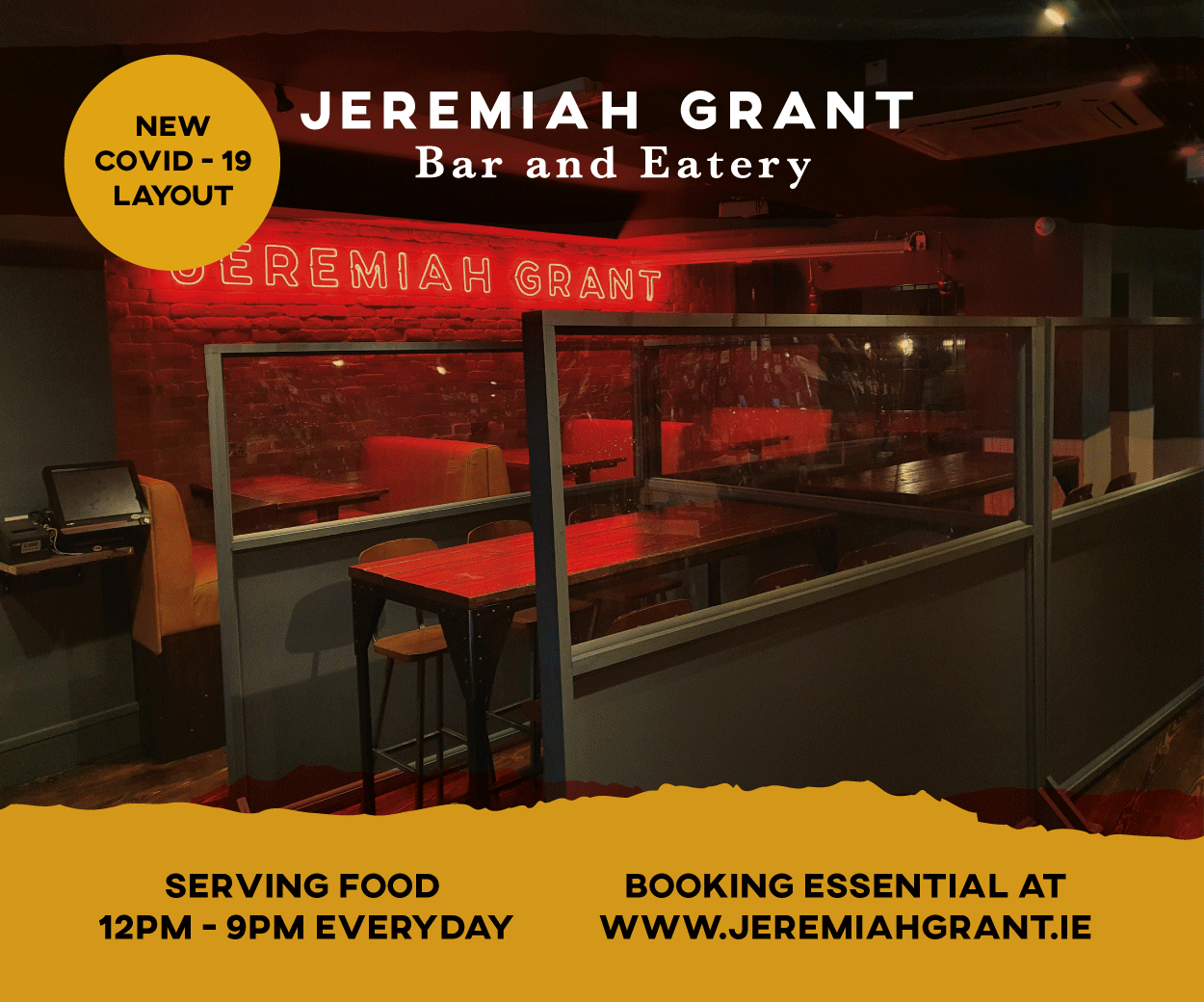 Portlaoise's Damon Larkin sailed the ball into the bottom of the net after a well-worked play up the field by Paddy Downey and Dean Cullen.
Bruno McCormack added a sweet kick off the signature left to give the Town their first point before Kieran Ramsbottom was on the end of a second point for the Kellyville side.
A mistake on the St Joseph's full-back line granted McCormack his second before Craig Rogers earned a third for the visitors.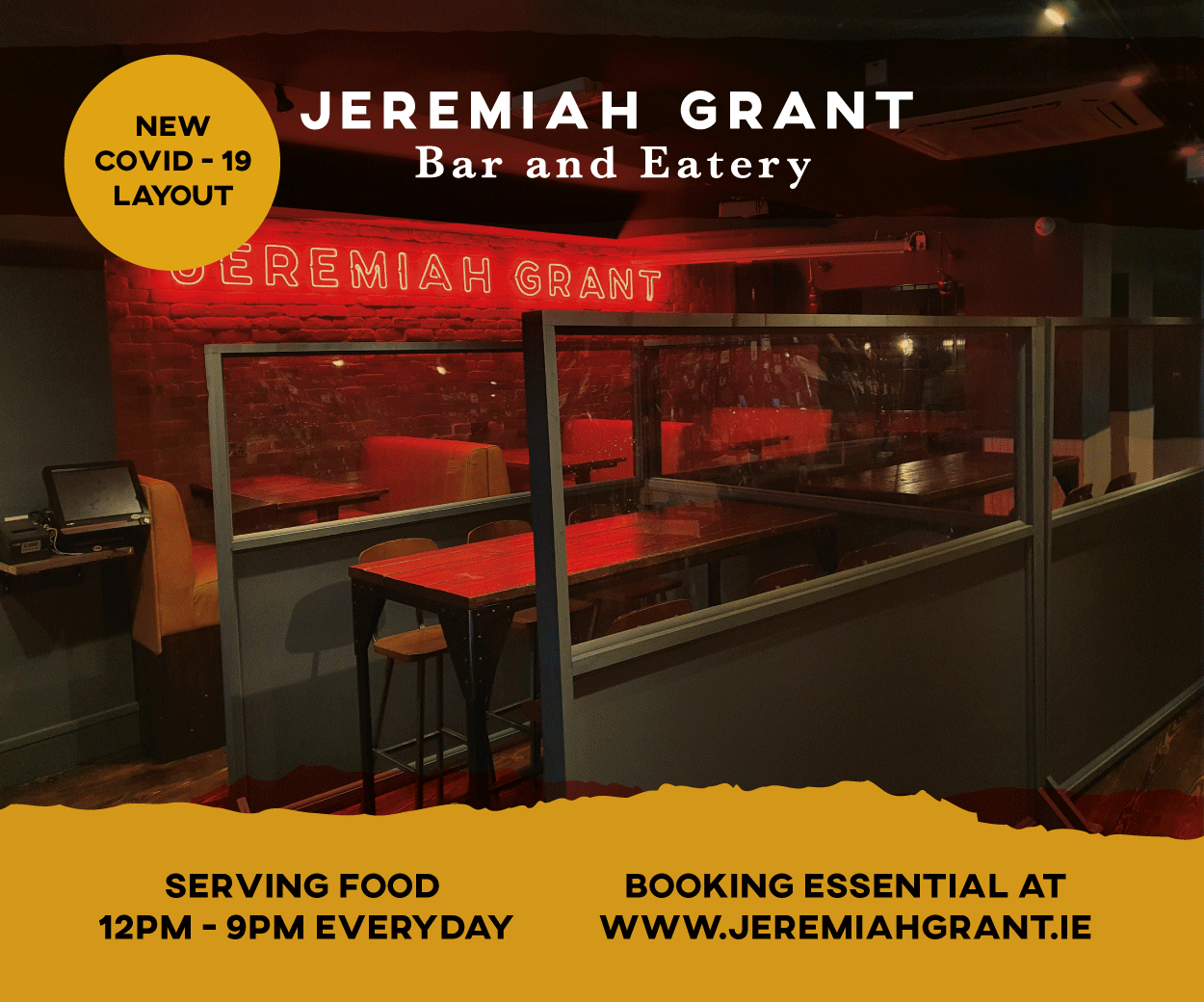 However Portlaoise would find their next few scores harder to come by. A trio of superb saves by St Joseph's goalkeeper Cooney kept the Town from raising a second green flag despite numerous attempts in the opening half.
A block from Niall Brennan being the catalyst for Dylan Doyle's first and St Joseph's fourth point.
A handpass over the bar by Cullen and 21 metre free by Ronan McEvoy sent Portlaoise four ahead on 1-5 with 27 minutes gone.
Ciaran Ramsbottom's solo work in St Joseph's full forward line paid its dividends as he found Doyle who made it five points to the yellow and blue.
McEvoy replied with a point for Portlaoise to leave the sides Portlaoise 1-7 St Joseph's 0-5 at half-time.
Portlaoise sharpshooter McEvoy added his third point after a mere 30 seconds of play to give his side 1-8.
Mick Kehoe added the carat to St Joseph's attack after 35 minutes as he delivered a ball straight into the back of the Portlaoise net to put just three between the teams.
He followed this effort with a superb point from the right wing to reduce the county champions lead to just two.
The wing-forward couldn't be stopped as he added another colossal score to cut Portlaoise's lead to a singular point after 39 minutes.
A close range McCormack free doubles this but Kehoe came back again, making his tally 1-5 in under 41 minutes.
It was then that St Joseph's upped the ante and converted two goals in the space of two minutes.
Kehoe came again, aiming for a second goal but a block by Michael Nolan saw the ball land to Doyle who palmed it into the goals.
Doyle found himself on the end of a second line, one which was deemed to just have tipped past the line to give the home side 3-8 to Portlaoise's 1-9.
Thirteen minutes remained and Portlaoise needed a goal. No 18 sent in a ball which St Joseph's Cooney denied before Jack Brown came on the end of the loose ball and slotted it into the net. St Joseph's were left leading by two on 52 minutes gone.
A Mick Kehoe free sent this back to three between the teams again before Portlaoise replied with a free of their own.
Jimmy Kelly's 60th minute effort put a goal between the teams as McCormack tipped over a 62nd minute free at the opposing end to bring it back to two. However St Joseph's managed to hold out for the allocated added time to record a win at home tonight.
SCORERS – Portlaoise: Jack Brown 1-0, Damon Larkin 1-0 Bruno McCormack 0-4 (0-3 frees) Craig Rogers 0-2, Dean Cullen 0-1 Ronan McEvoy 0-3 (0-1 frees) St Joseph's: Michael Kehoe 1-6 (0-1 frees), Dylan Doyle 2-1, Noel Garvan 0-1, Ciaran Ramsbottom 0-1, Jimmy Kelly 0-1
PORTLAOISE: Michael Nolan; Colin Finn, Brian Mulligan, Gary Saunders; Paddy Downey, Paul Cotter, Chris Finn; Shane Smyth, Dean Cullen; David Holland, Damon Larkin, Ronan McEvoy; Aaron Rafter, Bruno McCormack, Craig Rogers Subs: Jack Brown for G Saunders (10 minutes- injured) Martin Saunton for S Smyth (45 minutes) Ben Conroy for A Rafter (54 minutes)
ST JOSEPH'S: Aaron Cooney; Tom Dunne, Cathal Fleming, Niall Brennan; Noel Leech, Dinny Ramsbottom, Colin Campion; Noel Garvan, Jimmy Kelly; Mick Kehoe, Dylan Doyle, Ciaran Ramsbottom ; Josh Lacey, Seamus Farrelly, Conor Kealy. Subs: Aidan Brennan (half-time) Tommy Knowles (56 minutes)
Referee: Clifford Ward (Portarlington)