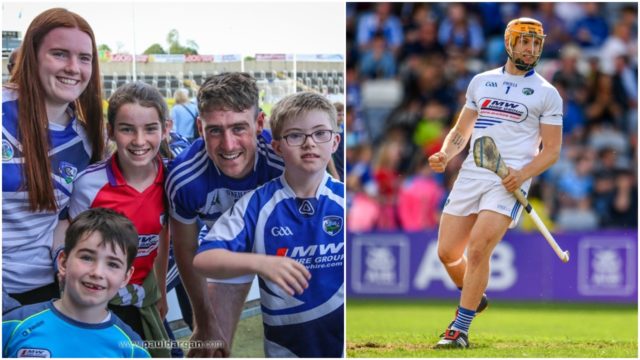 The Laois hurlers waited 14 years to get to Croke Park and now they are heading back to GAA HQ for the second time in three weeks.
Eddie Brennan's men defeated Dublin on Sunday and two of the main men gave their reaction to Siun Lennon immediately after full time.
Captain Paddy Purcell described the win as the 'greatest ever feeling he has had on a hurling field'.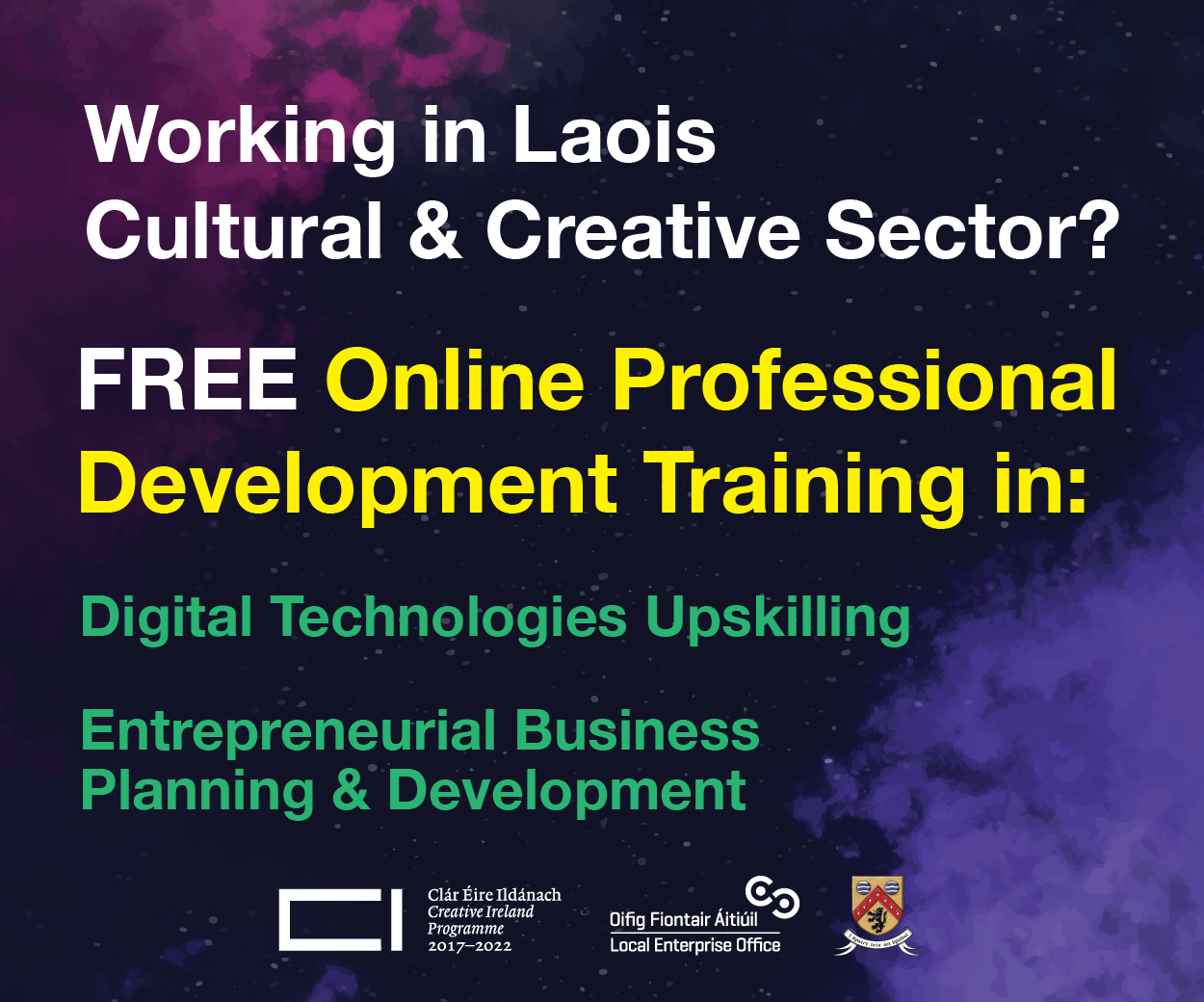 He said: "We knew all week that we had a chance, we trained well, got back training this week and got focused. We knew we had it in us we just had to get a performance, that's all we hoped for. We just said once we hurled our best and had no regrets in the morning once we woke up we'd be happy.
"We just got back at it, we didn't want any excuses. There's no crutches here, days like this you dream of you know. I'm just so happy today.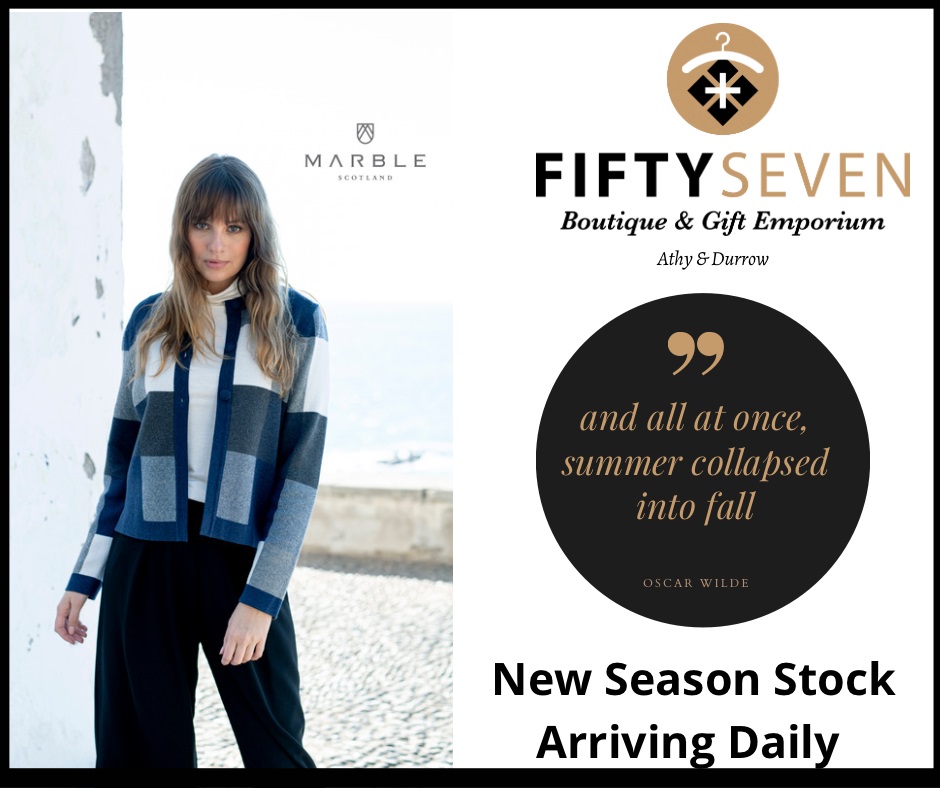 "It hasn't really sunk in like but we're hurling in Croker again. I haven't hurled in Croker for 14 years but now we're back two times in two weeks, it's unbelievable.
"We have fierce belief in this group like, we know we have the hurlers, it's just about putting in a performance together. Near the end it started getting a bit iffy, but all he [Eddie] wanted us to do was to stay working. We stayed doing that and we got the result.
"We just went into the dressing room at half-time, relaxed, got air back into the lungs and put the scoreline back to zero and said here we go again. There's no real magic to it, it's self-belief and workrate from 1 to 15, you see the guys coming off the bench too like.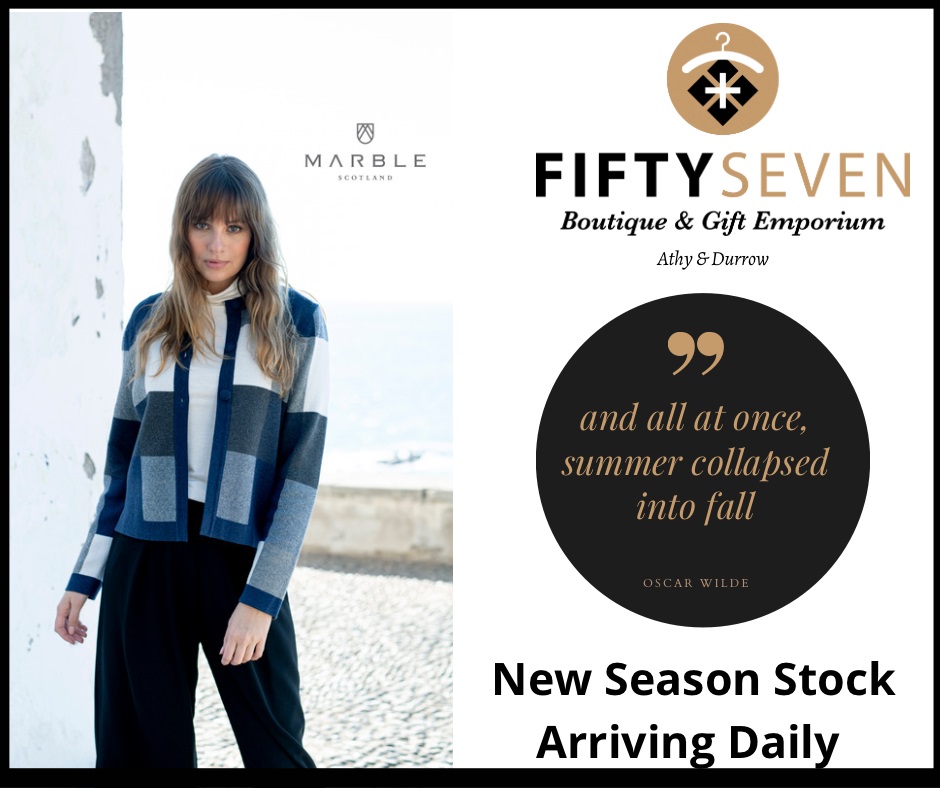 "The panel we have, it's a credit to Eddie, he's after training all the boys all year and now we have a strong panel to pick from. They told us all year that we have the hurlers in the county, we just have to get it out.
"This is the best feeling ever after I've ever played. Croke Park was great but that is still a secondary competition, we want to be playing top tier and we've never, ever bet a top tier team.
"This is our dream – but we're not finished yet. We're under no illusions, Tipperary are a massive team. We'll probably enjoy tonight and get back training and we've nothing to lose again – bring it on."
Goalkeeper Enda Rowland was grinning from ear to ear – and why wouldn't he after landing two monster points in the second half.
He said: "I'll tell you one thing, that big day is coming a long time for Laois hurling, there's a lot of good lads that came and gone and haven't got days like that.
"We made a promise to ourselves during the week that we were going to give it everything today. Everyone emptied the tanks and that's all we can ask.
"It's not often you get it these days, so we're going to enjoy this one and ready for a trip next week."
Rowland reckons the defeat to Galway in the league was the turning point for his team this year.
He said: "I suppose after the Galway game in the league, we weren't happy with ourselves.
"We went back and we slowly got the forwards to come back together, I think we peaked at the right time. We were ready for championship."
SEE ALSO – Laois senior hurlers All-Ireland Quarter Final v Tipperary set to be televised