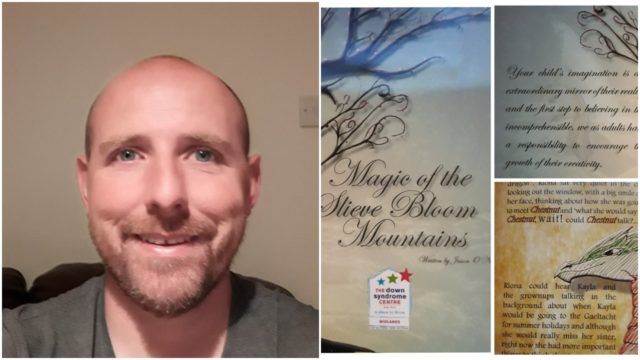 A Laois man has written and released a children's book about the magic of the Slieve Bloom Mountains.
Jason O'Neill, from Portlaoise, released his first ever book in recent days and he has decided to give 10% of the proceeds to Down Syndrome Centre Midlands.
Taking to Facebook, Jason explained how he came to write 'Magic of the Slieve Bloom Mountains'.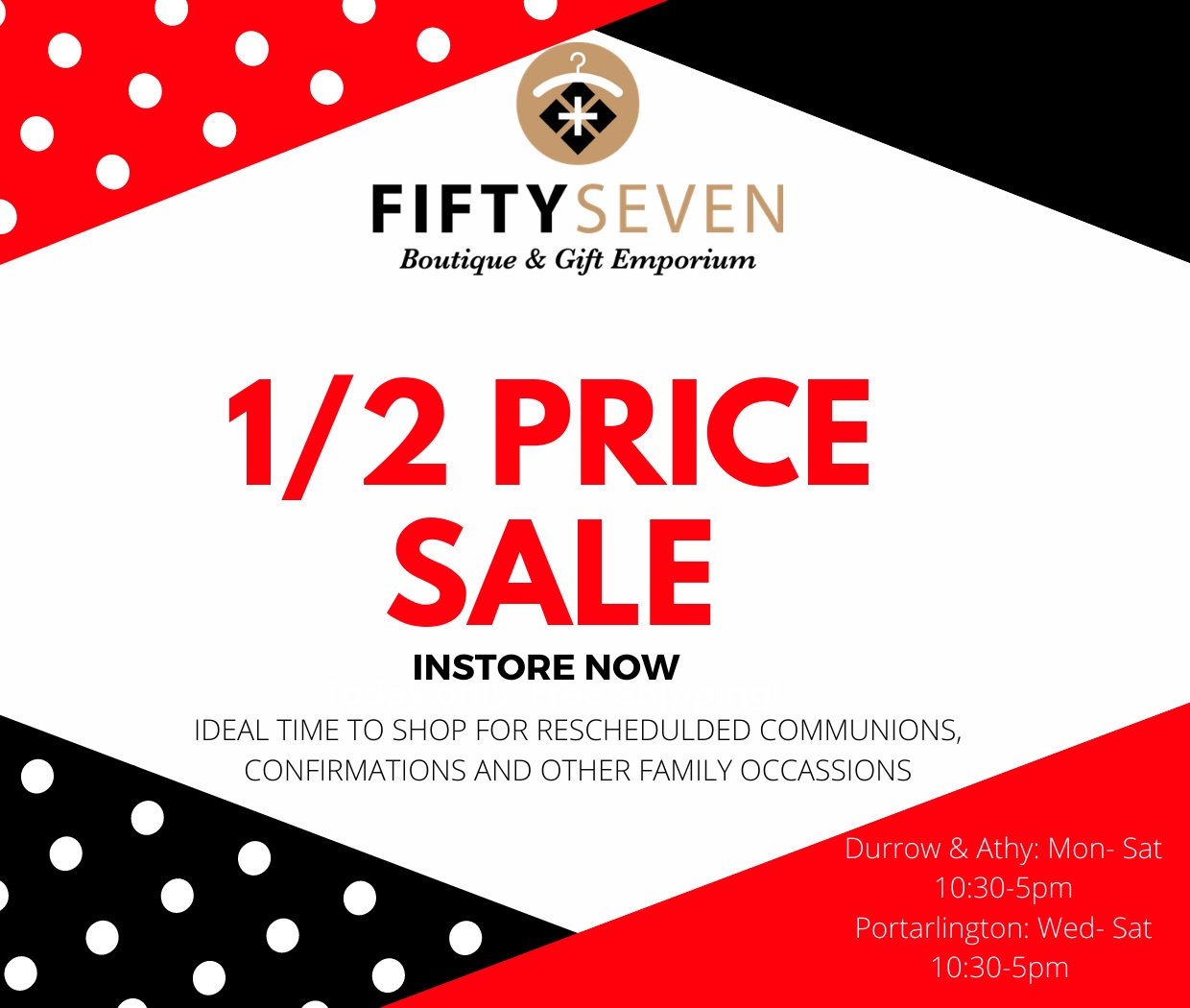 He said: "I have finally completed my first ever book with the help of a lot of people. It took a lot of time to complete it into what it is today.
"The book is for children from five up and is based on the Slieve Bloom Mountains which I have walked many times. It is a short story about giants, fairies and Unicorns that live on the mountain.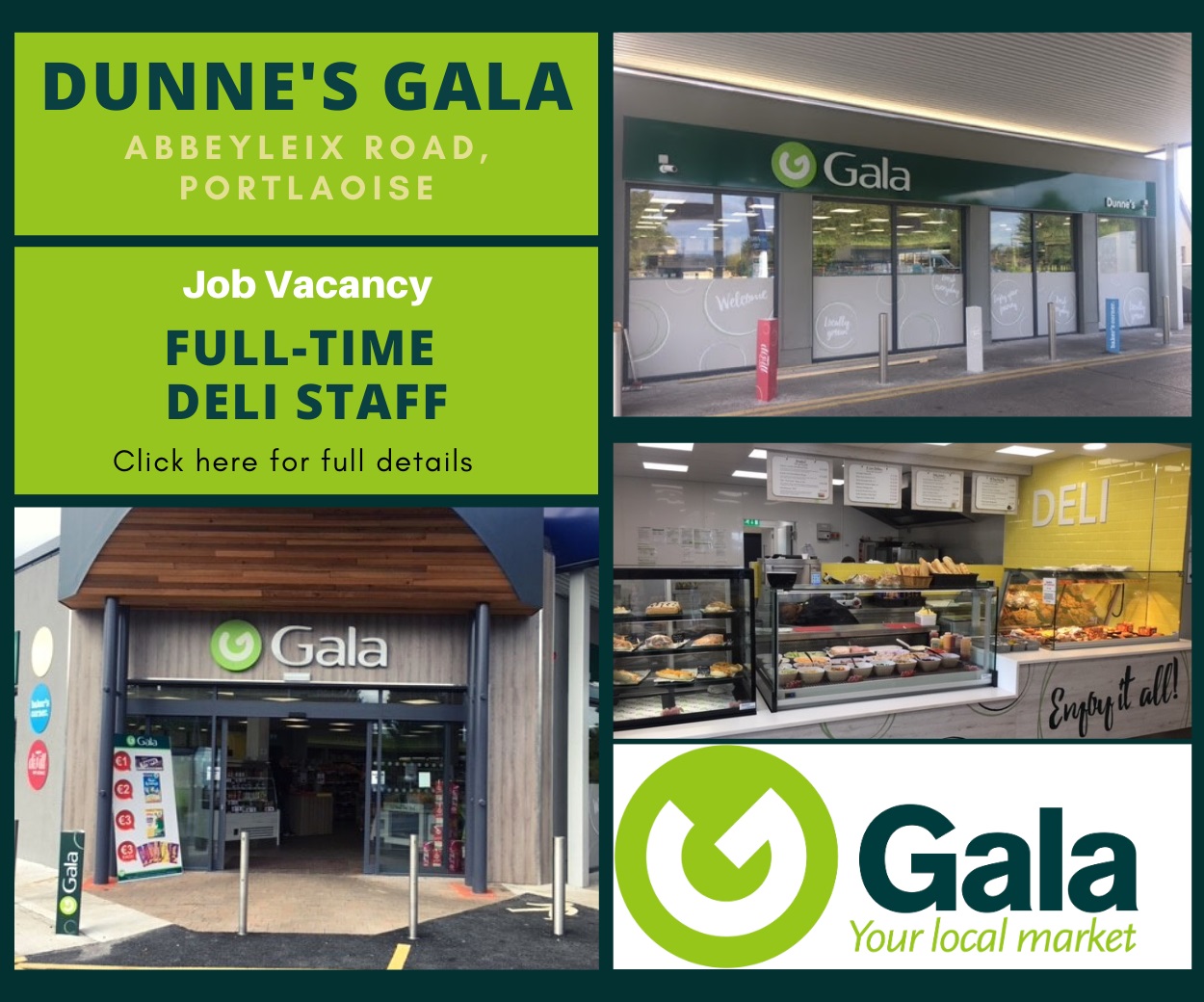 "The book is full of many hand drawn illustrations which kids would love. I have also decided that a percentage of the sales will go to The Down Syndrome Centre Midlands."
Jason's book is priced at €7 and he explained the various ways in which it can be purchased.
He said: "The book is available at the Dunamise Arts Centre or can be purchased from myself if it is not possible to get there.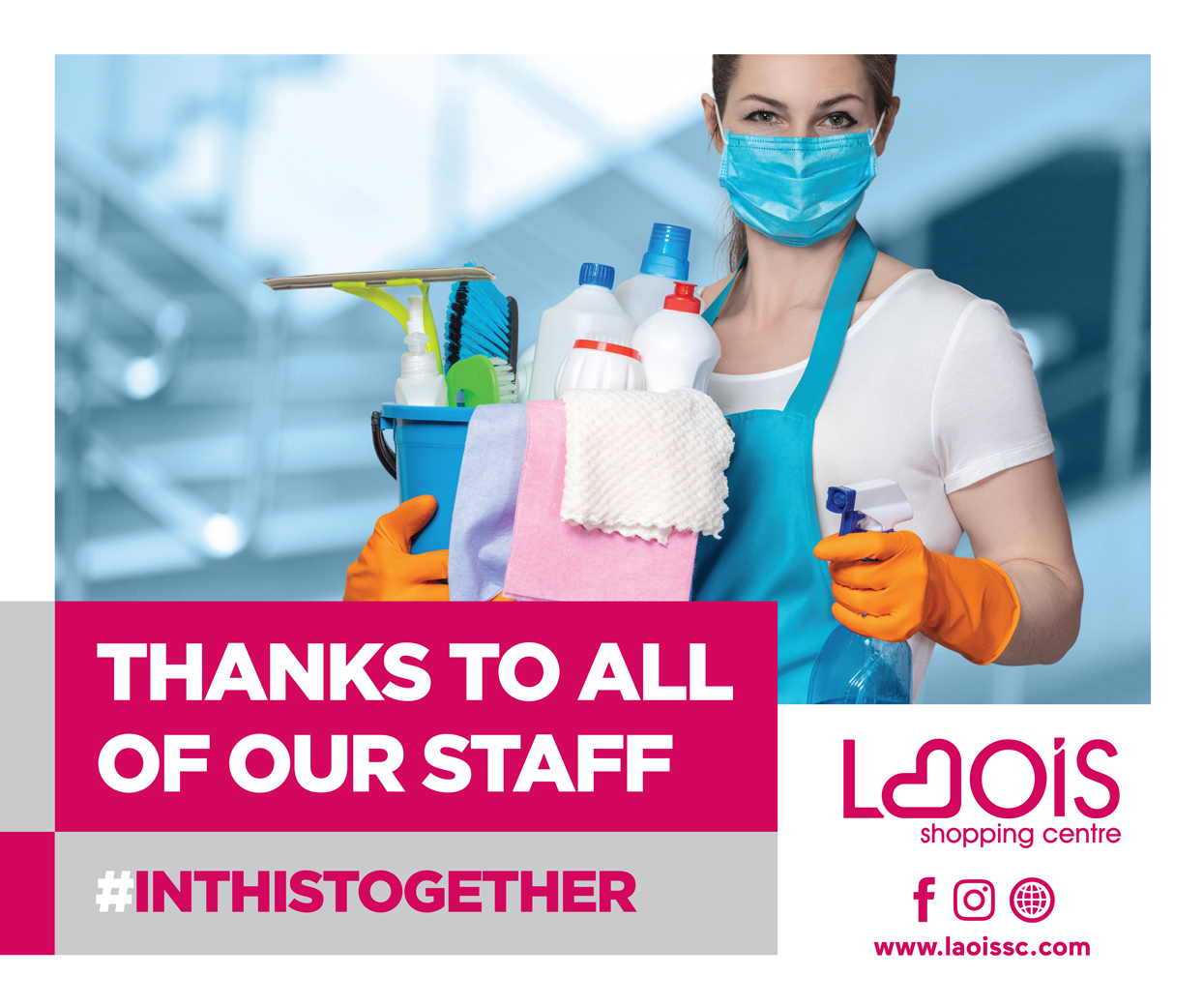 "I can arrange postage if this would suit anyone who wishes to buy a copy. Standard postage within Ireland is an extra one euro.
"They are on sale for €7 each and I would like to thank you for your support. I can do payment through paypal and you don't require an account I just need your email.
"PayPal charge 62 cent for this so for the book, postage and charge its €8.62."
A spokesperson for Down Syndrome Centre Midlands hailed Jason for his kind gesture.
They said: "Jason is a huge supporter of the Down Syndrome Centre Midlands through his friends there and he tirelessly has done great charity events not just for the centre but around the town too.
"A great guy with a big heart, he with the help of his family and friends has published this magical tale.
"His book "The magic of the Slieve bloom mountains" is flying out.
"It's about the Slieve bloom mountains and fairies, dragons too. What child wouldn't love it!"
Best of luck Jason!
SEE ALSO – Our guide to what is on this weekend