A new RTÉ Radio 1 Documentary on One focuses on both the heartbreaking yet uplifting story of Laois woman Nan Delaney.
Nan suffering sickness throughout her life, and deteroriated once she had her own family.
The documentary, 'I Hope You Will Be Home Soon', was made by Nan's granddaughter and goes through archives of Nan's correspondence to her young family in Laois while she in Peamount Hospital in Dublin, which was then Ireland's largest sanatorium for TB.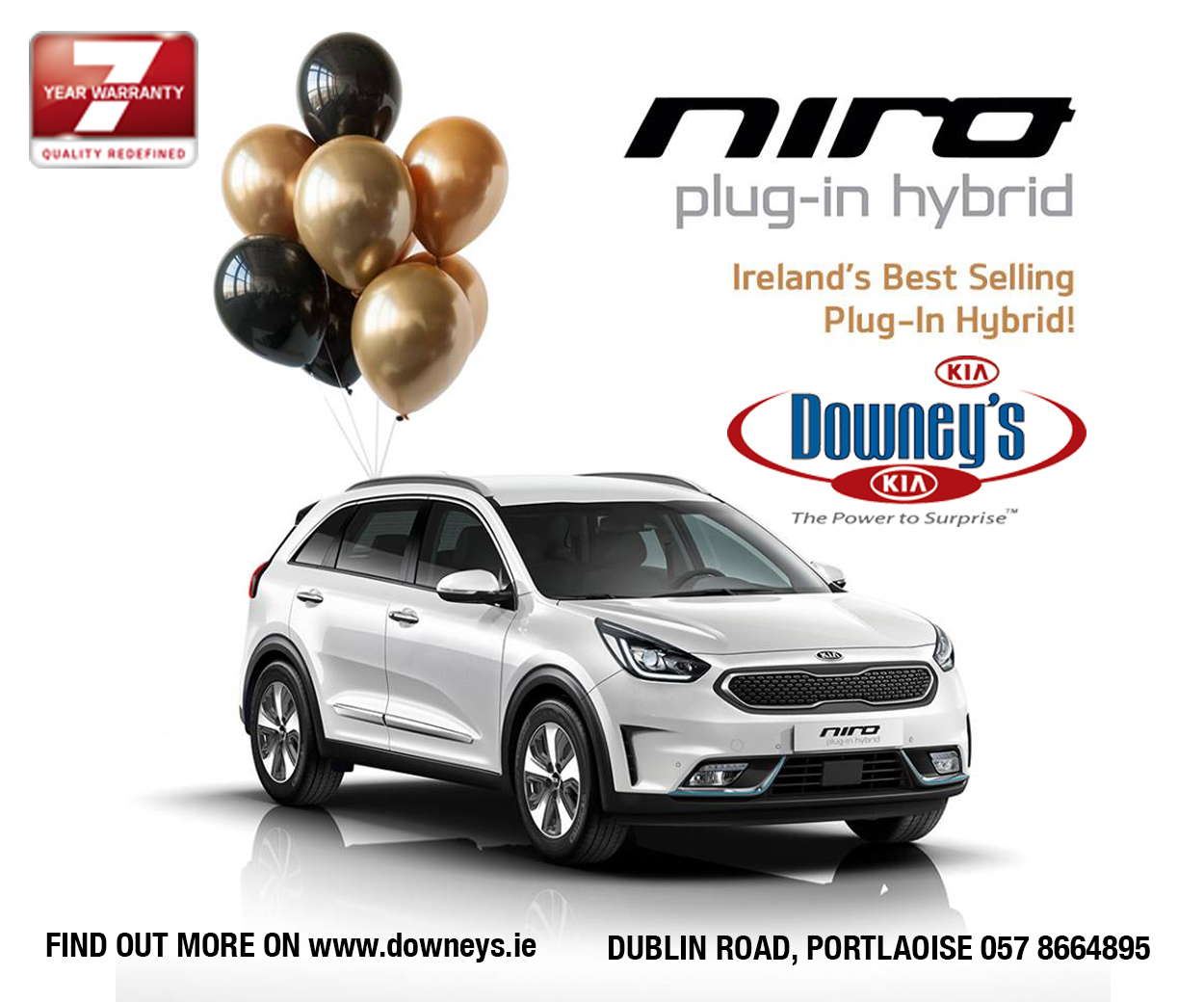 Nan Delaney was born in Portlaoise in 1916 and travelled to Manchester as teenager with her sisters for work.
A childhood illness meant that her lungs were weak and her ill health meant that she had to return home.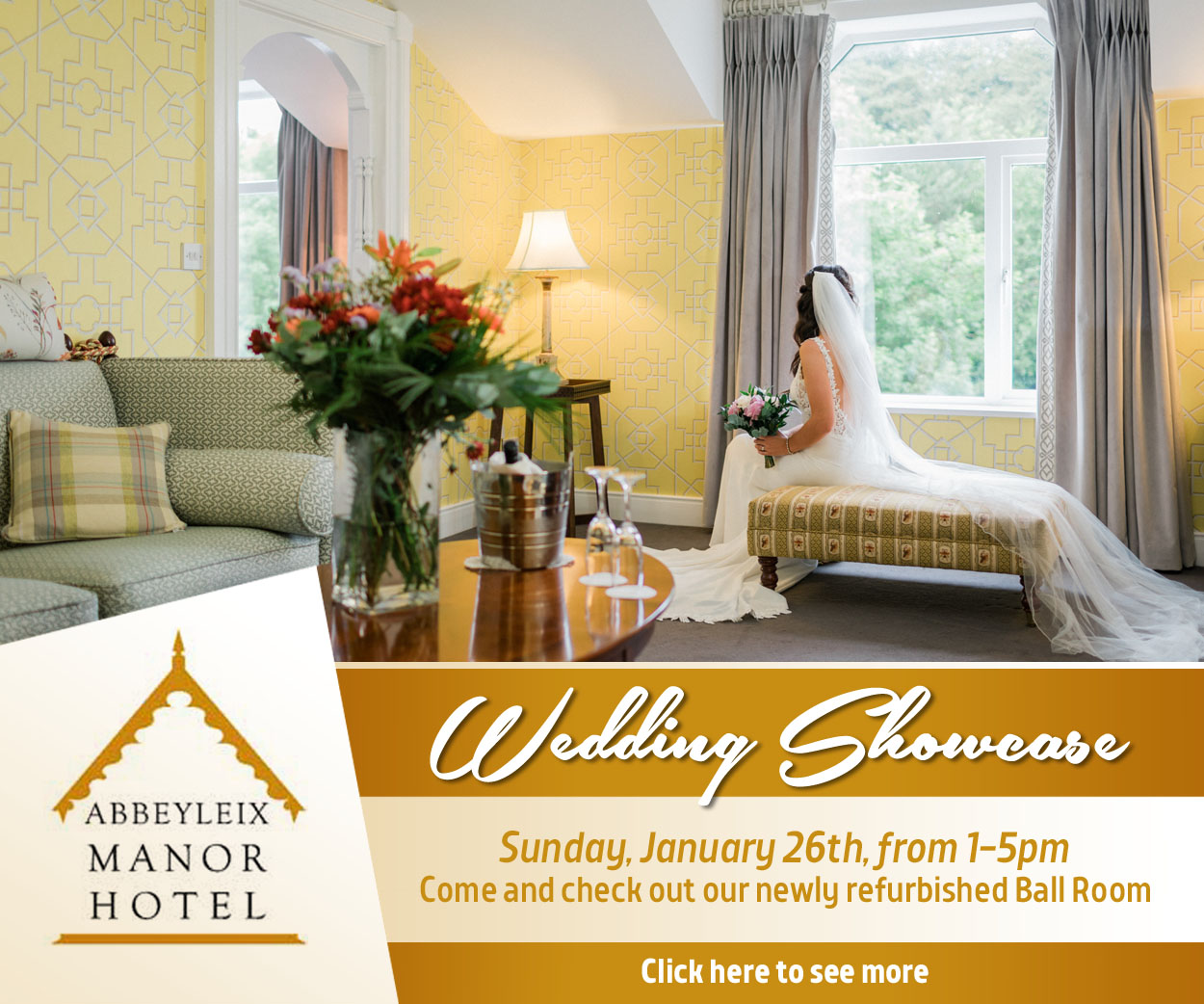 She married Johnnie in Clonad in 1944 and together they had eight children.
If you are travelling down the M7 their old farmhouse is just visible over the hedge coming into Portlaoise.
The family had a small-holding and the children went to the national school nearby.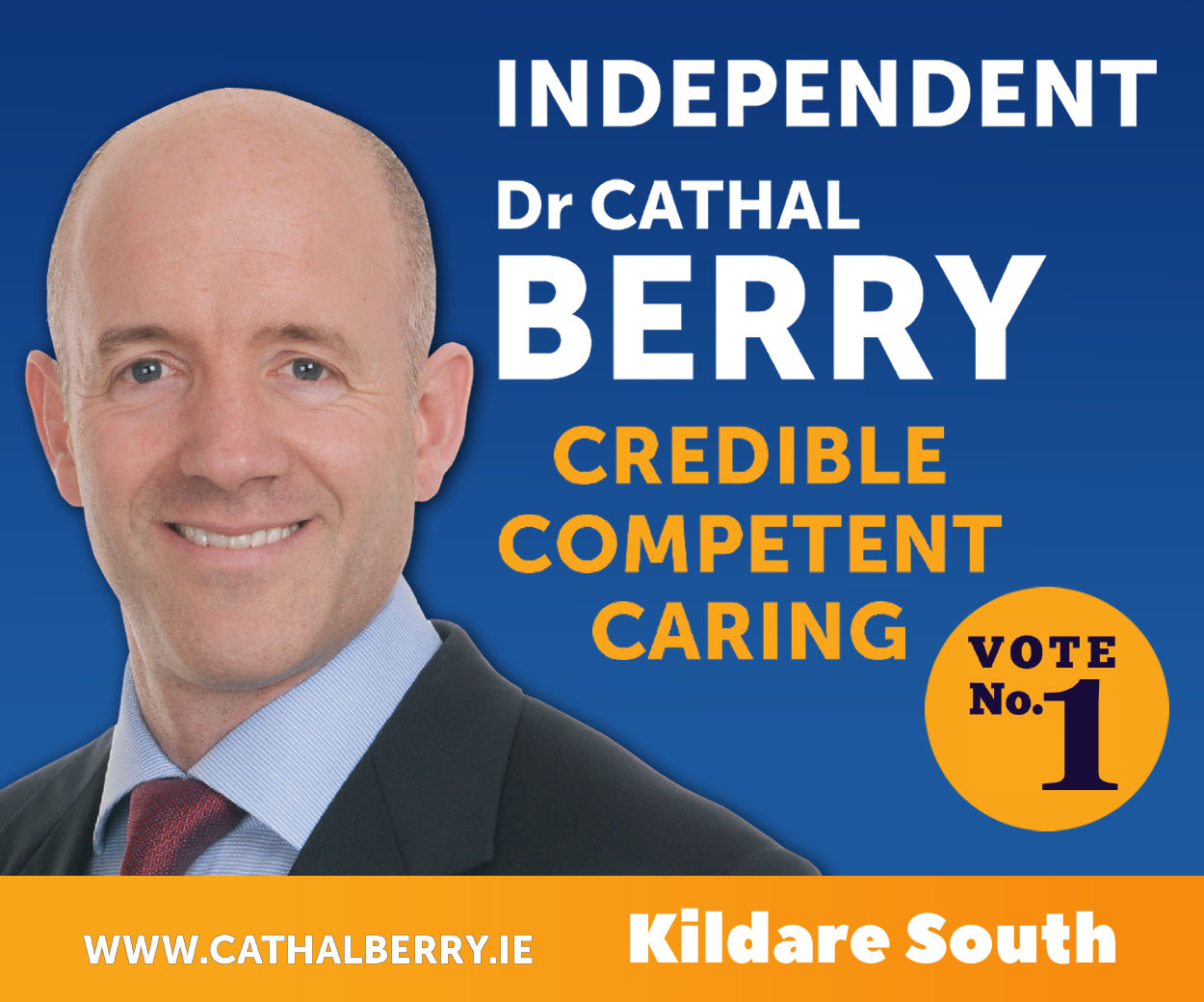 But in 1962 Nan's lung troubles returned, coughing blood she was brought to Peamount Hospital in Dublin, then Ireland's largest sanatorium for TB.
Her children were aged 15 years to 9 months, and to them, Peamount was a million miles away.
They wrote to their mother with news of home, of country life and how their baby sister was faring on a diet of milk and Marietta biscuits. They didn't know if their mother would return.
The documentary tells the story of their correspondence to their mother and of the box they recovered that contains an archive of a life.
Nan's granddaughter, Nicola Carr, explained the process behind the documentary, and why she wanted to get this section of Nan's life story out there.
"I just thought it was really interesting. I was interested in the social history of it. It's charming to see how children wrote about their lives in the 1960s, talking about the goings on on the farm and eating marietta biscuits!
"I took part in a documentary course through RTÉ One a few years ago, but I didn't know that this would be the documentary that I would approach them with.
"They mentor you through the process, which involved interviewing my mam (Phil) and my aunts and uncles, and visiting Peamount with mam, where Nan would have been," said Nicola.
You can listen to a playback of the extraordinary documentary here.
SEE ALSO – Laois camogie player brings her beloved national sport to Uganda