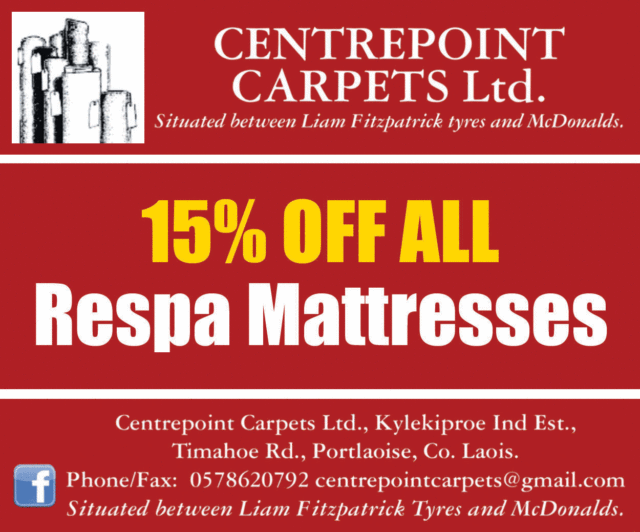 If you're looking to buy a new bed, then Centrepoint Carpets is definitely worth checking out – and for the month of August they have a range of great deals.
15% Off All Respa Mattresses
20% Off All Respa Beds
PLUS Free delivery and Disposal of your old Mattress and Bed!
Centrepoint Carpets in Portlaoise has been serving customers for almost 30 years in Portlaoise having first opened for business in February 1990.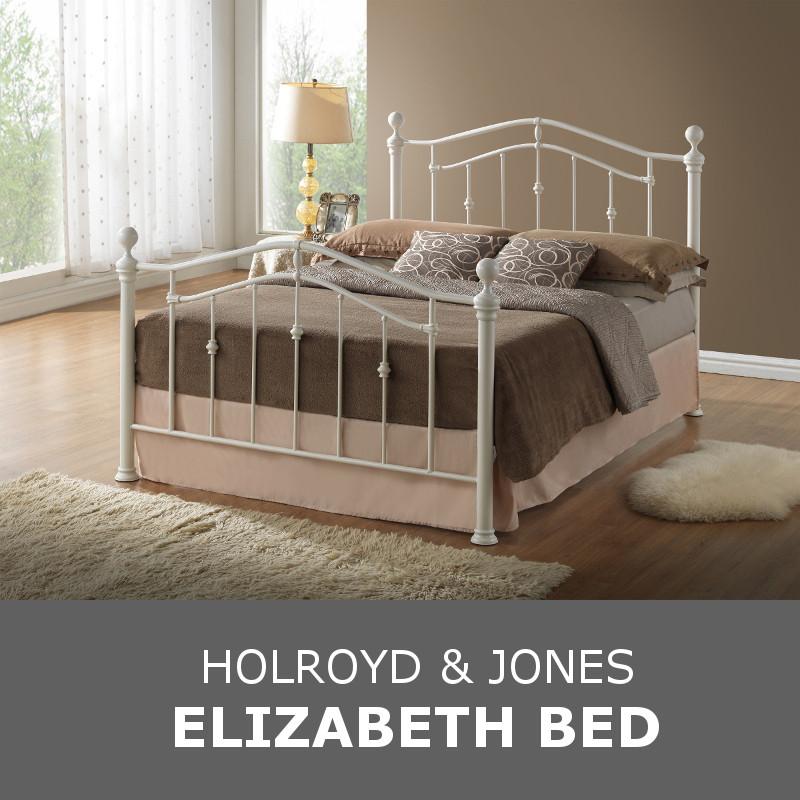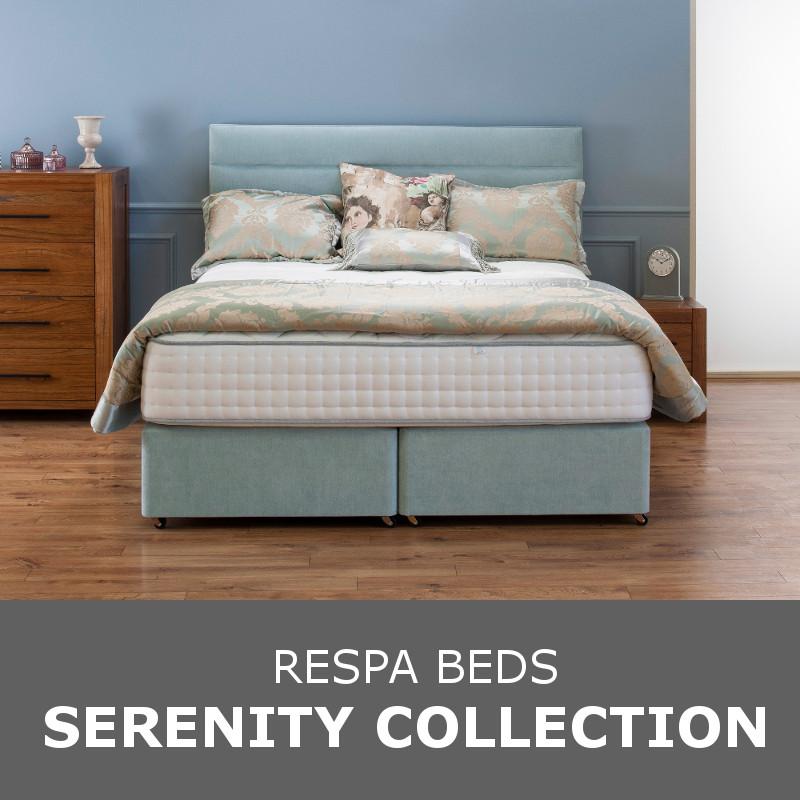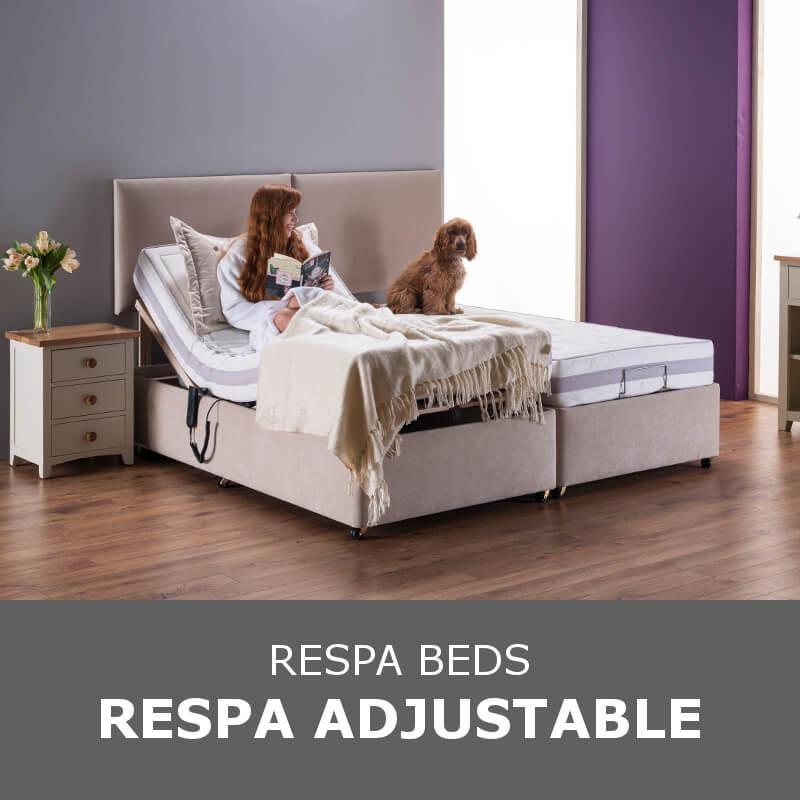 Get down to the store today to have a chance to avail of this brilliant offer.