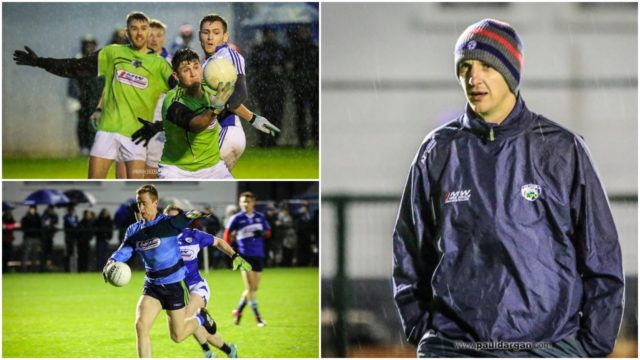 Every Monday for the remainder of the Laois GAA championships, we're introducing a new GAA column, Talking Point, where we look at the arguments for and against a particular issue in the local club game or in the wider GAA community.
In the first week, we debate whether Laois GAA should introduce divisional teams into the Laois hurling and football championships.
YES – It would benefit everybody
There are 16 senior football teams and eight senior hurling teams in Laois.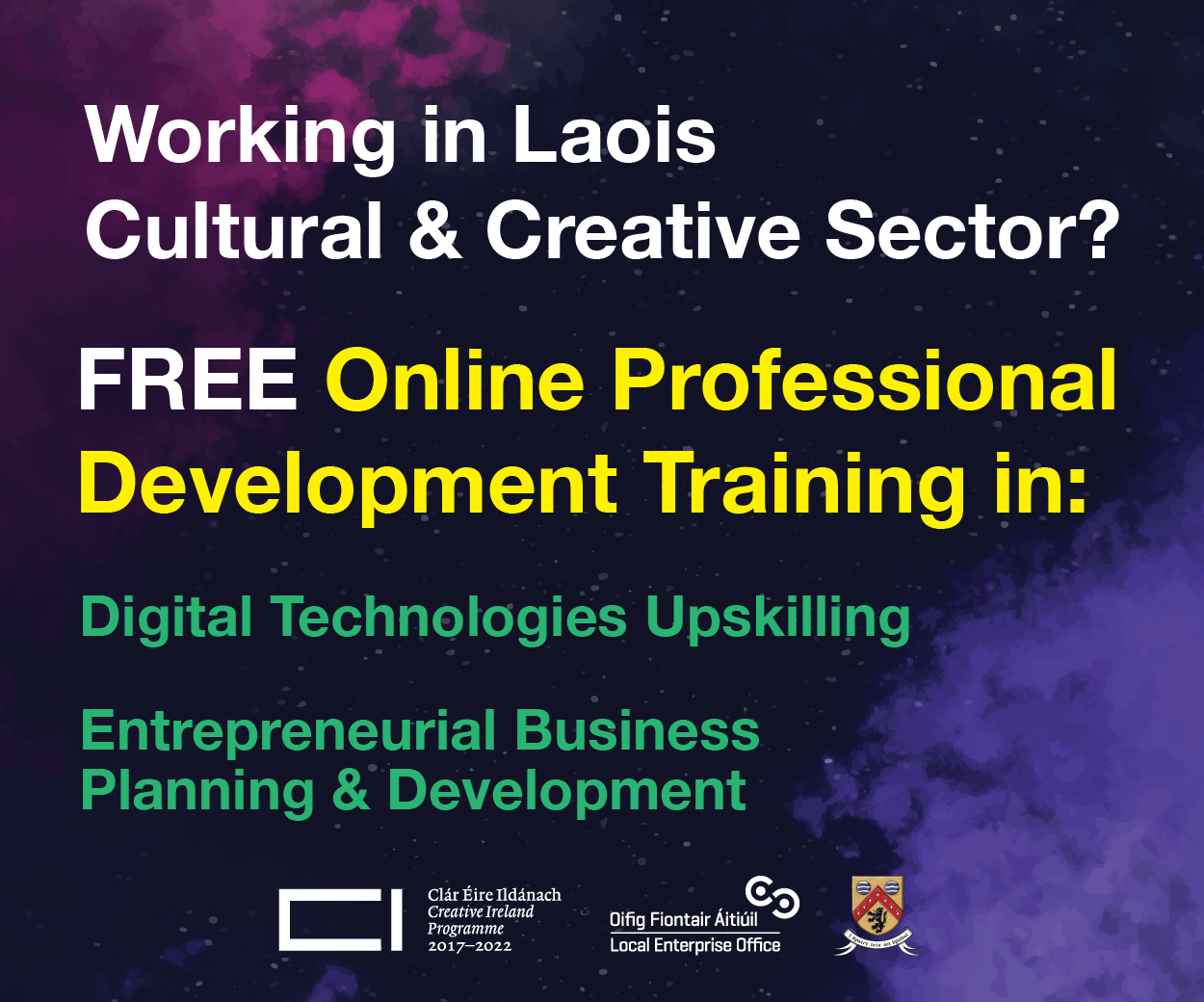 But there are a further 19 teams in football and 14 teams in hurling that aren't at the top grade. The players from those clubs should have the opportunity of playing at the highest level.
Laois is a small county trying to compete in both hurling and football with bigger, more traditional and better funded counties in both codes.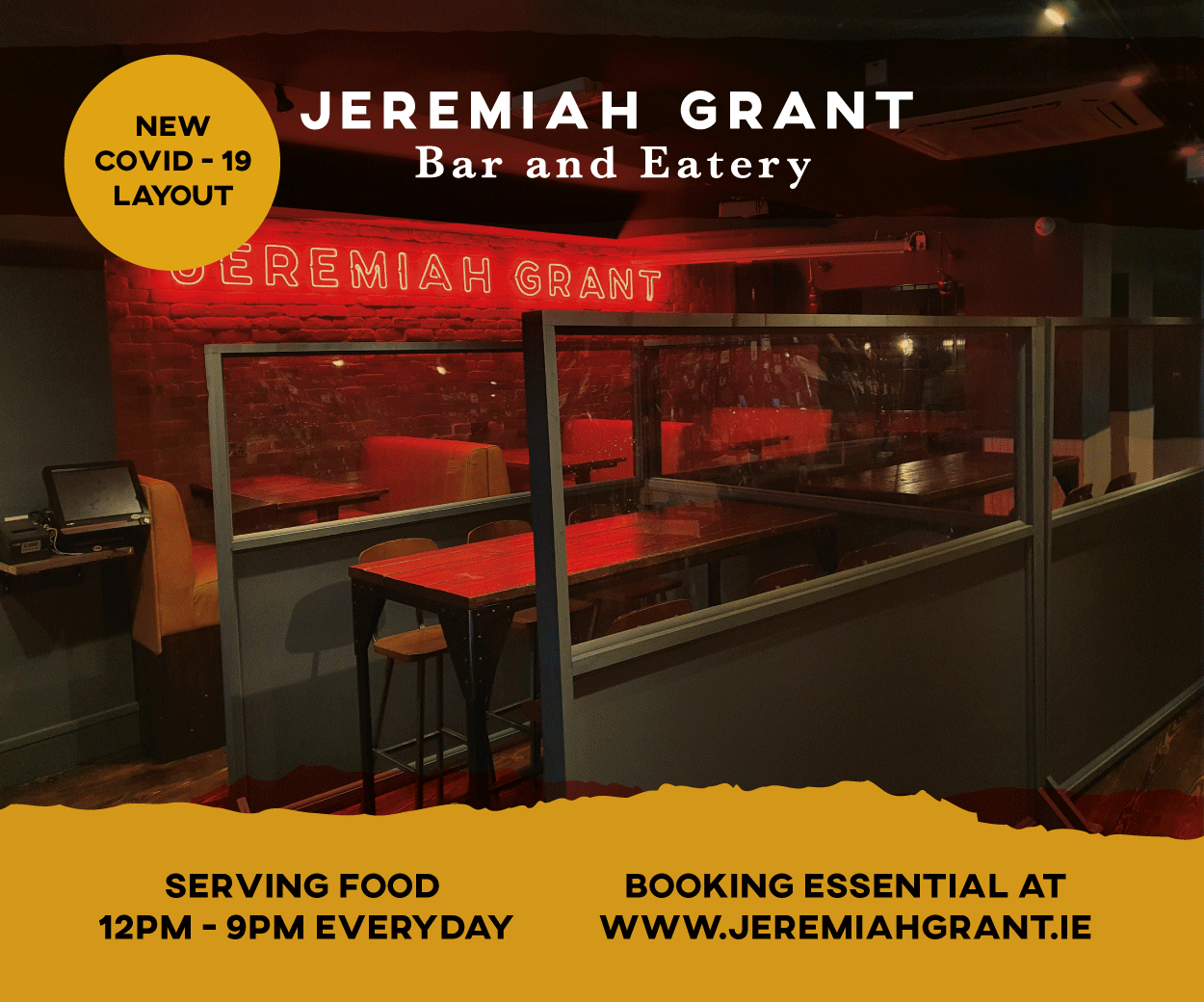 There are some things we can never change but there are some things that we can do to help ourselves.
The introduction of divisional teams into the Laois hurling and football senior championships would improve both competitions, allow every player in the county play senior club if they're good enough and expose more players to the the highest club level that would surely benefit the county teams.
It has worked for generations in Cork and Kerry. They have multiple divisional teams. Laois don't need as many because we're not as big a county – but we could easily support a North Laois and South Laois team in both codes.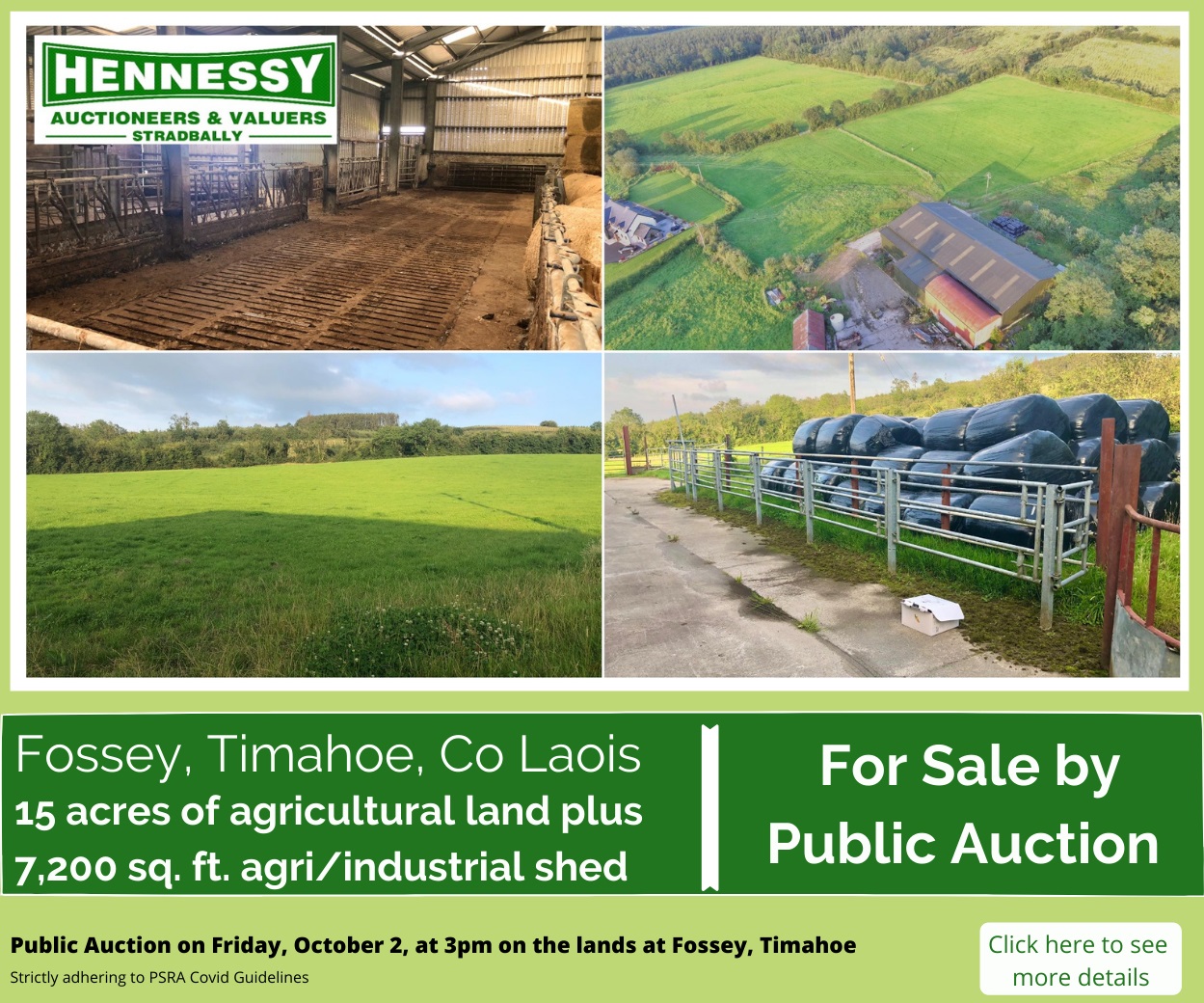 In football, we would suggest reducing the senior championship to 14 clubs and add the two divisions (made up of junior and intermediate clubs).
In hurling, we'd leave the eight teams that are currently there, bring in the two divisions and bring the groups up to five teams each.
There would be some issues – but nothing insurmountable.
The players would still play with their clubs and those clubs could be given an assurance that their intermediate or junior games always be played first – on a Wednesday or Thursday evening with the divisional teams playing on a Saturday or Sunday.
Games should also be played to a conclusion doing away with the logistical nightmare that replays can cause.
To happen it would need full support and backing of Laois County Board and strong support from the participating clubs.
Introducing U-15, U-17 and U-20 teams for the divisions would help create an identity and a belonging and it should be considered an honour to make those teams. In time the concept wouldn't be alien at senior.
Simple things like new jerseys and gear – completely separate from the clubs – would help and the concept should be given a five-year term to bed in.
Clubs all over are struggling for numbers and rural clubs will find it harder to hold on to their top players.
Outgoing Laois manager John Sugrue was from a small club in South Kerry but players from the junior and intermediate clubs around him always had to chance to play for their division and against the likes of Dr Crokes and Austin Stacks.
In Cork the last two championships have been won by Imokilly, a division in East Cork that had representatives from 10 different small clubs in that sprawling area.
In Laois, a player from Park-Ratheniska, Barrowhouse or Kyle will never get a chance to play against a Portlaoise or Camross first team no matter how good they are indvidually so long as their club remains outside the top tier.
That's a shame and so unfair on the generations of players that are born into small clubs. But with the right attitude and approach every young player in Laois should be able to realistically aspire to play at the top level.
And everyone would be better off for it.
---
NO – It would never work
Forget it. Something like this wouldn't have a hope of working.
With a couple of exceptions, the Gaels teams of the last couple of years were a complete joke – coming into the championship with little preparation, adding little to the competitions and makey-up outfits that had no natural tie ins.
This would be the same. It would be a logistical nightmare and a row waiting to happen.
How would they prepare? Could they play in the leagues? When would they train? What if clubs didn't support it? What if clubs supported it initially and then one or more clubs pulled their players from it because it didn't suit?
What if there was a big intermediate game between two of the competing clubs in the division just days before or after one of these divisional fixtures? Would they want to be playing alongside each other one day, and against each other the next?
The whole thing would be an embarassment waiting to happen, a ticking time bomb to make a mess of an entire championship if they were sitting in the O'Moore Park dressing rooms looking out the door to see if they could field a team.
Or what if they did go well? Would anyone actually like to see them win a championship? Or how fair would it be on a small senior club who've made it to senior in their own right to have to play an amalgamation of seven or eight clubs?
How would you factor in replays or dual clubs? How would the personalities from all the different clubs come together coherently? What would happen when they'd all inevitably fall out with each other?
The problems with the whole notion of it are endless.
Those in favour of it mention the very isolated cases in Kerry and Cork where it works. There are many more cases in those counties where the divisional teams are a joke of a setup.
And those in favour of this idea completely ignore that it has never caught on outside of Cork and Kerry. None of the big successful counties like Kilkenny, Tipperary, Dublin, Meath, Mayo, Galway nor any of the Ulster counties have embraced it. Neither have any of the counties surrounding Laois.
It might sound well in theory but it would never work in practice.
Like we said at the outset – forget it!
SEE ALSO – Check out all our Laois SFC coverage here