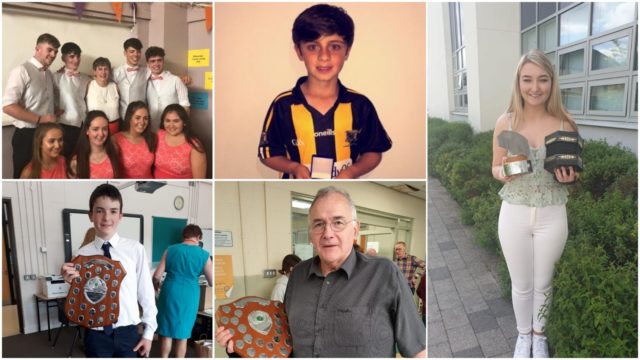 Fleadh Cheoil na hÉireann 2019 kicks off this week, and with 500,000 people expected to attend across the country, this makes it the largest music gathering on our isle.
The annual celebration of Irish music, dance and culture runs until August 18 and takes place in Drogheda for the second year in a row.
Comhaltas Laois will be represented 58 events at Fleadh Cheoil na hÉireann at Drogheda this weekend. The includes dancers in teams of four and eight, ten member ceilí bands and twenty member Grupaí Cheoil as well as duets and soloists.

Laois currently has eight Comhaltas branches; Camross, Spink, Kilcavan, Ratheniska, Portarlington, Portlaoise, Clonaslee and Mountmellick.
We touched base with each of them ahead of the Fleadh to see who is competing at this grand scale of musical excellence.

Camross Comhaltas
There are a number of competitiors and families from Camross Comhaltas who have already made their way to Drogheda ahead of the All-Ireland Fleadh this weekend.
On Friday there are twelve competitors in the U18 (15 to 18 year olds) mixed set.
Izzy Donnery will be playing in the 15 to 18 year olds bodhrán final on Friday.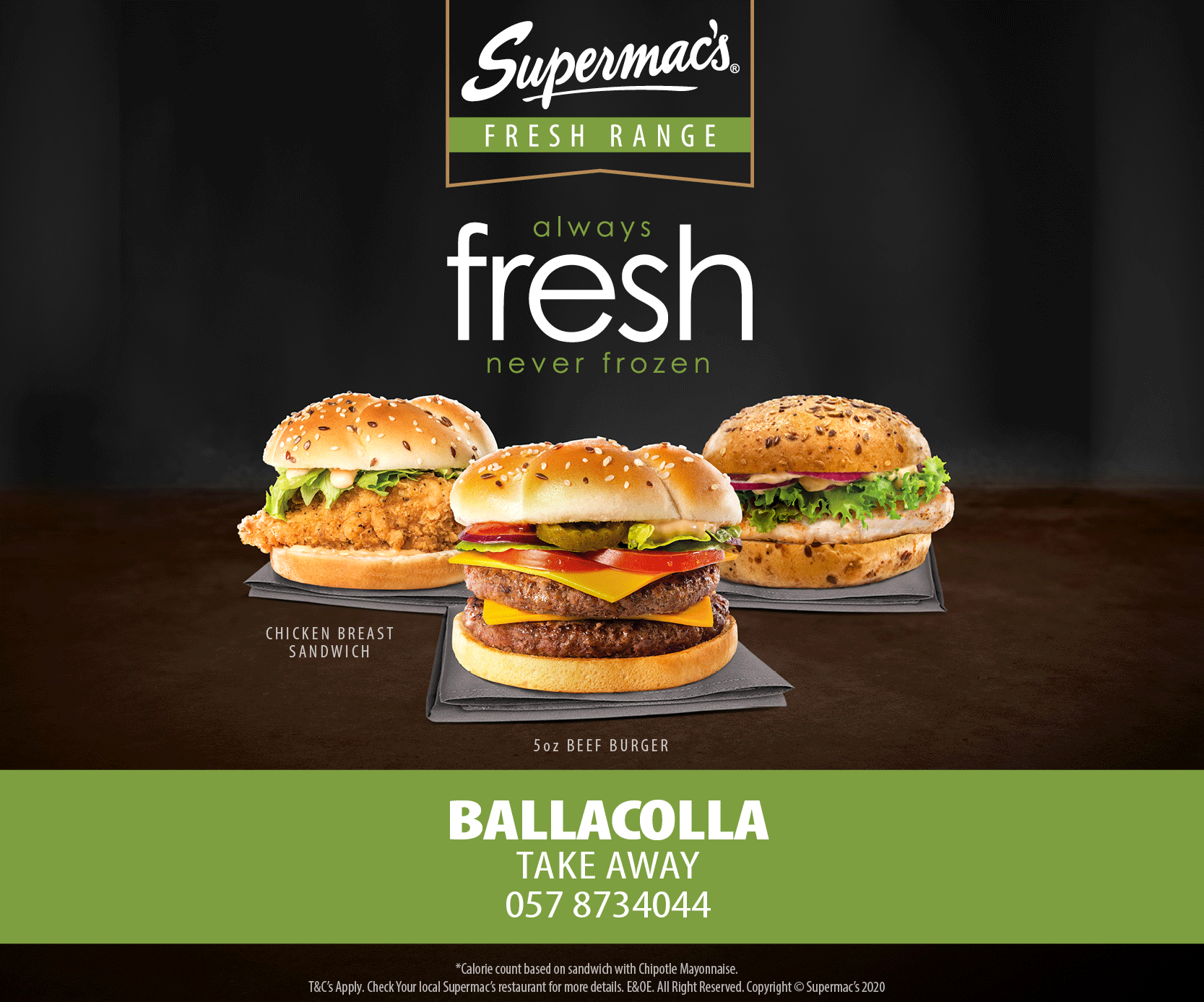 Izzy will be joined by Conall Nevin (15) on drums, while at 2.30pm a duet featuring Camross's Seanan Shortall and Kilcavan's Naoise Kettle in the U18 section will take place.
Saturday will see first time competitor Jack Higgins in the comhrá.
At 10am U12 ballad singer Laura Scott will be on, while at 5pm Eimear Murphy will be singing in the 15-18 year old age group.
Also competing is the Camross 15 to 18 grupa cheoil.
In the over 18s category, Katie Scully is competing in the flute airs, while Caoimhe Lowry is in the tin whistle slow airs.
PRO of Camross Comhaltas, Catherine Lalor, says they are; 'blessed to have the strong group they have', and are extremely excited about the upcoming weekend.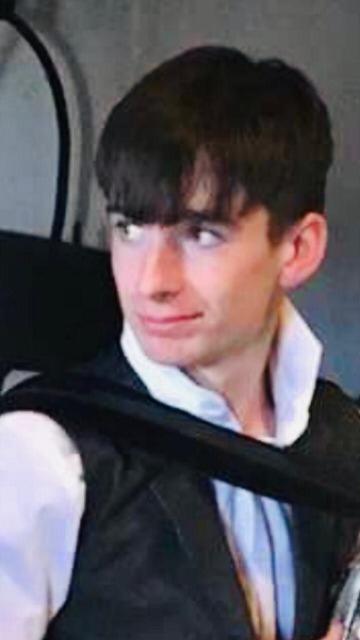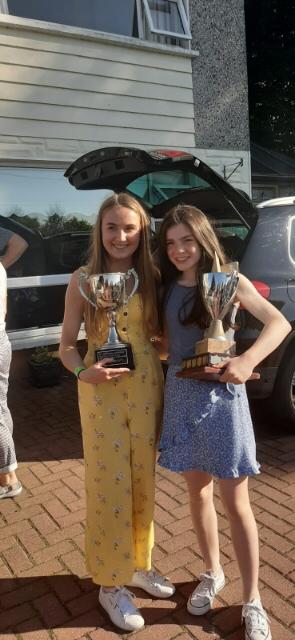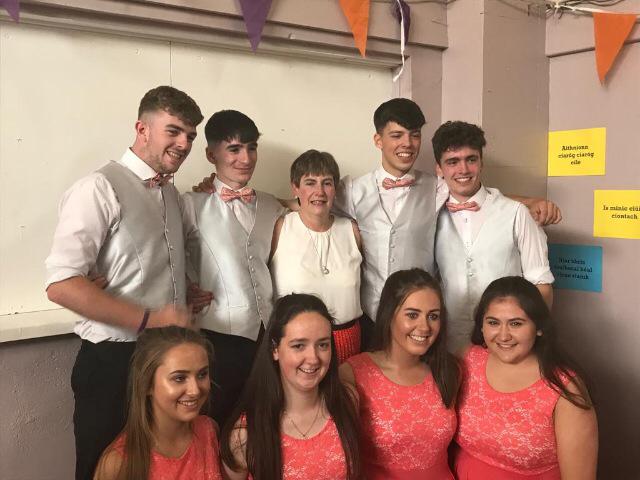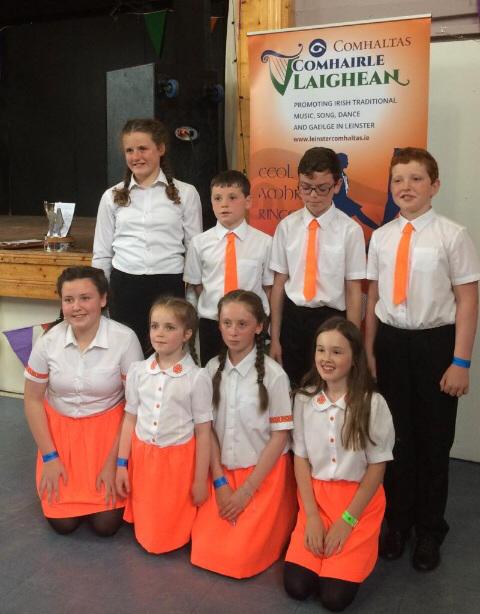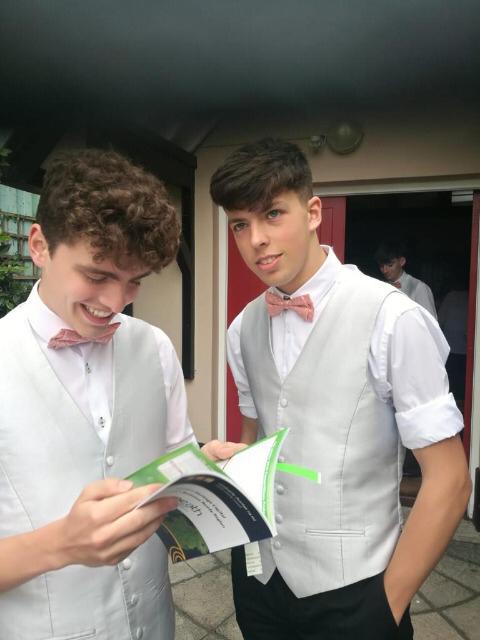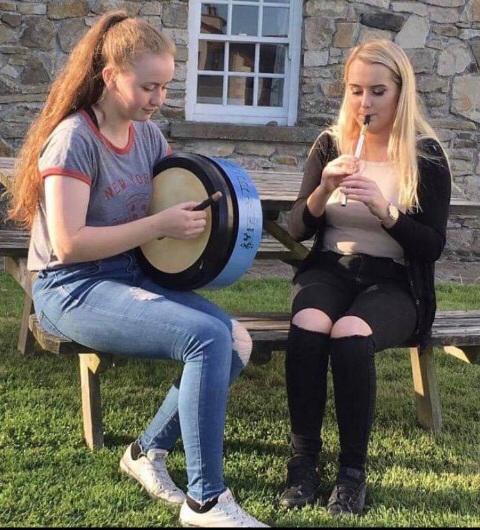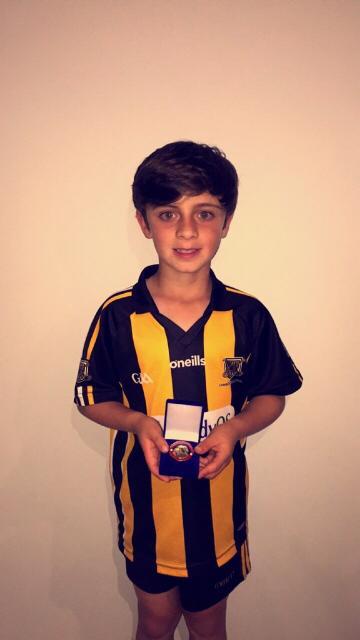 Spink Comhaltas 
Spink will be competing in 19 competitions in All Ireland and won 36 medals in total at Leinster.
Congratulations to medal winners Aaron Mackessy, Ailíse Dowling-McDonald, Ciara Mackessy, Conchubhair Mac Thomáis, Conor Thompson, Daniel Aylward, David Vesey, Éabha Dowling-McDonald, Mark Vesey, Michael Lynch, Michael Somers, Molly O'Rourke and Simon Groarke, as well as the members of the Glenbarrow Céilí Band.
Spink branch take to the stage on Friday at 2pm to perform the Gig Rig, demonstrating the strength of Comhaltas in Co Laois where the County Board is hoping to stage a future All Ireland fleadh.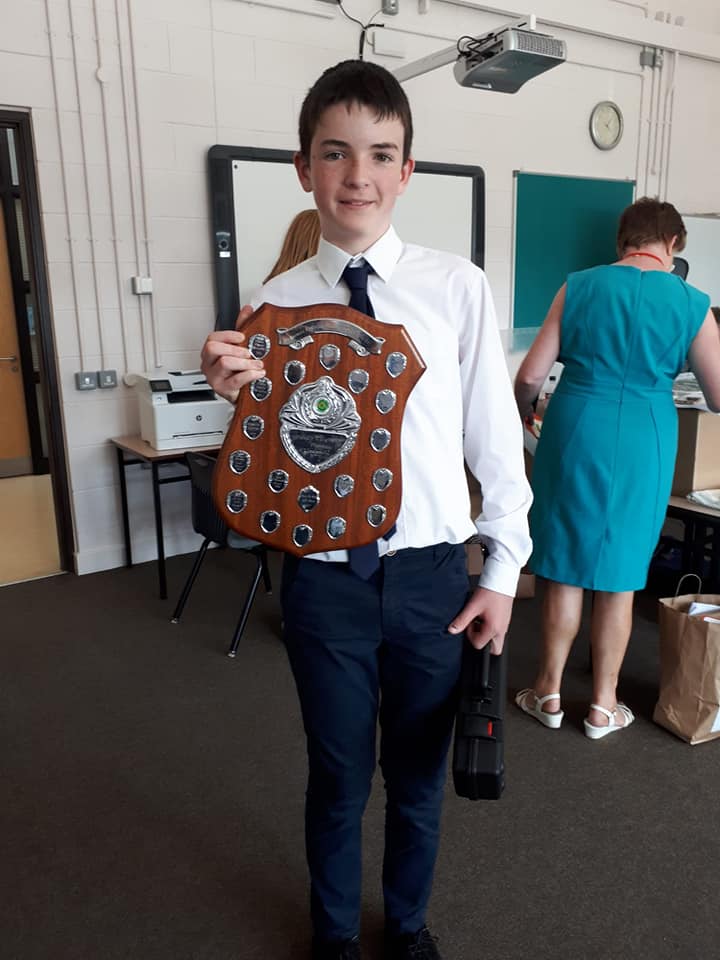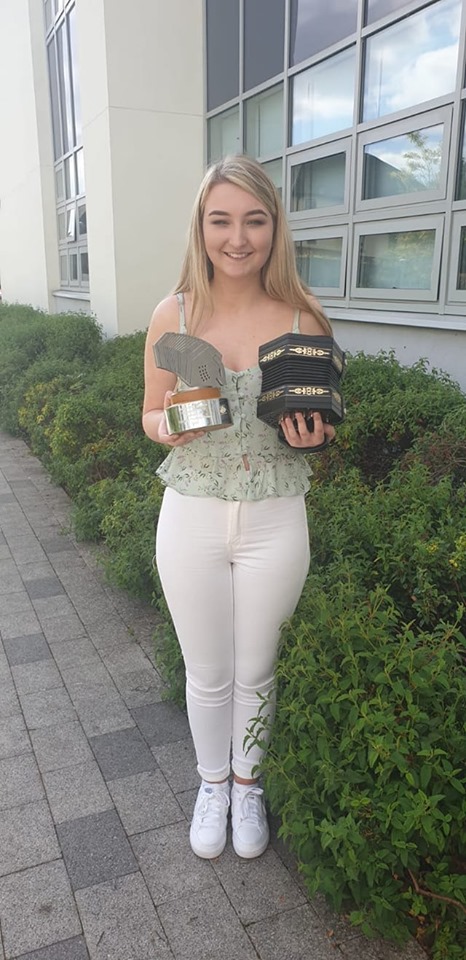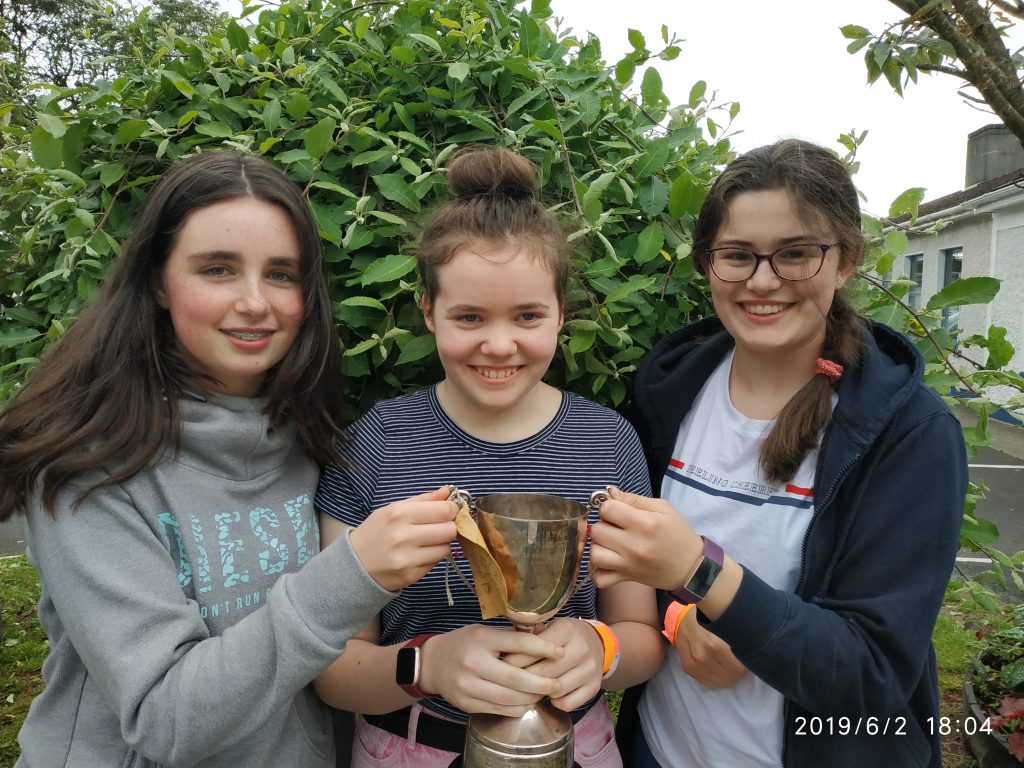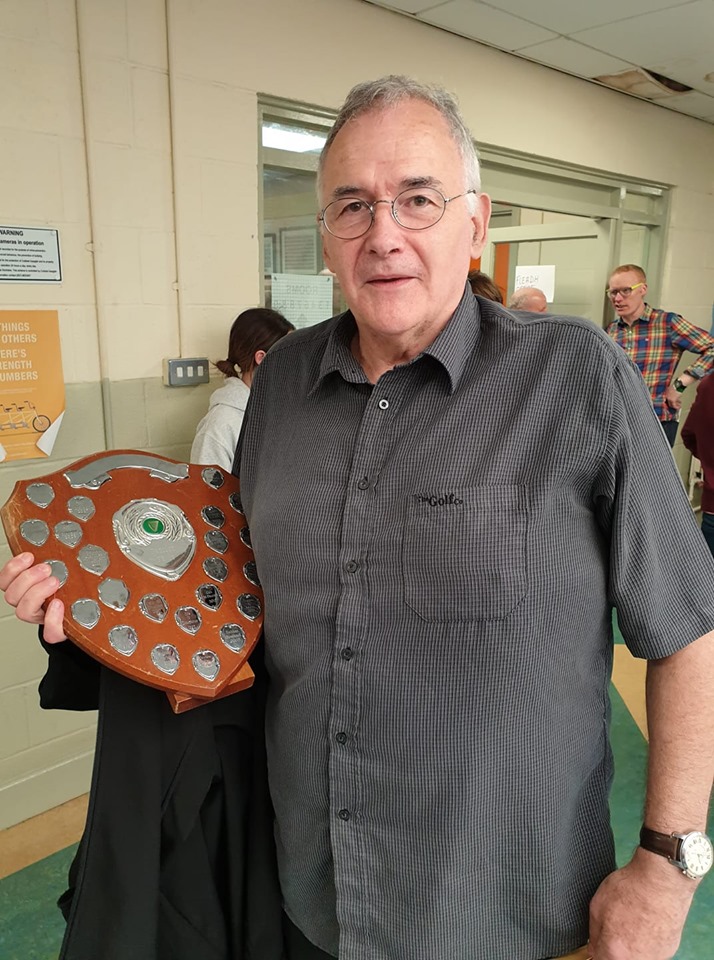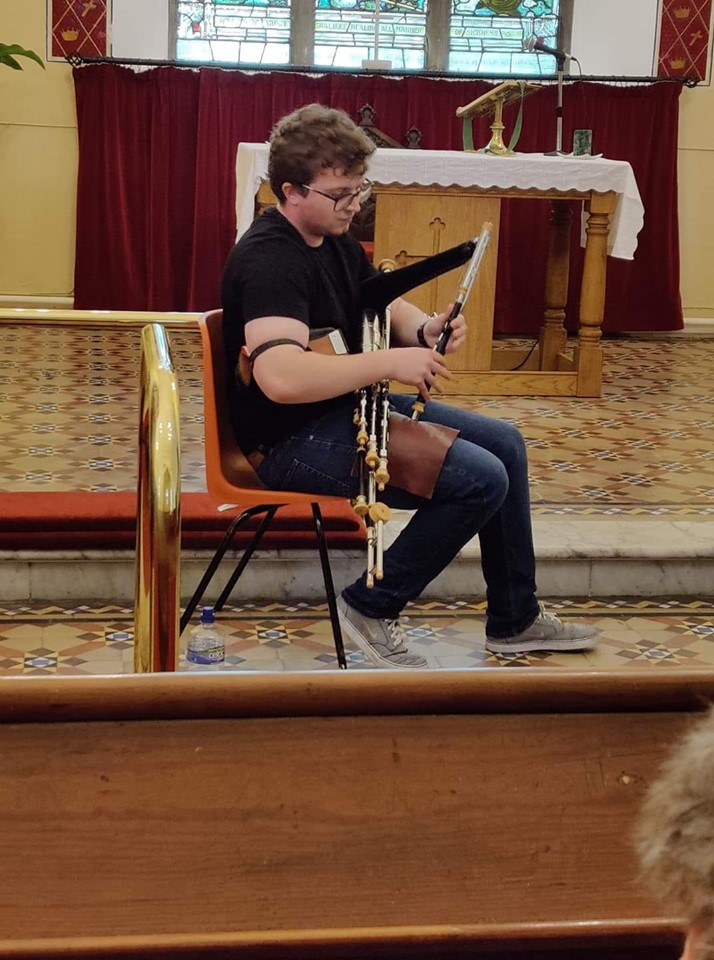 Kilcavan Comhaltas
Laois's newest branch of Comhaltas, Kilcavan Comhaltas, has a number of competitiors in this year's Fleadh.
Set up just this April, they have 20 adults in the senior grupa cheoil, which are in action on Saturday afternoon in The Dome at 3pm.
Youth officer with the branch, Noel Stapleton, is in the senior accordion and drum competition. He is also accompanying another youth competitor, Tadhg Dalton from the Portlaoise, on the ceili drums.
Sophie N Riain is in the harp competition (adult), while Naoise Kettle is accompanying Camross's Seanan Shortall in a duet.
Clonaslee Comhaltas 
Edel Ni Conbhai is representing Clonaslee Comhaltas in the U12 Concertina this weekend.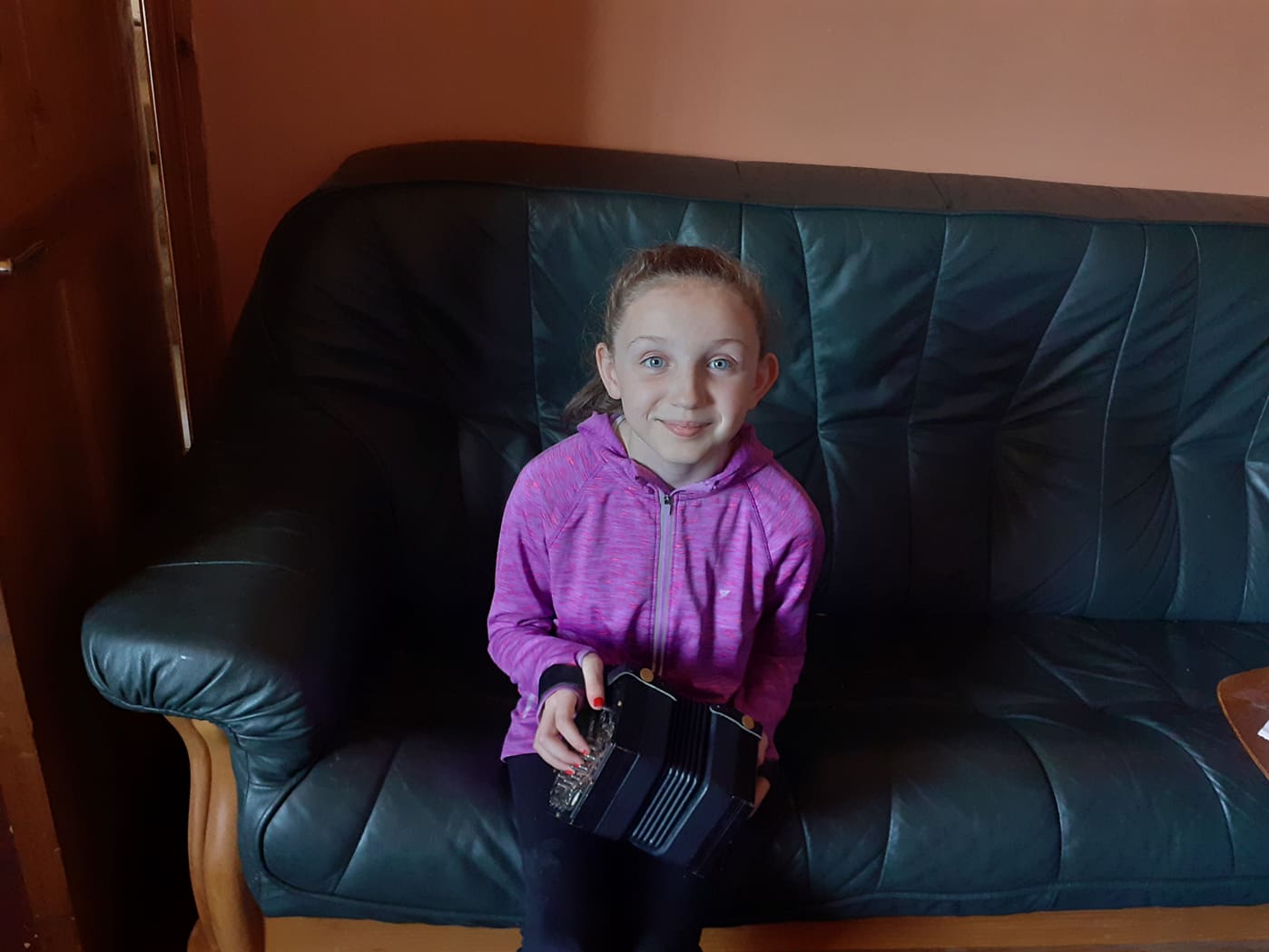 Portlaoise Comhaltas 
Laois's county town has a number of representatives heading up this weekend.
Portlaoise based Áine McGeeney and Colm Phelan, with their band Goitse, will headline TG4 Fleadh TV live broadcast on Sunday night.
Portlaoise branch performed on the Gig Rig on Thursday evening at 8.30pm.
In the Comhrá Gaeilge (11-13), Eimear Ní Fhaoláin is putting her best foot forward.
Alain Ó Cearúil will be competing in the Uilleann Pipes (15-18) and Uilleann Pipes Slow Airs (15-18).
For the Harp U12, Nell Kettle will be making his mark, while Pauric Lalor and Taidhg Ó Daltúin are set for the bodhrán U12.
Taidhg is also marked down for the Céilí Drums in the U12 age group.
Last but certainly not least, Ceoltóirí an Dóchas are in the U12 Grúpaí Ceoil.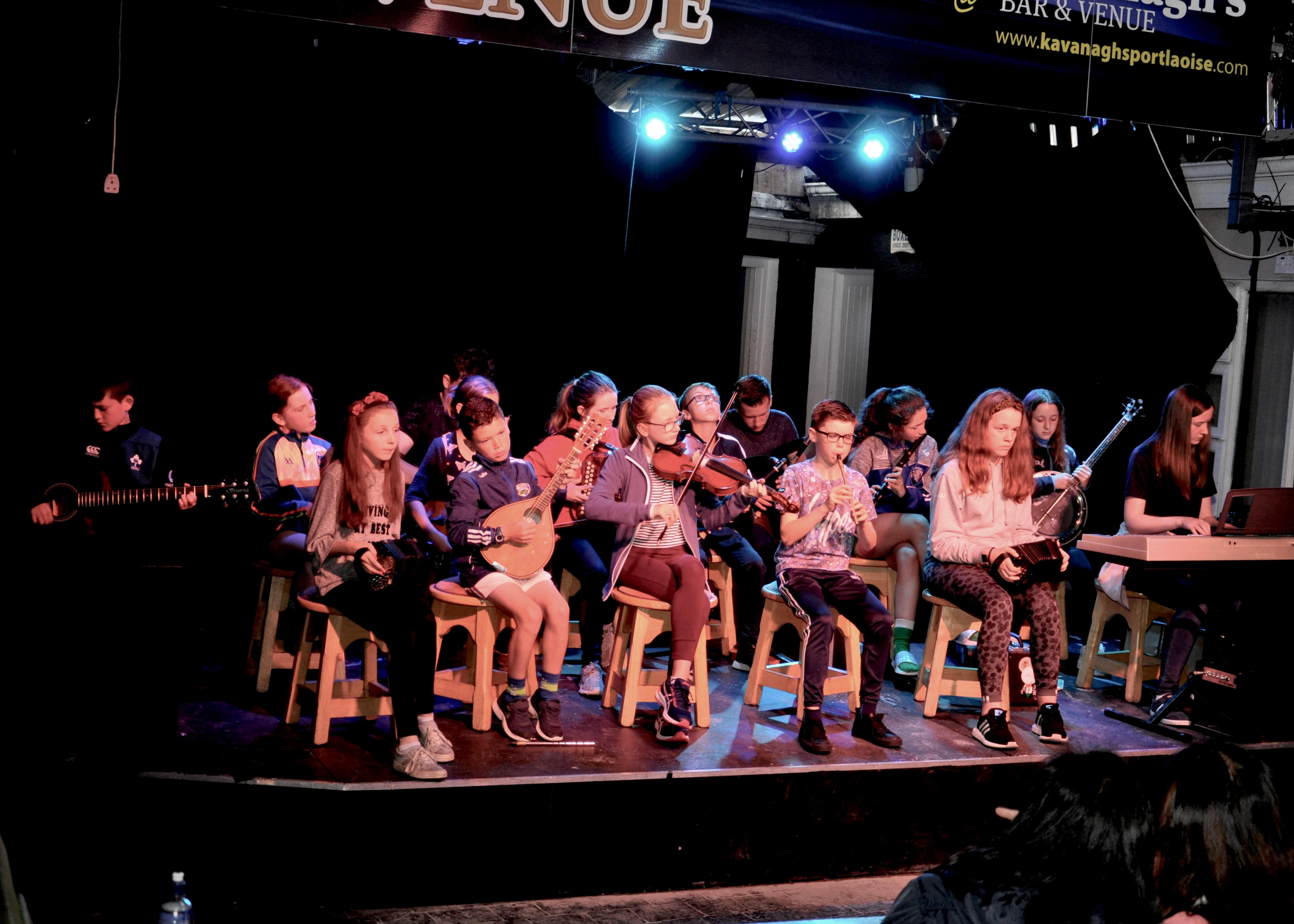 Portarlington Comhaltas
Portarlington Comhaltas also has a number of representatives set for Louth this weekend.
Fionn Connolly represents the branch in the U12 section playing the melodeon. Also in the U12 section is Tom Hudson on the uilleann pipes.
An extremely talented Faherty family is part of the heart of Portarlington Comhaltas.
Mary Jo Faherty competes in the U12 piano, Ciara joins her on the U18 fiddle while oldest of the trio, Clare, is awing the crowds on the harp, piano and accompaniment.
18D Foinn Mhalla, Fidil / Fiddle Slow Airs (O18) Mary O'Donnell CCÉ, Portarlington.
Ratheniska Comhaltas 
Ratheniska CCE have a number of All-Ireland Fleadh entries, including two musicians and a number of dancers.
Matthew Cunningham is up in the U12 section playing the meldeon, while Aibhlinn Doheny is in the 12-15 year old section playing the Ceili drums.
40A Rince Céilí Ochtair, Mná / 8-Hand Céilí Dancing, Ladies (Faoi 12) Cúl na Carraig CCÉ, Ráithín an Uisce.
42A Rince Céilí Ceathrair, Mná / 4-Hand Céilí Dancing, Ladies (Faoi 12)  Aisling CCÉ, Ráithín an Uisce,  Spraoi CCÉ, Ráithín an Uisce.
BRANCHES OUTSIDE OF LAOIS
6B Consairtín / Concertina (12-15) Lucy Cahill CCÉ, Athy
SEE ALSO – In Pictures: The new Laois GAA LOETB Centre of Excellence is absolutely class