Electric Picnic 2012 was a huge success in its ninth year with sunshine and a star-studded line up.
The festival offered a fantastic line up of acts including The Cure, The Killers, Ed Sheeran, Of Monsters and Men, Elbow, Christy Moore, Alabama Shakles, Hot Chip, The Roots and The xx.
Nearly 35,000 revellers descended on the Cosby Estate for the eighth year of the music festival.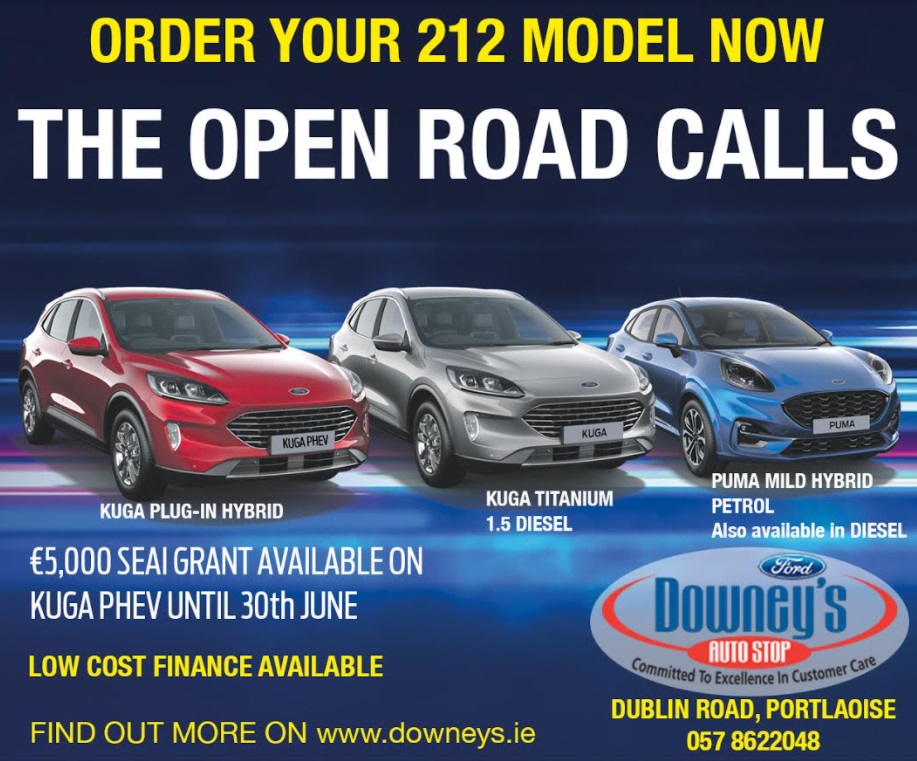 The weekend started off grey and dreary on Friday morning but it quickly turned into a sunny weekend.
Sunday brought huge crowds due to the introduction of day tickets which proved very popular.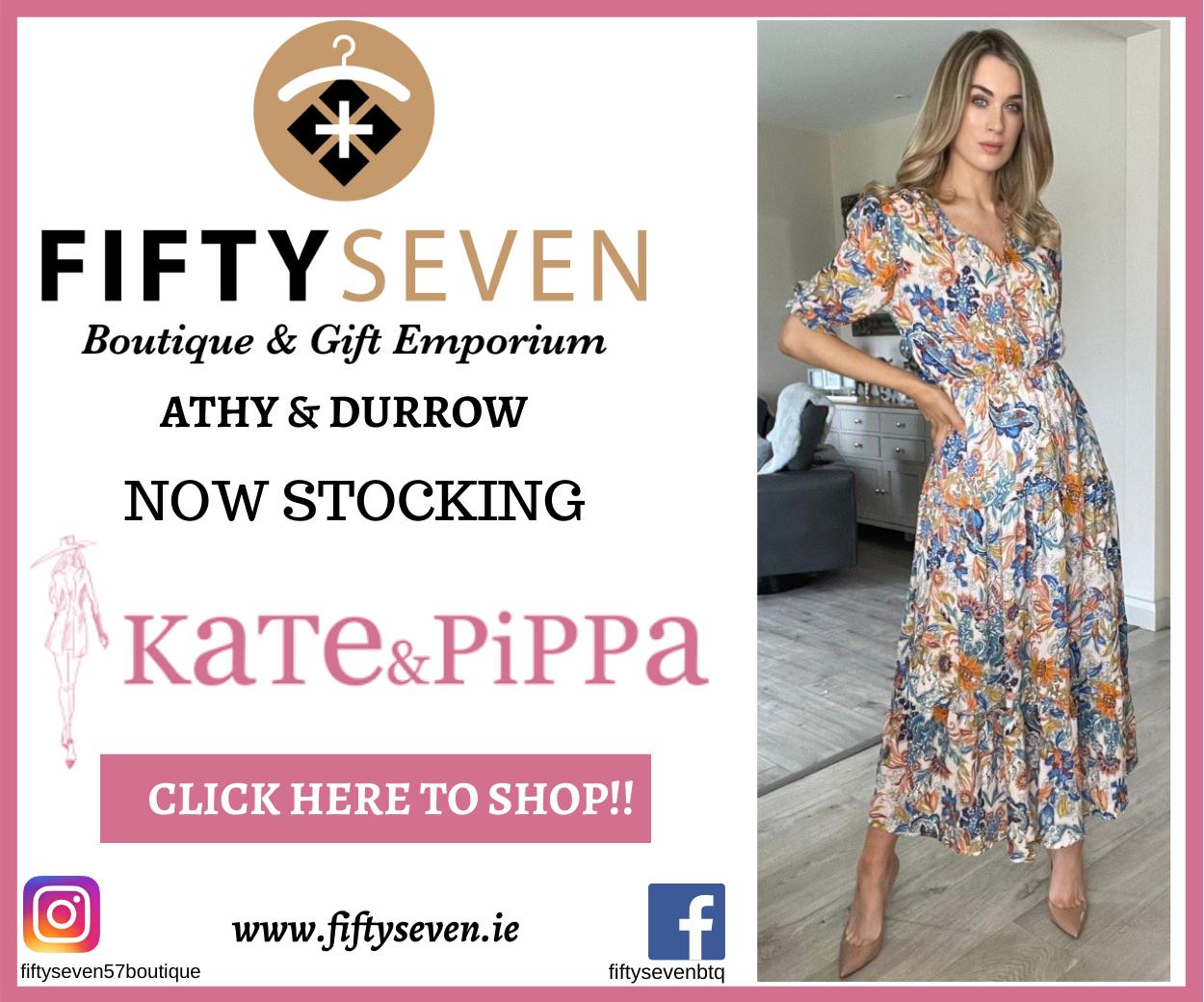 There were some complaints of headline acts like The Killers bringing a different crowd to the Electric Picnic which some thought took from the friendly atmosphere.
Apart from a great weekend of music, Body and Soul proved a very popular place to relax while the Mindfield offered literature and spoken word.
Check out some great pictures from Alf Harvey below: